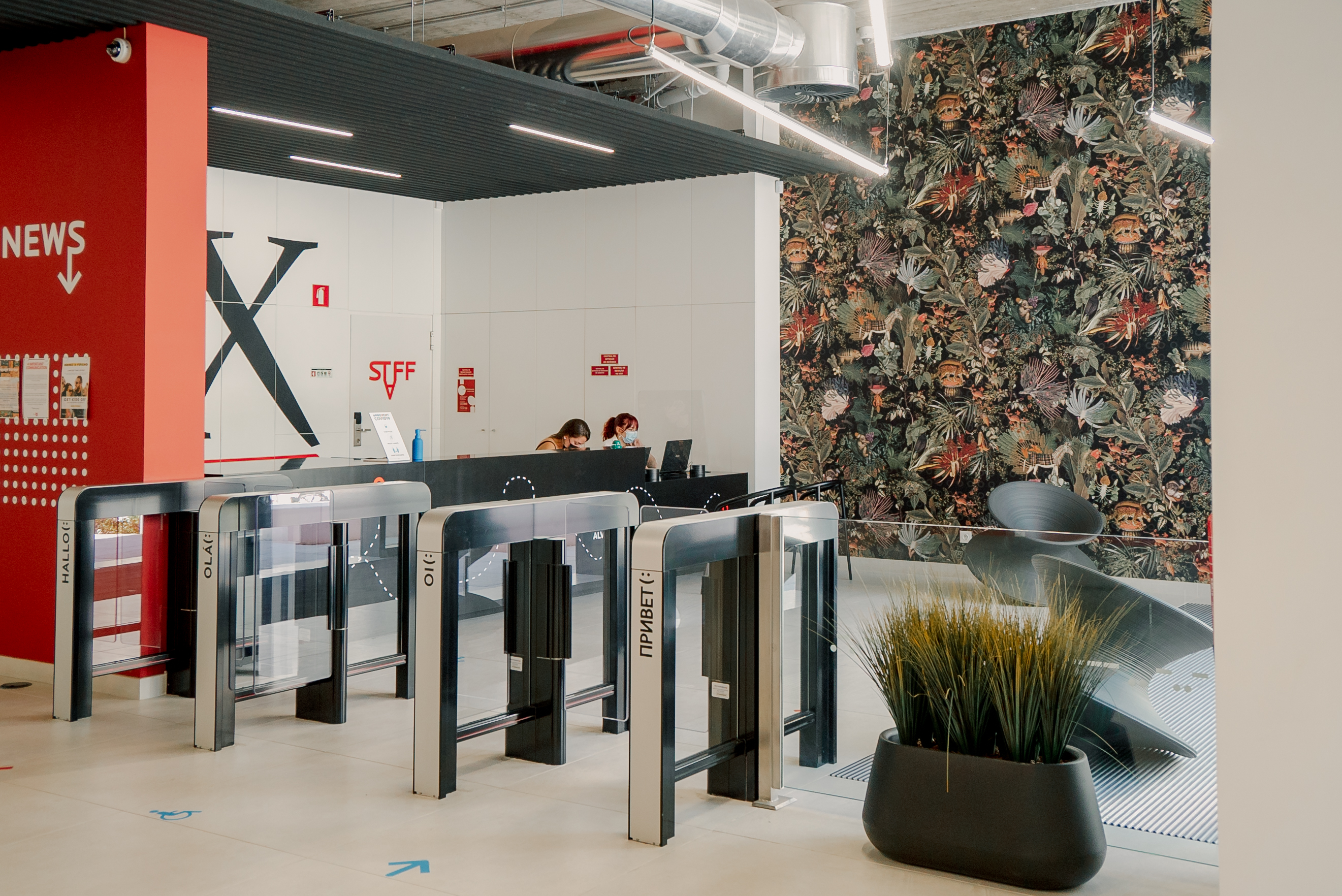 Back
Are you ready for the Second Semester?
After the festivities and exam season, the main focus is to enter the second semester with organization, confidence, and a lot of energy! That's why it's important not to forget that spring will come, and summer too, and with them, several academic challenges. To stay or not in Portugal, study in Porto or Lisbon, as you can stay at the U.hub Xior student residences.
We've put together some tips so that you don't feel lost in this most troubled phase, and we guarantee that they can be great allies! Check below all the points that we consider important for you to make a big splash in the second semester of this school year.
The Classes
It is important to be prepared to face new classes and manage to obtain a good grade in all subjects. Start by checking the syllabus, and analyze it carefully to understand how you can divide and organize your study time in each subject. Then, it checks the assessment method: final exam, distributed assessment, oral or written assessments, etc. This way, you can understand how your evaluation calendar will be for the coming months!
Make a checklist
Organization is the key to focusing on what you consider most important. Choose the order that makes the most sense for you, and make a checklist so you can fulfill all your goals and tasks: study plan, new places to discover, the next trip you really can't miss, that event you've wanted to go for a long time. time and you hadn't had the chance.
Choose your next city
Are you going from Erasmus to Portugal in the second semester and still don't know which city to choose? On our blog, you have this article that makes your choice a lot easier: we tell you some of the main differences between Porto and Lisbon, which are the two biggest cities in Portugal. Something in common between Porto and Lisbon: the university residences of the U.hub Xior! All-inclusive, you have access to several services and fantastic features that will make your experience of studying in Portugal much more valuable. Find out all about our residences by clicking at the top of this page in the city where you want to study!
To stay or not in Portugal?
This is a question that is on the air for some of our residents in Erasmus, and our answer could not be different: of course yes! At the beginning of the year, Portugal is still full of Christmas lights, and the second semester is covered with unique events that you can only find in our country in the first months of the year. Some music festivals are starting to fill the main cities (Porto and Lisbon), as well as several unique academic activities such as the parade of students (learn more about academic traditions in Portugal here). Don't miss the opportunity to discover and experience Portugal to the full, and stay with us for another semester!
How can you stay with us?
If you are one of the current residents of any U.hub Xior university residence (Alameda, Alvalade, Benfica, or Asprela), you can always extend your contract to stay with us for a few more months! Just send an email to info@xior.pt to request this extension, and our U.hub Xior Team will extend your stay! But, in order to ensure that you can keep your current room and that you still have a vacancy, don't forget to do so as soon as possible.
Make the most of it!
We know that it is not always possible, but a few more months studying abroad can be an even more enriching experience. In the second semester, new residents will arrive at the U.hub Xior residences, which is always an excellent opportunity to make new friends, discover new cultures and, who knows, even help them to integrate as well as you in their new home!
Enjoy some extra time in Lisbon or Porto, and tell us how your entire experience is going through our Google reviews, or through our social networks! In the second semester, U.hub Xior will continue to provide you with events, activities, and comfort to make you feel at home, in any of our residences. Don't miss out on everything we still have to experience with you!
Latest
---