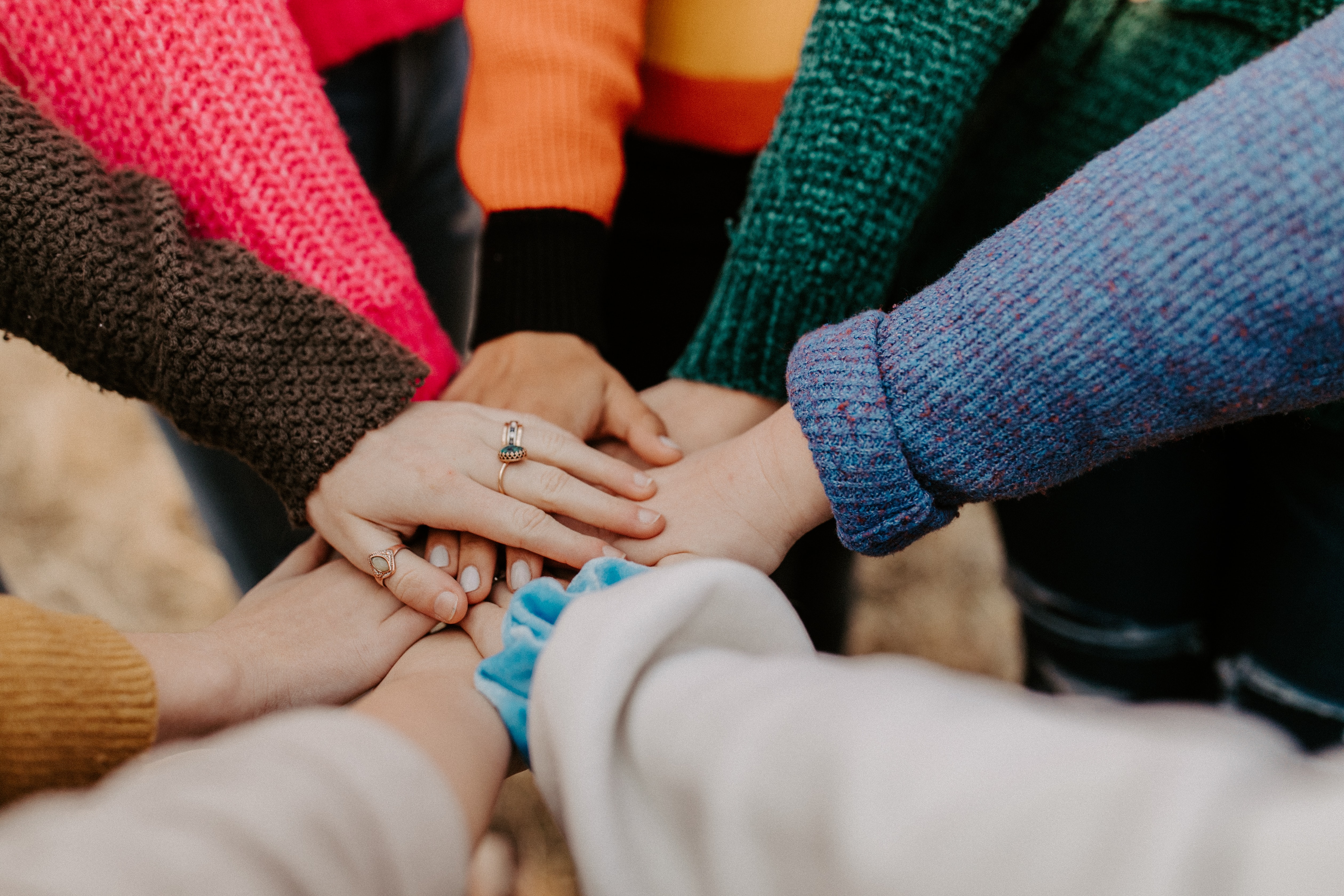 Back
Celebrate International Women's Day With Us!
International Women's Day is an important day for all women around the world, including those living and working at our student residences. We dedicate this blog especially to our women staff working at our residences, who dedicate their time and energy to support and assist residents in their academic and personal lives. As a female living in our Xior residences, it's essential to recognize the significance of this day and celebrate the social, economic, cultural, and political achievements of women.
Celebrating International Women's Day at our Xior residences is an opportunity to promote women's issues and recognize the achievements of women worldwide.
The history of International Women's Day dates back to 1908 when 15,000 women marched through New York City demanding better pay, shorter working hours, and the right to vote. The following year, the first National Woman's Day was observed in the United States on February 28th. In 1910, an International Women's Conference was held in Copenhagen, Denmark, where Clara Zetkin proposed the idea of an International Women's Day to promote women's rights and suffrage. The proposal was unanimously adopted, and the first International Women's Day was celebrated on March 19th, 1911.
Since then, International Women's Day has become a global event celebrated in many countries around the world. It's a day to recognize the progress that has been made towards gender equality, but also a day to acknowledge the challenges that still exist.
In recent years, there has been a growing awareness of the gender pay gap, which is the difference in earnings between men and women. According to the World Economic Forum, it will take 135.6 years to close the global gender pay gap at the current rate of progress. This year's International Women's Day is an opportunity to raise awareness of the issue and encourage action to close the gap.
On International Women's Day, we celebrate the achievements of women and recognize the ongoing struggle for gender equality. It's a day to reflect on the progress that has been made and the work that still needs to be done. Let's choose to challenge gender bias and inequality and create a more inclusive world for all.
If you want to know more about us and our fantastic student residence, we invite you to follow us on Instagram so that you are always update with the latest promotions and news of Xior.
Latest
---