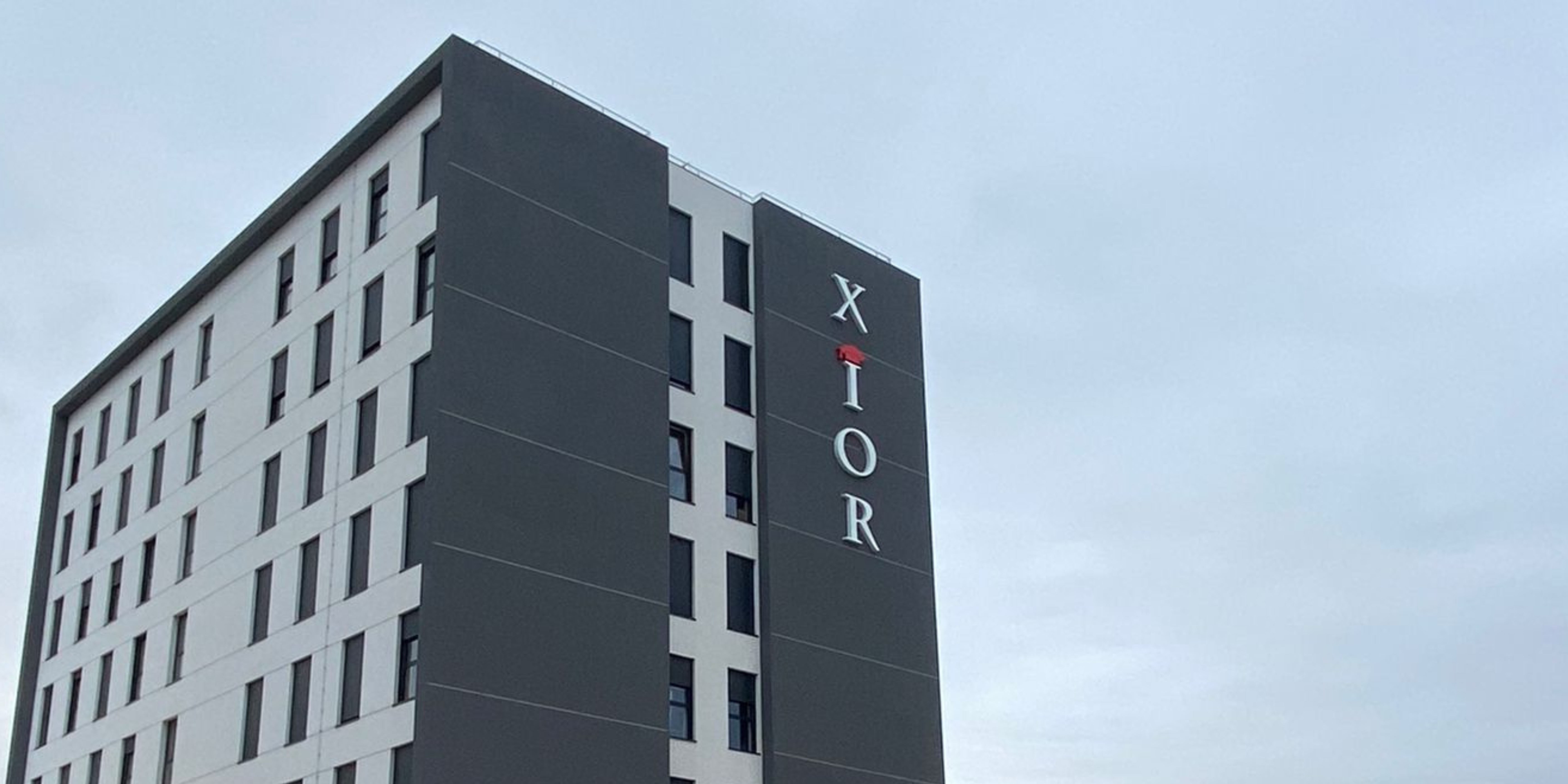 Back
Get to Know Xior Lumiar
Choosing where you will live during your student life is not an easy task. You will face a lot of different types of services, options, and even scams. Finding a reliable place is a great step to start your research process and that's why we'd like to introduce Xior Lumiar.
Xior Lumiar is part of a student housing network with more than 15 years of experience in Belgium, The Netherlands, Spain, Portugal and now present in Denmark, Germany and Poland. Xior residences are spread in more than 40 cities, with over 176 residences. Xior is home to thousands of happy students around the world. A place where they can call home.
Our brand new Xior Lumiar residence is perfect for students seeking a safe, affordable and welcoming community, this residence offers fully furnished single and shared rooms with all the amenities you need to succeed academically and socially. From study areas to common rooms, this residence provides an environment that fosters academic and personal growth. The shared spaces, such as study areas, common rooms, and the lounge, provide opportunities for students to socialize, work together, and develop lasting friendships.
This brand new student residence is designed with safety and security in mind. With 24⁄7 surveillance, secure access, and maintenance staff on hand, students can rest assured that their well-being is top priority.
The residence is also located near public transportation and various grocery stores, making it easy for students to get around and connect with their peers.
We take care of everything so that you are comfortable and don't have to do anything. You will only have to do your studies and enjoy!
Build your exciting story with us in our student housing.
Latest
---