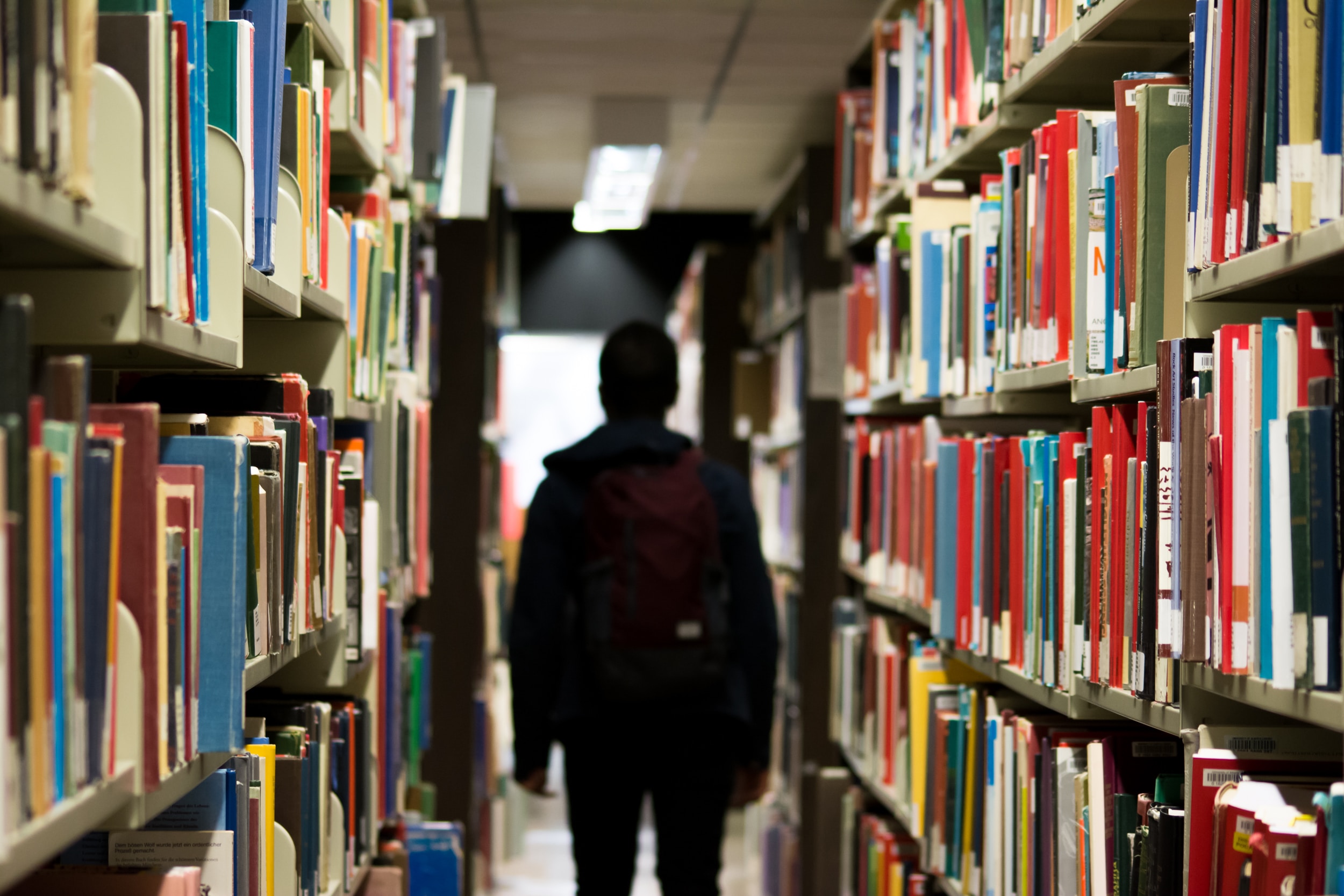 Back
The perfect Guide for a Smooth Semester Start
The beginning of a new academic semester is an exhilarating time for students in a student residence. It's a chance to embark on a fresh learning journey, meet new friends, and create lasting memories. To ensure you start the semester on the right foot, here's a comprehensive guide to the essentials you'll need:
Academic Supplies
Kickstart your semester with the right academic tools. Stock up on notebooks, pens, highlighters, index cards, and other stationery essentials. Having these supplies on hand will help you take thorough notes and stay organized throughout your courses.
Textbooks and Course Materials
Check your course syllabi to identify required textbooks and reading materials. Visit your campus bookstore or explore online options to acquire these resources. Consider digital alternatives for convenience and portability.
Tech Gear
In the digital age, tech gear is crucial for success. Ensure your laptop or computer is in optimal condition and equipped with the necessary software. Don't forget chargers, USB drives, headphones, and any other tech accessories you'll need for research and assignments.
Study Space Necessities
Create a dedicated study space in your room. Equip it with a well-lit desk lamp, and organizers for your study materials. If you need a bigger place to study, we have a lot of space in our study rooms!
Health and Wellness
Prioritize your well-being with health essentials. Stock up on vitamins, first aid supplies, and any prescription medications you may need. Don't forget a reusable water bottle and some healthy snacks to fuel your study sessions.
Entertainment and Personal Touches
Bring items that make your student residence feel like home. This could include photos of loved ones, artwork, or decorations that reflect your personality and style. Entertainment options like books, board games, or a musical instrument can also provide relaxation and fun.
Starting a new academic semester is an adventure filled with promise and potential. By packing these essentials, you're setting the foundation for a successful and enjoyable experience in your student residence. Embrace the opportunities, connect with your peers, and make the most of the semester ahead!
If you want to know more about us and our fantastic student residence, we invite you to follow us on Instagram so that you are always updated with the latest promotions and news of Xior.
Latest
---