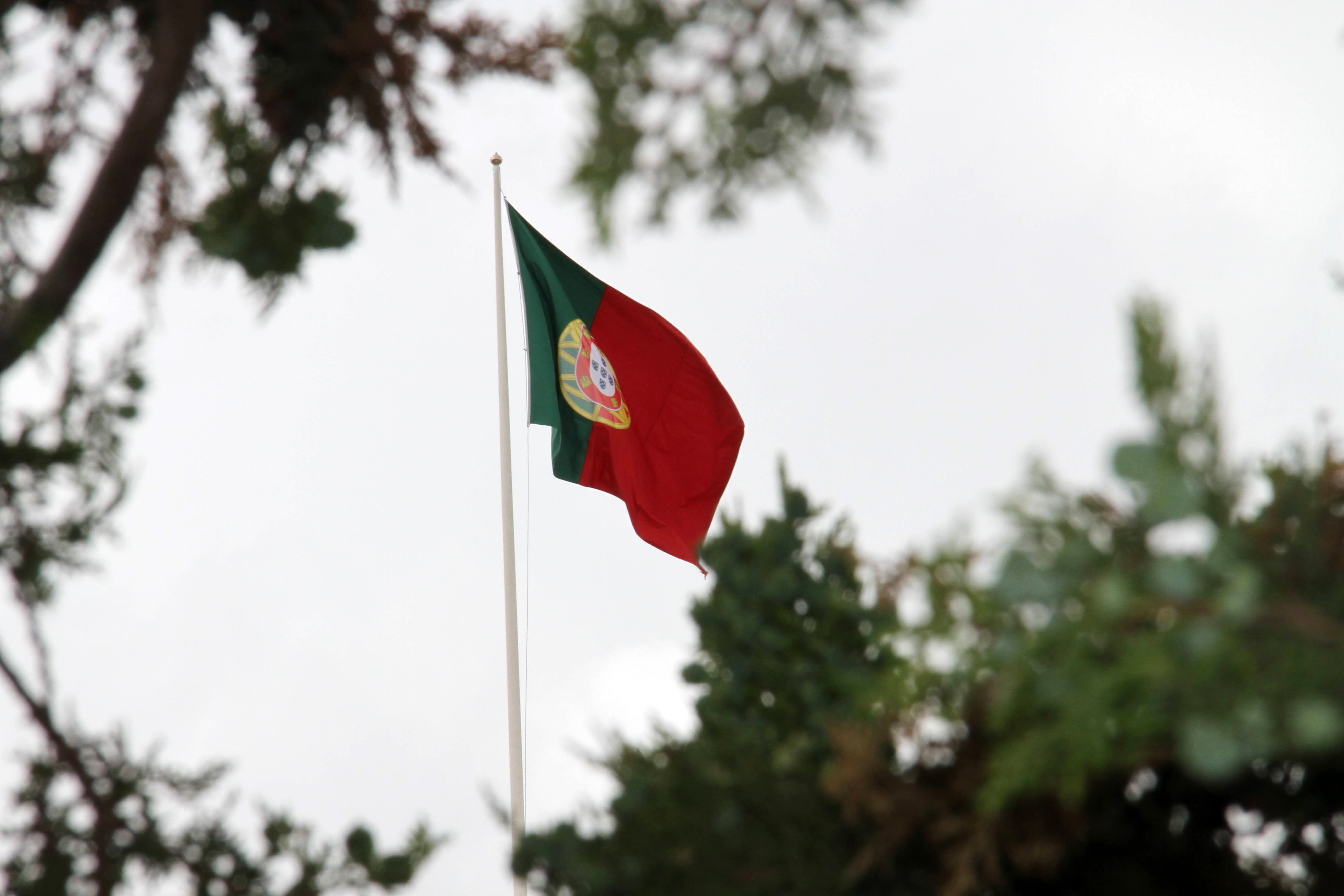 Back
What are the 5 top universities to study in Portugal?
From breathtaking mountains in the North to the picturesque beaches of the Algarve in the South, Portugal is known for its overpowering culture and splendid nightlife of its major cities like Lisbon and Porto. Portugal is a diverse and exciting place and a popular study destination.
Residing on the Iberian Peninsula, Portugal is traditionally regarded as the land of knowledge and innovation and has been a major centre for education offering a wide selection of state-of-the-art public and private institutions. The westernmost country comprises 47 universities, 74 polytechnics, and 6 police or military academies.
Here are the top 5 Universities you need to check out if you want to study in Portugal.
1. University of Lisbon
Formed from the amalgamation of two previous public universities Universidade Técnica de Lisboa and Universidade de Lisboa. Every year, many students seek enrollment in The University of Lisbon, which according to the Academic Ranking of World Universities or Shanghai Ranking is ranked first in Portugal and 151-200 (overall) in the world. There are more than 47,794 students who have applied for enrollment this year. ULisboa facilitates courses with a prime focus on the contemporary evolution of science, technology, arts, and humanities.
2. University of Porto
Founded on 22 March 1911, The University of Porto (Universidade do Porto) is the second-largest Portuguese university by many enrolled students, after the University of Lisbon, and is renowned for its research outputs in Portugal. With more than 32,586 students seeking enrollment each year, the University of Porto is ranked #271 in Best Global Universities. It is currently one of the most prestigious Higher Education Institutions in Europe with 3 university campuses located in the city of Porto itself. The University of Porto provides a distinct range of courses, and there are 600 training programs conducted every year (covering degrees to professional training), thus making the University of Porto the largest in Portugal to provide teaching solutions to aspirants.
3. University of Coimbra
Ranked #402 in Best Global Universities, the University of Coimbra is the third-largest university which took its genesis long back in the year 1290. After a lot of relocations, it found its permanent place in Coimbra in 1537. Being the oldest university in Portugal, it played a very influential role in the redevelopment of higher education in the Portuguese-speaking world. The University of Coimbra is a UNESCO World Heritage Site mainly for its recognizable architecture, rich cultural heritage, and out-numbered traditions, and above all playing a historical role in university education. The university has been enrolling over 20,000 students, out of which more than 15% of whom are international.
4. University of Nova de Lisboa
Universidade NOVA de Lisboa or NOVA University Lisbon (UNL) is one of the newest Portuguese universities that was founded in 1973, earning its name as the "New" (NOVA) University of Lisbon. This academic institution is quite popular for providing a variety of courses in several fields of knowledge. Ranked 8th among young European universities, NOVA University Lisbon achieved the highest score of A (Very Good) in 13 indicators of the global U-Multirank 2020. In 2014, THE-QS World University Rankings regarded NOVA as one of the world's best universities, being ranked number 312 in the world. Focused on graduate and specialist programs, UNL has pioneered excellence in degree programs in nine sub-academic units with the popular being Sciences and technology: Social Sciences and Humanities, Economics, Management, and Medical sciences.
5. University of Minho
Divided into the following campuses: Largo do Paço (rectorate), in Braga, Campus of Gualtar, in Braga, Convento dos Congregados, in Braga, and Campus of Azurém, in Guimarães, the University of Minho is ranked one of the 100 best universities of the world by Times Higher Education in which it occupies, the 76th position. The University enrols more than 19,000 students (42% of which are postgraduate students) imparting education in courses extending to Arts and Humanities, Social Sciences, Sciences, Engineering, Economics and Management, Education, Law, Medicine, Nursing, Architecture, and Psychology.
Latest
---