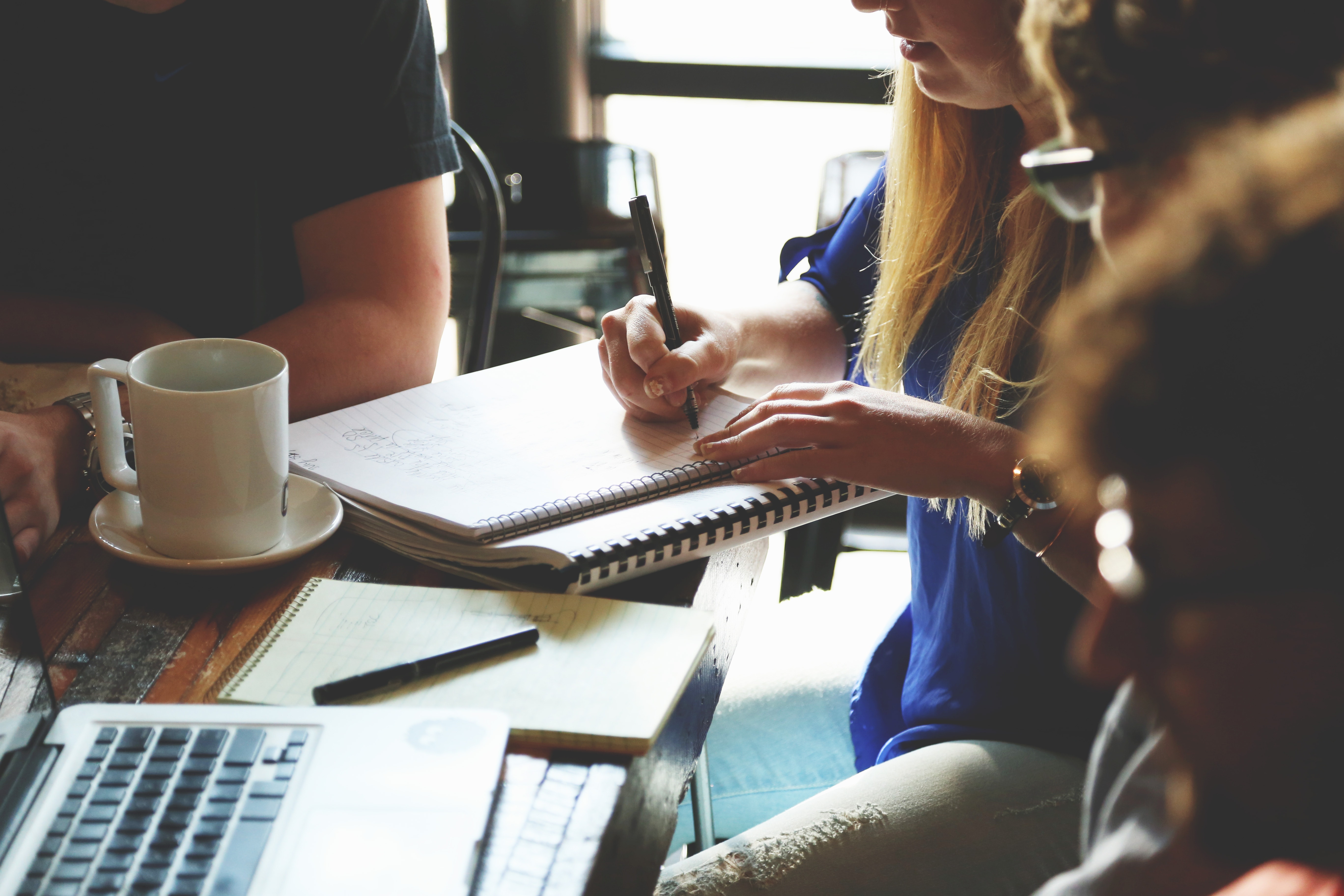 Booking

1. Who can live at the Xior Residences?

The suites and studios are designed to accommodate university students, teachers, researchers, young professionals, and others who, for professional reasons are connected to the academic world, can also book a bedroom at our accommodations.

2. What is the duration of the contracts?

Contracts have a minimum stay of one of the following periods:

1st Semester - September to January (5 months)
2nd Semester - February to July (6 months)
Academic Year - September to July (11 months)
Full Year - September to August (12 months)
Summer - August (you can add August to any other period)

Bookings that have a different period (i.e. 1 month) please contact us via info@xior.pt

3. What is included in the rent?

The room is equipped with furniture to live and study. The rent includes all expenses with electricity, water, and gas, internet access, as well as weekly cleaning. It also includes access to all common areas, and the use of all equipment available in those areas.

4. Can I choose my room?

The rooms are rented according to categories and allocated as bookings are made. We guarantee that the room allocated will be from the category chosen and will not differ in any material way from the photos presented on the site.

5. How to book?

The booking process is very quick and simple! Click on the "Book Now" button, select the residence and room you wish to book as well as the length of your stay. Then, confirm the booking, fill in all your personal details and follow all the steps to confirm the reservation. Once you've paid the signal your booking is confirmed.

Payments

1. What is the cancellation policy?

To cancel you should send an email to info@xior.pt with the reason for the cancellation and the returns will be as follows:

60 days prior to the beginning of the rental period, the entire signal (First Payment) is returned.
30 days prior to the beginning of the rental period, 50% of the signal (First Payment) is returned.
For cancellations, less than 30 days prior to the beginning of the rental, the signal (First Payment) is not returned.

2. What does the First Payment include?

The amount you'll have to pay to confirm your booking includes the first and last rent and a refundable deposit, in the same amount as a month's rent. The deposit's value is to cover eventual charges of your stay not arising from the normal usage of the facilities.

3. What are the payment methods available?

You can pay with a Debit or Credit Card. Multibanco References are also available but only for Portuguese bank accounts. You have all the payment details in your personal Xior Account.

4. How to pay the monthly rent?

The rent is paid monthly, until the 3rd of every month. If for some reason this date is not suitable for you please contact our team so that we can assist you.

In order to pay the rent, you must login to your account, click "Payments", select the payment option you prefer from the dropdown menu and proceed with the payment.

Additional Services

1. What are the included services while staying at Xior?

All utility bills are included in the rent (water, electricity, wi-fi) and 1 weekly room cleaning. Also, you'll have access to all the common areas in your Student Residence: lounge, gym, study room, multimedia room, gaming room, and outside terrace.

2. Which additional services can I purchase?

Cleaning:

Cleaning Extra Simple - 50€/Month: Biweekly room cleaning and monthly cleaning of bed linens and towels.
Cleaning Extra Standard - 80€/Month: Biweekly room cleaning and bimonthly cleanings of bed linens and towels.
Cleaning Extra Superior - 100€/Month: Triweekly room cleanings and weekly cleanings of bed linens and towels.

Parking:

At Xior Benfica and Campus Asprela, we have parking available for our residents.

Xior Benfica and Xior Lumiar:

Car Parking: 62€ per month
Motorcycle Parking: 31€ per month

Xior Campus Asprela:

Car Parking: 31€ per month
Motorcycle Parking: 12.50€ per month

Packs:

We have two packs available with all the essential items you will need for your stay at Xior. These are purchased once, and you can keep them after your stay.

Linens and Towels Pack: 99€

Pillow
Pillowcase
Duvet
Duvet Cover
Bed Sheets
Body Towel
Face Towel
Bathroom Rug

Kitchen Pack: 85€

6-Piece Plates Set (2 main, 2 soup, 2 dessert)
2 Cups
2 Mugs
Pan
Frying Pan
Glass Platter
Trivets
8-Piece Cutlery (2 forks, 2 knives, 2 tablespoons, 2 small spoons)
Other Cutlery (Cooking Spoon, Spatula, Spaghetti Spoon, 1 Set of 2 Cutting Knives)
Chopping Board
Kitchen Cloth
Dish Brush
Storage Box

Extra Person: For a booking of two people the additional fee is 150€ per month.

Living at Xior

1. What are the common areas available?

The common areas available differ for each residence, you can check these on our website. Normally we have available: laundry, study room, and a leisure area. Additionally, you can also find a gym, cinema room, gaming room, outside terrace, and more.

2. What is the smoking policy?

Smoking is not permitted anywhere in the facilities, including rooms and studios.

3. Can I bring guests?

Yes, we allow our residents to bring guests to the residence, under these circumstances:

- Direct Family Visit - Can stay for 1 week, if you wish to stay longer you pay an extra €50.00 per week.

- Friend Visit - Can stay 3 days, if you wish to stay longer you pay €100.00 per week (or €25.00 per extra day if you stay 1 or 2 days longer).

- Visits maximum 1 per month.

- No entry after 11 PM (unless already registered during the day).

4. Are pets allowed at the residences?

We are afraid pets are not allowed at our residences.

5. Can I receive personal packages and mail at the residence?

Yes. In addition, if you need to receive any packages or mail at the residence before your arrival please contact us so that we can help you.

6. Is there a curfew?

No, our residents are free to enter and leave the residence at whatever time they like.

Book a Visit

1. How can I book a visit?

You can visit any of our Residences! Simply email us at info@xior.pt with the date and time you prefer and we will get back to you to schedule a visit. Alternatively, you can also fill in this form.

Contact Us

1. Any other questions?

If you have any other questions we are available Monday to Sunday from 8:00am to 8:00pm. We have the following contact channels available:

Alameda, Alvalade and Benfica - benfica@xior.pt

Asprela - asprela@xior.pt

Lumiar - lumiar@xior.pt

Phone: +351 932 963 158
Chat

For further information, you can also download the Xior rules here.