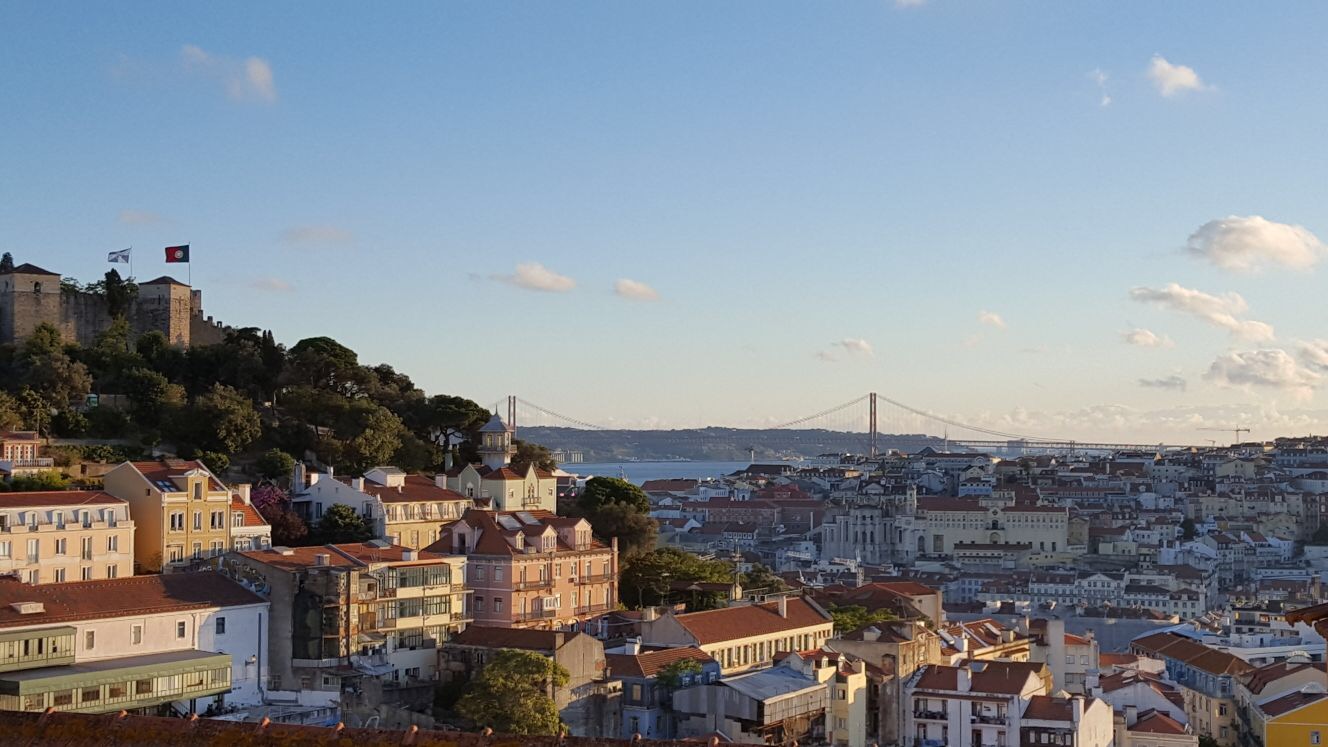 About us
Xior Student Housing NV is a Belgian real estate company that specializes in the student housing sector in Belgium, The Netherlands, Spain, and Portugal.
At Xior Student Housing we aim to offer comfort, quality of service, great locations, a young and casual environment for your stay. We want Xior to be your home and make you feel accordingly.
We offer all-inclusive suites and studios, with common areas to either study or do recreational activities, a weekly cleaning service, and a great location that allows you to live and feel like a local.
We invite you to enjoy the Xior experience in the unique city of Lisbon and Porto.