Back
Student life in Portugal
Xior has four student residences in central Lisbon and Oporto, where students will create great memories and build strong relationships. Explore Lisbon and Oporto with Xior.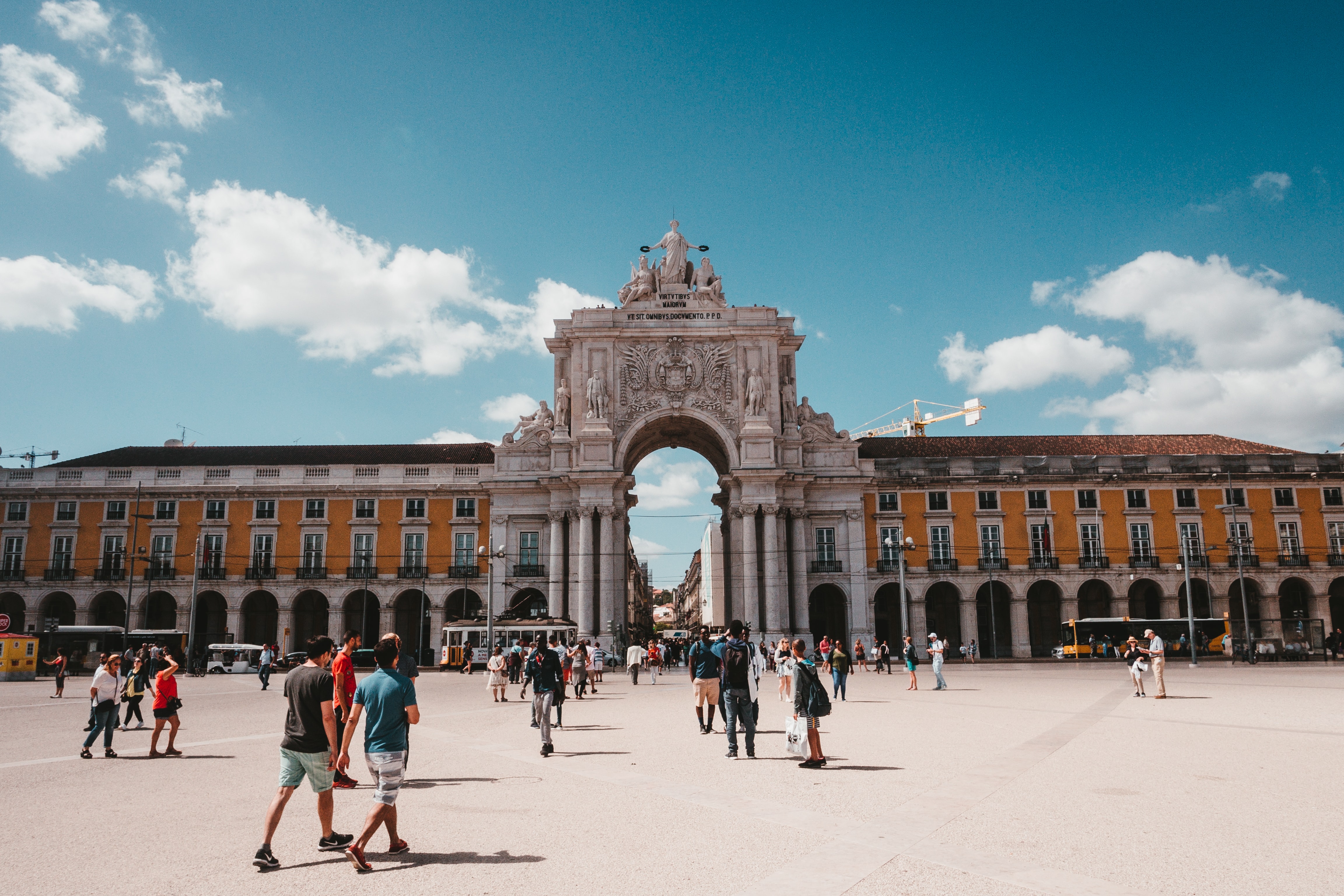 Last October 1st, took place in Spain the twenty-ninth edition of the World Traveler Awards. In this article we will present the winners of …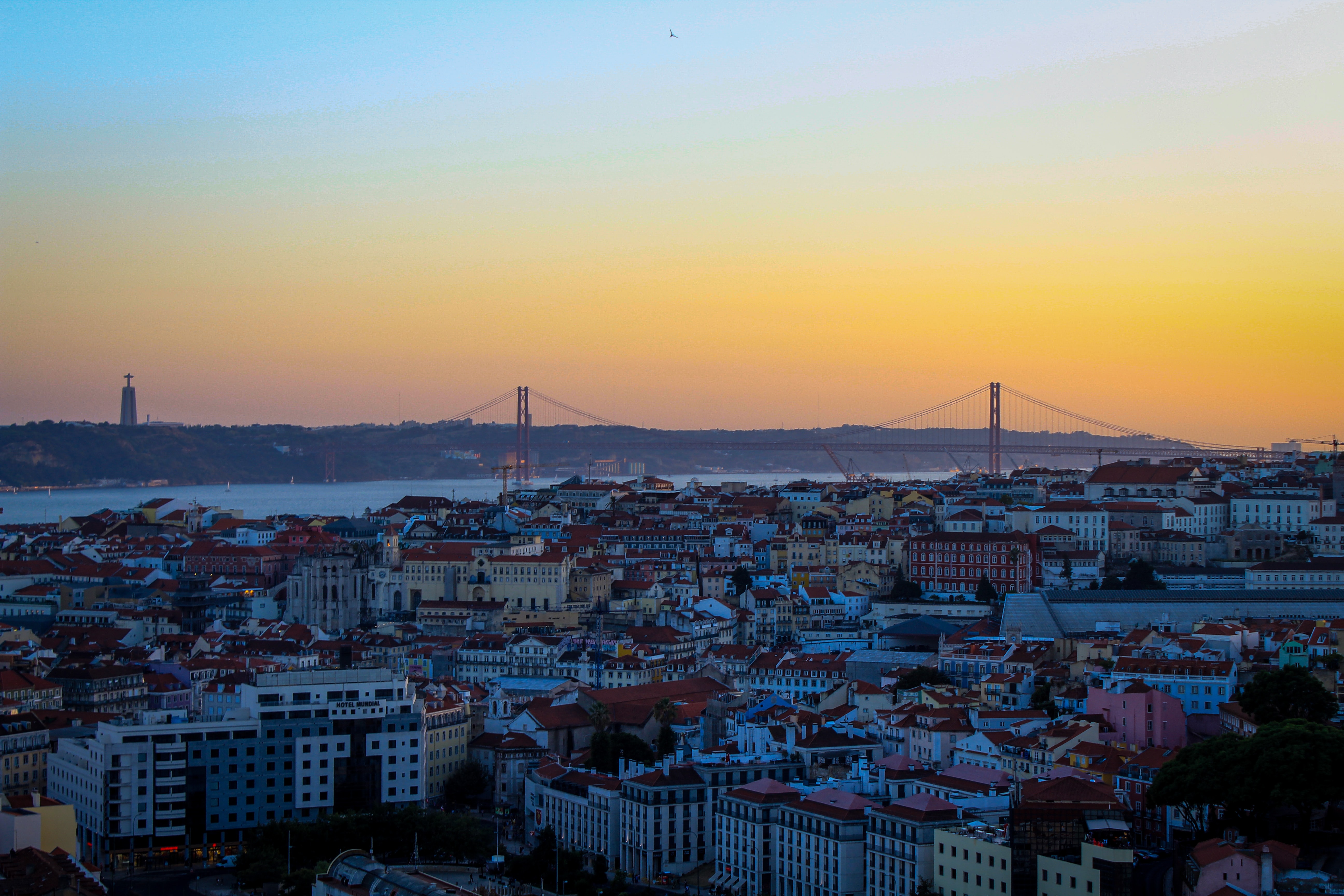 Considered to be among the best in Europe, Lisbon is well known for its nightlife. Lisbon's bustling nightlife was a secret known only to a …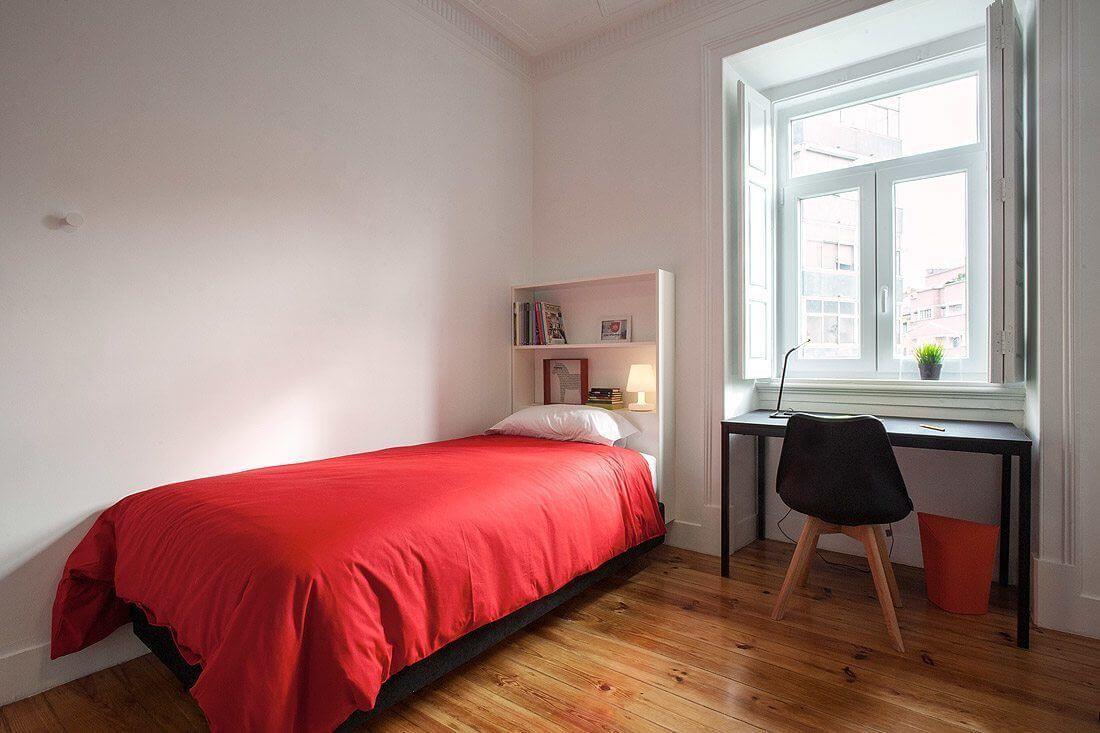 Looking forward to finally starting the university experience in Portugal? Check out all our tips in this article, so you can enjoy it 100%!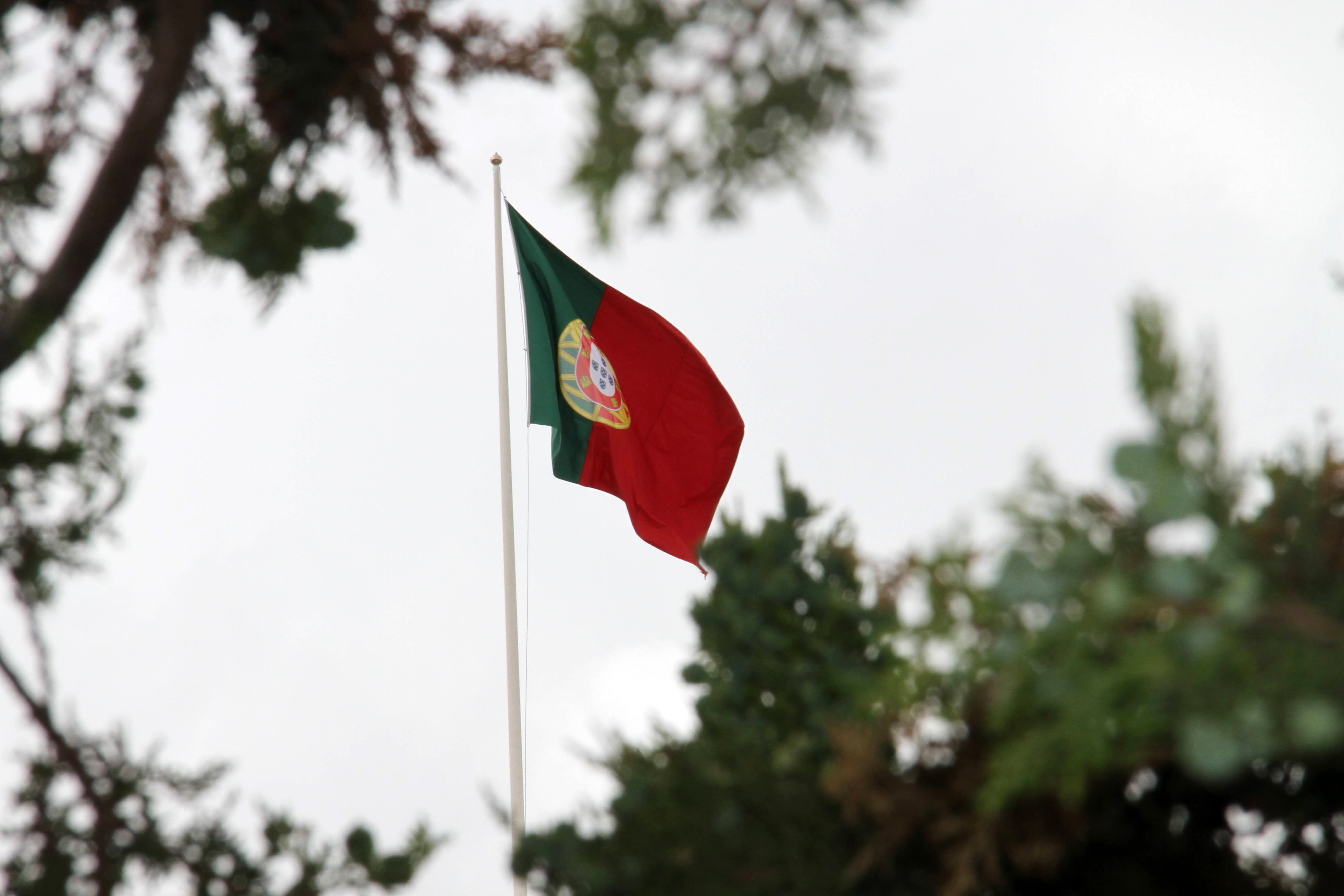 Portugal is not only a land of diverse architecture and rich cultural heritage but is also the choicest of all study abroad destinations …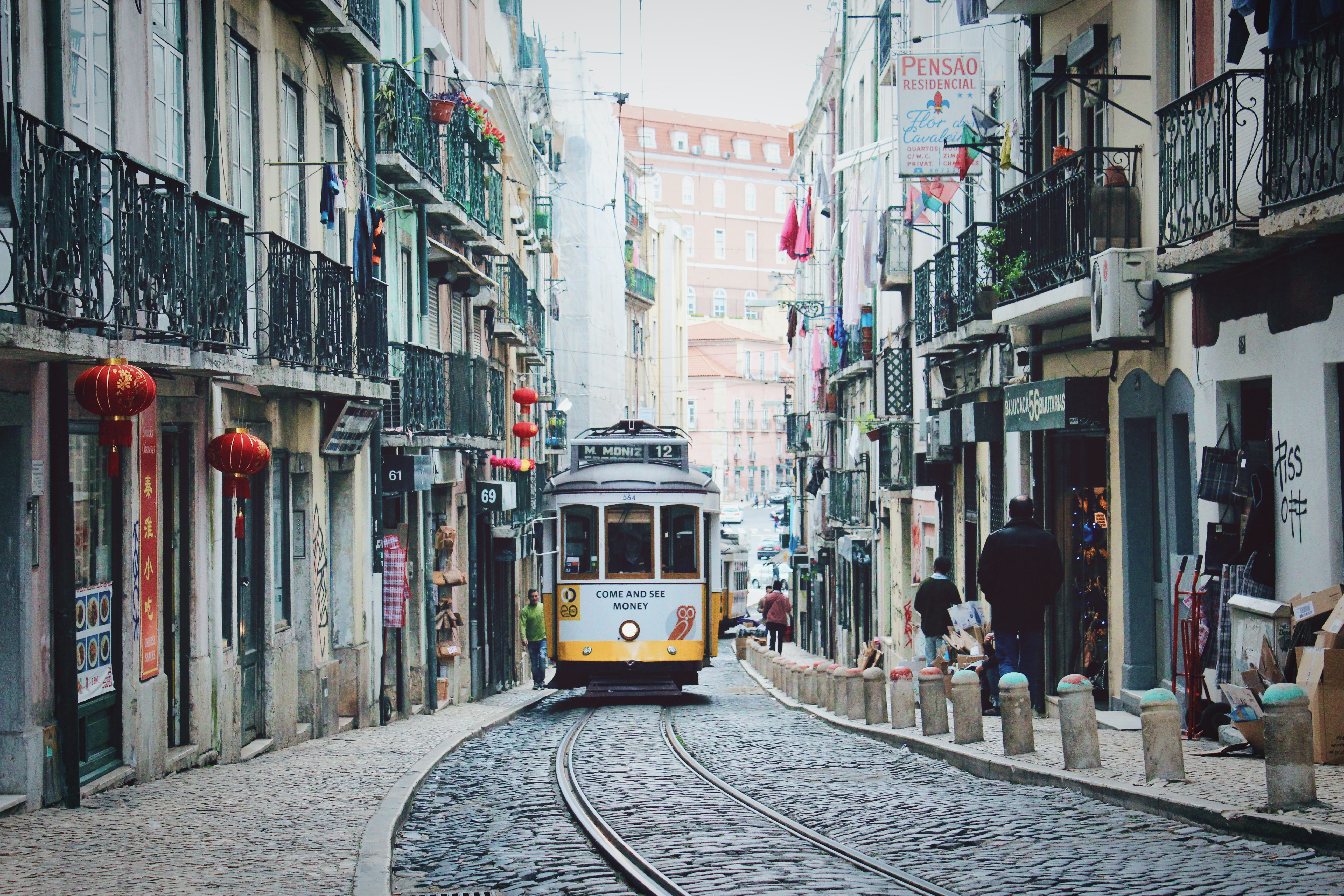 Vibrant and cosmopolitan, Lisbon can offer you a more fast-paced lifestyle. Porto, on the other hand, can be more affordable, and thanks to …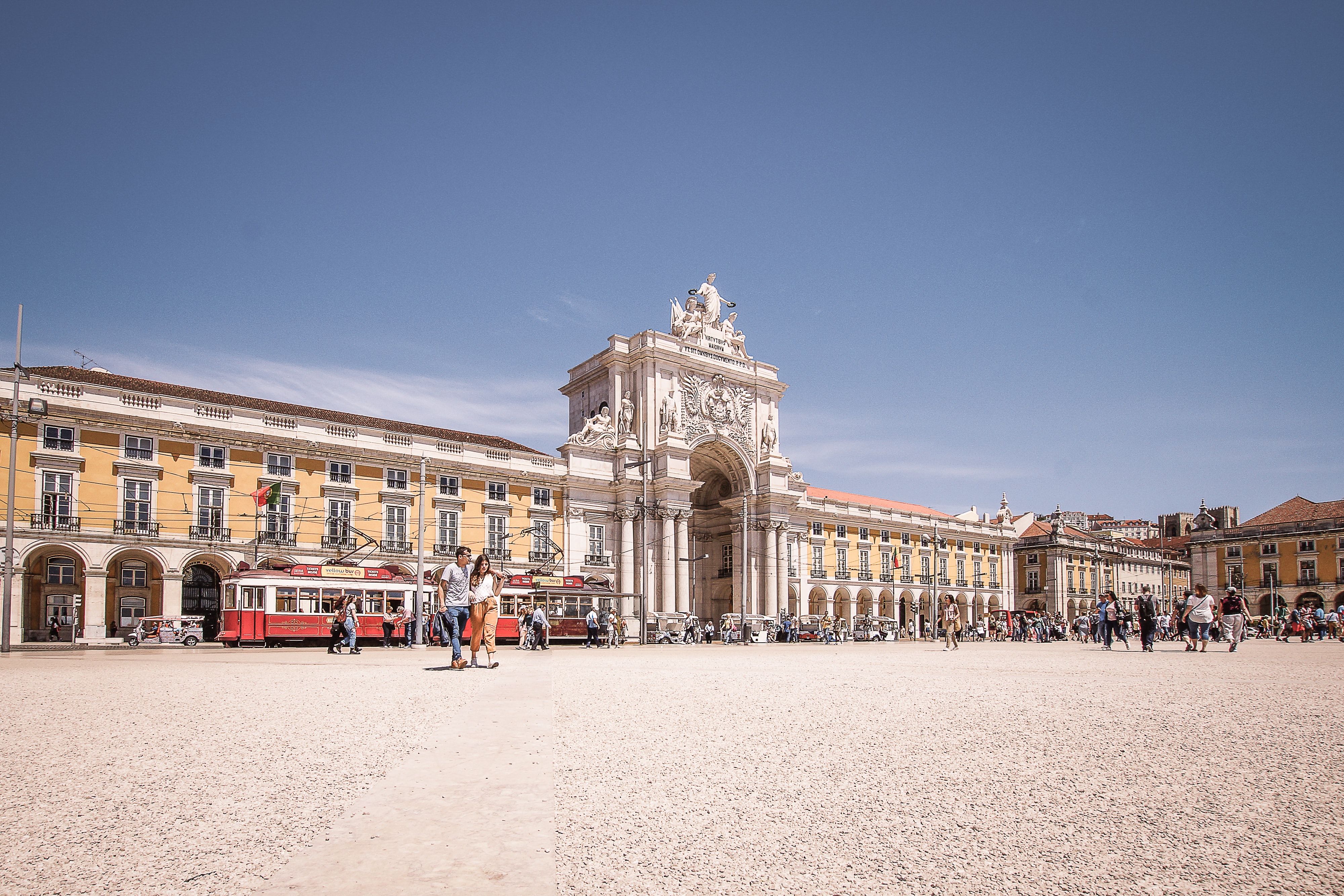 Home is the place where you can recharge, relax, study and sometimes even work. So it has to be perfect. Fortunately, Portugal has amazing …