Blog
From studying in Lisbon and Porto to our student residences experiences and stories. Looking to know more about Xior and what it's like to live in Portugal? Read more.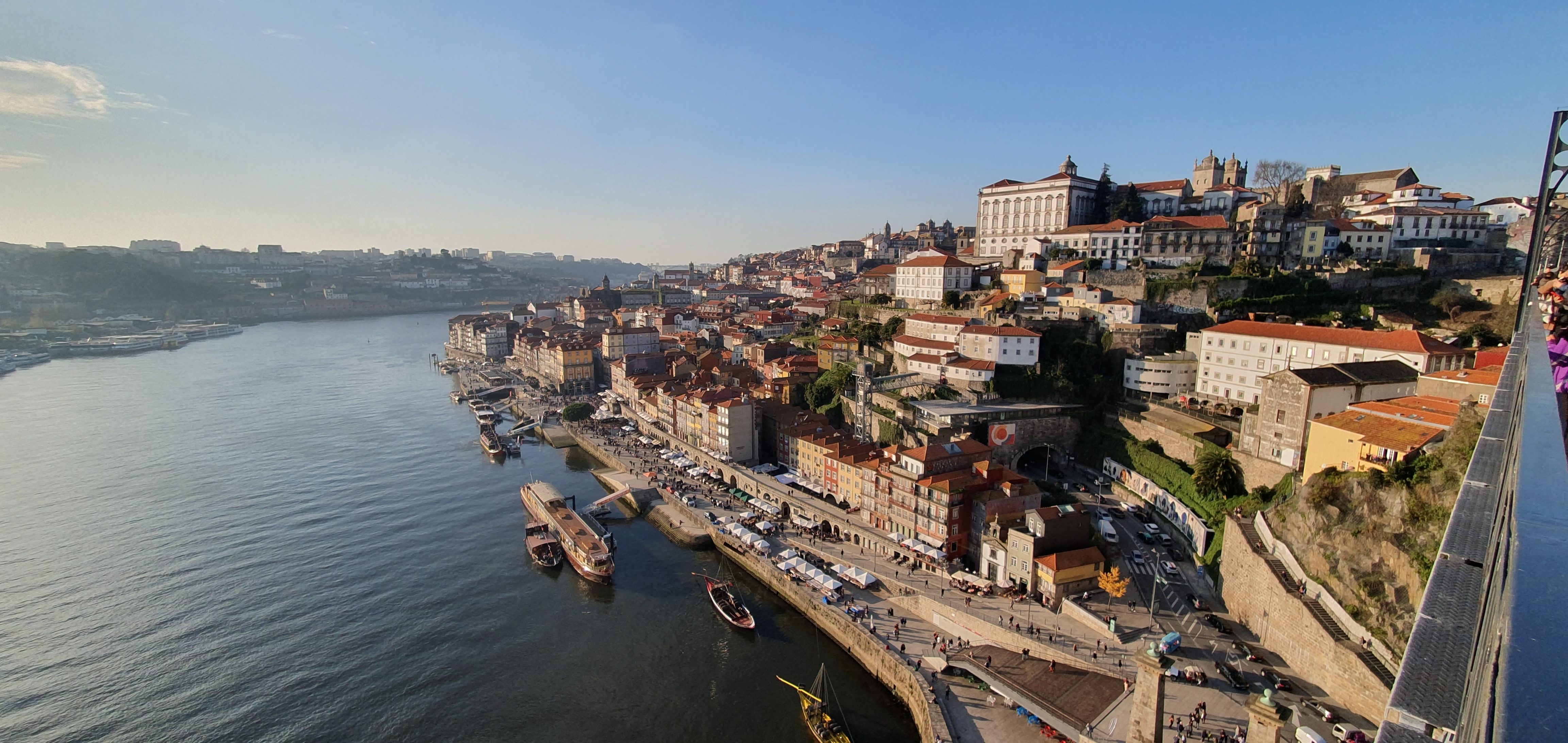 Planning your study abroad experience in Portugal takes a lot of time and effort. But with Xior we got you covered!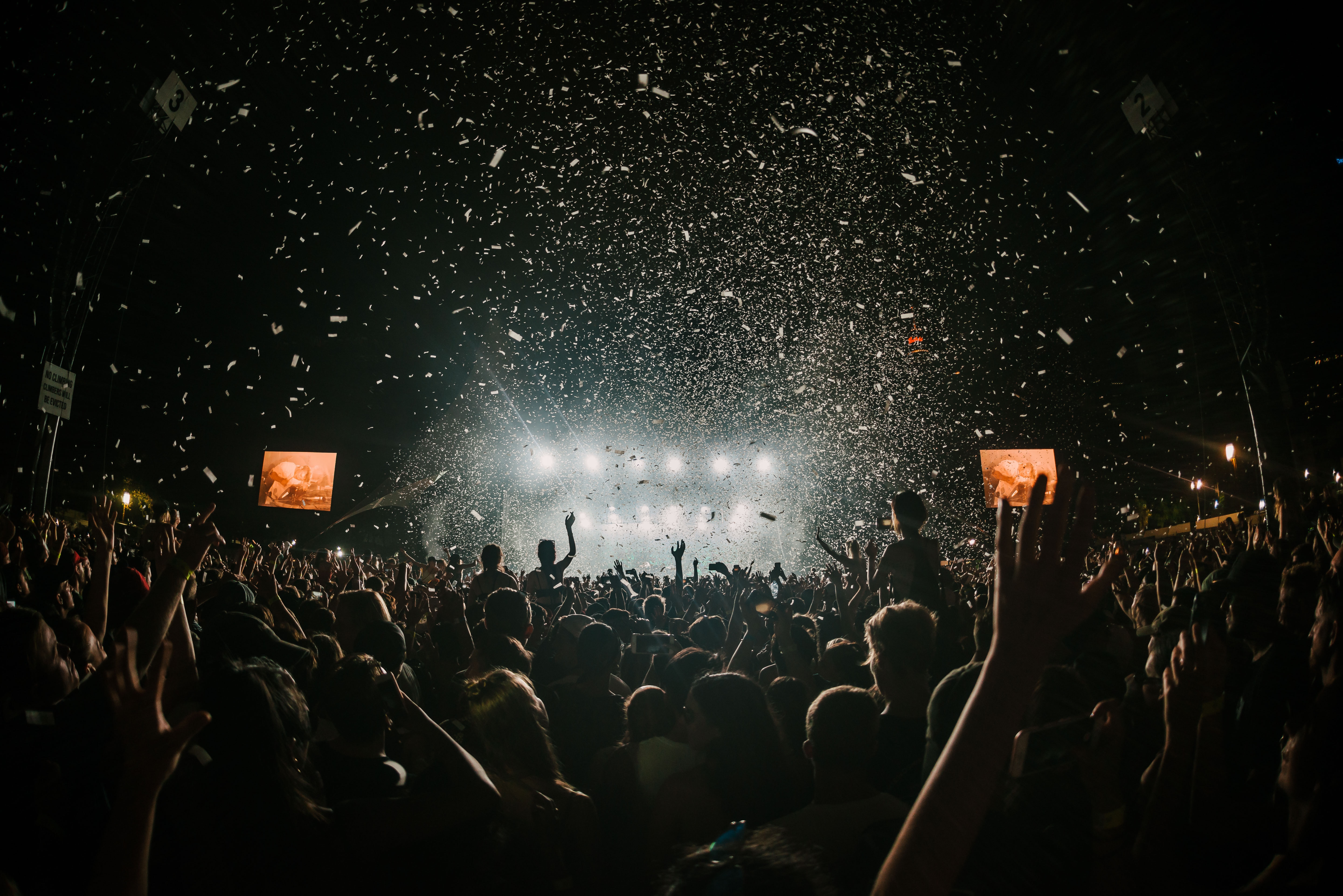 From music and dance festivals to traditional celebrations and cultural showcases, this month offers an abundance of experiences that will …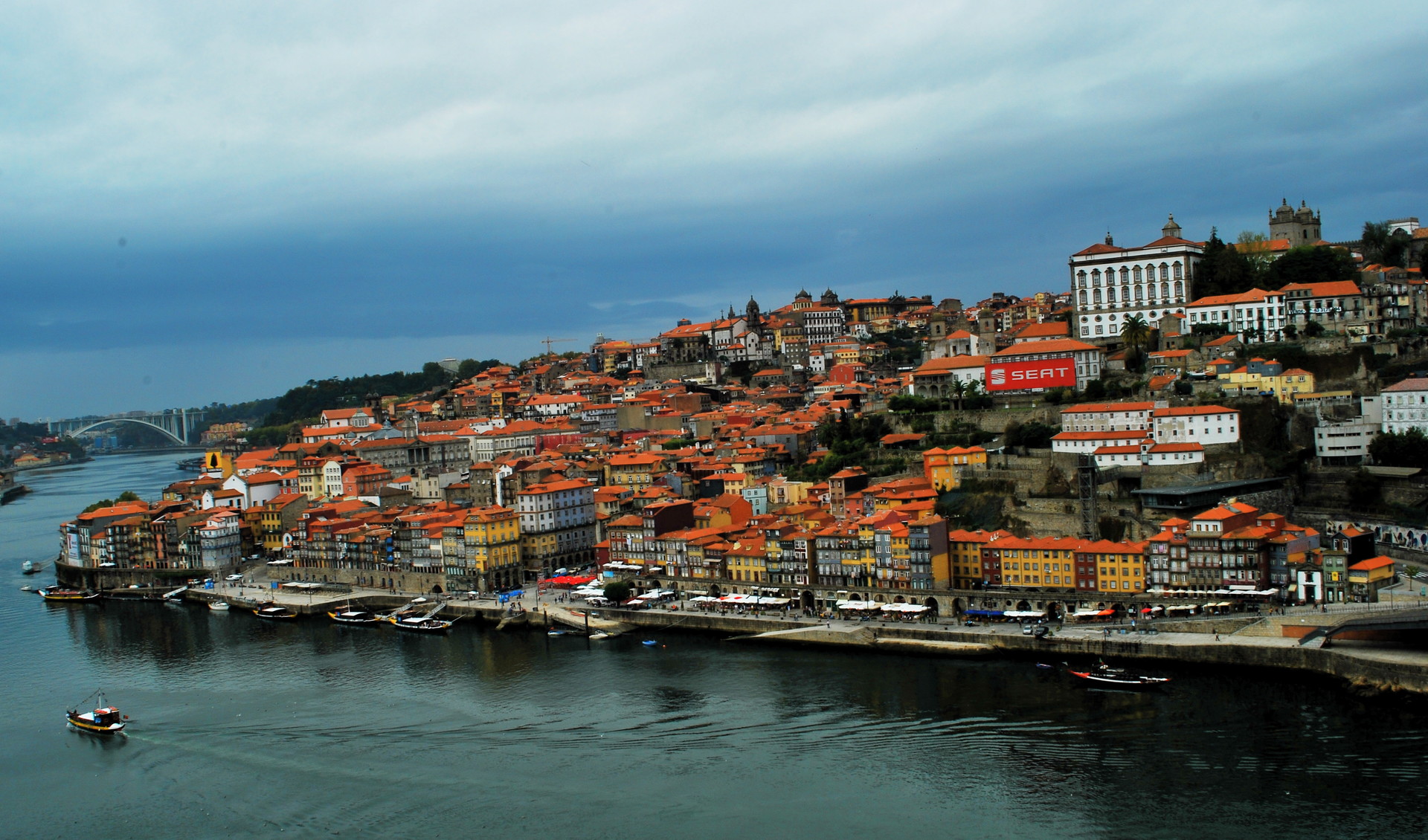 For aspiring students seeking higher education, Porto offers an array of top-notch institutions that provide excellent academic programs.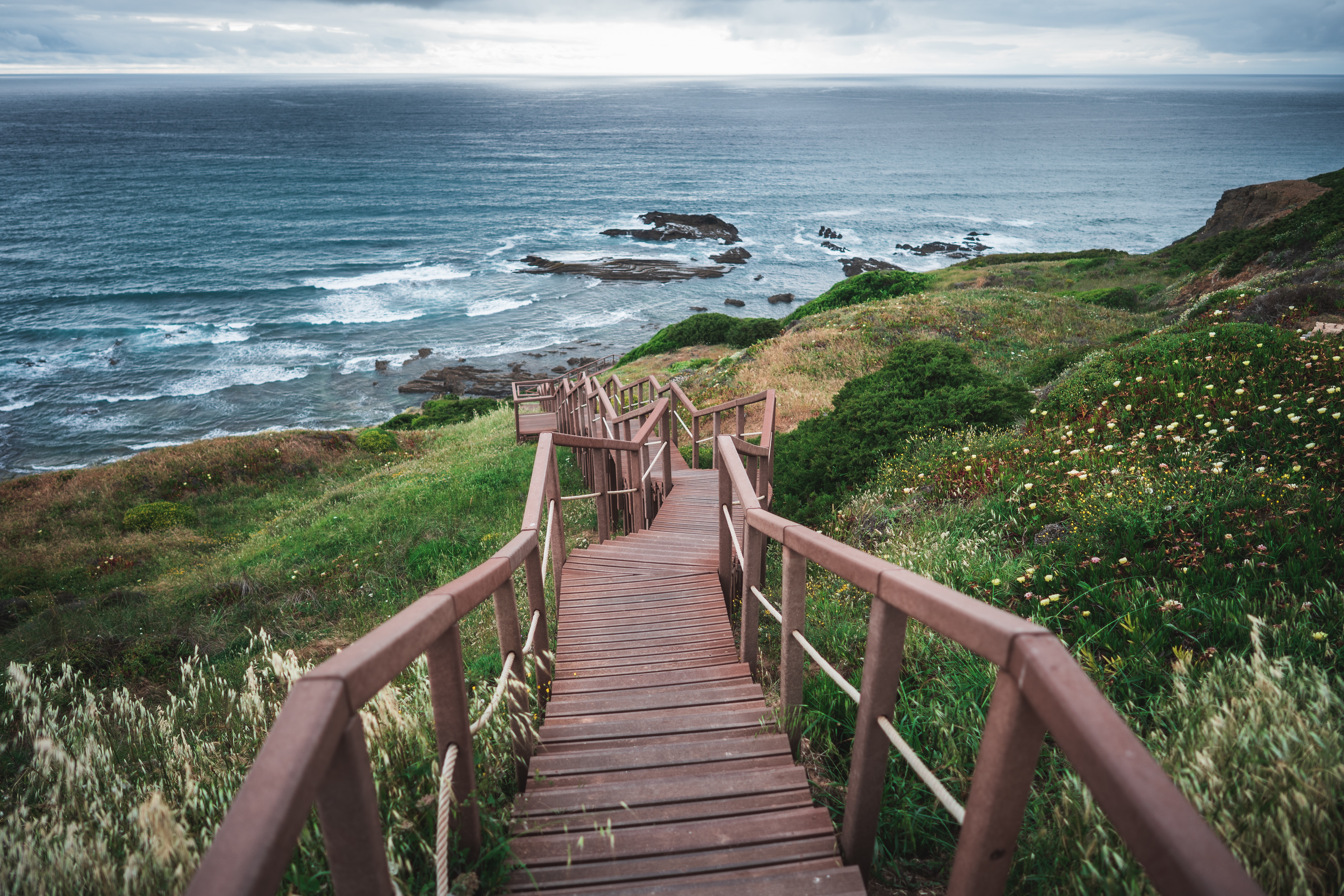 Embarking on an adventure to explore a new country is an exciting prospect, especially for students seeking to broaden their horizons while …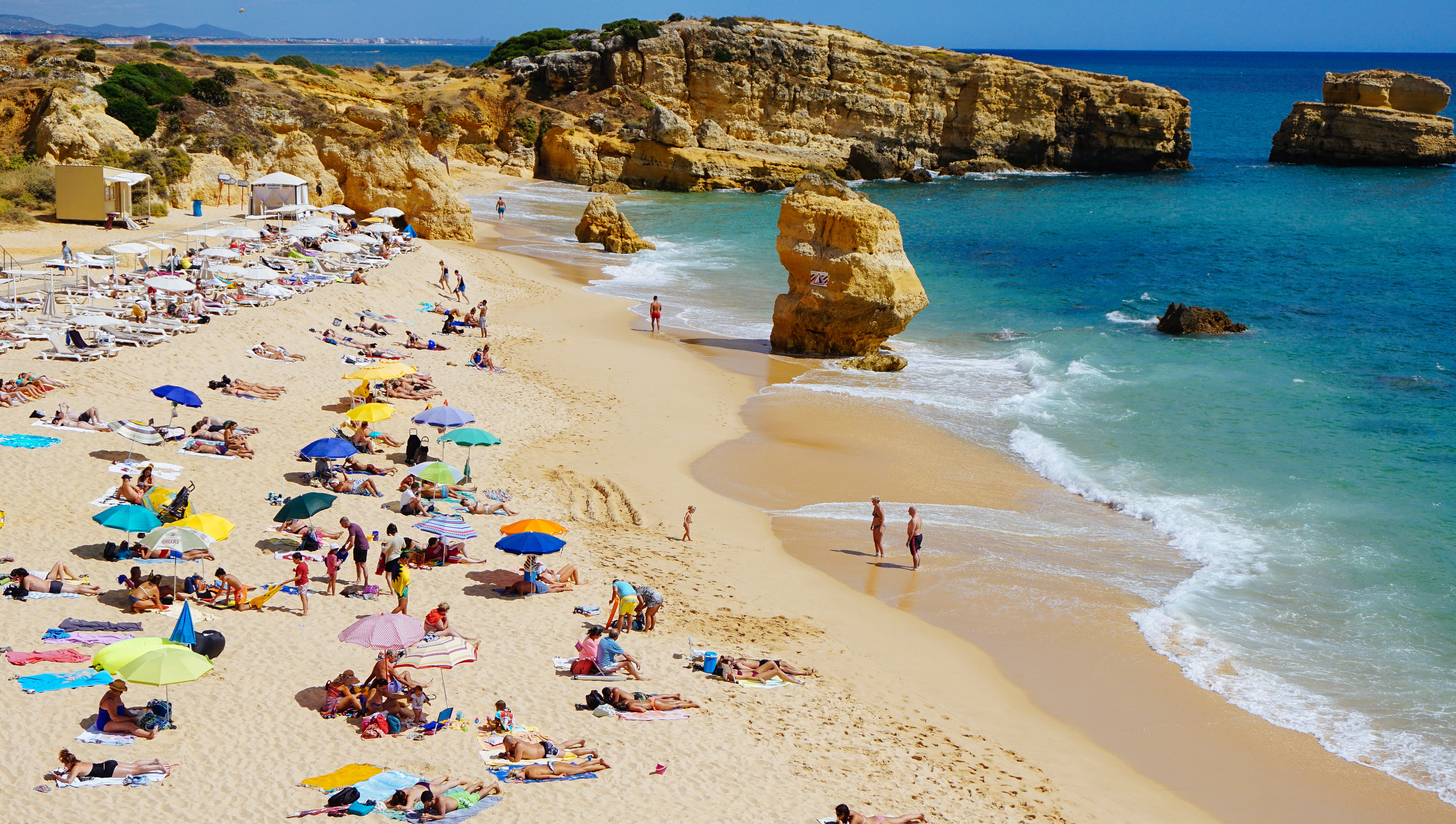 As the summer sun shines brightly and temperatures soar, there's no better way to embrace the season than by heading to the stunning …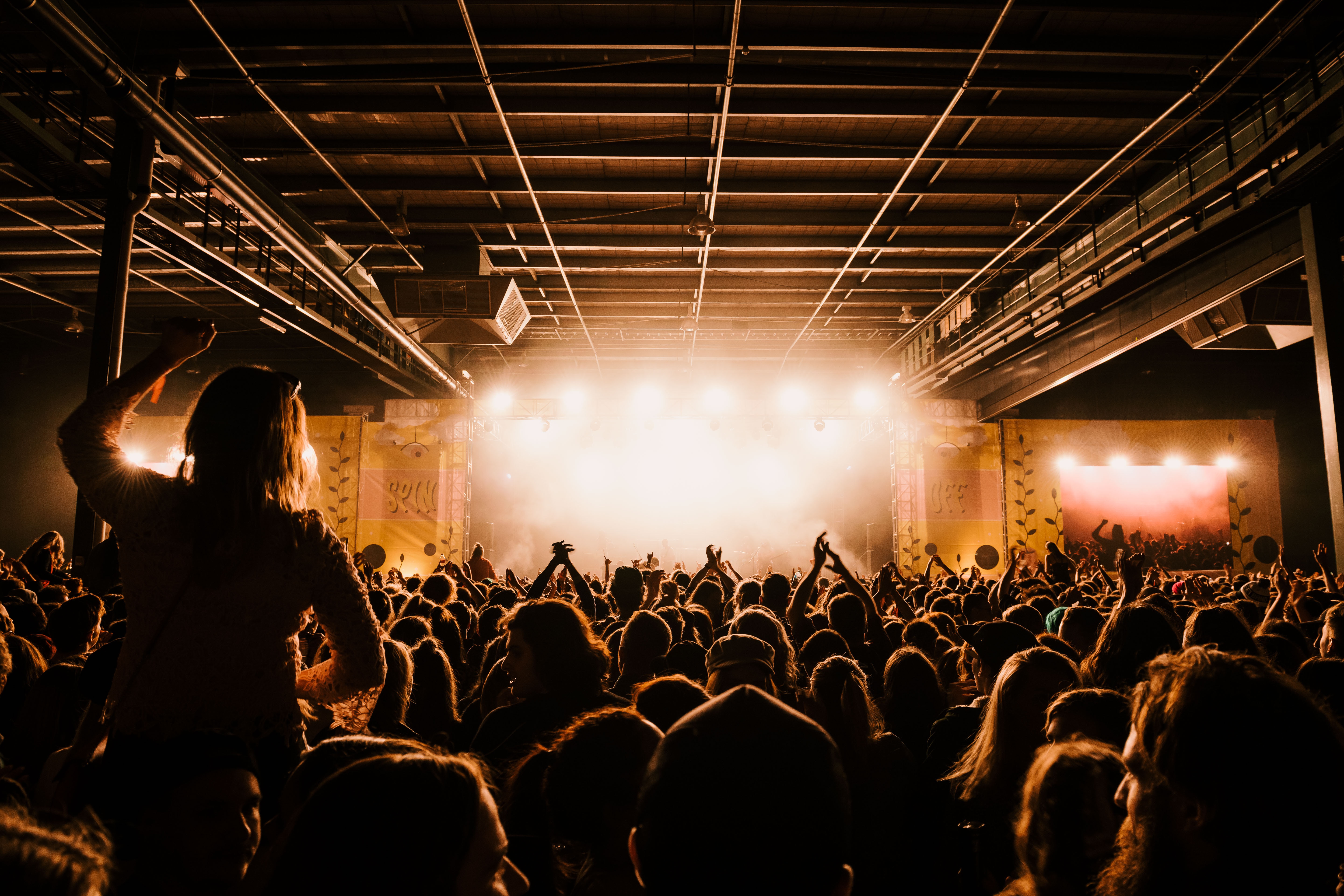 From cultural celebrations to music festivals, July in Portugal offers something for everyone. Immerse yourself in the vibrant atmosphere, …