Blog
From studying in Lisbon and Porto to our student residences experiences and stories. Looking to know more about Xior and what it's like to live in Portugal? Read more.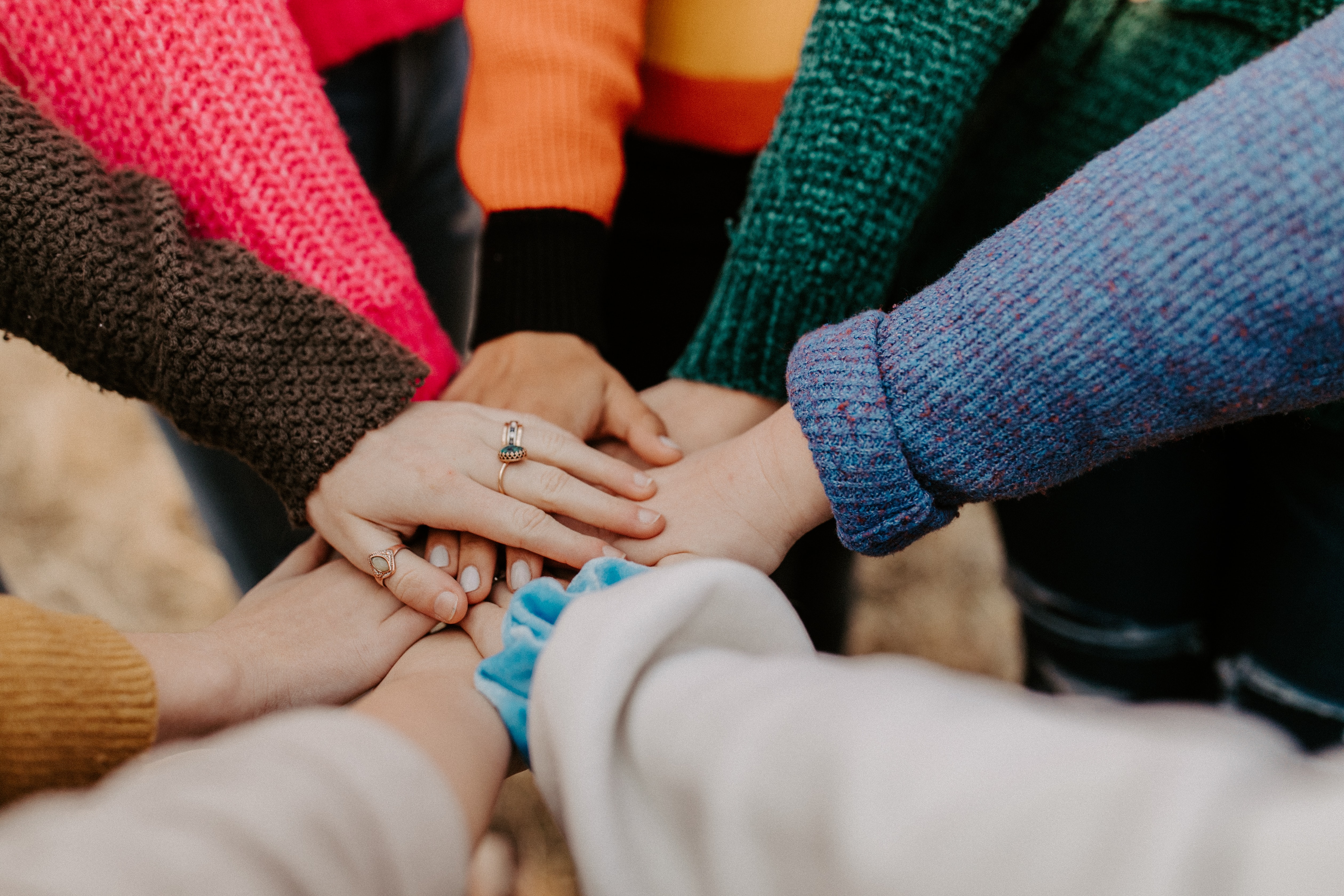 International Women's Day is an important day for all women around the world, including those living and working at our student …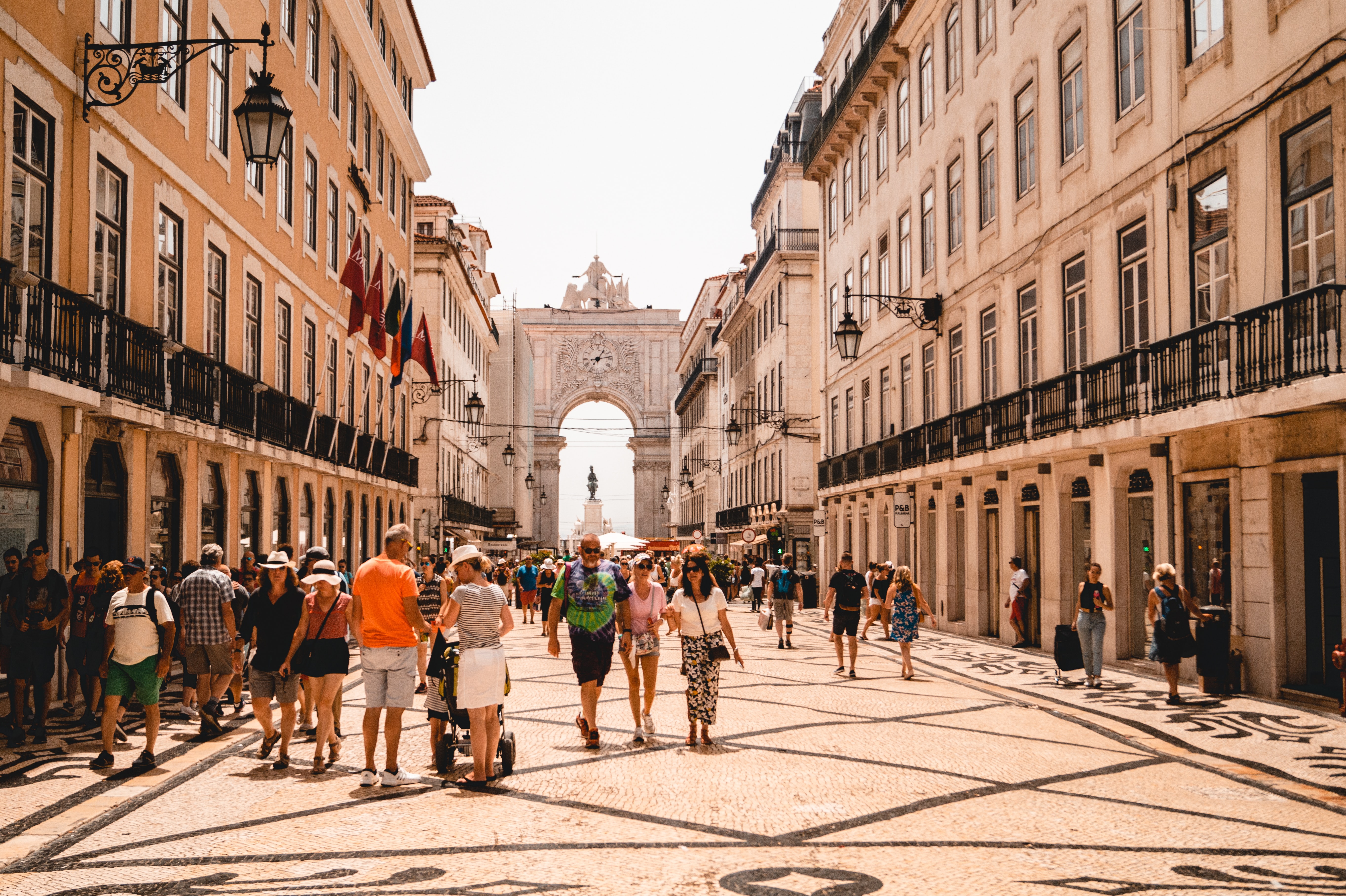 Studying abroad is an experience that can be life-changing and transformational.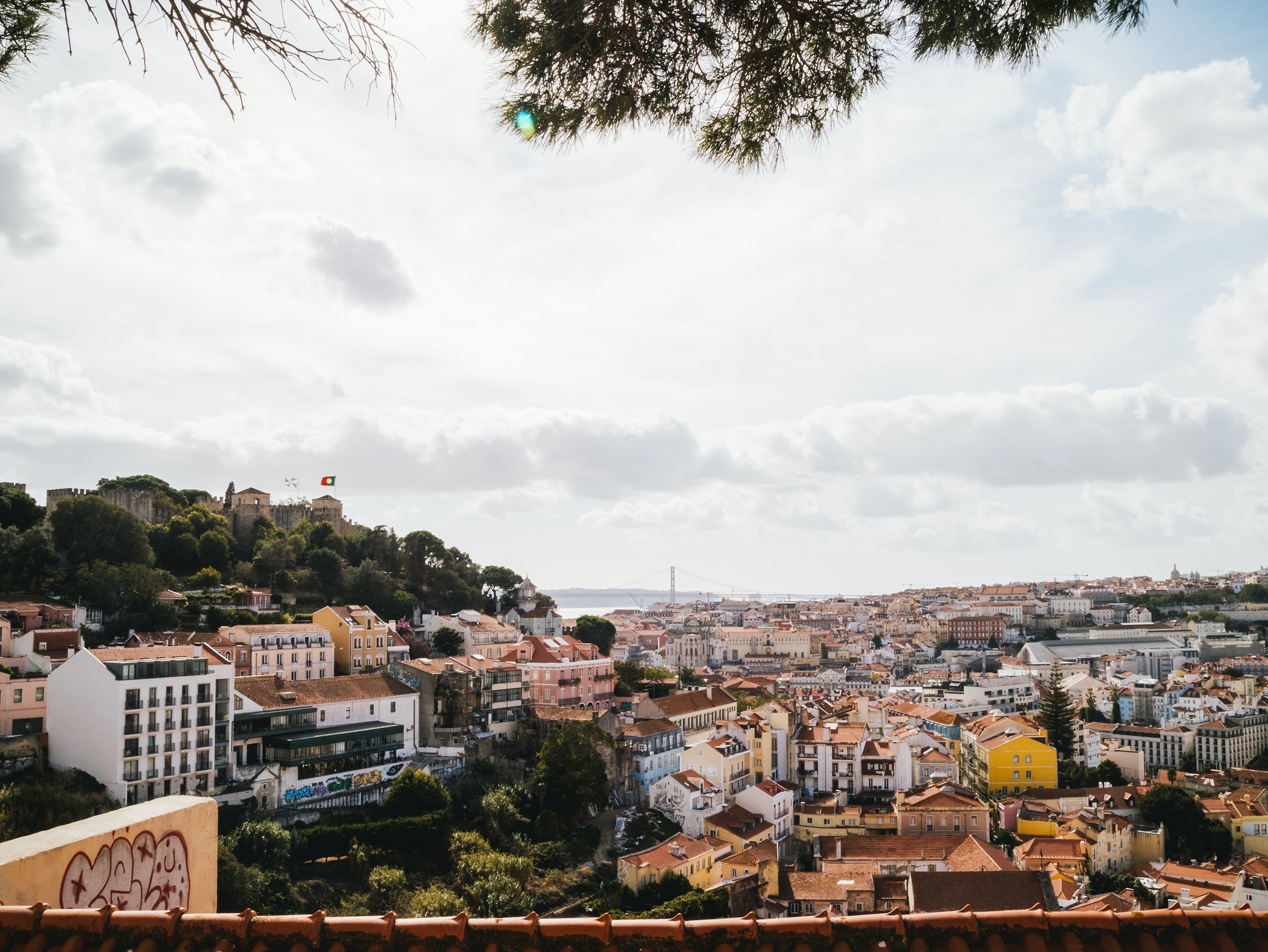 Lisbon, the capital city of Portugal, is a popular destination for students from all around the world, but many students find themselves in …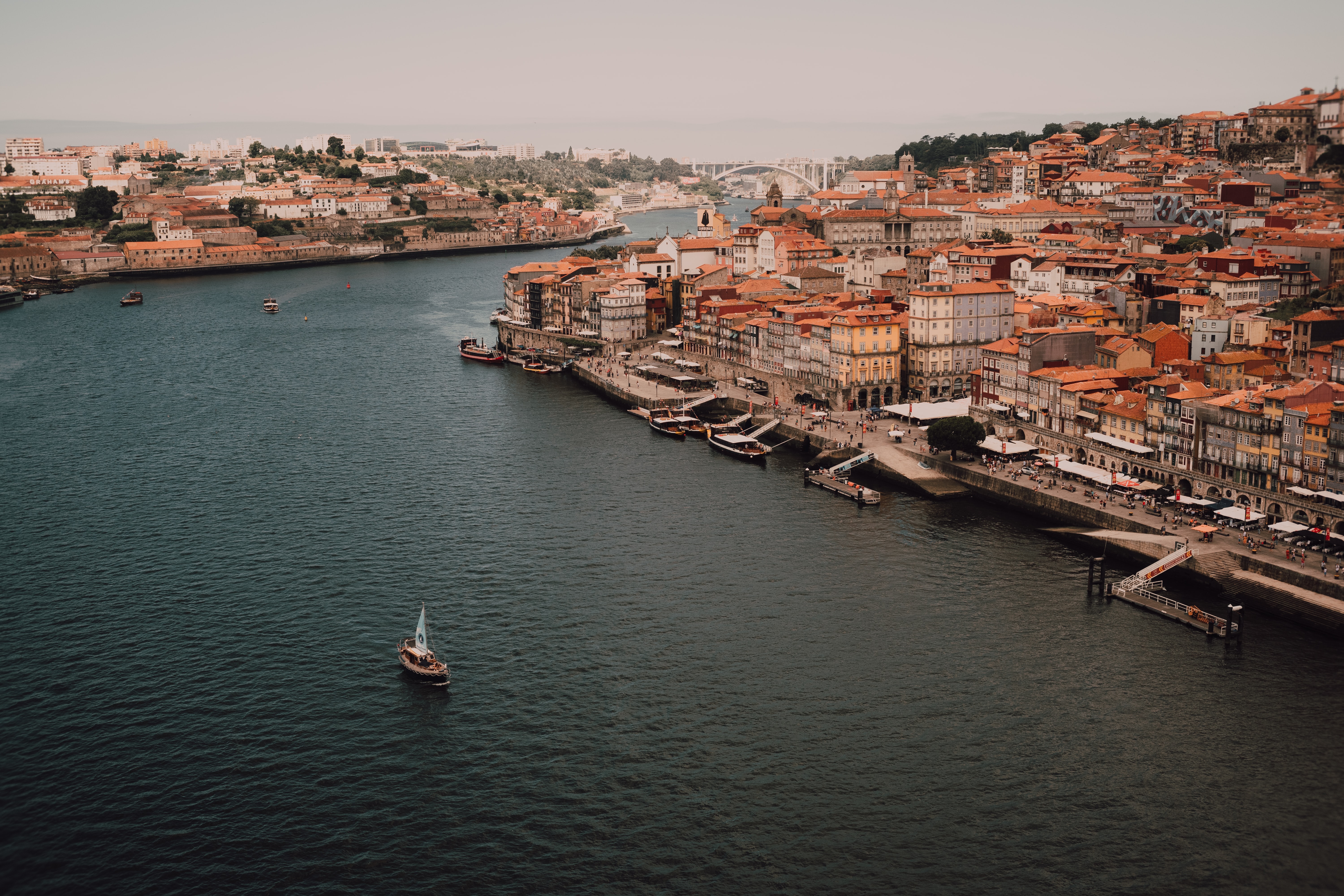 Before choosing a city to live in, it is essential to know the cost of living, as this is decisive to understand what your standard of …
Choosing where you will live during your student life is not an easy task. You will face a lot of different types of services, options, and …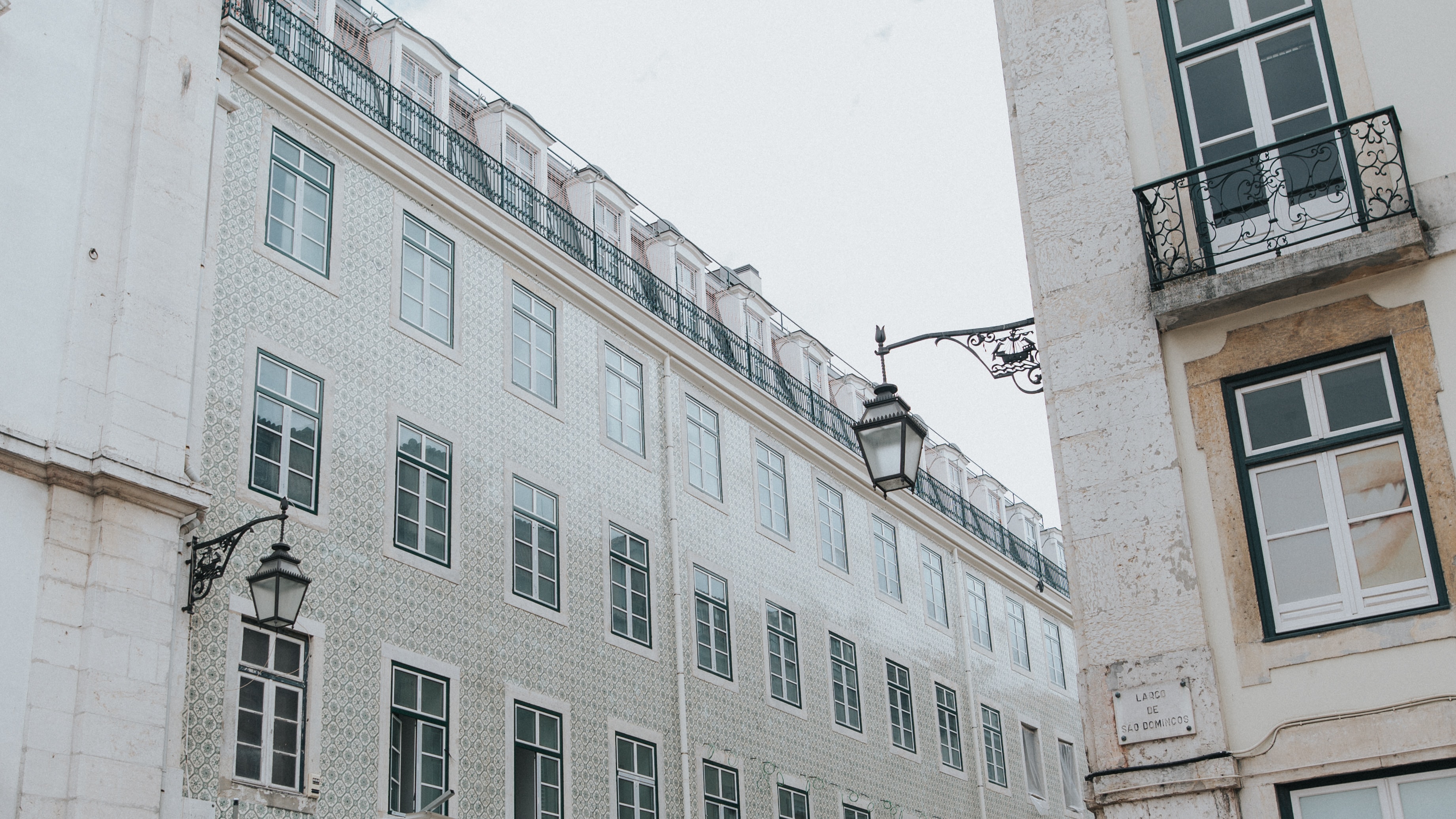 Winter in Lisbon may be chilly, but it's also a time of the year when the city comes alive with holiday cheer and festive events.