Blog
From studying in Lisbon and Porto to our student residences experiences and stories. Looking to know more about Xior and what it's like to live in Portugal? Read more.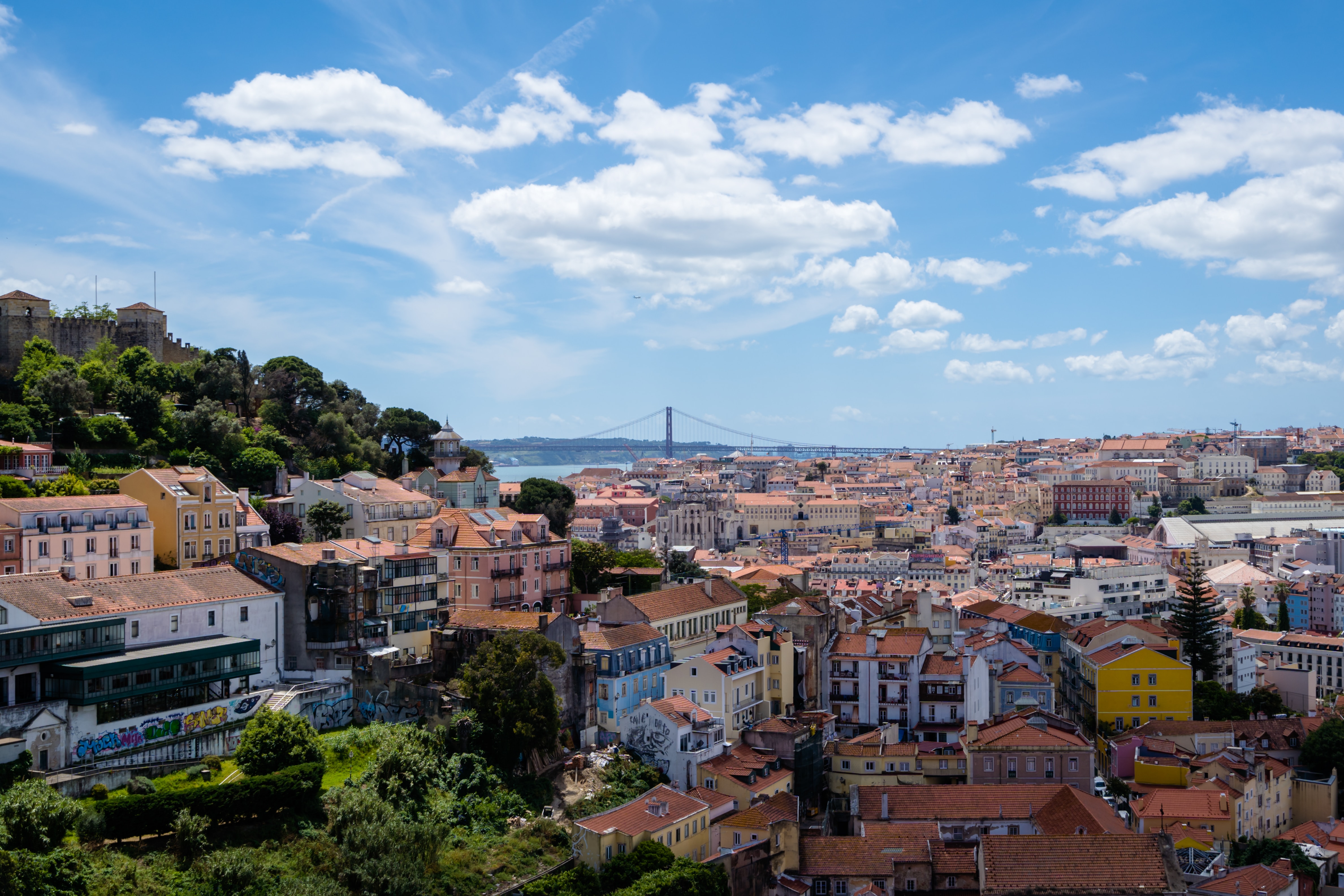 Before choosing a city to live in, it is essential to know the cost of living, as this is decisive to understand what your standard of …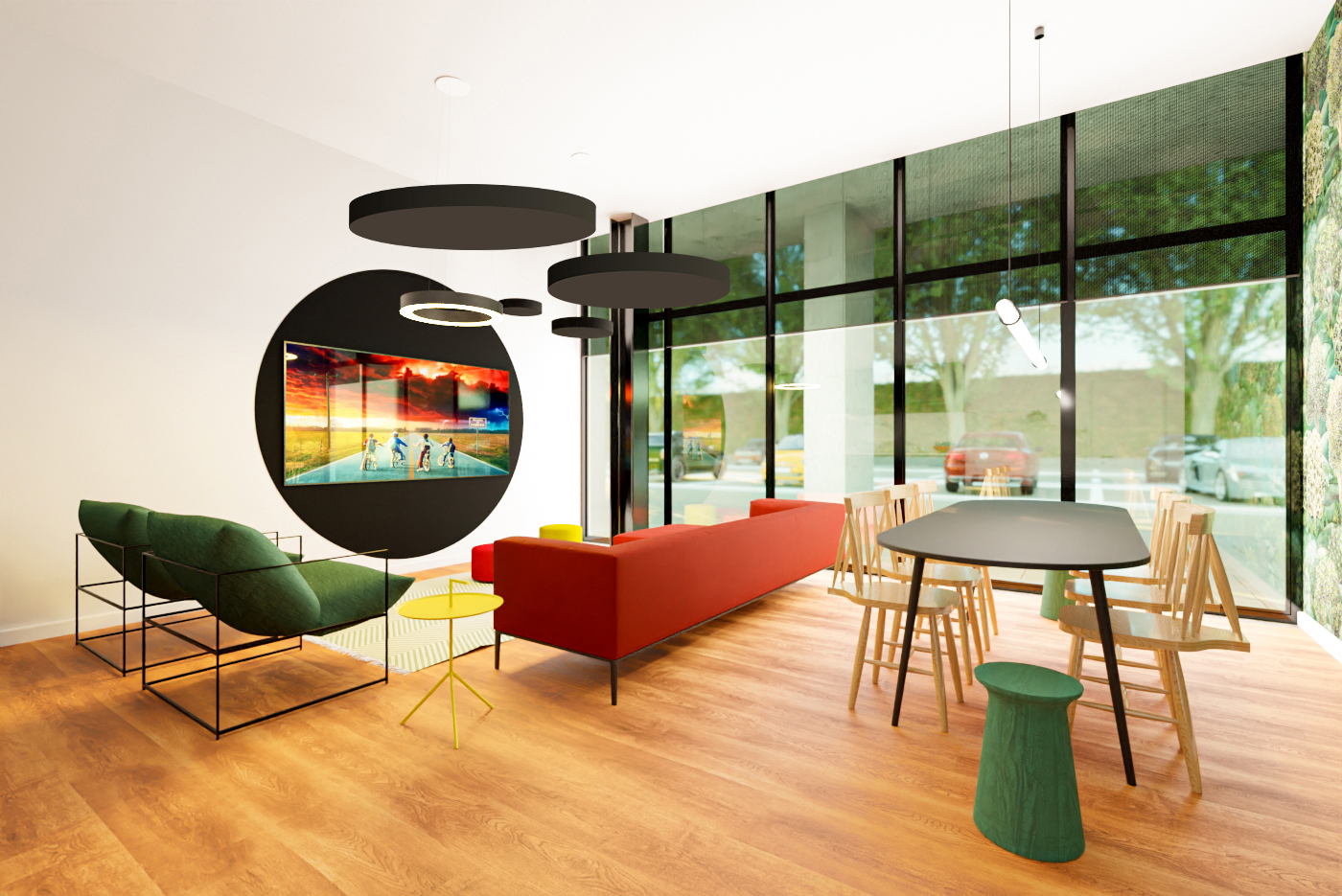 We are extremely happy to announce that we are opening on February 1st, a brand-new student residence in Lisbon.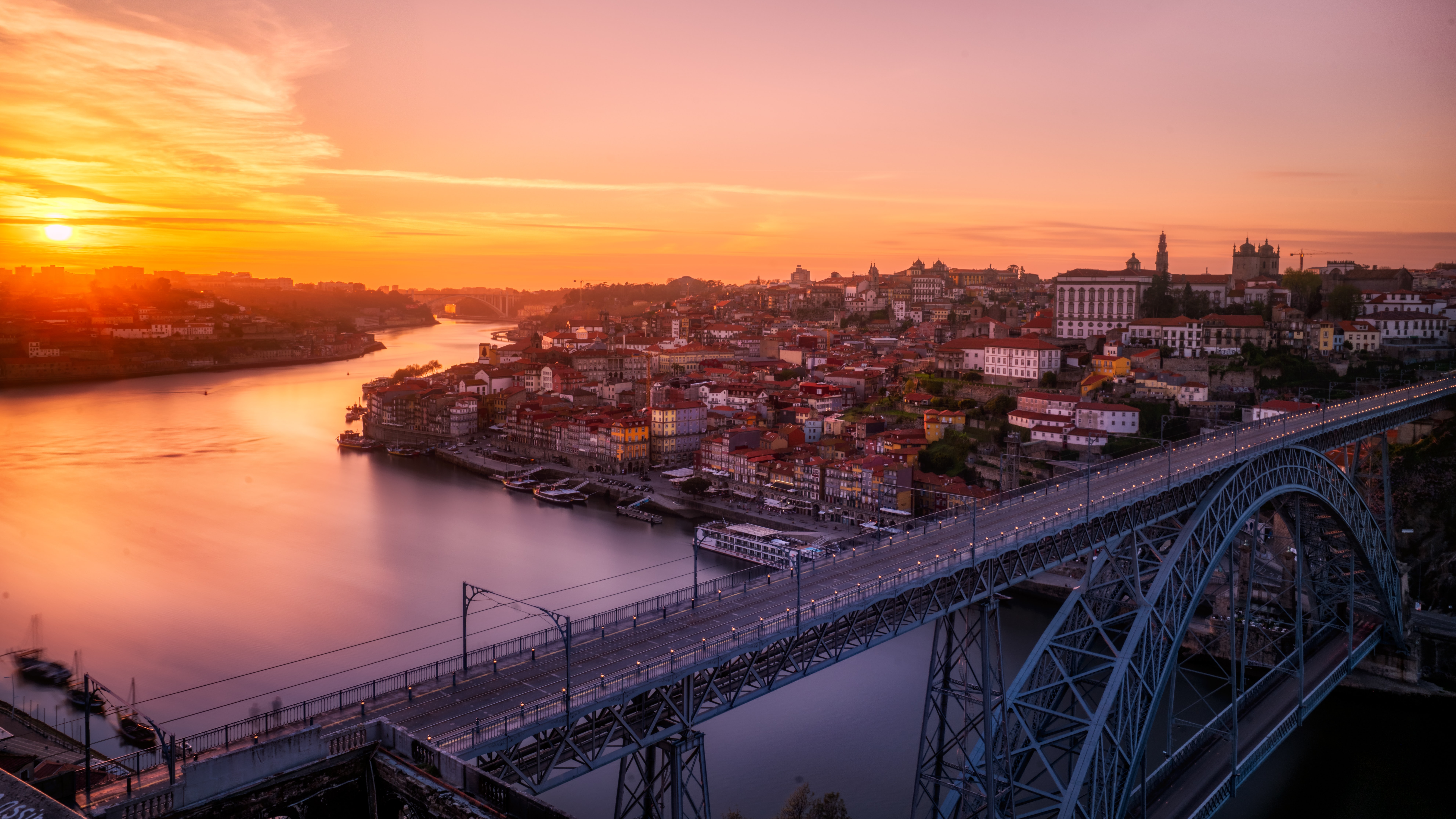 Oporto is a city on the riverside, so it has a very particular feature, almost all the bars and clubs are located downtown and they are all …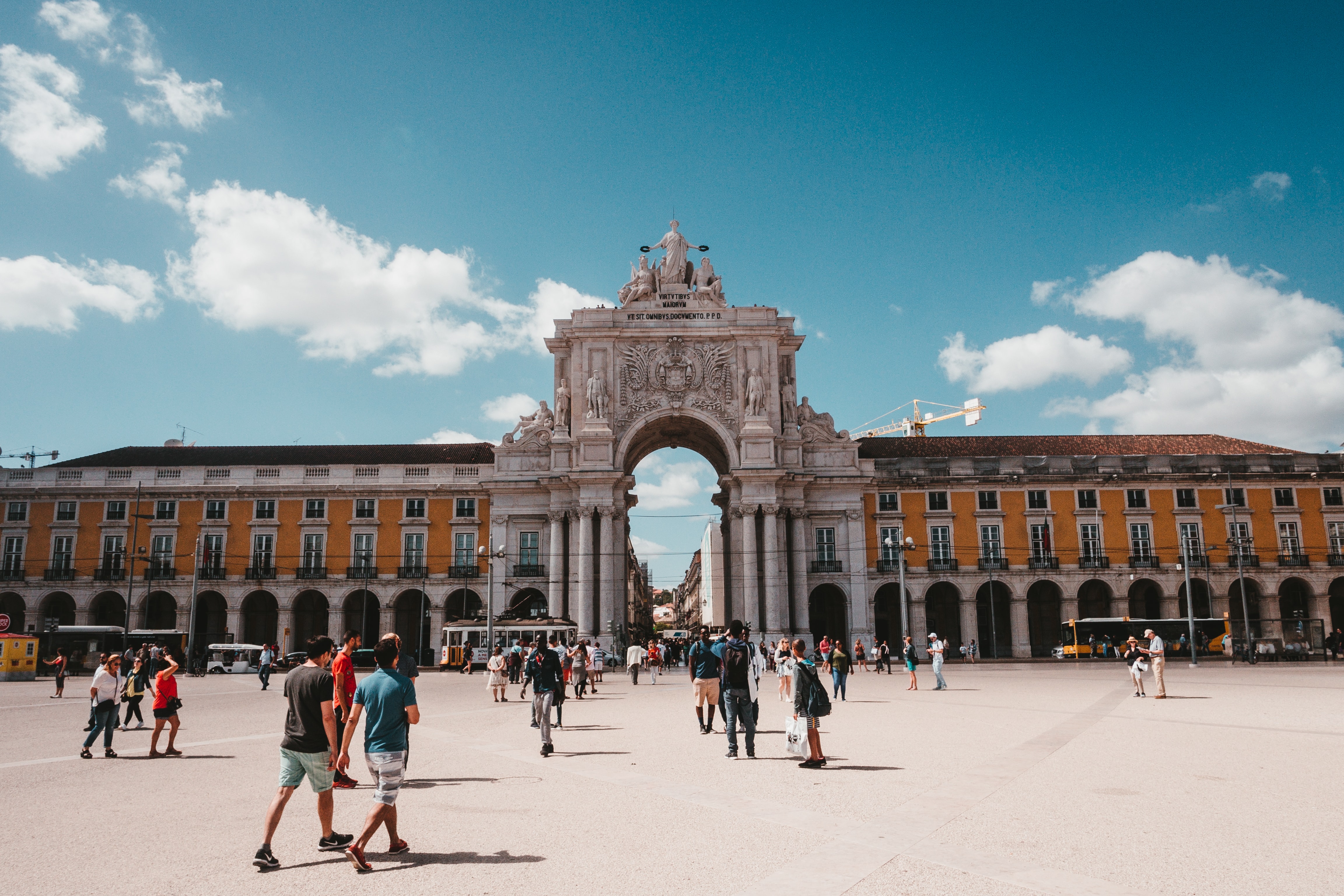 Last October 1st, took place in Spain the twenty-ninth edition of the World Traveler Awards. In this article we will present the winners of …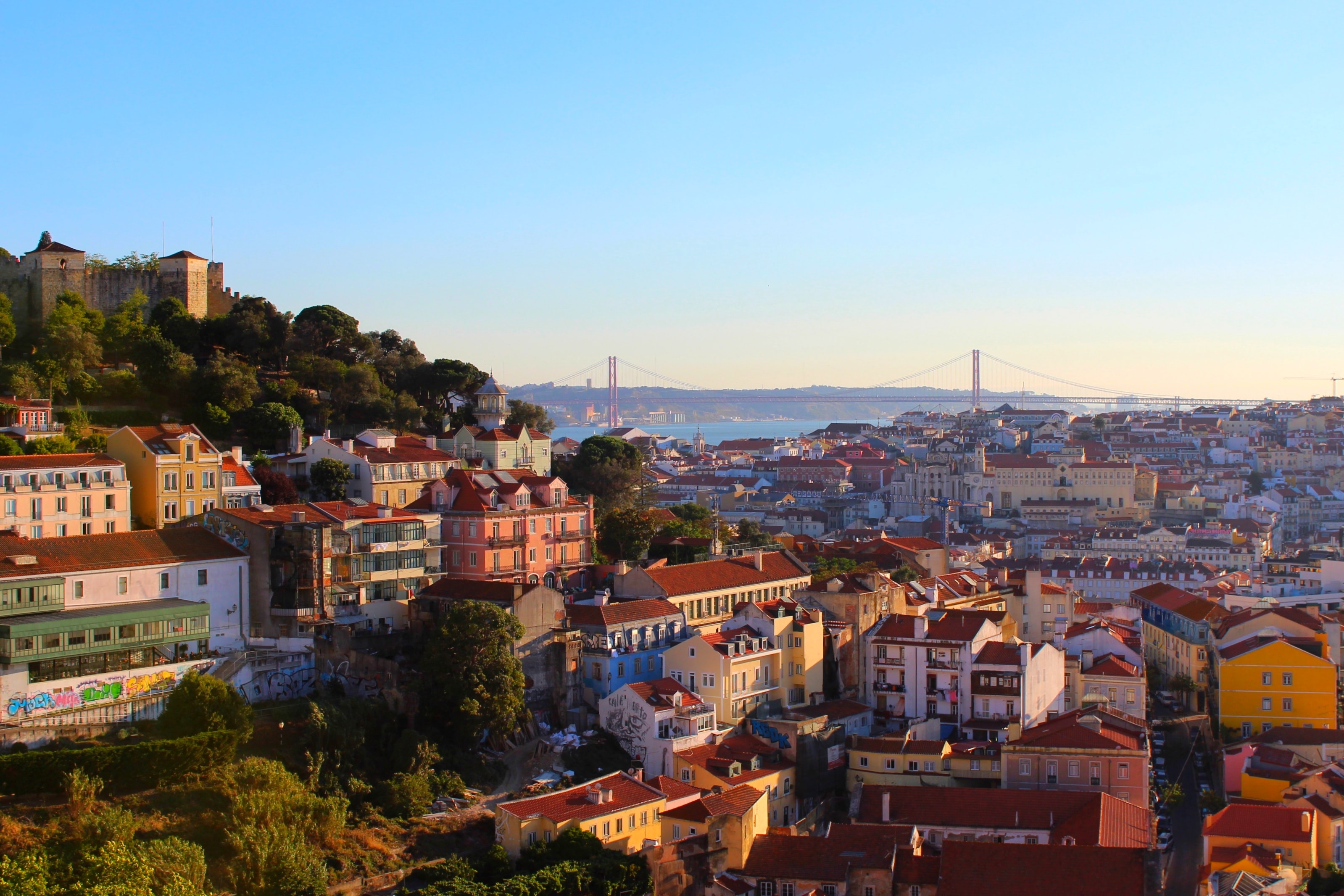 In Lisbon, there are a variety of places to enjoy with your friends. You can go out to discos or bars, but you can also go out for a drink. …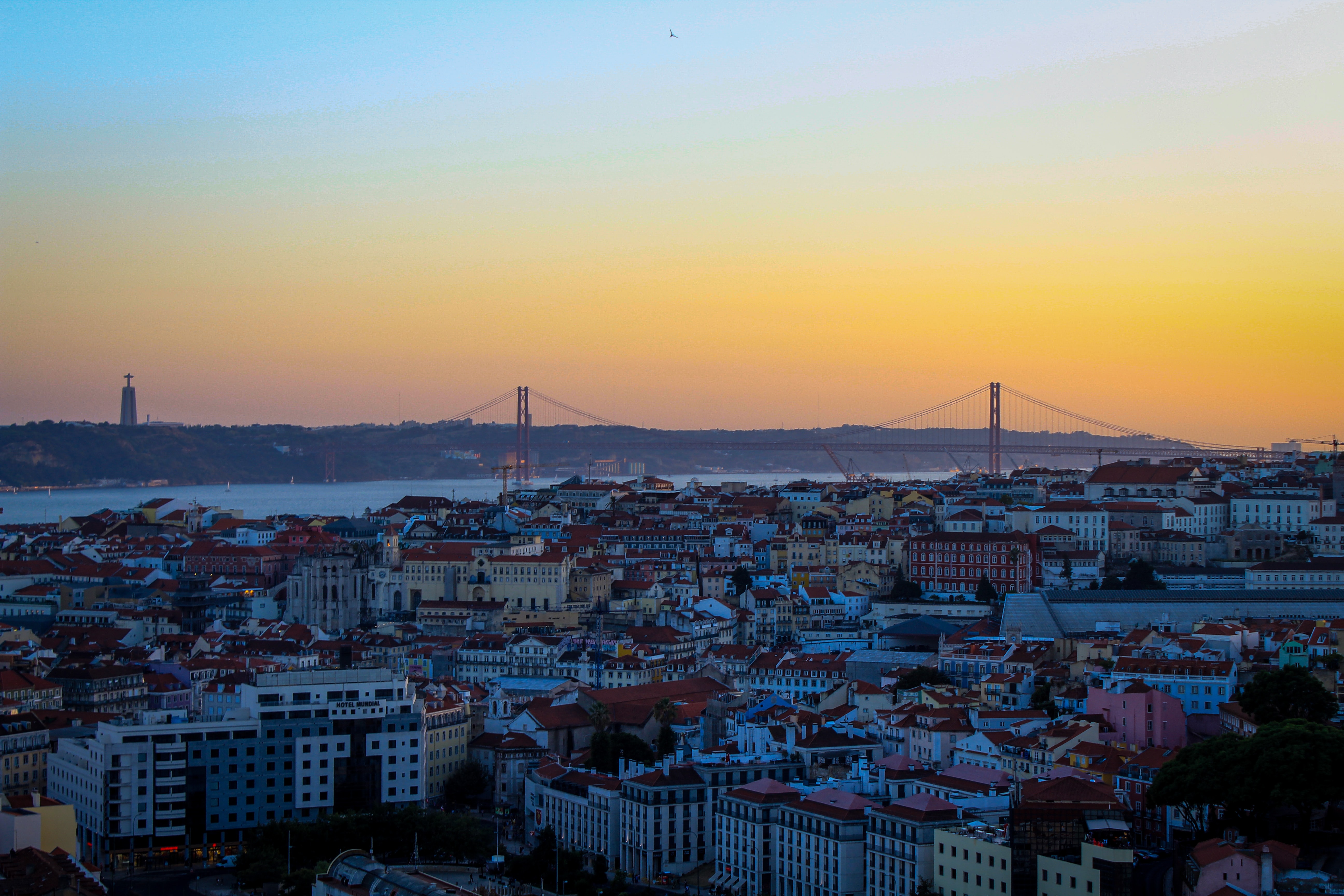 Considered to be among the best in Europe, Lisbon is well known for its nightlife. Lisbon's bustling nightlife was a secret known only to a …