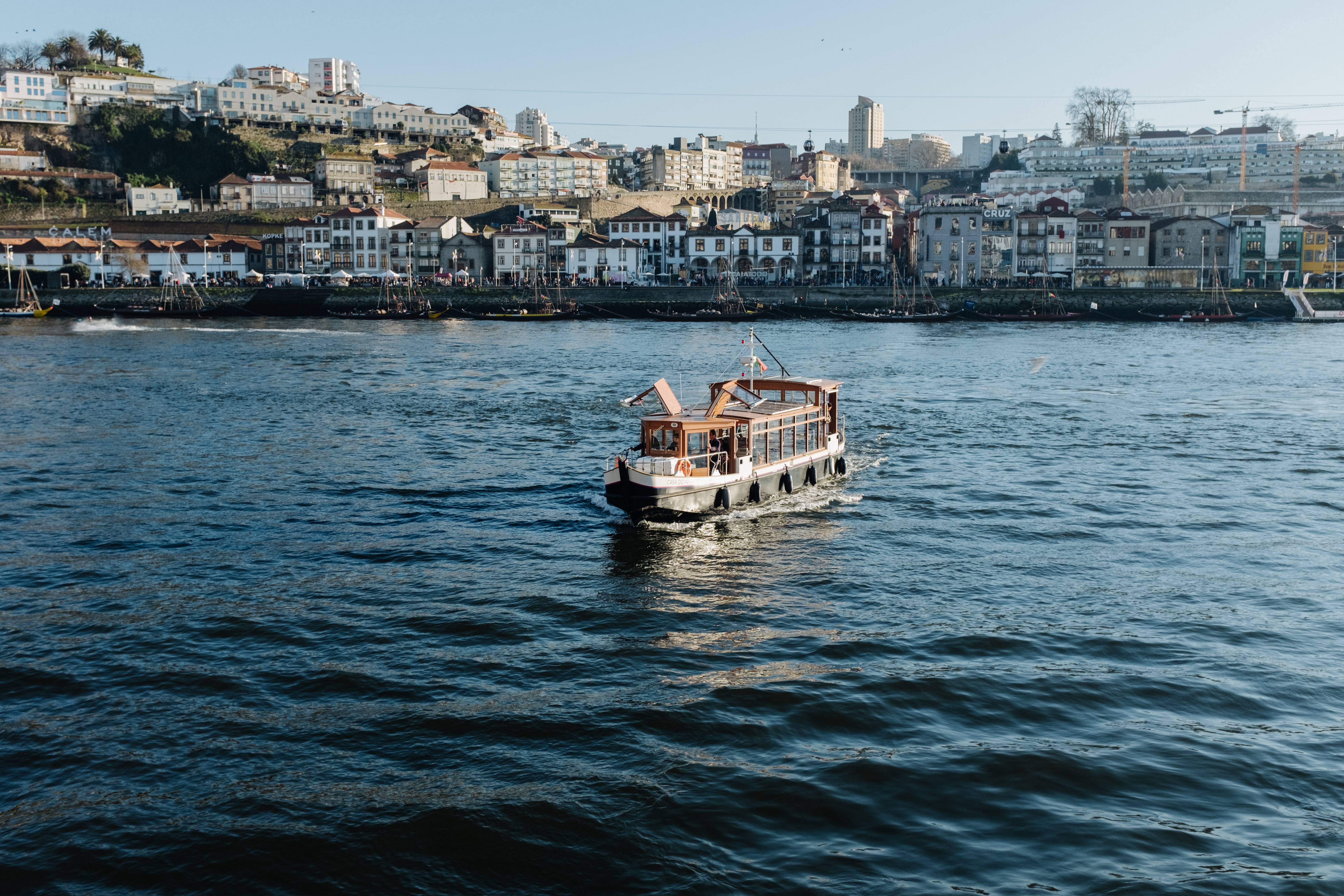 Back
Best Things To Do in Porto During Spring
As the spring season rolls around, students in Porto may be looking for exciting and fun things to do in the city. Fortunately, Porto is bursting with culture, history, and unique experiences that are sure to keep any student entertained. In this article, we'll be exploring some of the top things to do in Porto during the spring season.
Visit The Famous Douro River
The Douro River is one of the most popular destinations in Porto, offering stunning views of the city and its surroundings. Take a boat tour along the river and learn about the history of the city while enjoying a unique and peaceful experience.
Explore The City's Historic District
Porto is known for its charming, historic district filled with narrow streets, colourful buildings, and historic landmarks. Walk around the district and visit landmarks like the Porto Cathedral, the Clerigos Tower, and the São Bento Railway Station.
Sample Local Cuisine
Porto is famous for its delicious cuisine, including seafood, port wine, and traditional Portuguese dishes such as francesinha. Try some of these local delicacies at one of the many restaurants or cafes in the city.
Go On A Bike Tour
The spring weather is perfect for outdoor activities, and a bike tour is an excellent way to explore the city. Rent a bike and explore the city's parks, beaches, and other attractions at your own pace.
Visit The Serralves Museum
The Serralves Museum is a must-see destination for art lovers. The museum features contemporary art exhibitions, beautiful gardens, and a stunning modernist building.
Attend A Cultural Event
Porto is a city that celebrates its culture and history, and there are many events and festivals held throughout the spring season. Check out the city's cultural calendar and attend events like the Porto Book Fair or the São João Festival.
Visit The Beach
Porto is located on the coast, with several beautiful beaches just a short distance from the city centre. Spend a day at the beach and soak up the sun, enjoy the ocean breeze, and take a dip in the water.
In conclusion, Porto is a city that offers a wide range of activities and experiences for students to enjoy during the spring season. Whether you're interested in exploring the city's history, trying local cuisine, or enjoying outdoor activities, Porto has something for everyone. So get out there, explore the city, and make the most of your time as a student in Porto!
If you want to know more about us and our fantastic student residence, we invite you to follow us on Instagram so that you are always updated with the latest promotions and news of Xior.
Latest
---