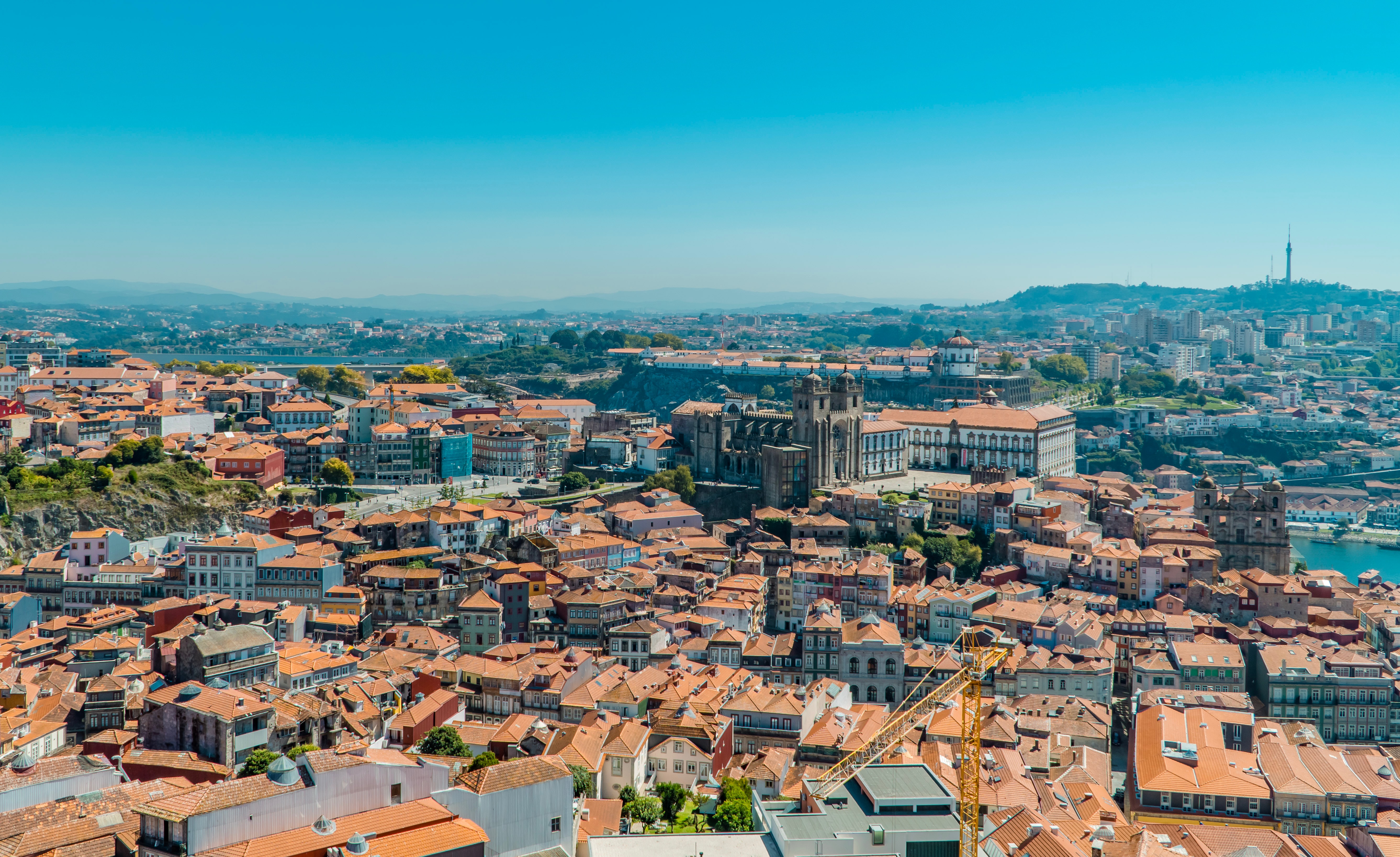 Back
Five reasons why students consider Oporto their ideal study destination!
Located on the right bank of the River Douro, Porto( also known as Oporto) is a stunningly beautiful city and a great place to study in northern Portugal. It is the 2nd largest city in Portugal and one of the prime urban areas in Southwestern Europe. Oporto is a very vibrant city with its local people very endearing and welcoming to all students and visitors. Did you know that Oporto is one of the oldest European centres with its settlement dating back many centuries? So, if you're coming here for studies then explore this city in your spare time to know more about the Portuguese culture and history.
Also, when looking at Oporto as a study destination, it makes sense to look at some major factors which we think are important to students today.
1. Universities
The city is home to some excellent universities and research centres. Universities in Oporto cover a wide range of degree programmes, from Bachelor's and Master's levels to PhD. You can study these courses either in Portuguese, English or Spanish, but keep in mind that you have to deliver evidence of language proficiency in whatever language you choose to follow.
There are several universities in this city where you can study. These universities include Instituto Politécnico do Porto, Universidade Fernando Pessoa, Universidade Portucalense Infante D. Henrique, Oporto Business School, etc. Among these, the University of Porto is considered to be one of the best universities in Portugal.
2. Career opportunities
The economy of Oporto is continually developing and therefore attracts many young professionals. It is well-known for its port wine so there are many opportunities in the wine industry of Oporto. There are several other industries that are growing at a rapid pace in the country such as the service sector, manufacturing, etc.
The city is also a hub for innovative start-ups where students can find plenty of internships and jobs. There are numerous big companies like Millennium Bank, Sonae, Deloitte, Accenture, BPI, etc. attracting young talent.
3. Life in Oporto
Oporto is such a magnificent city, where you can just walk around the narrow streets, chill in numerous cafés, enjoy the beach, admire the modern architecture and taste the world-famous Porto wine. Sports enthusiasts can find several sports events taking place, centred around hockey, tennis, and football.
The nightlife scene here is ecstatic and bohemian. Visit Piolho café which is the meeting point of most university students in Oporto. There are numerous other pubs and bars like Adega, Erasmus bar and Bar 77, which are quite popular amongst students in Oporto.
4. Cost of living
The cost of living is quite affordable here. As a student, you have to set aside some money for food, transport, rent, and social life. The accommodation prices are slightly on the rise now, but there are still several affordable student accommodations present in the city. Despite being affordable, this student housing offer a comfortable living space along with all the basic amenities.
The transportation system is also quite good in Oporto with an extensive bus network and a tramway. The presence of these public transport facilities allows students to explore this city and reach their university without breaking the bank. In a month, you probably won't spend more than €100 on food if you mostly cook your own meals and occasionally eat outside.
5. Weather
The nice weather conditions of Oporto attract a lot of tourists and students every year. The weather is quite pleasant throughout the year with dry summers and mild, rainy winters. The great climate allows you to do pretty much any activity you like all year round. While living in Oporto students will be able to enjoy the best weather conditions allowing them to relax on the beach, explore the city, or enjoy some adventure activities.
Latest
---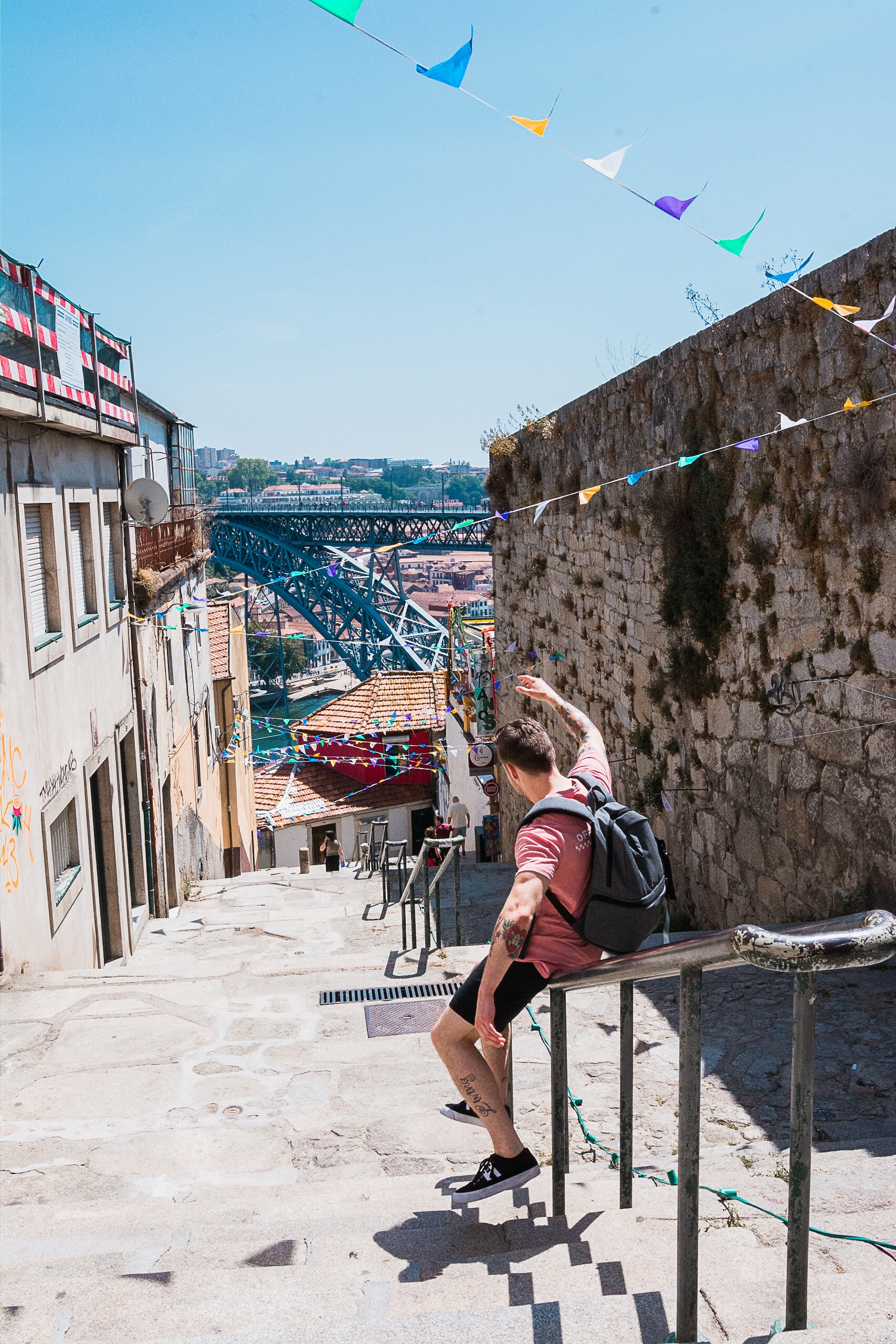 If you choose to do your Erasmus in Porto, we promise you will love it. And to make your life easier before you move, we created a quick …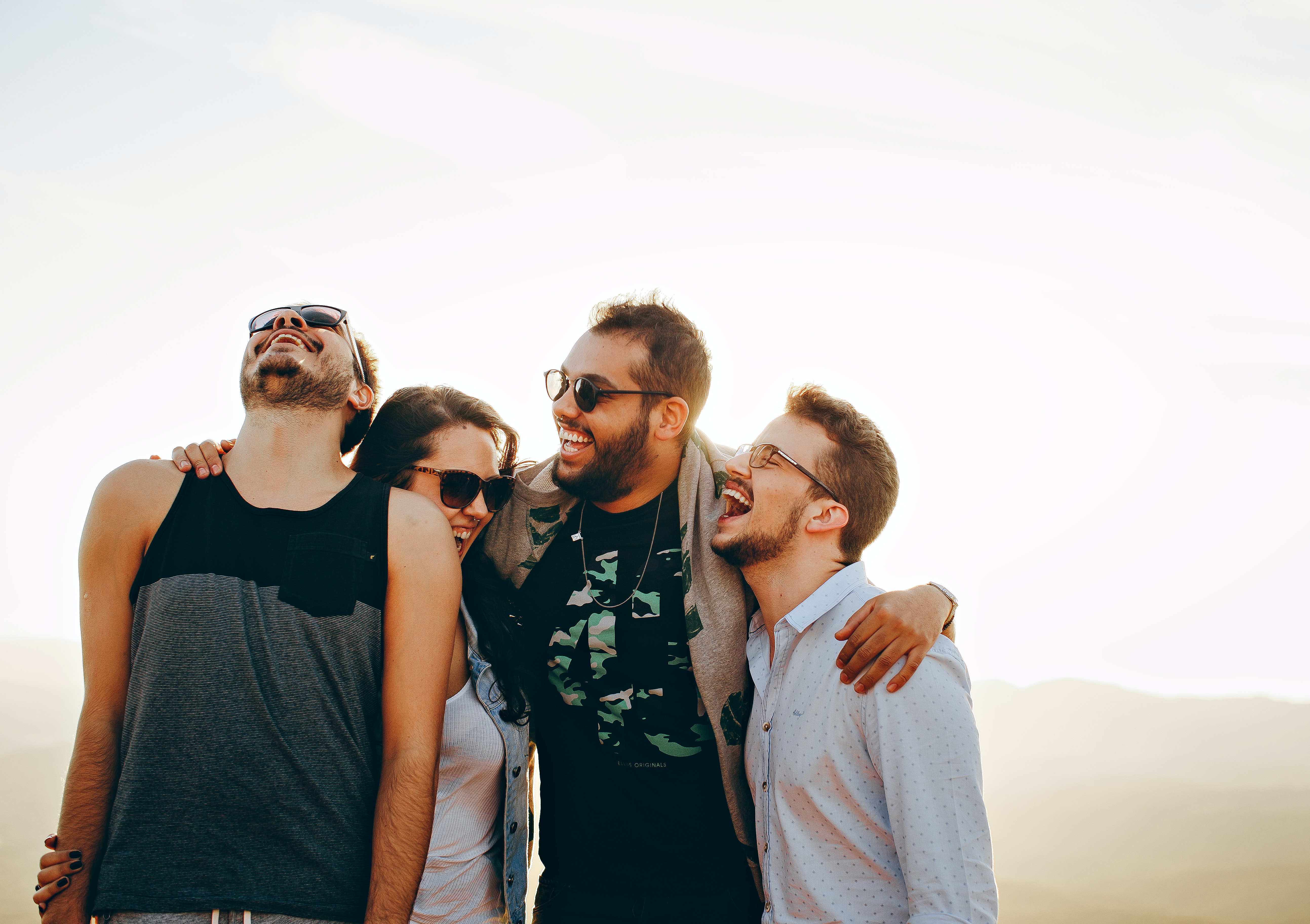 Looking for student accommodation is one of the most important things when planning for your Erasmus in Porto. It will be the place where …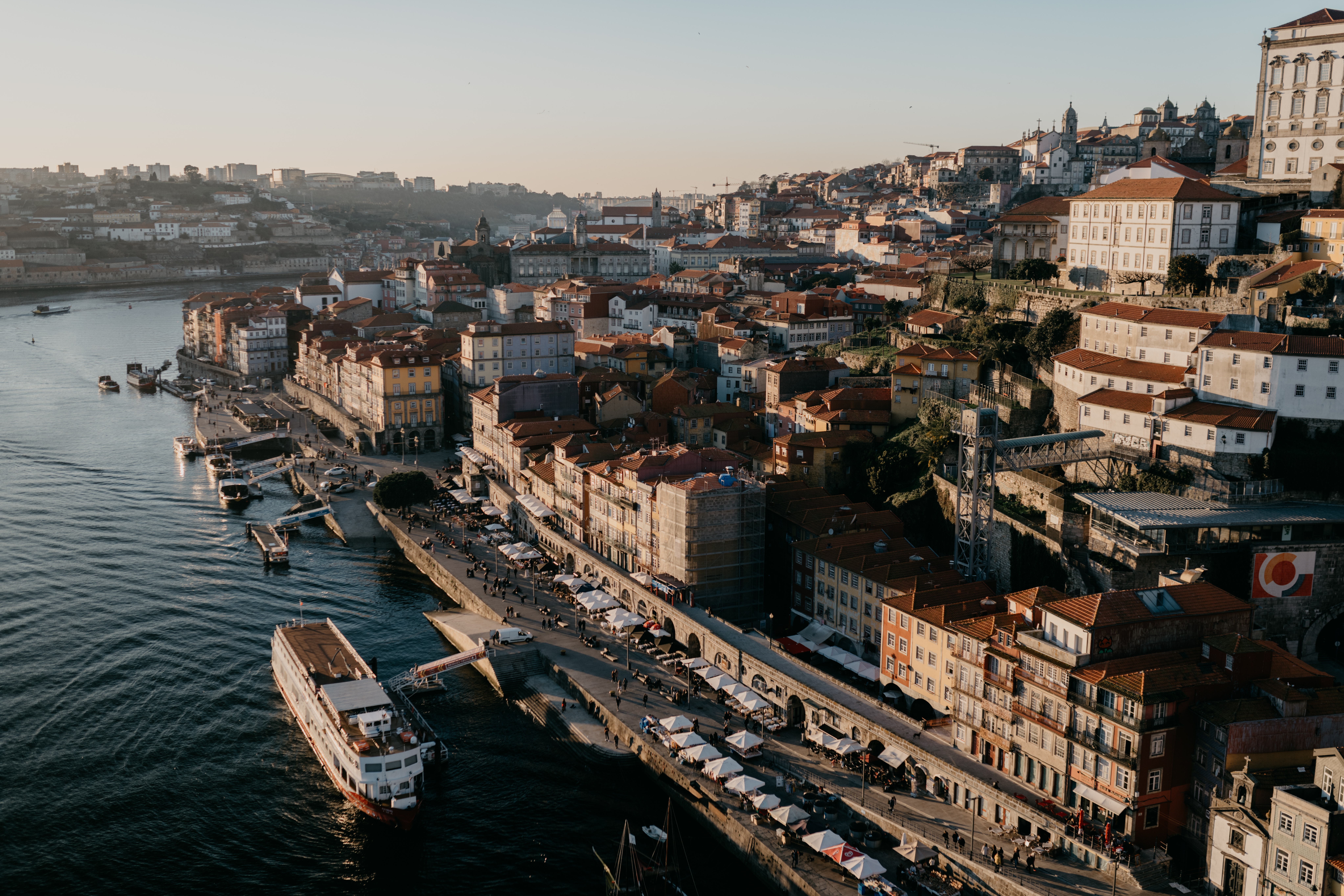 During your spare time while studying abroad in Porto, don't think twice: go explore the best it has to offer. We've gathered 10 awesome …