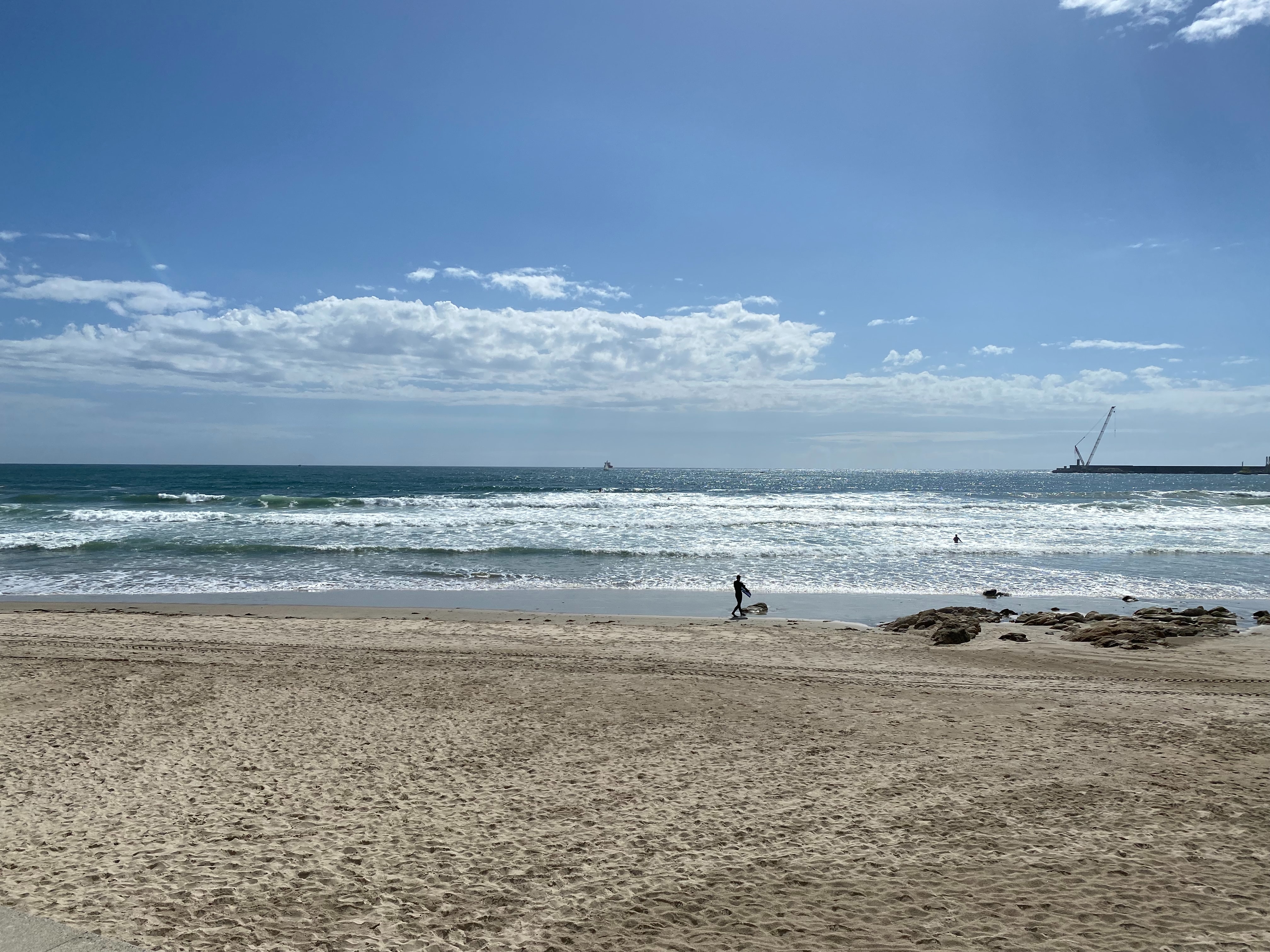 Back
The best beaches to visit in Porto!
Porto has become one of the best destinations for holidays, work and study! The city is known for its Francesinhas, tiles and historic buildings. Although when you think of beaches the most common thing is to see those in Lisbon or Algarve, not only in the south do you have good places to spend time by the sea! In this article, discover fantastic beaches near Porto so that you can enjoy an unforgettable summer in the north of Portugal!
Praia de Mindelo
Located in Vila do Conde, 30 minutes away from Porto, this beach has very extensive sand, perfect for spending a day with friends. Unlike several beaches in the North, Praia de Mindelo is protected in the summer from the known "nortadas", which makes the beach experience much more pleasant.
Praia do Senhor da Pedra
It was elected in 2015 by the European Best Destination as one of the most beautiful beaches in Europe. One of the great attractions is the chapel of "Senhor da Pedra". It's a great beach choice located in Vila Nova de Gaia, and perfect for a sunny day!
Praia de Moreiró
Located in a rural area with a winding path, this beach would be perfect for a secret spot. However, those who visit this beach immediately fall in love and come back. On weekends, you can be with more people than usual. It's really worth it, with shades of blue and white, and it becomes an incredible beach for those who visit it!
Praia de Matosinhos
If you are looking for an easily accessible beach, with lots of space, different options for eating or drinking and great for practising sports, Matosinhos may be the ideal place. It is important to remember that this is one of the most popular beaches in the summer precisely because it is easily accessible, so if you prefer a quieter place, you can always choose one of our other suggestions, or go to Praia de Leça da Palmeira which is close to Matosinhos but has less demand.
Have fun this summer The options for fantastic beaches in northern Portugal are endless, and we have one of the most beautiful coastlines in Europe! As you can see, in Porto you have fantastic options to enjoy an unforgettable summer.
Latest
---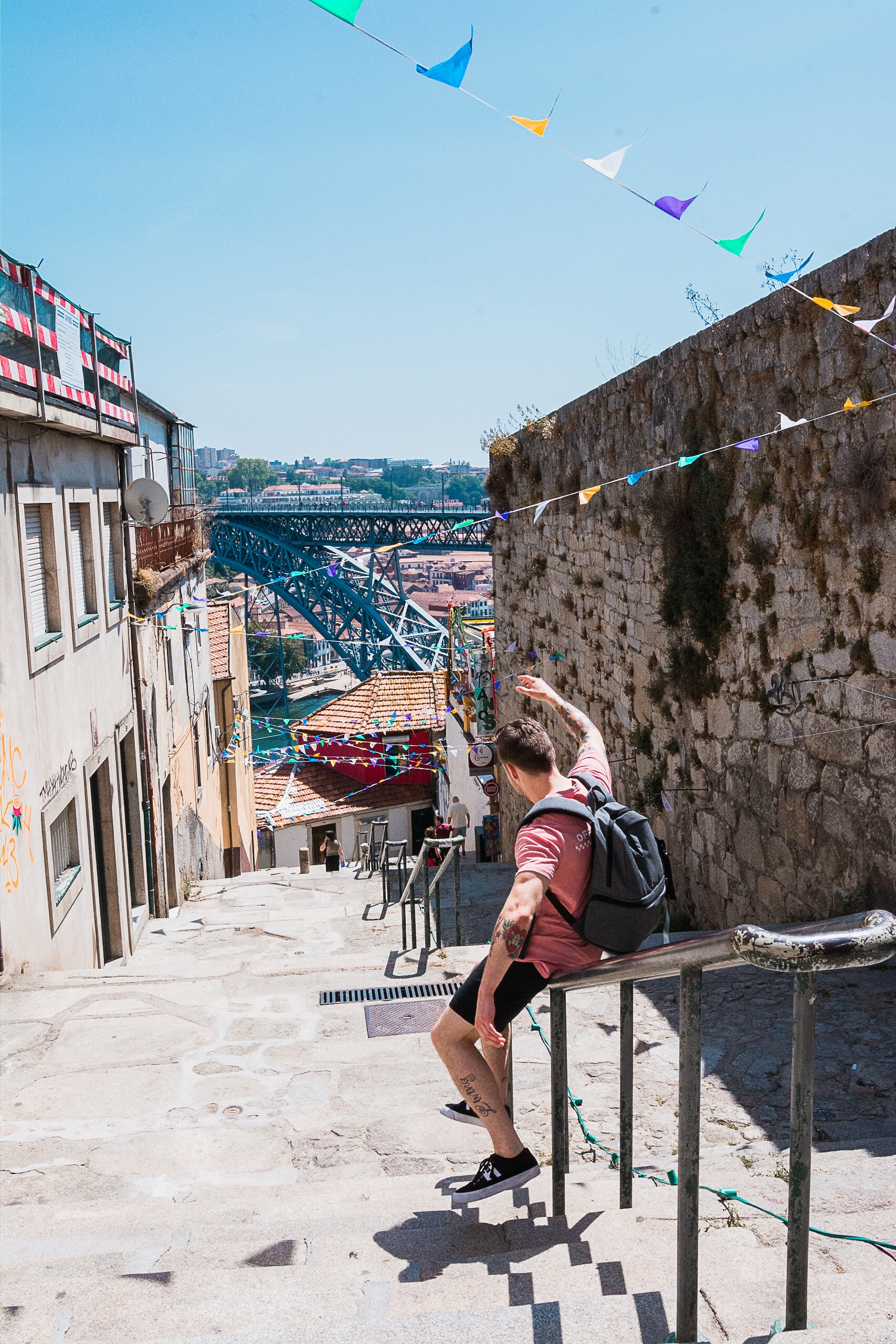 If you choose to do your Erasmus in Porto, we promise you will love it. And to make your life easier before you move, we created a quick …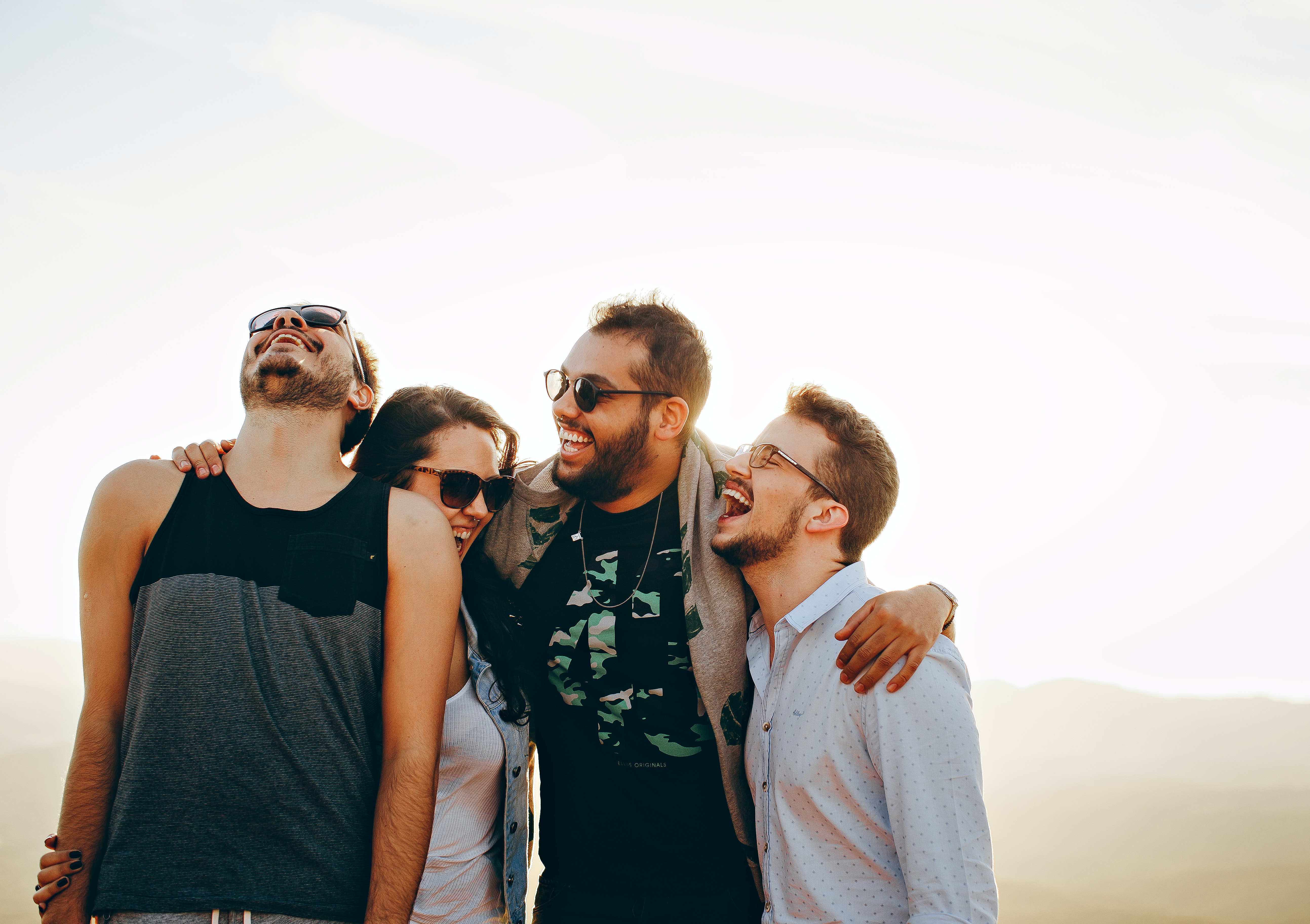 Looking for student accommodation is one of the most important things when planning for your Erasmus in Porto. It will be the place where …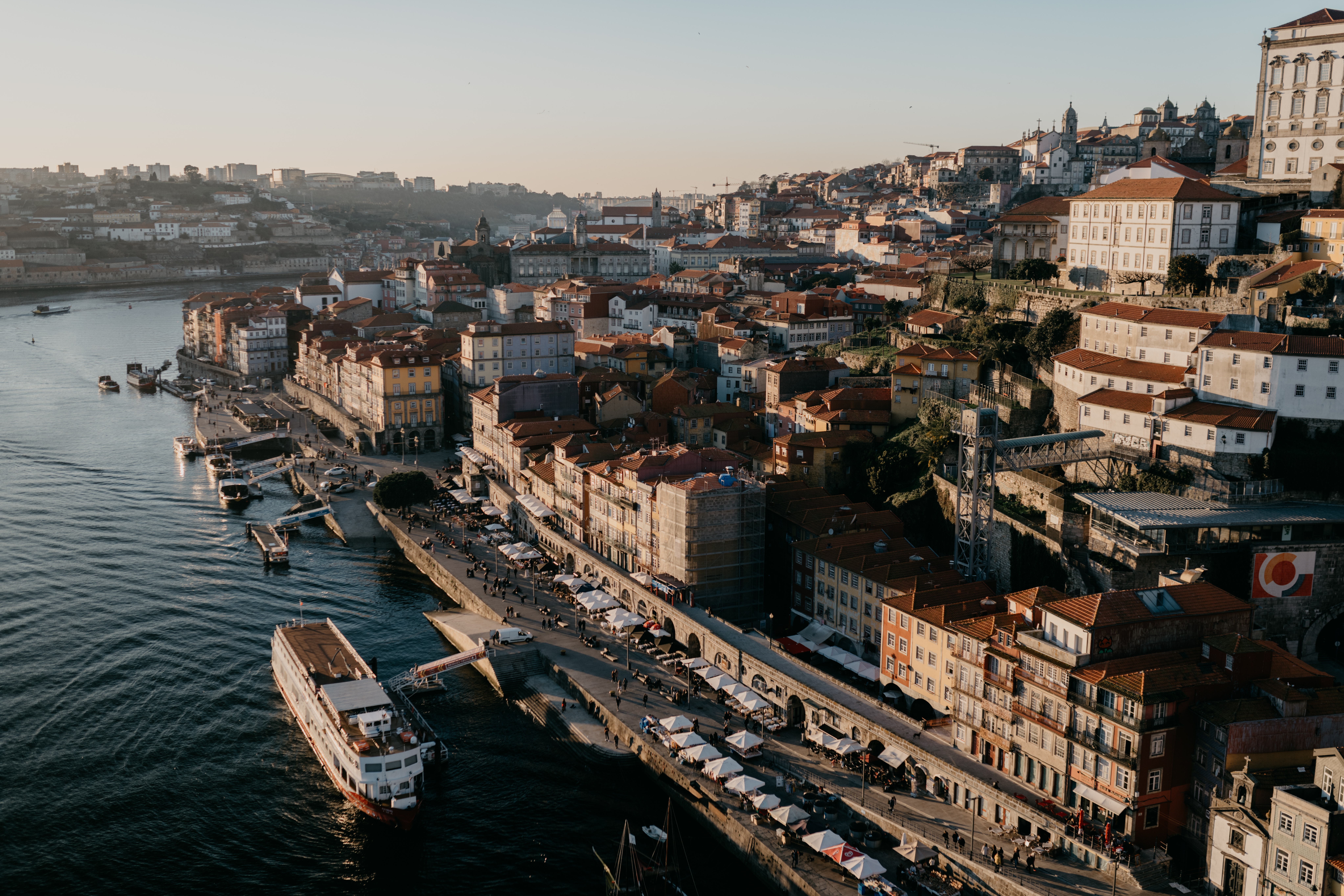 During your spare time while studying abroad in Porto, don't think twice: go explore the best it has to offer. We've gathered 10 awesome …