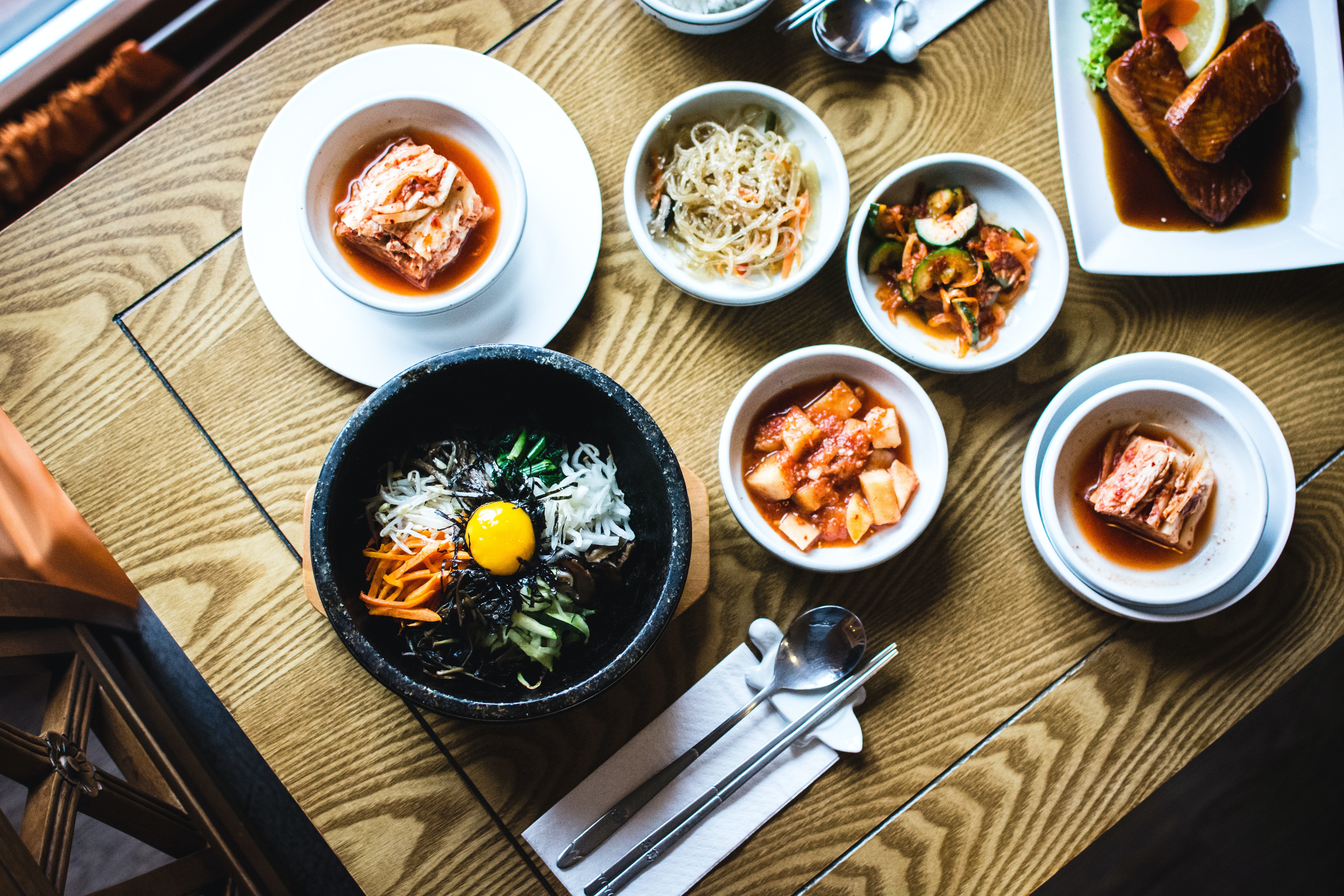 Back
Exploring the Flavours on a Budget: Low-Budget Restaurants in Porto
Being a student is an exciting and transformative time, but it can also come with financial constraints. Fortunately, Porto, a vibrant city known for its student-friendly atmosphere, offers an array of low-budget restaurants where academic students can enjoy delicious meals without breaking the bank. Join us as we explore some of the best affordable eateries in Porto, catering specifically to students on a budget.
Casa Guedes
Craving a tasty pork sandwich? Look no further than Casa Guedes. This small eatery is renowned for its iconic pork sandwich, the "sandes de pernil." Slow-roasted pork, combined with perfectly toasted bread and a hint of Serra da Estrela cheese, creates a flavour explosion in every bite. Casa Guedes is the ideal spot to enjoy a quick, affordable, and satisfying meal.
Bufete Fase
For a truly local experience, Bufete Fase is a must-visit. Locals adore this unassuming eatery for its traditional Portuguese dishes and affordable prices. Try their "prato do dia" (dish of the day) for a complete meal at a fraction of the cost. From comforting stews to grilled meats, Bufete Fase offers a variety of options that will satisfy your taste buds and keep your wallet happy.
Conga
If you're a fan of the famous Portuguese sandwich, the francesinha, Conga is the place to be. This iconic restaurant has been serving up this hearty delight since 1967. Prepared with layers of ham, sausage, steak, and melted cheese, all smothered in a rich tomato sauce, the francesinha at Conga is a culinary experience that won't break the bank. Pair it with their homemade beer for a truly memorable meal.
Café Santiago
Another excellent spot to indulge in a francesinha is Café Santiago. Known for its generous portions and competitive prices, this local favourite has been satisfying appetites since 1959. The combination of flavours in their francesinha, along with the secret sauce recipe, will leave you craving for more. Café Santiago offers an authentic taste of Porto's culinary scene without straining your budget.
Taberna Santo António
Taberna Santo António is a real portuguese tavern with a warm service and the best portuguese food. There is no downside to this place, it is definitely one of the best restaurants in Porto! Order one of the four days specials – guaranteed to be good. If the menu includes "alheira" sausage pie and turnip greens, or cod "pataniscas" with rice and beans, even better.
Overall, being a student doesn't mean compromising on flavour or dining experiences. In Porto, a city renowned for its student-friendly culture, there are numerous low-budget restaurants that cater to academic life without sacrificing taste or quality. From traditional Portuguese cuisine to iconic sandwiches, these eateries allow you to indulge in delicious meals without denting your wallet.
If you want to know more about us and our fantastic student residence, we invite you to follow us on Instagram so that you are always updated with the latest promotions and news of Xior.
Latest
---