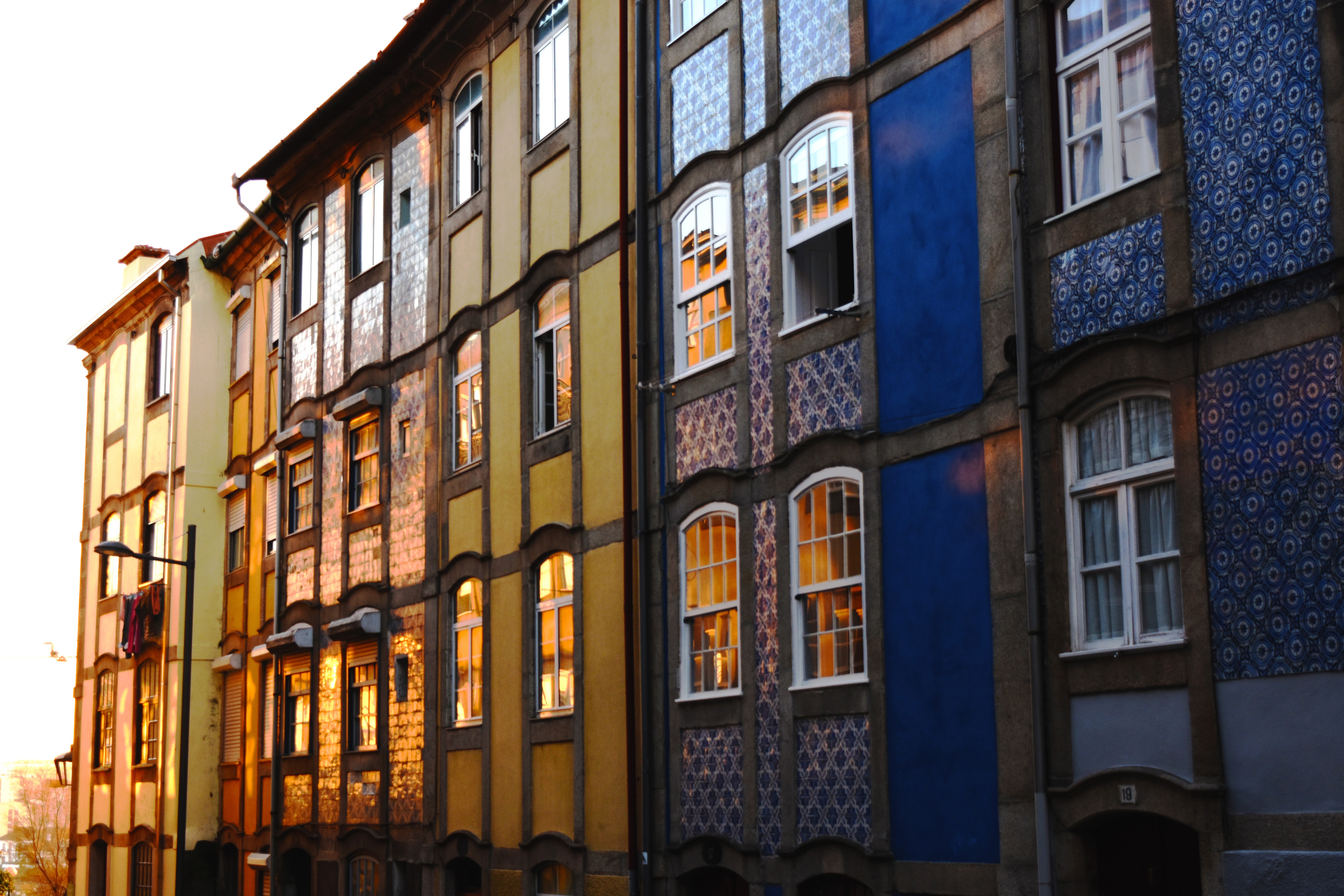 Back
The best spots to watch the sunset in Oporto
Although Oporto is known for its greyish houses, and small and tiny streets, there are a lot of places where you can watch the sunset! Those places are generally located in the highest points of the city and offer a great view for the perfect end of the daytime.
So, if you're looking for a cool place to spend some time after work or studies, here are some tips on pretty spots to watch the sunset on your own or with your friends, all accessible from Xior Residence!
1. Virtudes Garden
This is one of our favourite places in Oporto because it offers a green and airy environment where you can do a picnic during the afternoon and then watch the sunset. This place is chosen by many young adults as well because it's located downtown and it has a supermarket and some coffee and beer shops near.
So, if you're looking for a place where you can relax and watch the sunset going through the Arrabida bridge, this is the perfect spot for you!
2. Ribeira
Definitely, this is the most known place in Oporto! Right next to the river you can walk, go take a drink, eat something or just sit there and enjoy the magnificent view of the Luis I bridge and the sun setting in the city.
Tourists love this place because it usually offers a lot of cultures too: some typical artists come to perform there. You might be lucky to watch some of its performances!
3. Morro Garden
Ok, we're about the present you with a pretty cool place to dance, enjoy some drinks and be full of a young life: Morro Garden! Located right next to the end of the upper table of Luis I bridge (Vila Nova de Gaia side) it is a great place to spend the end of the day: music, friends, and a lot of fun spirit.
The view over the Douro river and the bridge is simply breathtaking and we are pretty sure that you'll visit it more than once.
Xior tip: this is a great place to take your lover out, but also cool for a group of friends to spend the day!
4. The view from your residence!
At Xior Residence Campus Asprela, you have amazing views to watch the sunset! If you live on the top floor, you must already know it, but if you don't our advice is to ask one of your friends who live there just to check out the sunset! It's worth the view, we assure you.
Send us pictures of the best sunsets at our residences, or check some pictures of our residences' views on our Instagram!
Did you like these suggestions? Then share with us if you experience any of it, and don't forget to share, and follow us on our social media!
Latest
---