Back
Oporto Student Living
Xior Student Residence Campus Asprela is located in the centre of student life.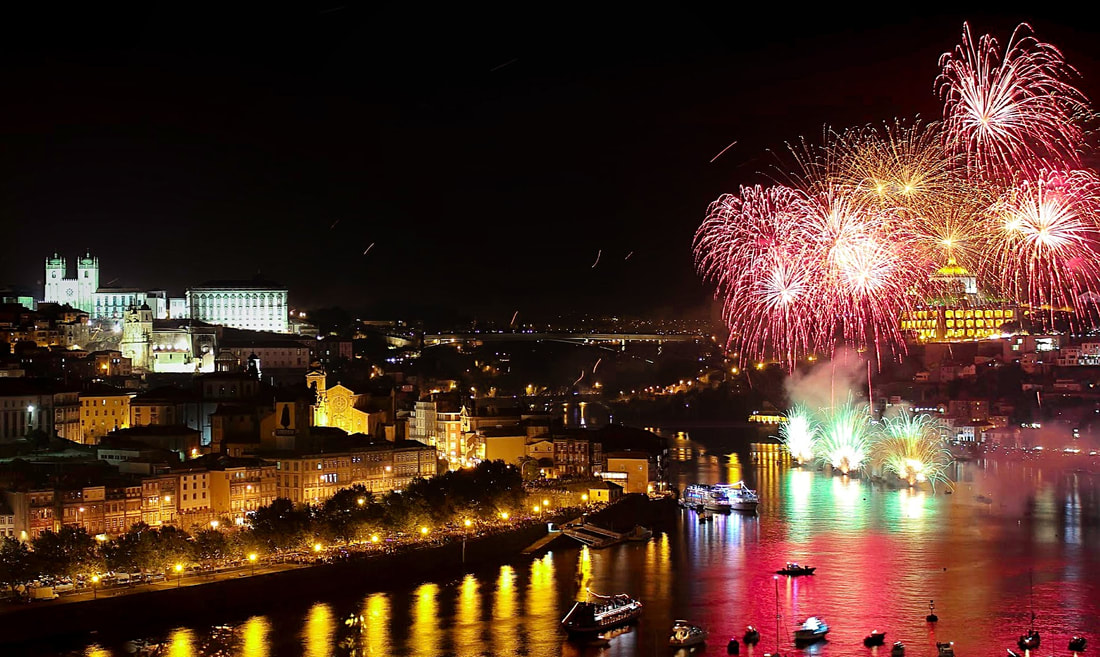 As a student living in Porto, you are lucky enough to be at the epicentre of one of Portugal's most emblematic and lively festivals - …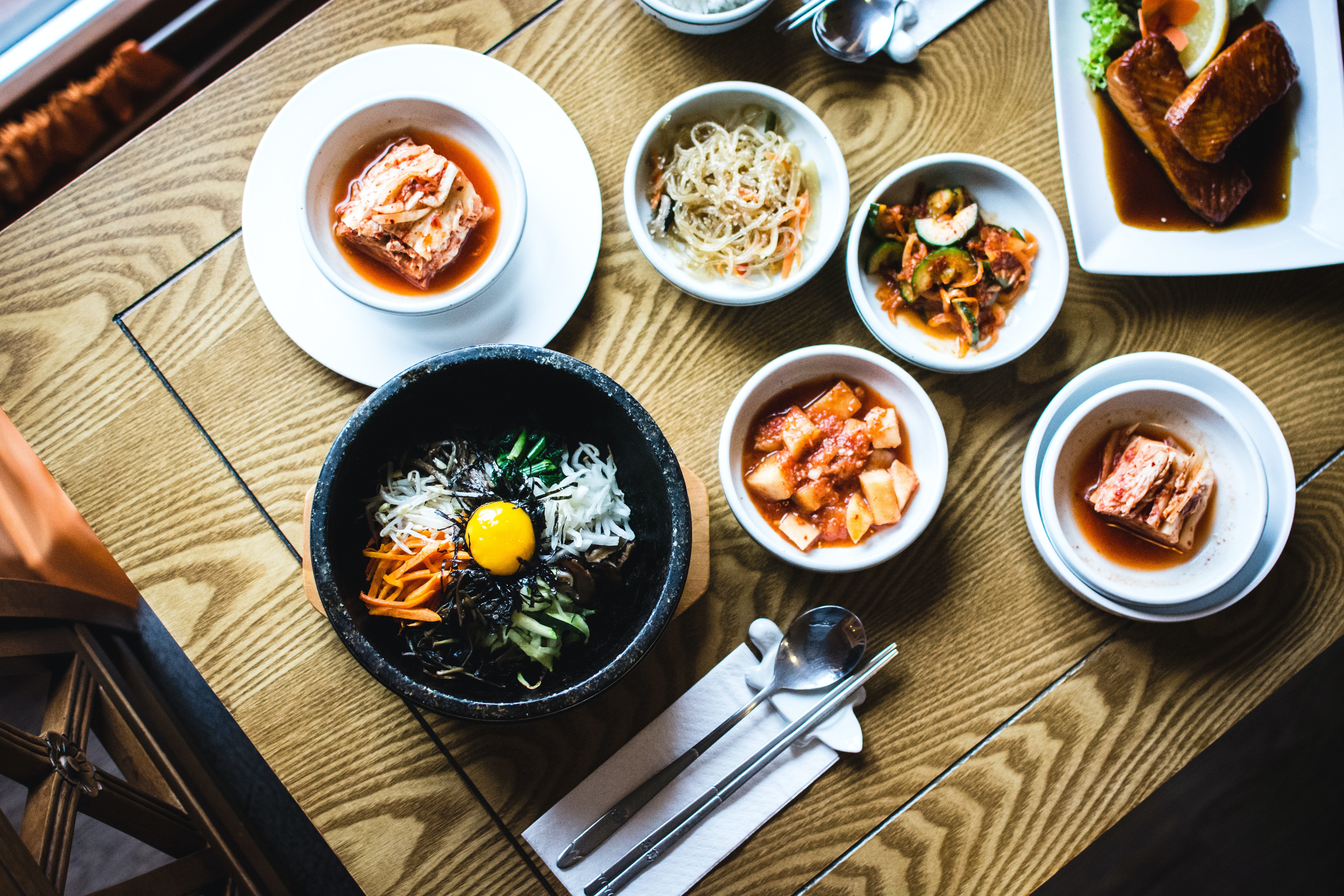 Porto, a vibrant city known for its student-friendly atmosphere, offers an array of low-budget restaurants where academic students can enjoy …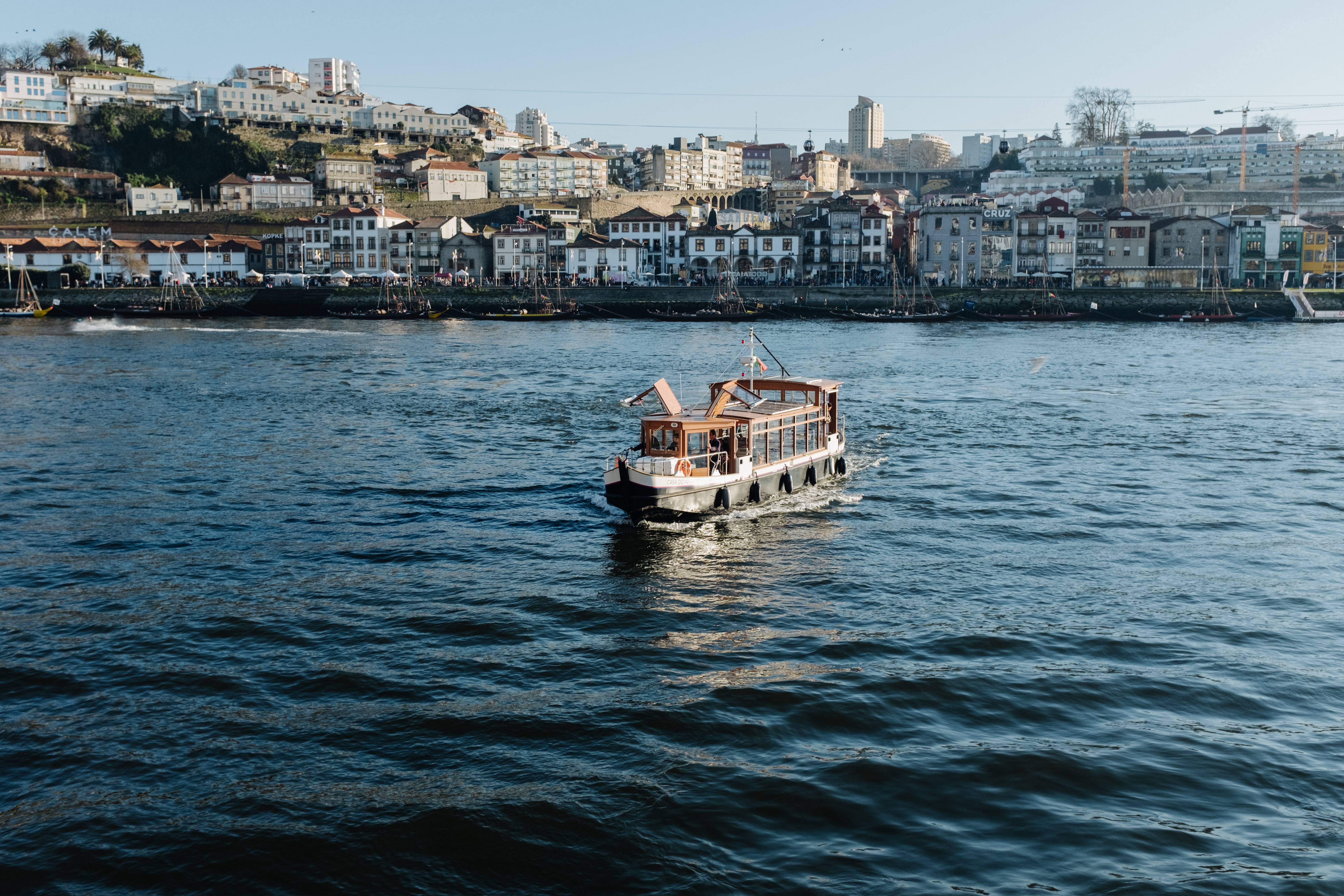 As the spring season rolls around, students in Porto may be looking for exciting and fun things to do in the city. Fortunately, Porto is …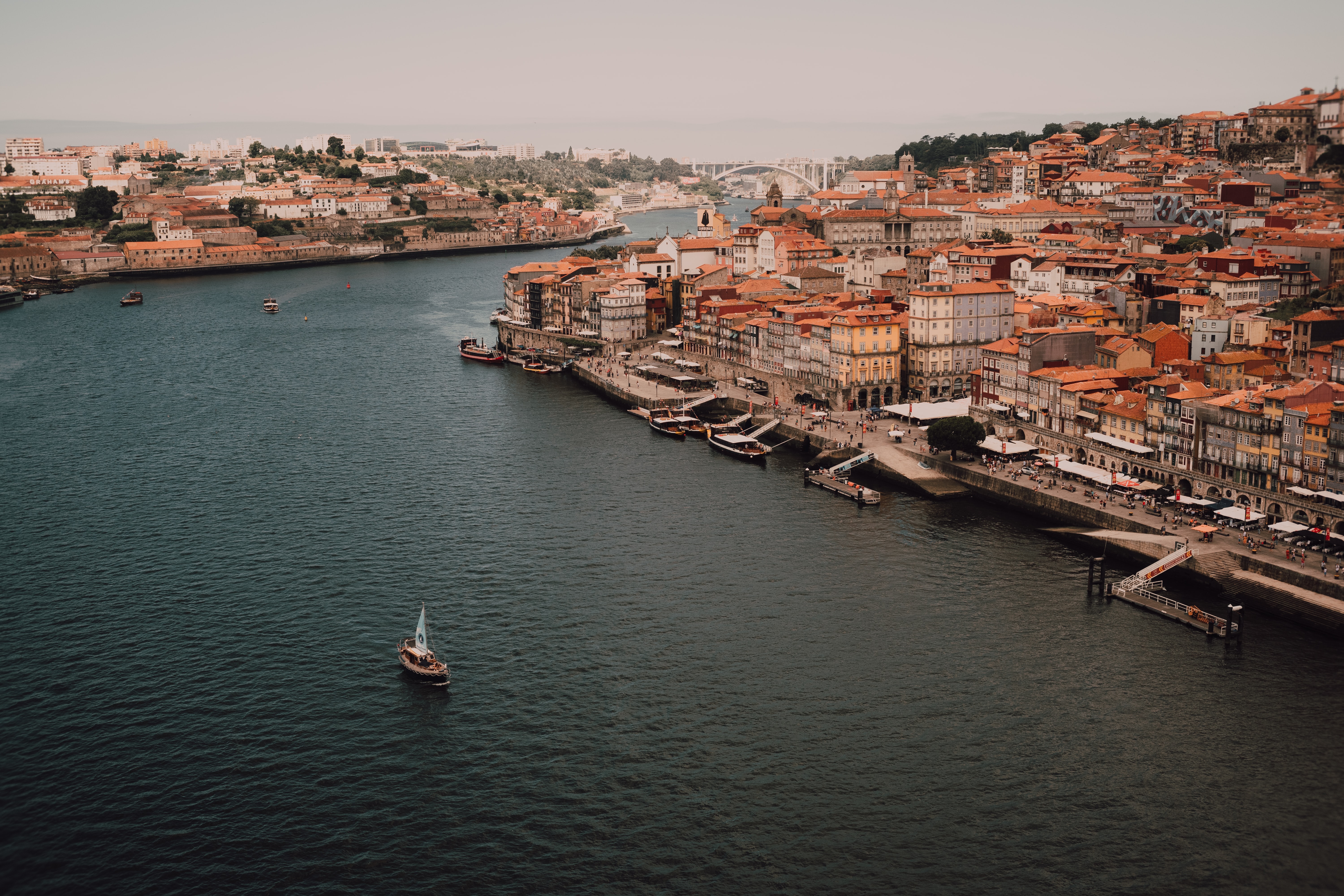 Before choosing a city to live in, it is essential to know the cost of living, as this is decisive to understand what your standard of …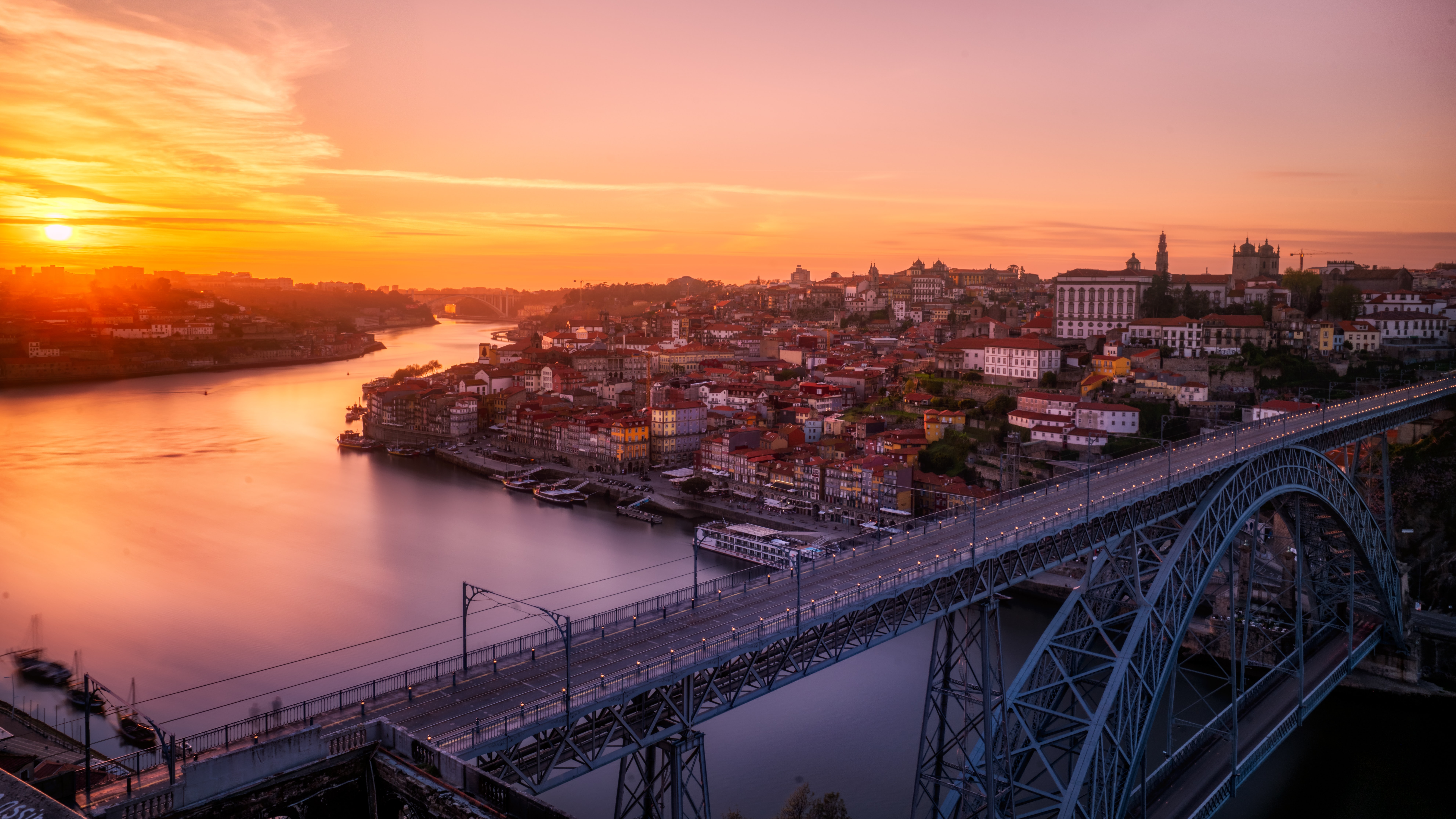 Oporto is a city on the riverside, so it has a very particular feature, almost all the bars and clubs are located downtown and they are all …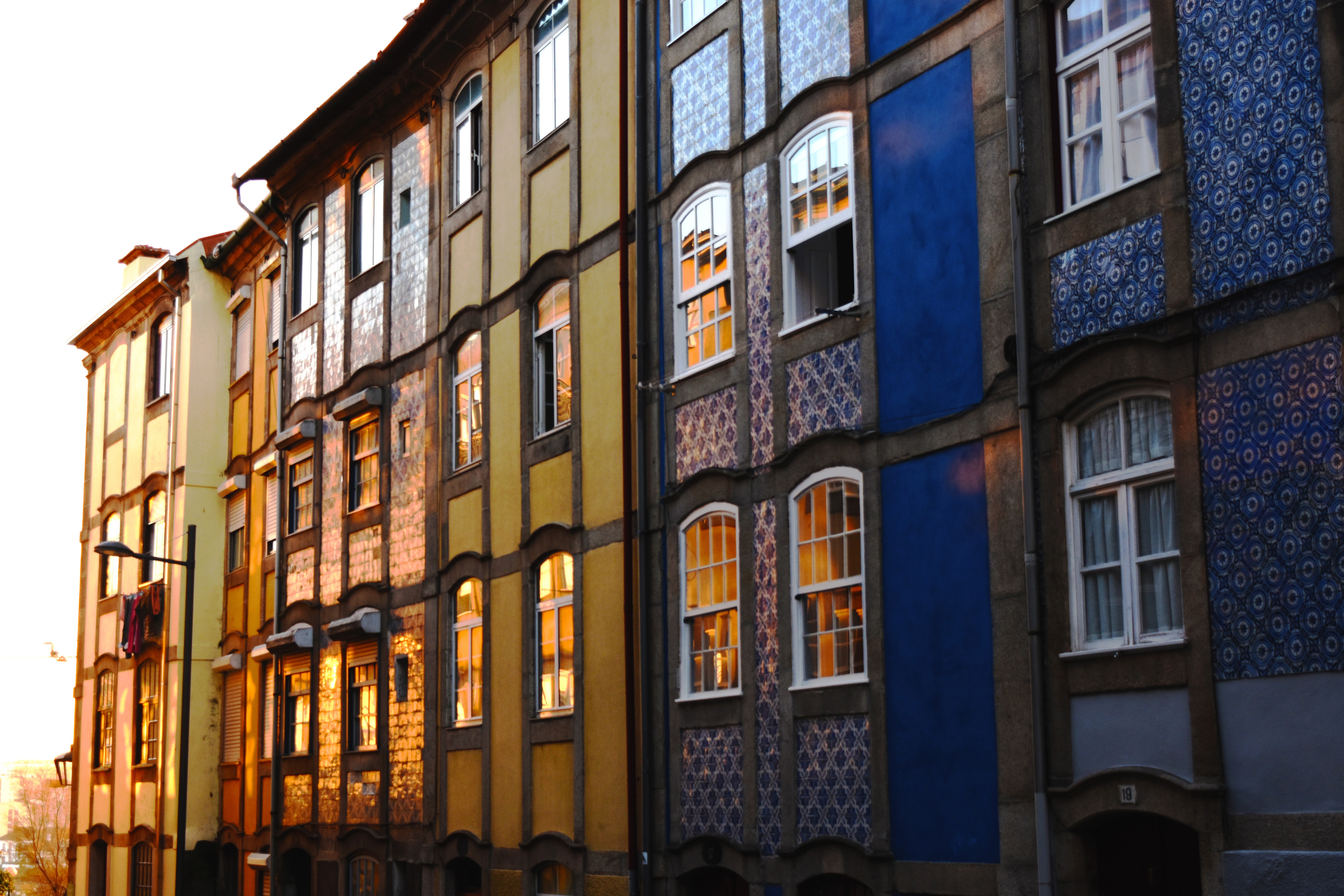 One of the best things about summer is the late and beautiful sunsets, and we're about to show you the most incredible spots to watch them!