Back
Oporto Student Living
Xior Student Residence Campus Asprela is located in the centre of student life.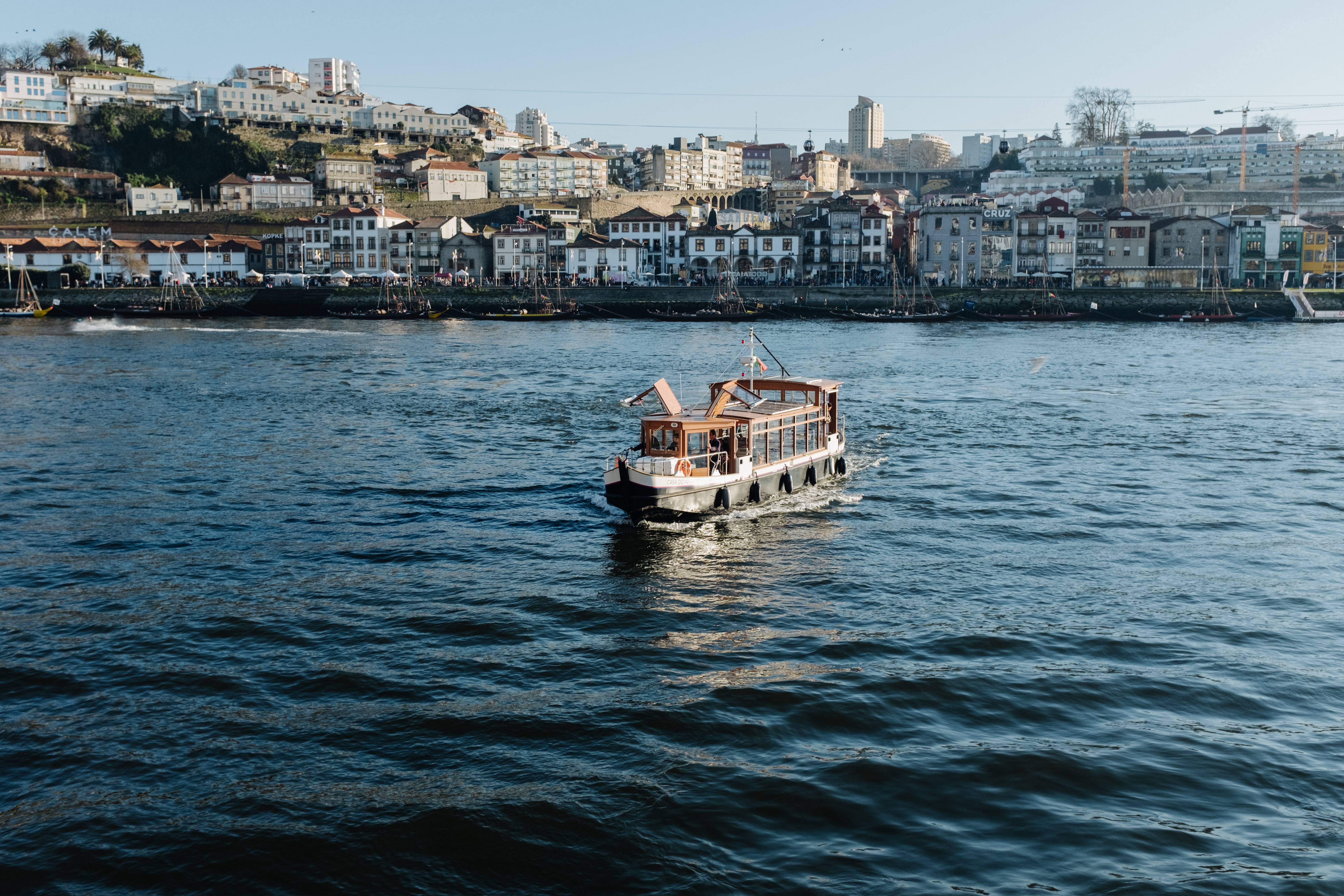 As the spring season rolls around, students in Porto may be looking for exciting and fun things to do in the city. Fortunately, Porto is …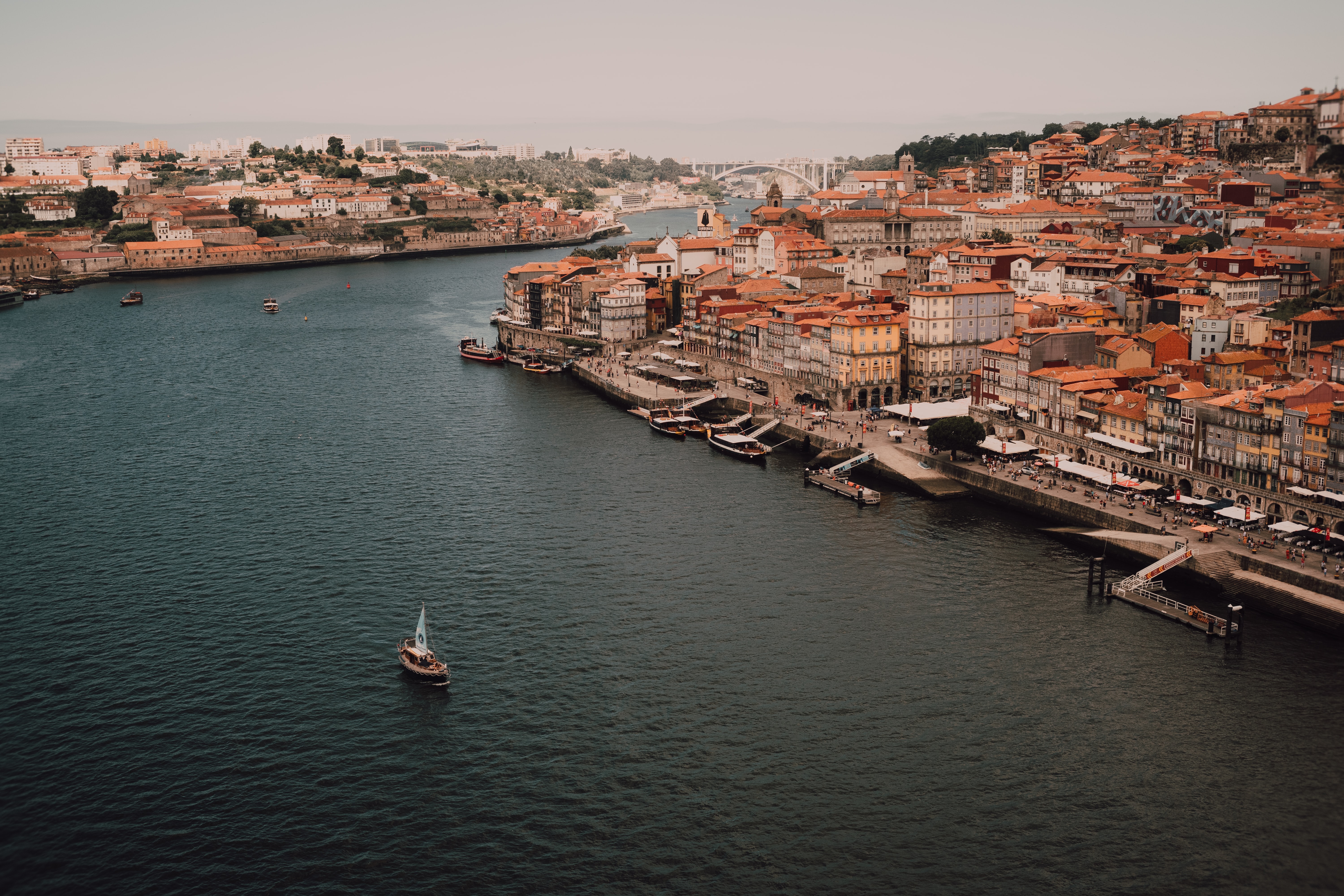 Before choosing a city to live in, it is essential to know the cost of living, as this is decisive to understand what your standard of …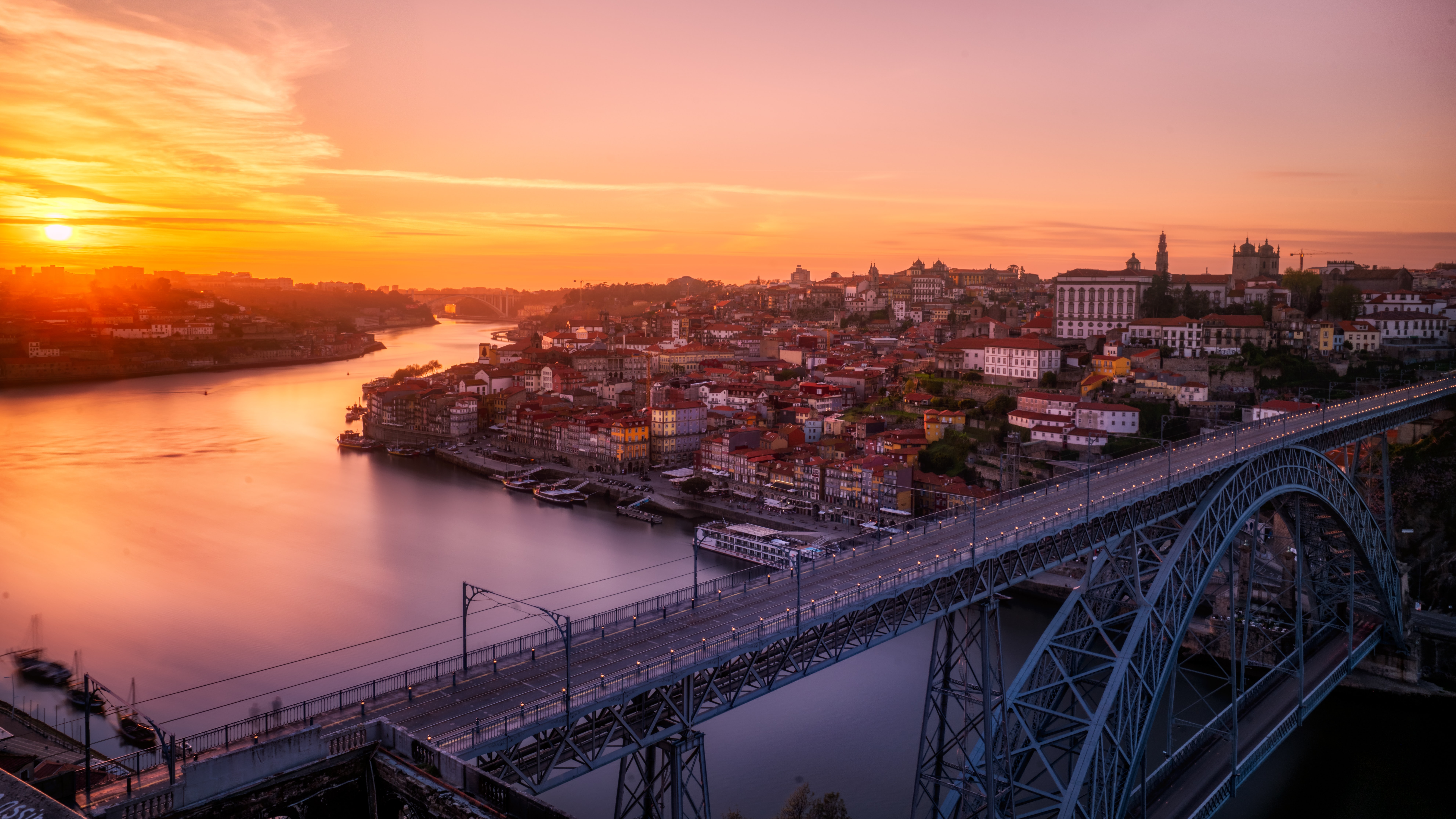 Oporto is a city on the riverside, so it has a very particular feature, almost all the bars and clubs are located downtown and they are all …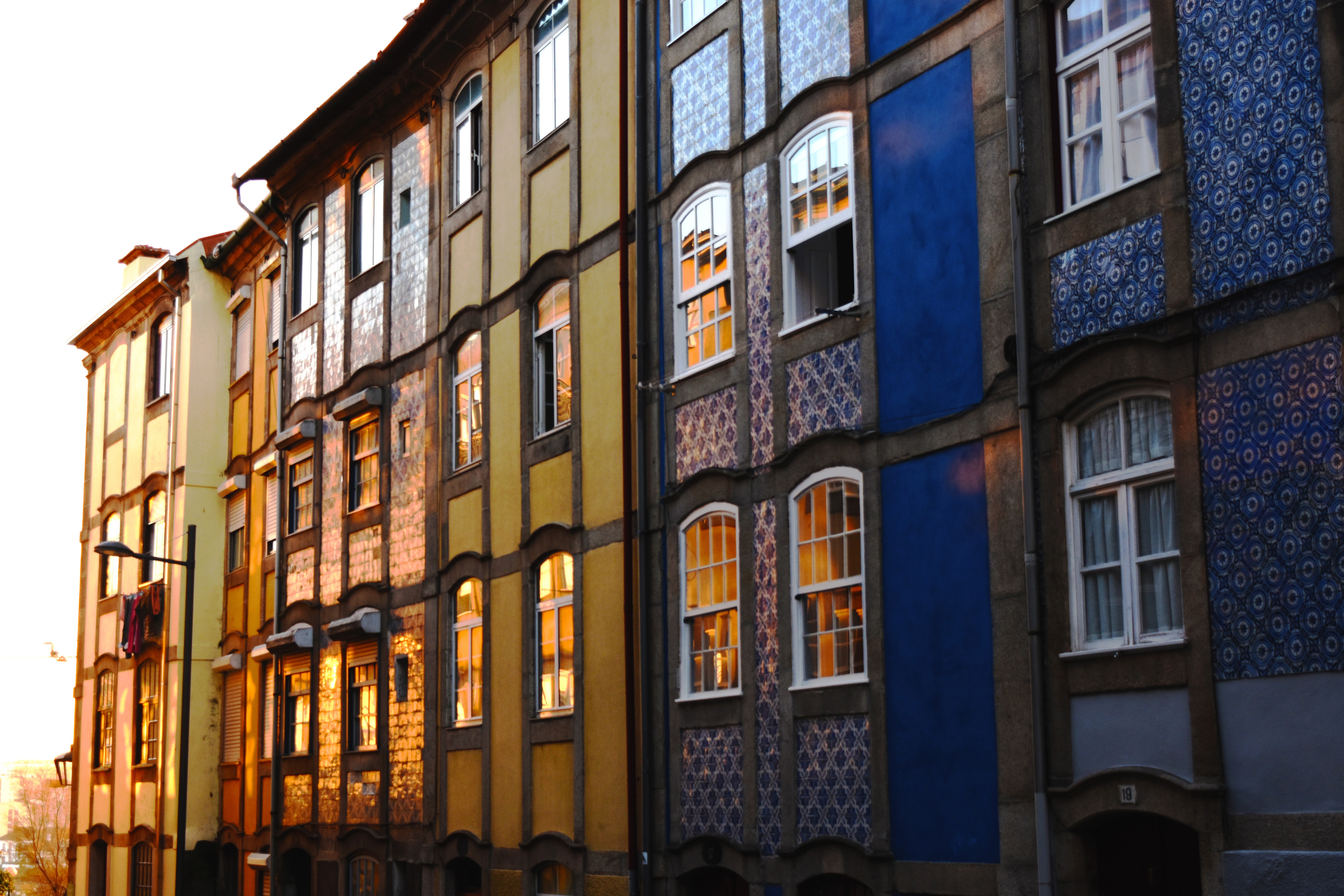 One of the best things about summer is the late and beautiful sunsets, and we're about to show you the most incredible spots to watch them!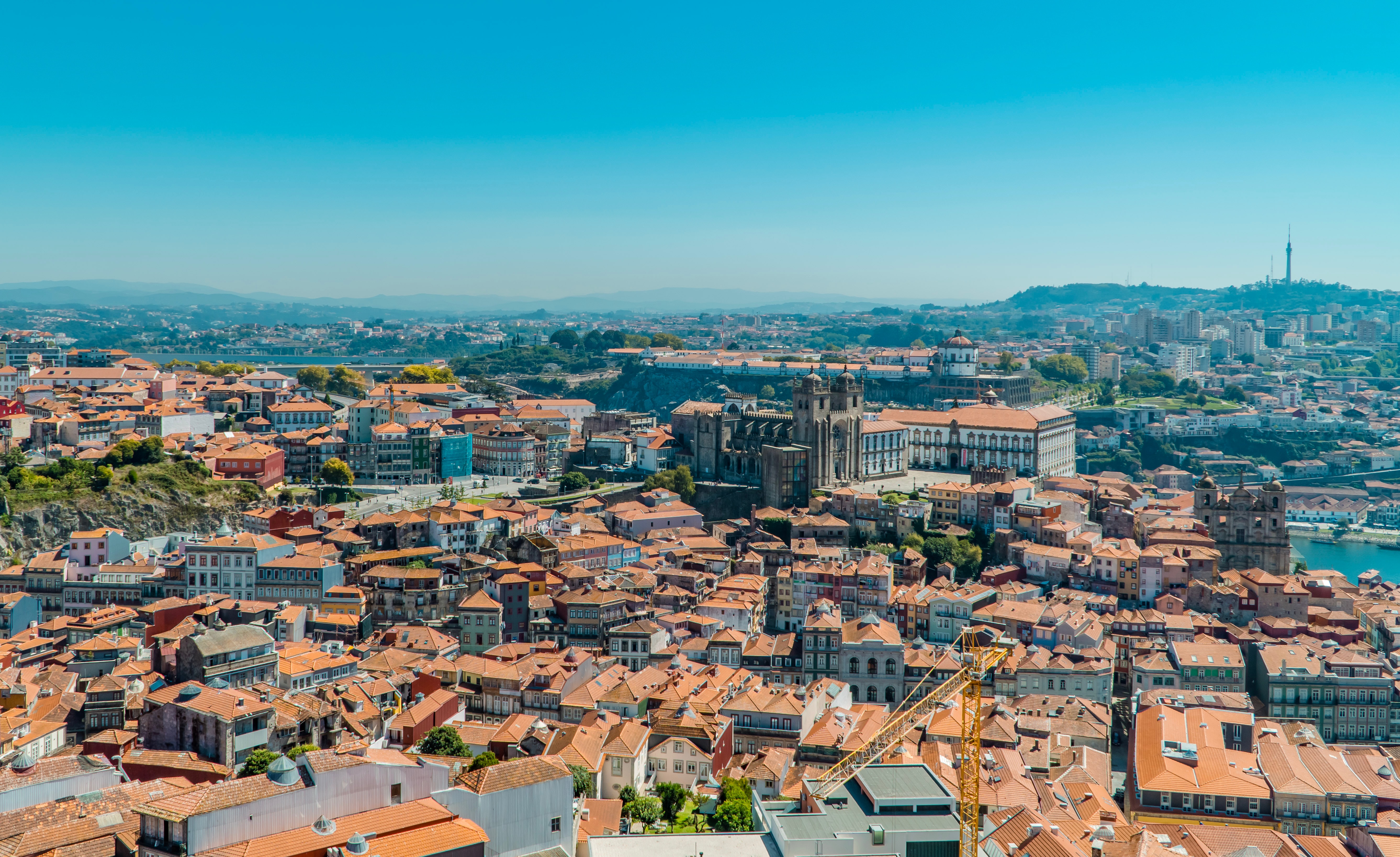 If you're considering pursuing a degree abroad, then here are the top 5 reasons why Oporto can be a very good option for you.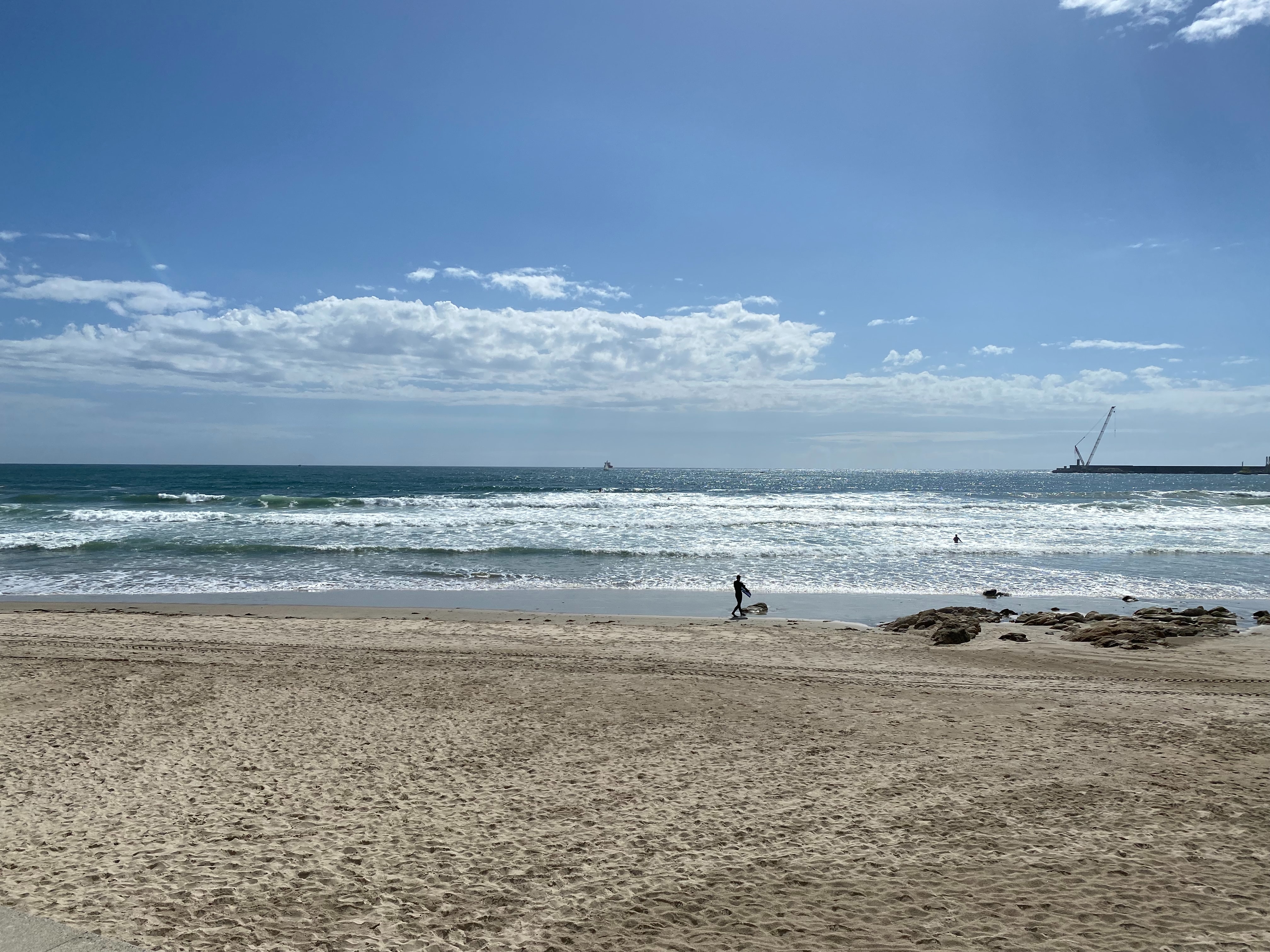 Are you spending the summer at the Xior Campus Asprela residence and want to make the most of the good weather? Then visit our suggestions …