Back
Lisbon Student Living
Xior Student Residences Lisbon (Alameda, Alvalade and Benfica) are located in the centre of student life.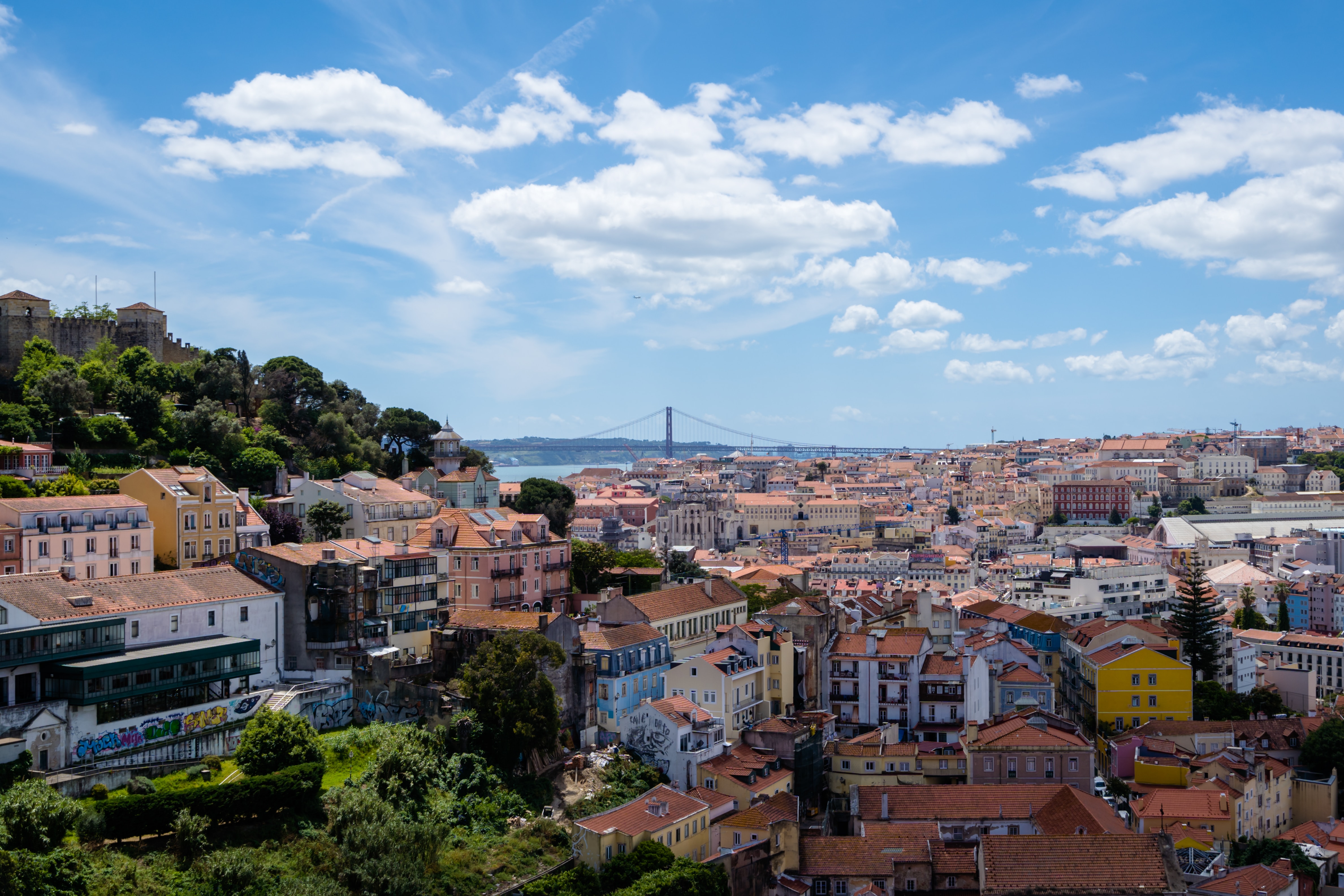 Before choosing a city to live in, it is essential to know the cost of living, as this is decisive to understand what your standard of …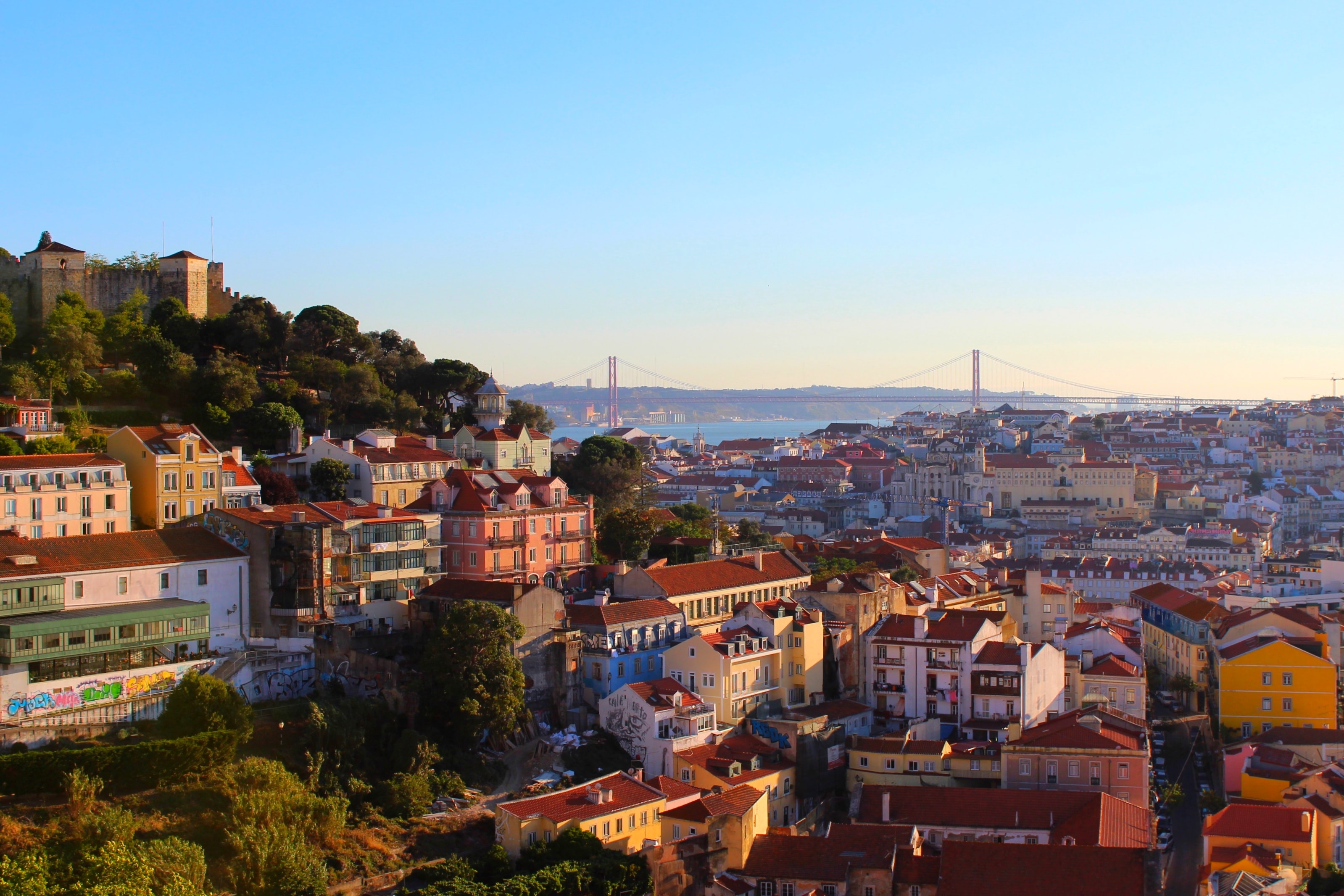 In Lisbon, there are a variety of places to enjoy with your friends. You can go out to discos or bars, but you can also go out for a drink. …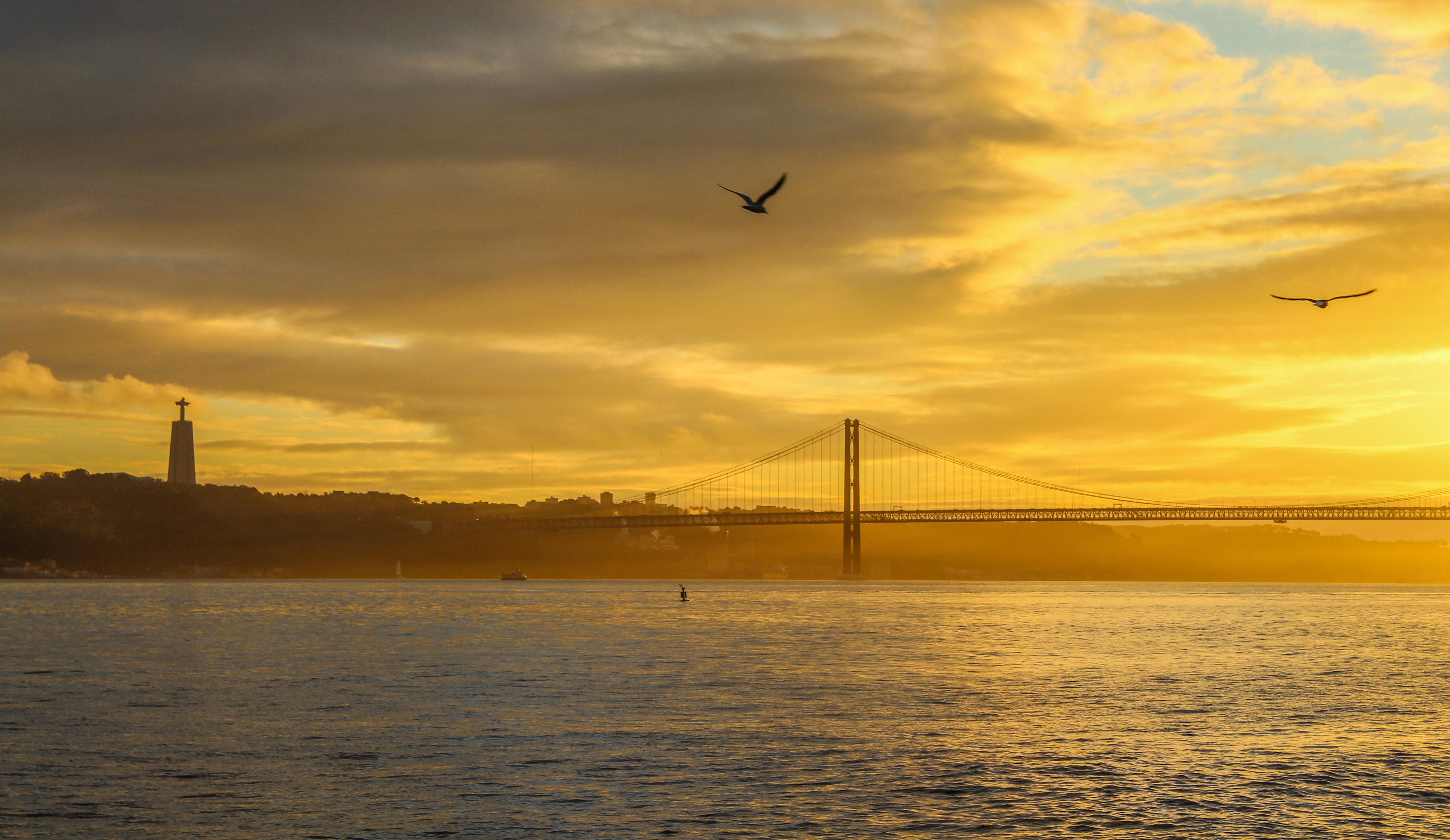 One of the best things about summer is the late and beautiful sunsets, and we're about to show you the most incredible spots to watch them!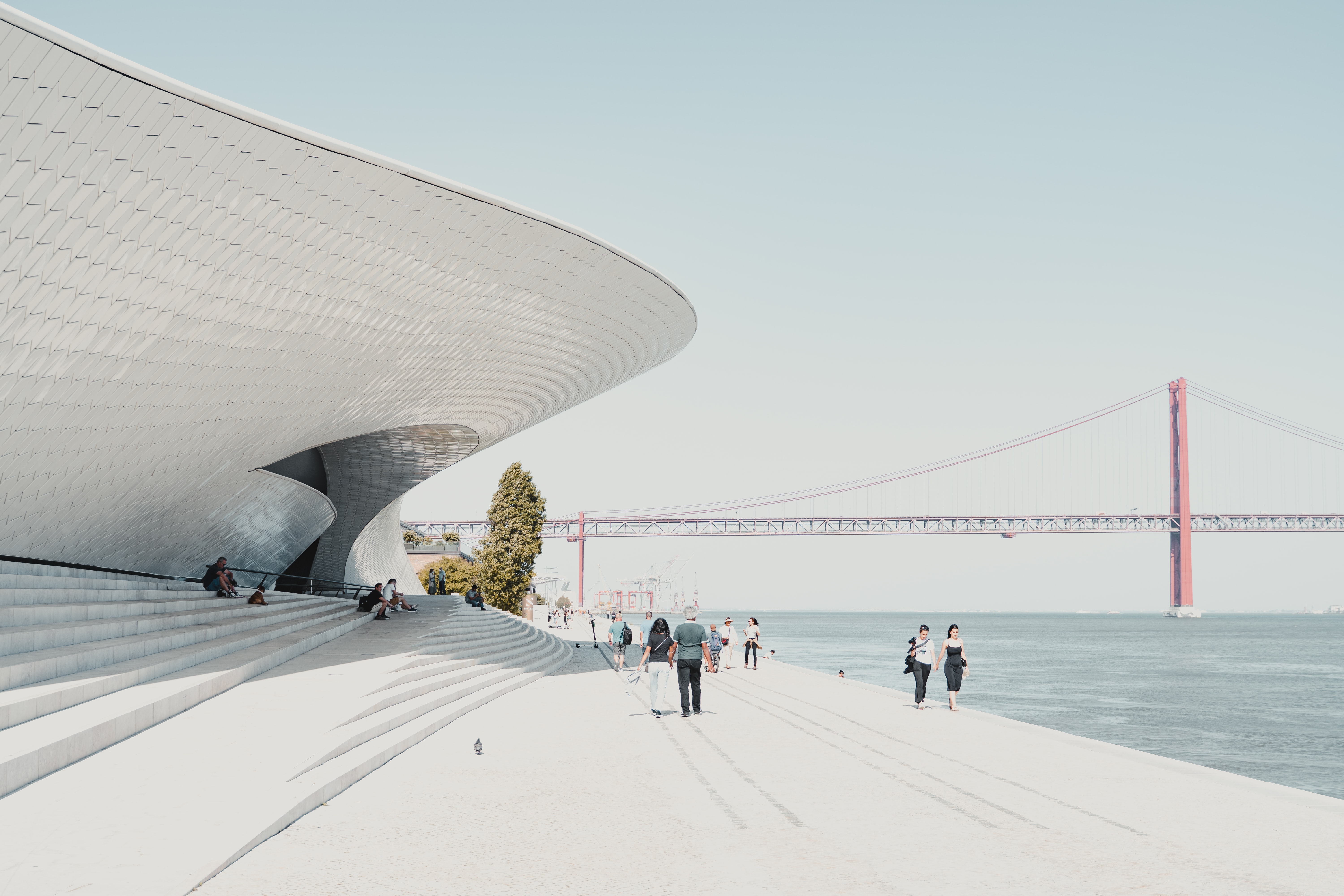 If you are thinking about studying in another country, then here are the top 5 reasons why Lisbon could be a very good option for you.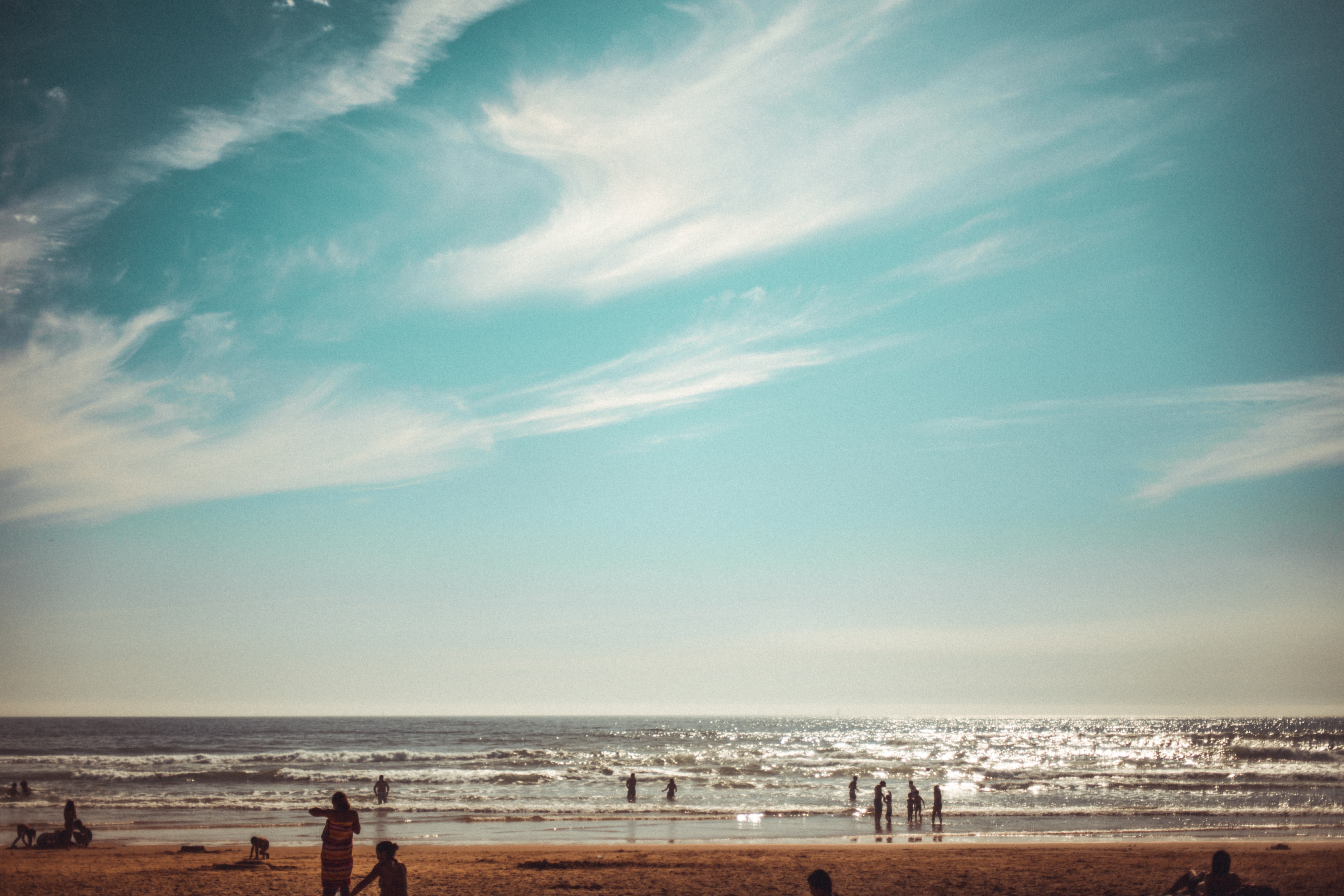 Lisbon has become one of the best destinations for vacation, work, and study. The capital city of Portugal is famous for its tiled facades, …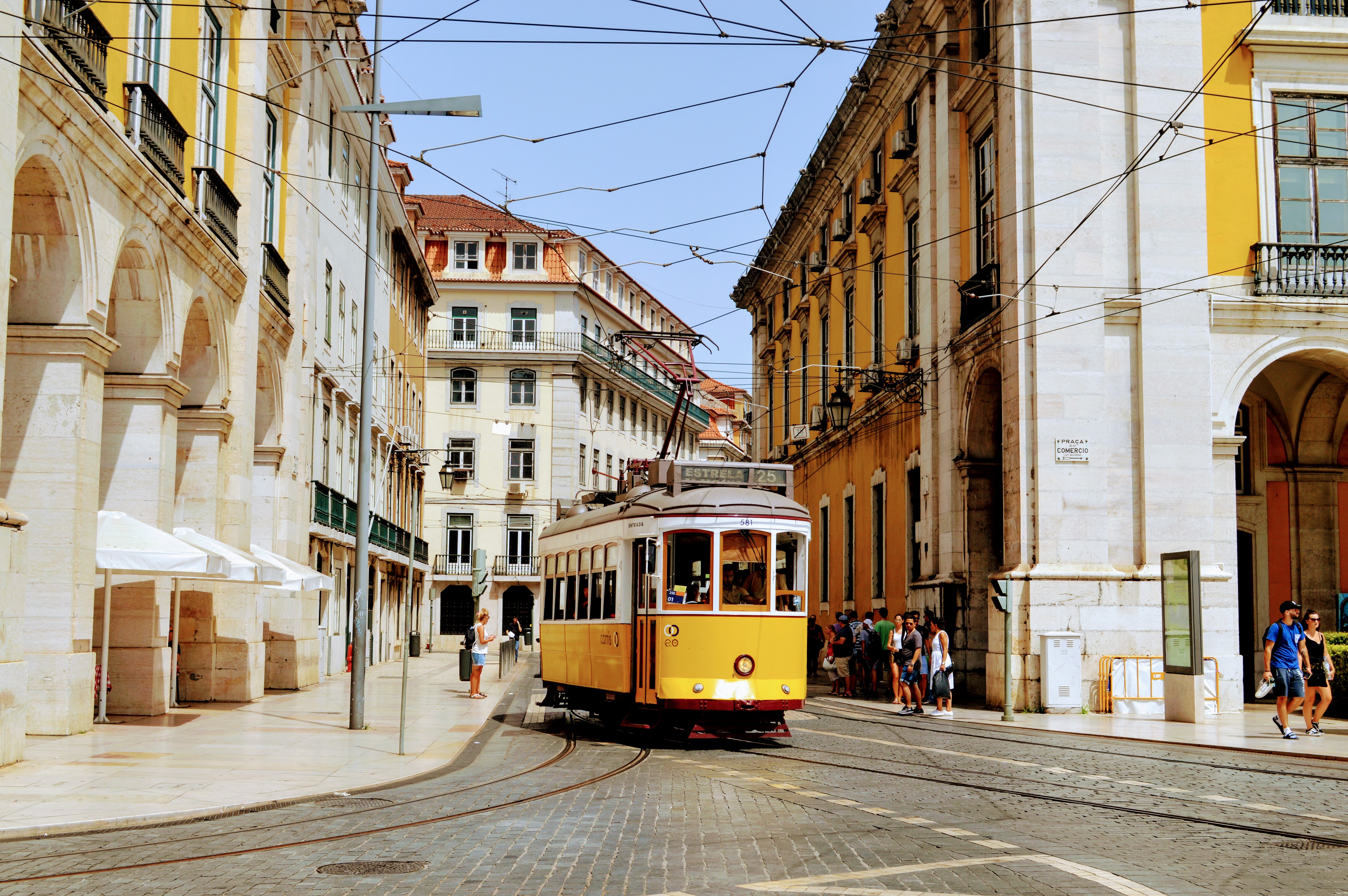 Working in Lisbon will give you plenty of experience, and many great companies value professional experience abroad. So if you were looking …