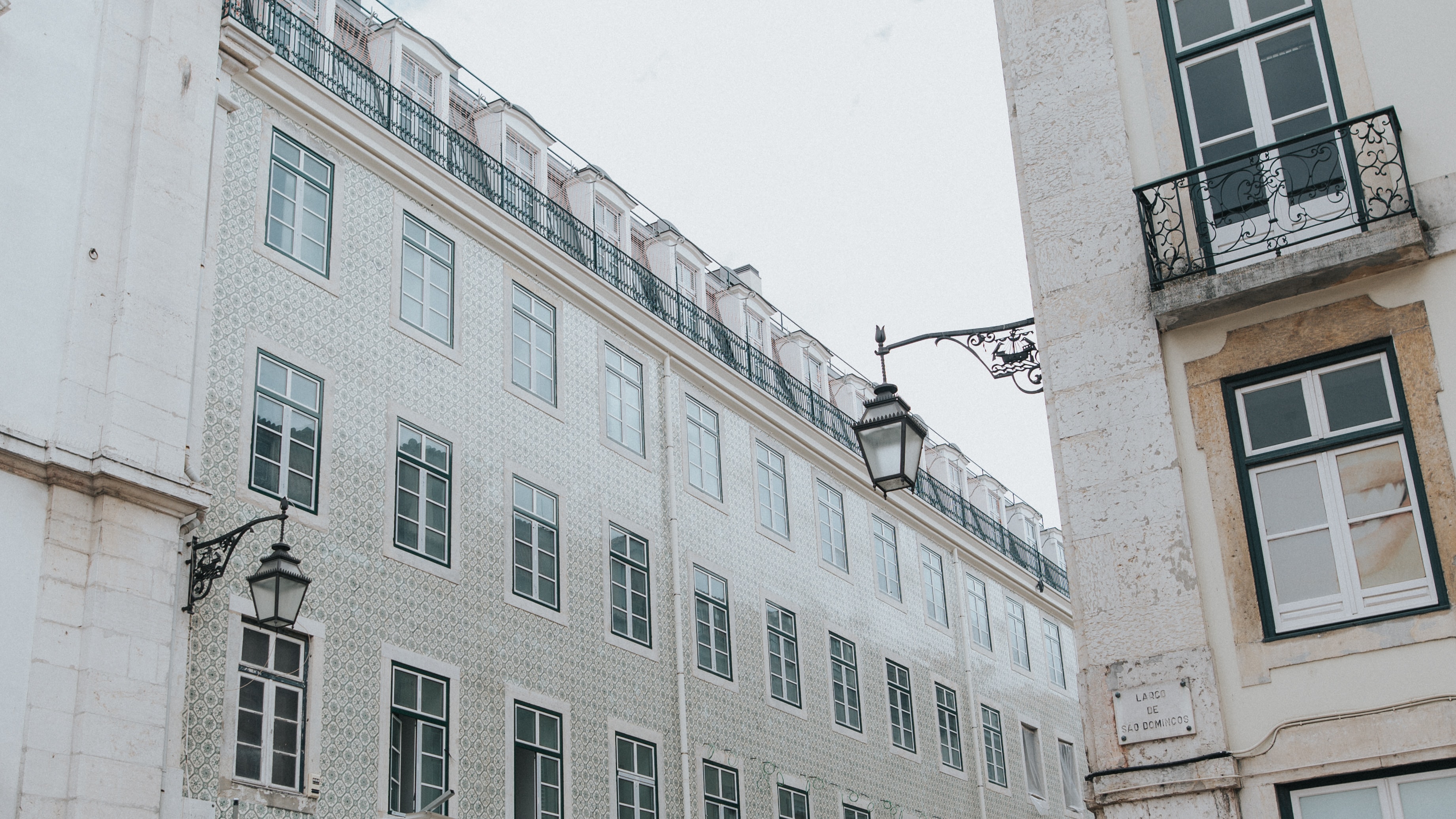 Back
How to Enjoy the Winter in Lisbon
Winter in Lisbon may be chilly, but it's also a time of the year when the city comes alive with holiday cheer and festive events.
Whether you're looking to explore the city's many cultural attractions or simply enjoy some delicious local cuisine, there's something for everyone in Lisbon during the winter.
For that reason, today at Xior, your student residence in Portugal, we will show you some ideas for you to live a different and very fun winter this 2023.
Take A Stroll Through the Historic Alfama District
The winding streets of Alfama, one of Lisbon's oldest neighborhoods, are particularly beautiful during the winter. The architecture and colorful buildings are perfect for a long walk, and you can take in the sights and sounds of the traditional Fado music in one of the many bars and restaurants.
Warm Up with Some Traditional Portuguese Cuisine
With hearty stews, fresh seafood, and delicious pastries, Lisbon's food scene is perfect for warming up on a cold winter's day. Be sure to try some traditional dishes such as Cozido à portuguesa, a stew of meat, vegetables and beans or a traditional pastry like Pastéis de nata, a custard pastry.
Enjoy The Winter Lights
Although Christmas is over, Lisbon's Christmas lights are a true sight to behold, with many of the city's main squares and streets adorned with colorful decorations. A stroll through the city's shopping districts is a must, with the Baixa and Chiado neighborhoods being particularly worth a visit.
**Attend A Cultural Event **
Winter is a particularly rich time for cultural events in Lisbon, with numerous festivals, concerts, and theater performances taking place throughout the city. Be sure to check out the schedule of events at the city's many museums and theaters for something that interests you.
Visit The Time Out Market
A must-visit for foodies and culture lovers, the Time Out Market offers a wide variety of local and international foods, as well as arts and crafts. Be sure to check out the rooftop terrace for some spectacular views.
Relax At the Beach
Despite the cold weather, the beaches in Lisbon are still beautiful in winter, and the sea can be a unique sight and experience. Take a stroll on the beach and enjoy the crisp, fresh air and the sound of the waves crashing.
Take A Day Trip
The surrounding areas of Lisbon offer plenty of options to enjoy the winter as well. Sintra and Cascais are a must visit to explore their palaces, mansions, and gardens.
We hope that with these ideas we shared with you today, you can spend an exciting and amazing moment with your friends during the winter of 2023.
If you want to know more about us and our fantastic student residence, we invite you to follow us on Instagram so that you are always update with the latest promotions and news of Xior.
Enjoy your winter!
Latest
---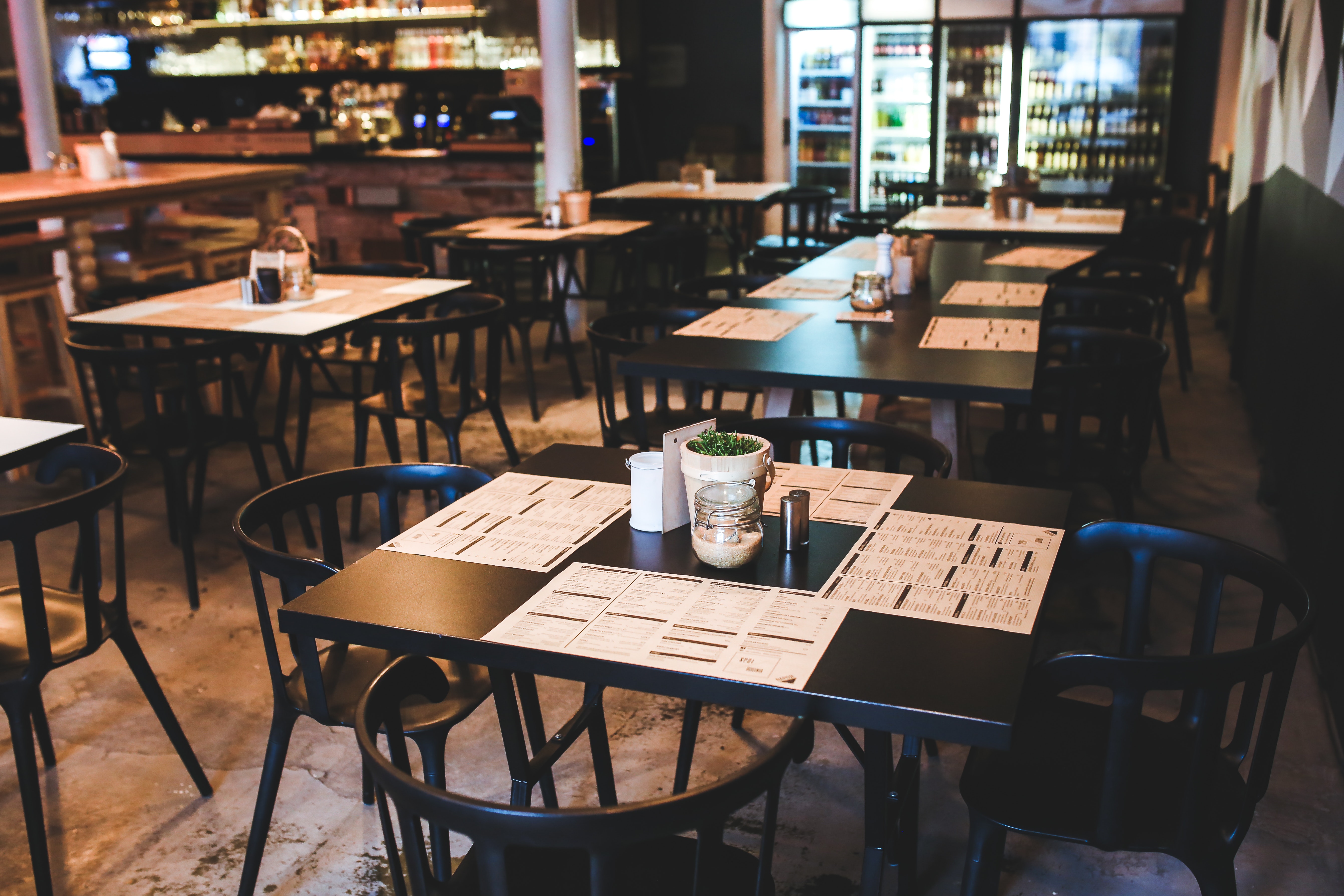 Knowing what are the best cheap eats in Lisbon is a huge advantage for Erasmus students who want to stay on a budget. Eating out all the …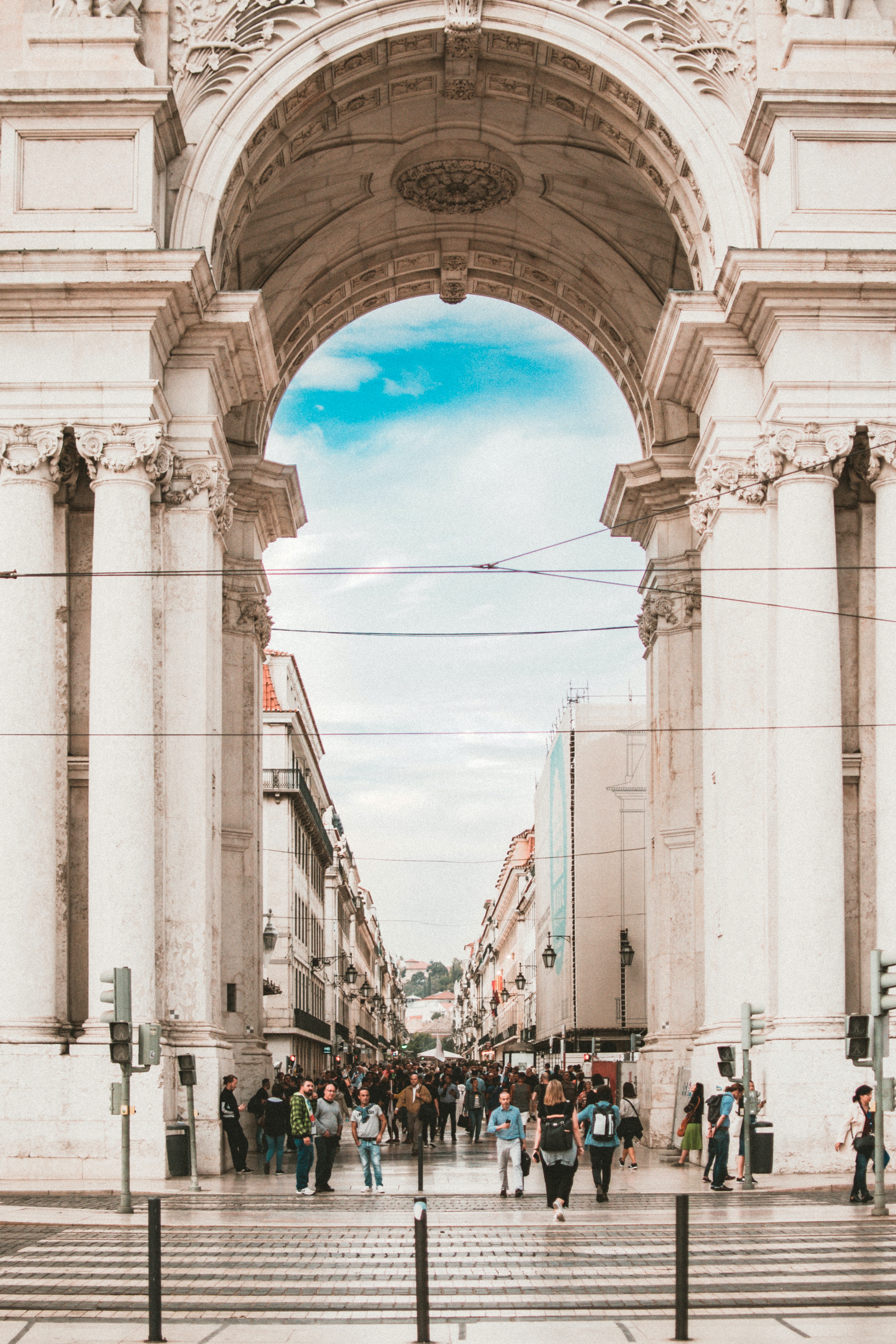 When looking for the best areas to rent accommodation in Lisbon, it's normal to get indecisive. After all, each Lisbon area has a distinct …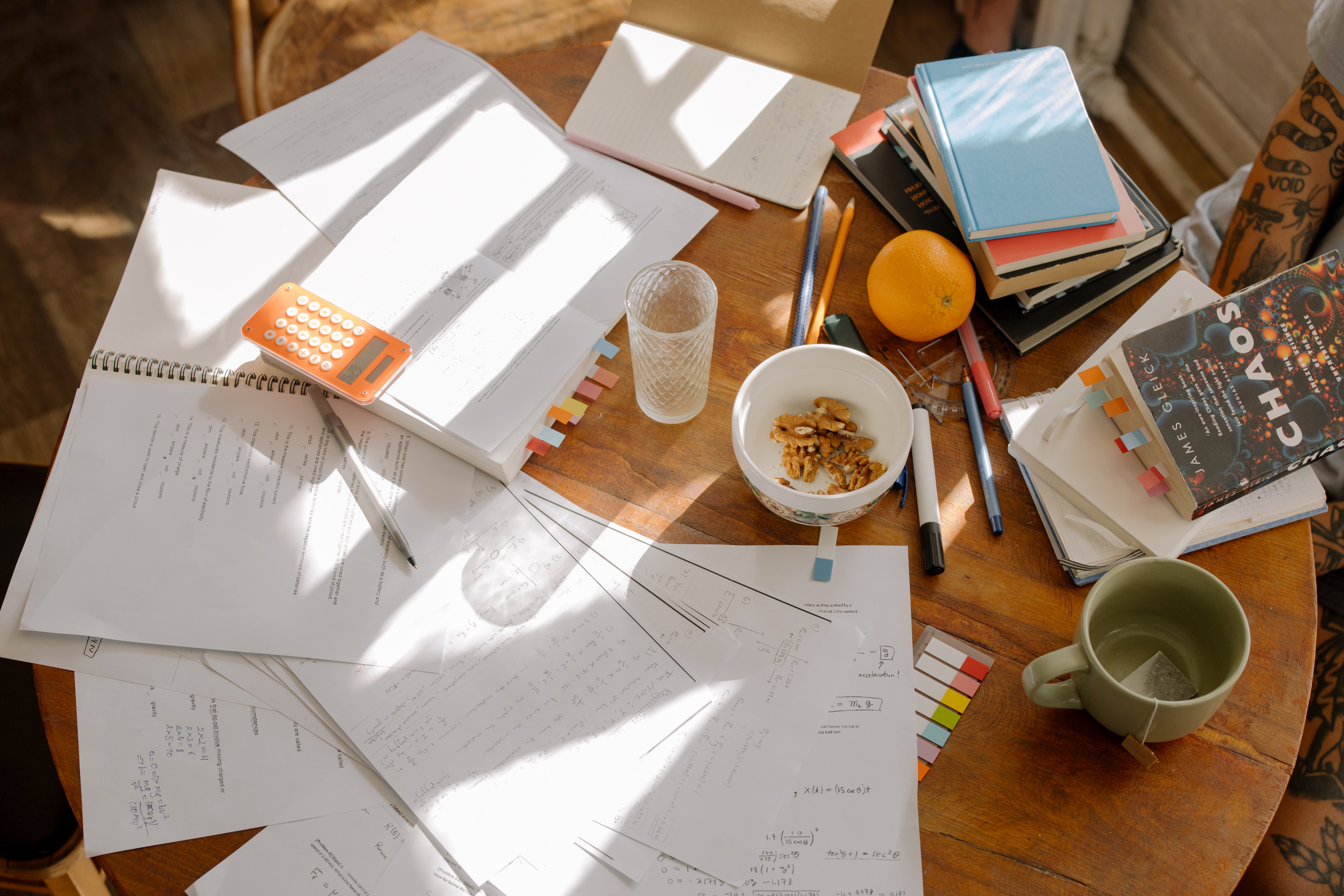 In this post, we'll break down the essential information you need to know before going on an Erasmus in Lisbon. It will help you plan and …