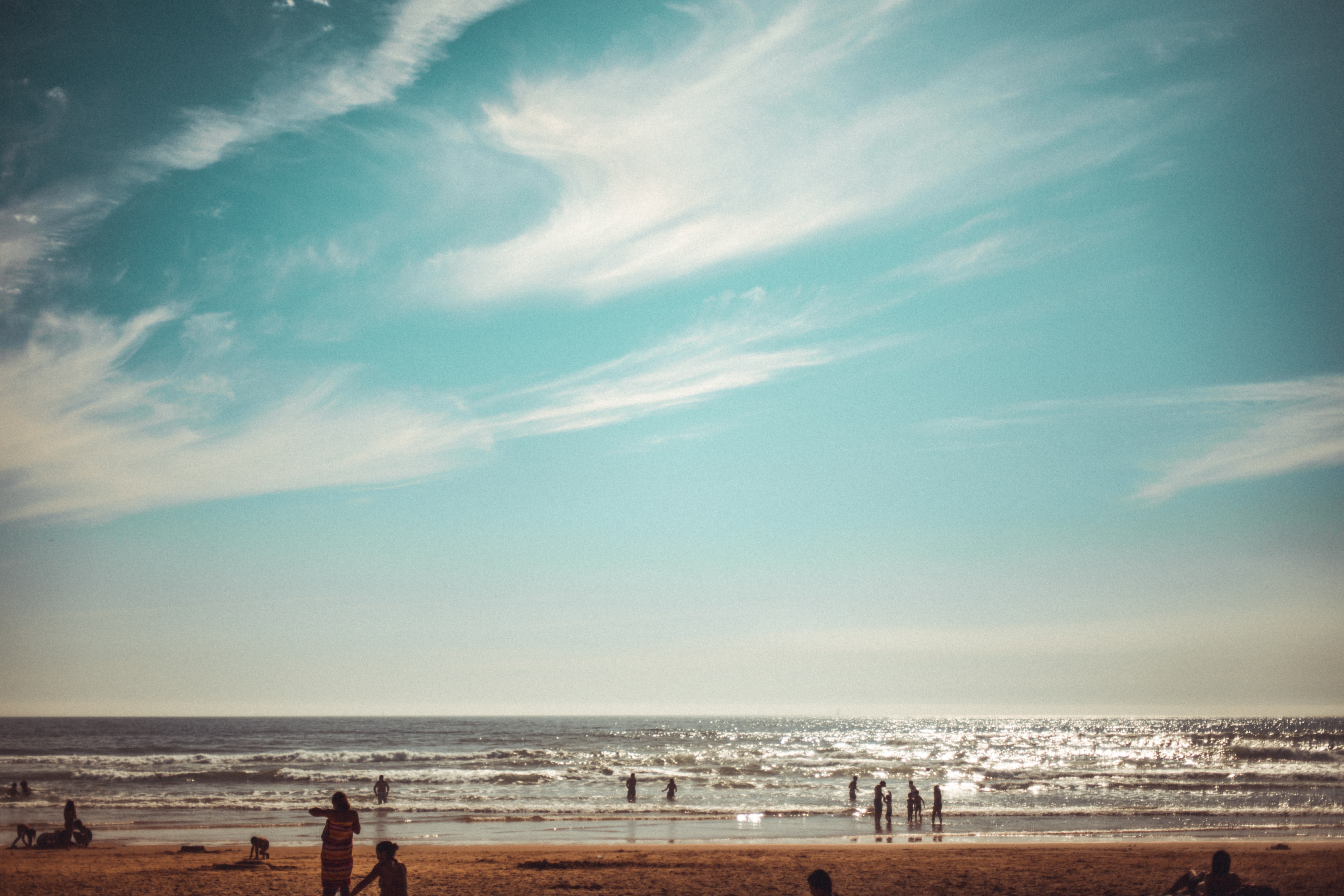 Back
The best beaches to go to in Lisbon!
With the arrival of summer, the much-desired school holidays also arrive! And what's the best way to enjoy the hot days that invade the capital? Go to the wonderful beaches! Easily accessible from Xior Portugal residences in Lisbon (Xior Benfica, Xior Alameda and Xior Alvalade), we leave you with some tips on the best beaches to visit this season!
Last year we gave you a list of several beaches, and this year we couldn't miss this time to remind you how easy it is to go to the beach from your Xior residence.
Starting with the closest and easily accessible beaches, we could not fail to mention the beaches of Carcavelos, São Pedro do Estoril, Santo Amaro, Paço de Arcos, Caxias, Tamariz, Guincho.
All these beaches are easily accessible by train, and although some are further away, which means a longer trip, we guarantee that they are all worth it. The further away you are, the fewer people you will find on the beach, and the more likely you are to have your favorite spot on the beach. With easy access, most of these beaches are often crowded, which does not always guarantee that you will have a lot of space on the sand, especially if you go with your colleagues from the Xior residence to spend the day in the sun!
If you have the opportunity to go by car, then we recommend some beaches that, despite being further from Lisbon and your residence, we guarantee that they are true paradises:
Galapos Beach and Galapinhos Beach
This is probably the best option to enjoy the natural beauty of a fantastic beach! Located in Serra da Arrábida, Galapos is one of the most beautiful beaches in Portugal. Clear water, no waves and clean.
Access may be limited during the summer, as access roads are closed to preserve the Natural Park. But you can always walk to the beaches, and enjoy the fantastic view of the natural park, and access is quite easy! In this area you will also find the beaches of Figueirinha, Galapinhos and Portinho which are equally incredible!
Ursa beach
Located in Sintra, Praia da Ursa is a great option if you like hiking. Despite being a smooth trail, it can be a challenge - but it's totally worth it! There are usually not many people, and you can have a quiet and "isolated" day there. We recommend that you bring some food and drink as this beach does not have any bars or restaurants.
Carcavelos beach
If you are looking for an easily accessible beach, with lots of space, different options for eating or drinking and great for practicing sports, Carcavelos may be the ideal place. It's important to remember that this is one of the most popular beaches in the summer, so if you're looking for a quieter place, check out our other suggestions!
Ribeira do Cavalo beach
Elected by several websites as the most beautiful beach in Portugal, this beach is a secret paradise that not many Portuguese know about. Access is a bit hidden, but if you search the internet you will find the best way to visit this magical place. Again, there's a trail there, but don't worry, lots of families with kids and pets do that, so you can too! Like Praia da Ursa, this beach does not have restaurants, so take some food and drink with you and enjoy one of the most beautiful places in Portugal.
Enjoy the summer!
We could spend all day here showing you all the amazing beaches near Lisbon and the options are endless. There are many options in Cascais like Estoril, Poça and more. Going further, Sintra has Maçãs, Adraga and other beaches. Crossing the river and heading to Costa da Caparica, you will find São João, Fonte da Telha and other fantastic places. In Setúbal you will also find: Sesimbra, Creiros, Alpertuche, etc.
Although some have more difficult access, both in terms of public transport and trails, we advise you to visit all these beaches to ensure that you have the best possible summer in Lisbon!
Latest
---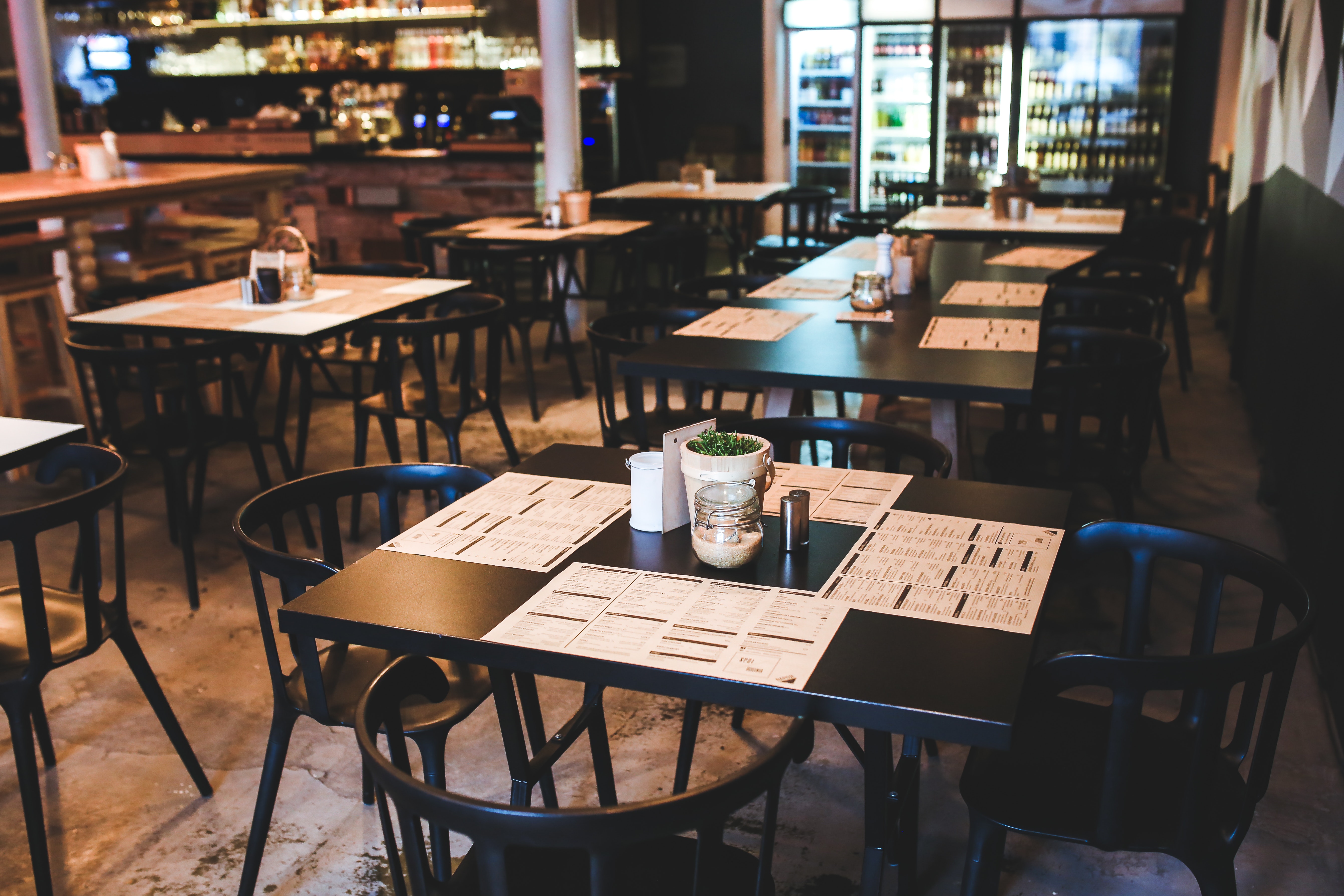 Knowing what are the best cheap eats in Lisbon is a huge advantage for Erasmus students who want to stay on a budget. Eating out all the …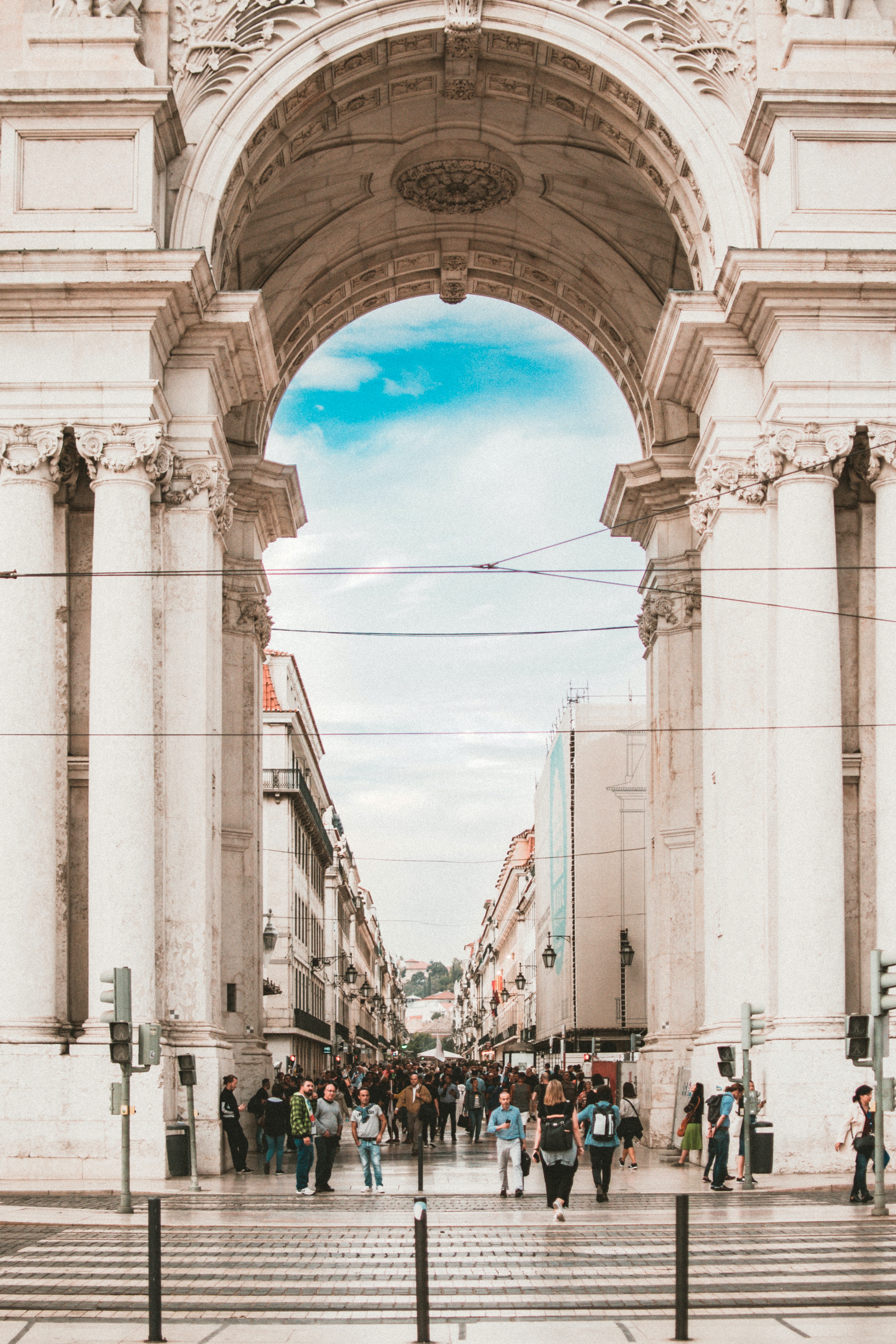 When looking for the best areas to rent accommodation in Lisbon, it's normal to get indecisive. After all, each Lisbon area has a distinct …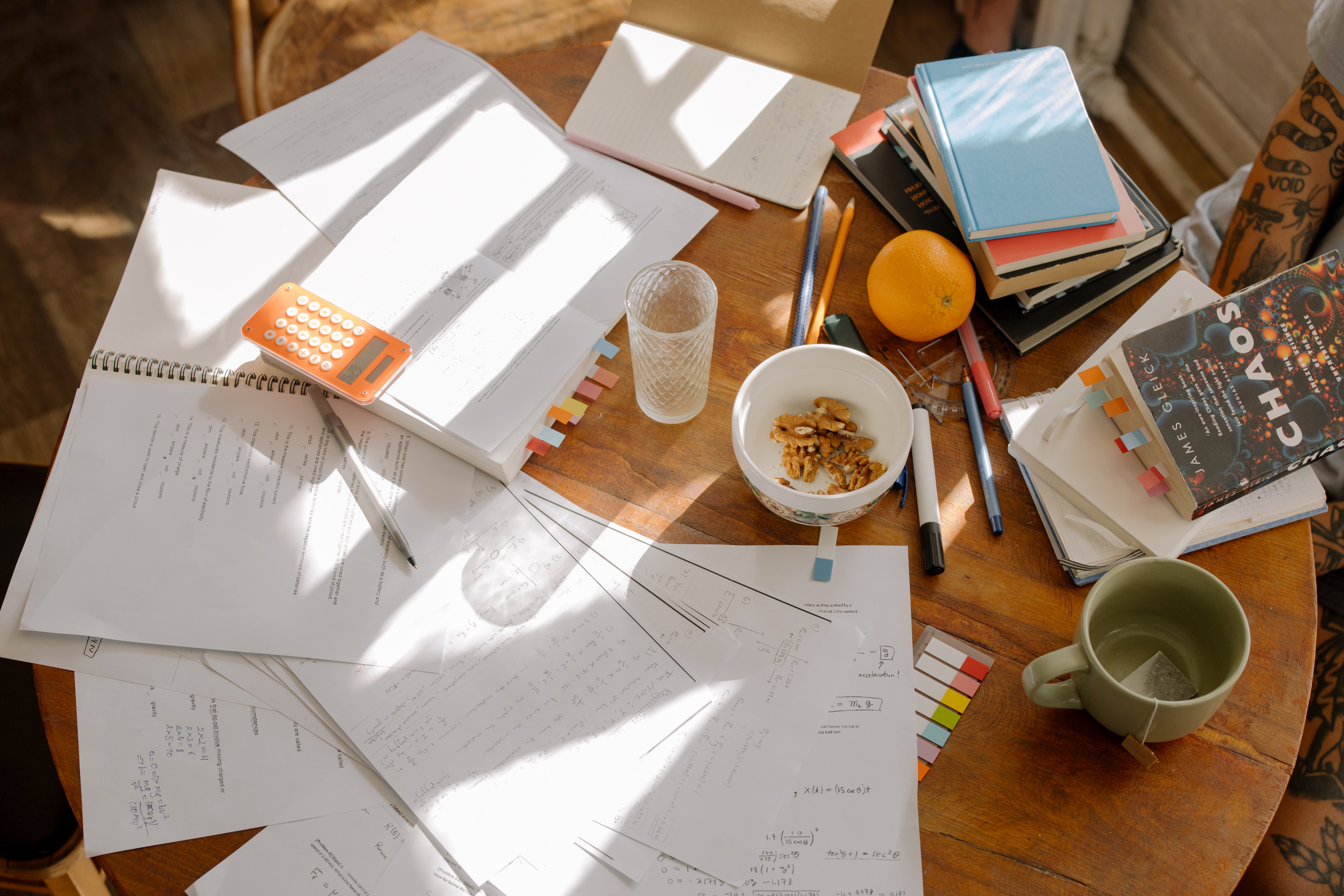 In this post, we'll break down the essential information you need to know before going on an Erasmus in Lisbon. It will help you plan and …