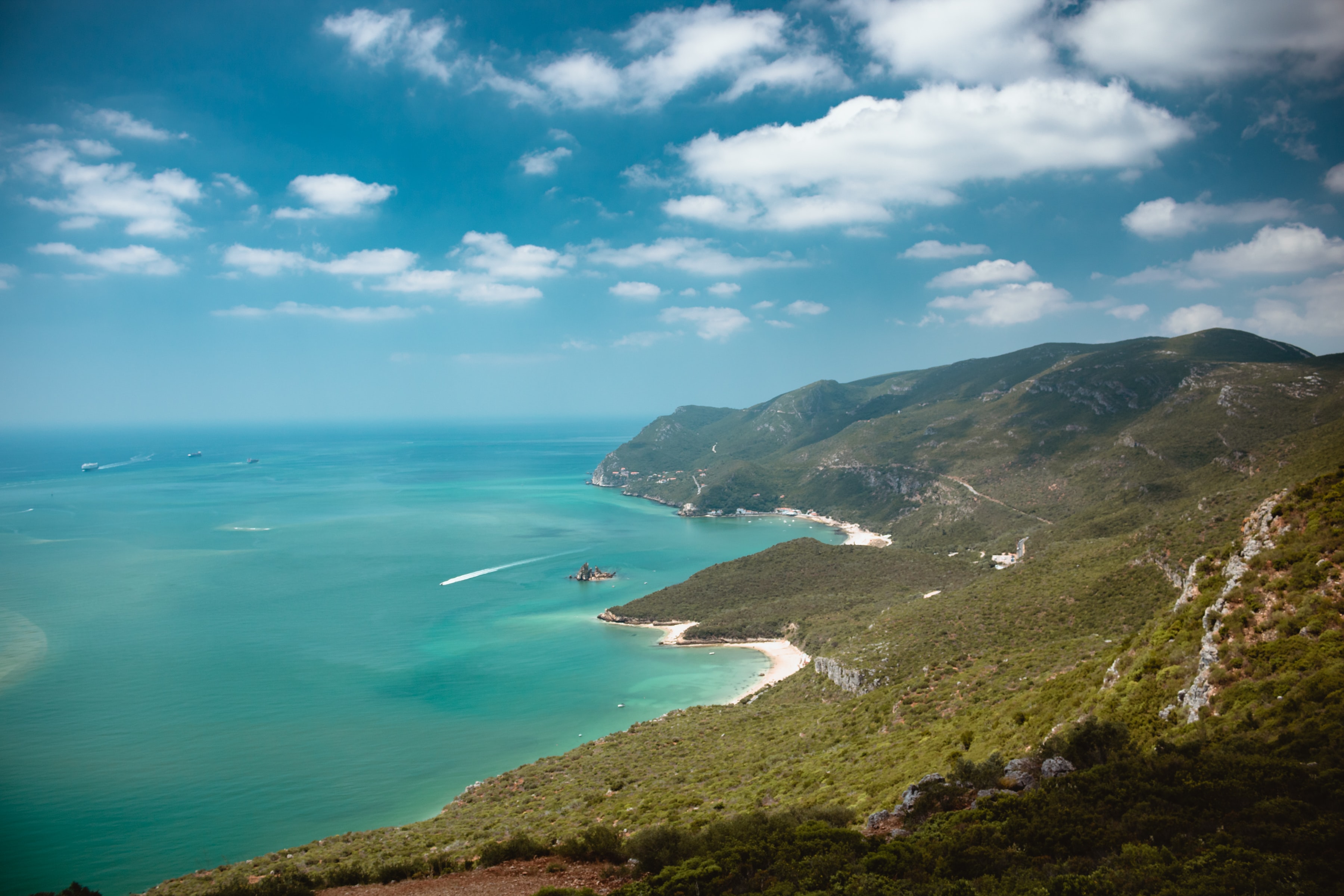 Back
The Best Beaches to go in Lisbon
Lisbon has become one of the best destinations for vacation, working, and studying. The city is famous for its tiled facades, pastéis de Nata, and its trams across the streets. However, near Lisbon, you can find breathtaking beaches with amazing views, great for sports, or just when you need to relax or appreciate nature.
Praia do Guincho
Located north of Cascais, Guincho Beach is an amazing option for a sunny day and perfect for water sports. It is important to check the weather forecast because this beach could be windy, which could be annoying. Besides that, the view is spectacular and you can appreciate the sunset all year and see the sun going down over the ocean.
Praia de Galapos and Praia de Galapinhos
This is probably the best option for enjoying natural beauty. Located at the Arrábida Natural Park, Galapos is one of the most beautiful beaches in Portugal. Crystal clear water, with no waves at all, and fair sand extension. The access could be tricky during the summer when the roads remain closed to preserve the Natural Park. You can try going by car and parking at the shoulders (fines may apply), or you can also try the parking space (very limited) and walk for approximately 15 minutes to reach both beaches. The best option is to go to Setúbal and get the public bus, which will take you to several beaches (Figueirinha, Galapinhos, Galapos, Portinho) and they are all incredible!
Praia da Ursa
Located in Sintra, Ursa Beach is a great option if you like to make a trail. It is not a huge deal, but it could be challenging to reach - but it is totally worth it! Usually, it is free from the crowd, and you can have tranquil seclusion over there. We recommend you bring some food and beverages because this beach doesn't have any bar or restaurant.
Praia de Carcavelos
If you are looking for a beach easy to access, with plenty of space, different options to eat or drink, and great for sports, Carcavelos could be the perfect place. It is important to remind you that this is one of the crowdest beaches in the Summer, so if you are looking for a place more chill, see our other tips.
Bonus Tip: Praia da Ribeira do Cavalo
Elected by several websites as the most beautiful beach in Portugal! This beach is a secret paradise where even many Portuguese don't know it. The access is a little bit hidden, but you will find the best way to visit this magical place if you search on the internet. Again, there is a trail to reach, but don't worry, a lot of families with children and pets do it, so you can do it as well. As Praia da Ursa, this beach doesn't have restaurants, so take some food and drinks with you and enjoy one of the most beautiful places in Portugal.
Enjoy the Summer!
We could spend all day here listing all the amazing beaches near Lisbon and the options are endless. There are many options on Cascais such as Estoril, Poça, and much more. Going further to Sintra you have Maçãs, Adraga, and other beaches. Crossing the river and going to Caparica, you will find São João, Fonte da Telha and other great places. Reaching Setúbal there are more: Sesimbra, Creiros, Alpertuche, and etc.
As you could see, Lisbon is an incredible city to enjoy the Summer. Which one did you like the most?
Latest
---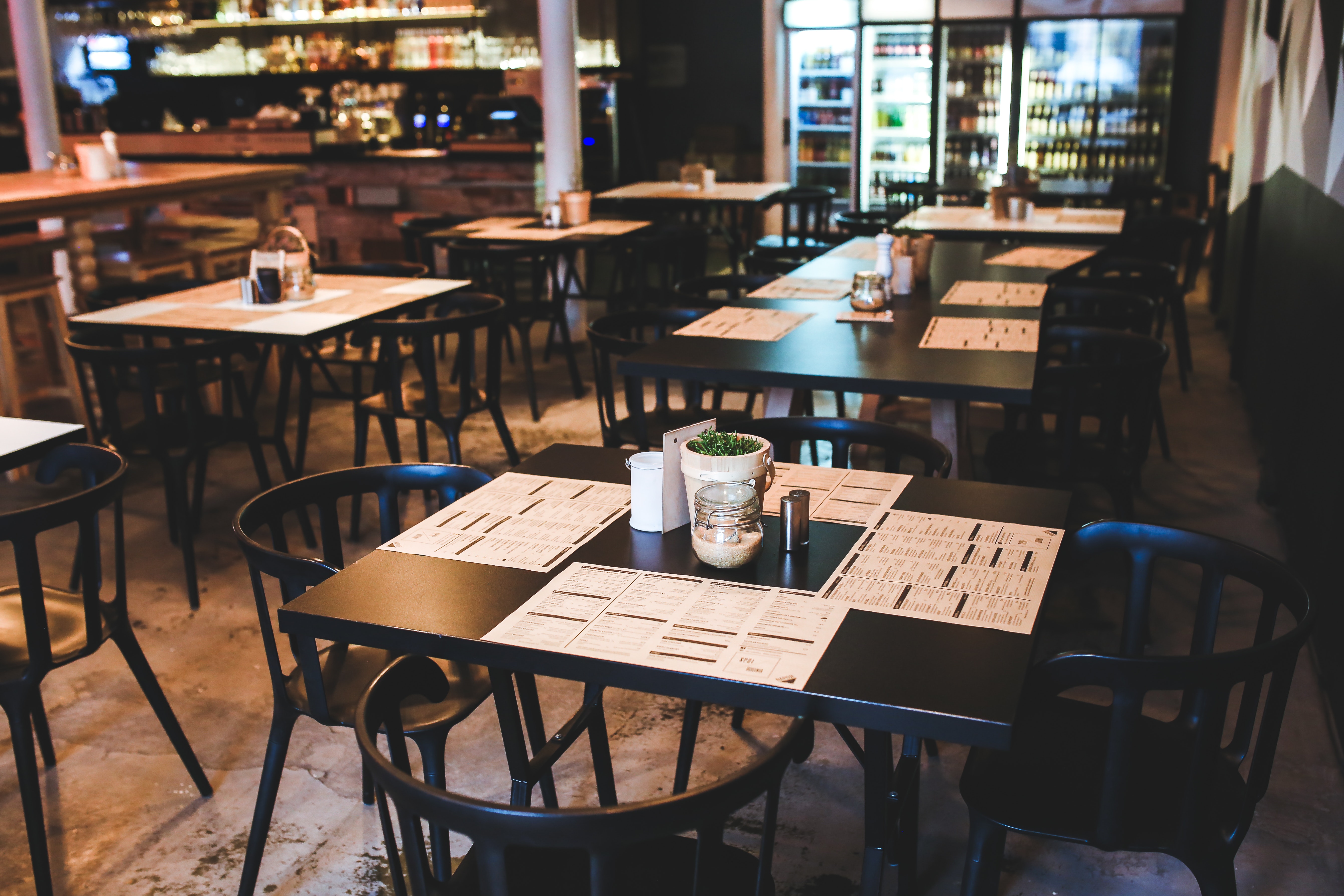 Knowing what are the best cheap eats in Lisbon is a huge advantage for Erasmus students who want to stay on a budget. Eating out all the …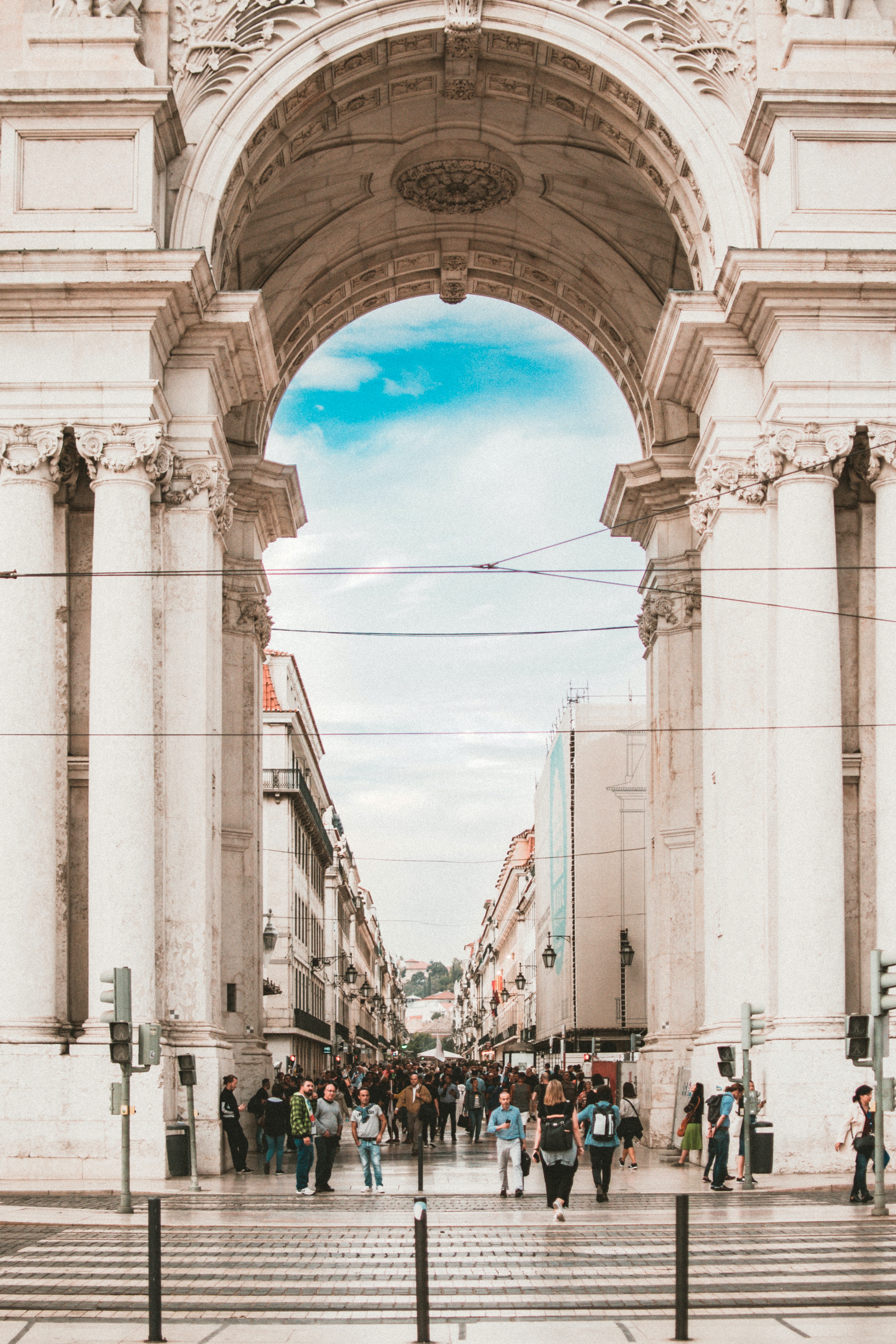 When looking for the best areas to rent accommodation in Lisbon, it's normal to get indecisive. After all, each Lisbon area has a distinct …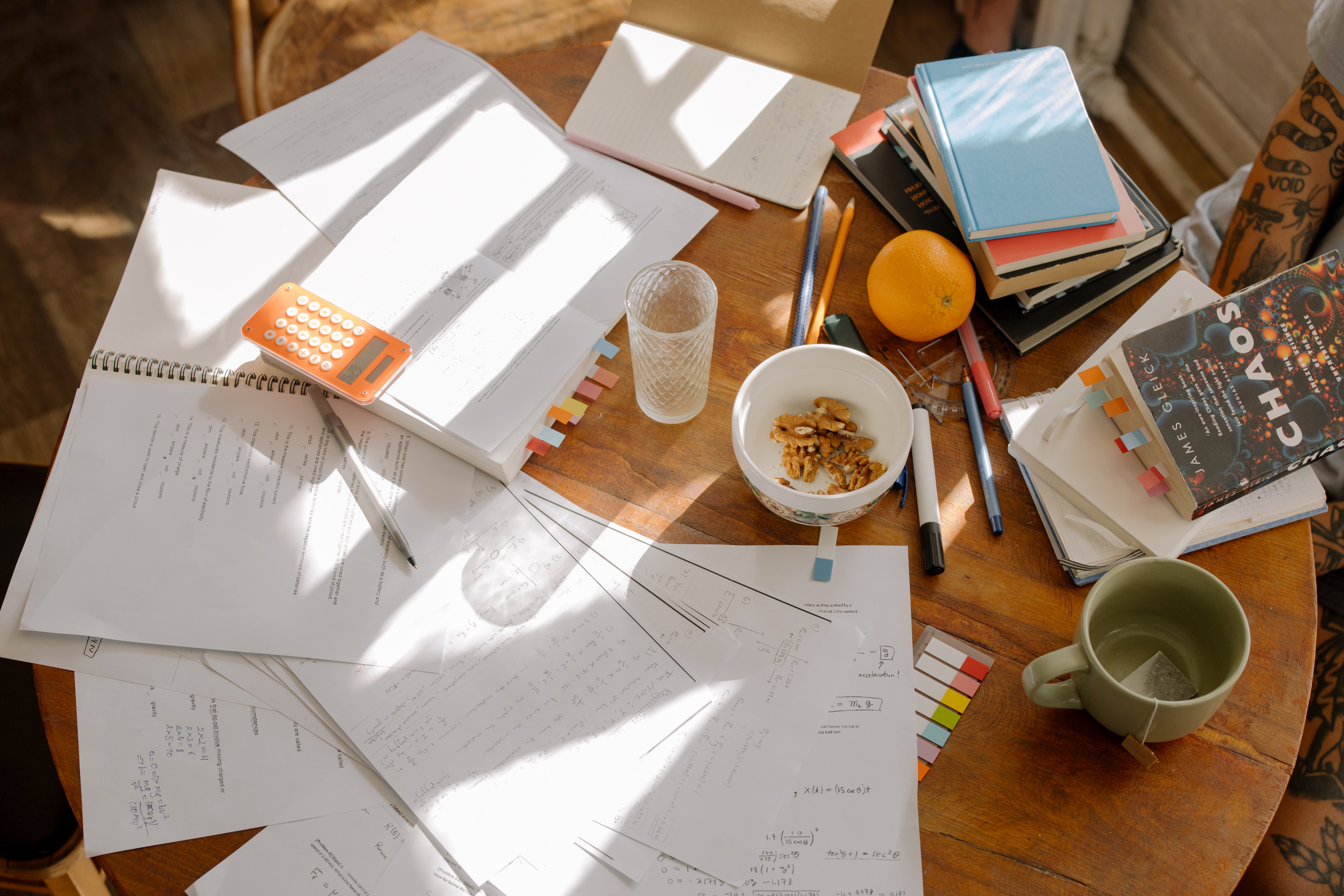 In this post, we'll break down the essential information you need to know before going on an Erasmus in Lisbon. It will help you plan and …