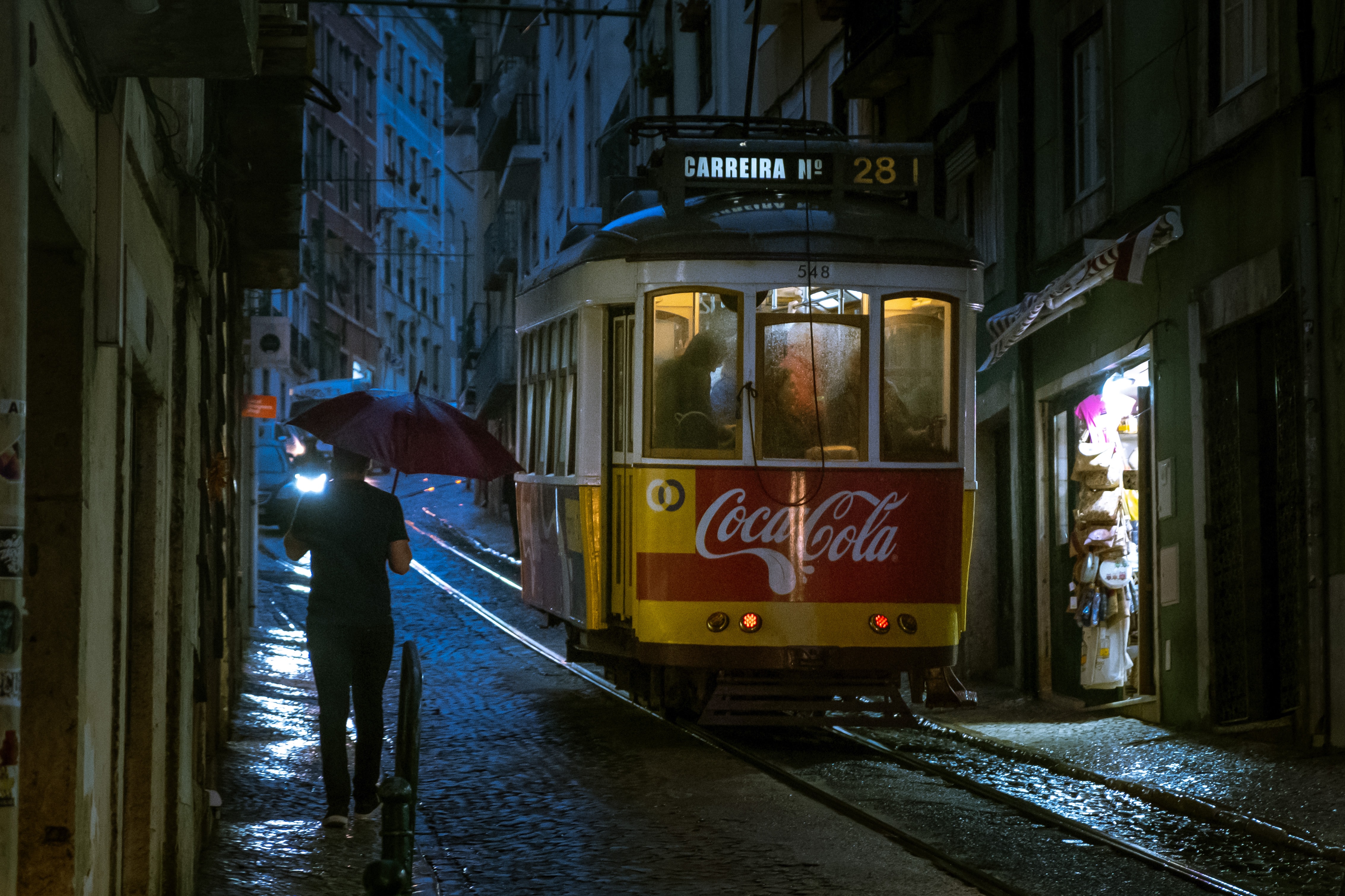 Back
The coolest places to go when it rains in Lisbon
Rainy days can be the best days to discover some places you wouldn't know if it was sunny! So don't be discouraged if the weather isn't very pleasant, because we have several suggestions for you to still enjoy these days to the full.
Lisbon is a city full of life, regardless of the weather in the city. So, take advantage of all the suggestions from U.hub Xior to take advantage of the rainy days that are felt now in autumn, or to spend the winter!
1. Brunch
On rainy days, sometimes we get lazy to have meals, so our first suggestion is to go for a Brunch!
All over the city, you will find fantastic places with affordable and very good brunches. You have several options: from healthier, sweeter, and savory ones, to vegetarians and vegans. Some of our favorites: Zenith, Amélia, TOPO Chiado.
2. Escape Room
The hardest part of autumn and winter is that we can have fun plans with our friends to spend a good day. But Escape Rooms came to solve that! If you haven't tried it yet, you should, as they are well known for their spectacular puzzles, and some even have well-known themes: the Friends series, Harry Potter, etc.
You can find several in Lisbon, so gather your friends and choose the one you identify with the most and find out who is the brilliant mind of the group!
3. Discover the History of Portugal!
Portuguese culture has hundreds of years of history, so going to museums, monuments, and houses of emblematic Portuguese figures is the most beautiful way to learn all about the history of Portugal in a closer way. In Lisbon, you have numerous museums, covering various parts of history, and most are quite accessible, and have discounts for young people and students, as an incentive to knowledge.
Some suggestions: Casa Fernando Pessoa, São Jorge Castle, Jerónimos Monastery, Pena Palace. You can find even more by clicking here.
4. Lounge, live rooms, study rooms
If you are still a fan of the rain to stay at home and watch it knock on your window, your U.hub Xior residence is perfect for enjoying your time, even if the weather is not very pleasant!
Take the opportunity to enjoy an afternoon in our lounge with your friends from the residence; play Ping-Pong in our Live Room, take the opportunity to catch up on your studies in our study room, or watch Netflix, HBO or Disney+ in our media room.
As you can see, rain is not necessarily synonymous with boredom, and there are plenty of opportunities not to be missed while studying in Lisbon! Enjoy the city, even if the rain comes!
Latest
---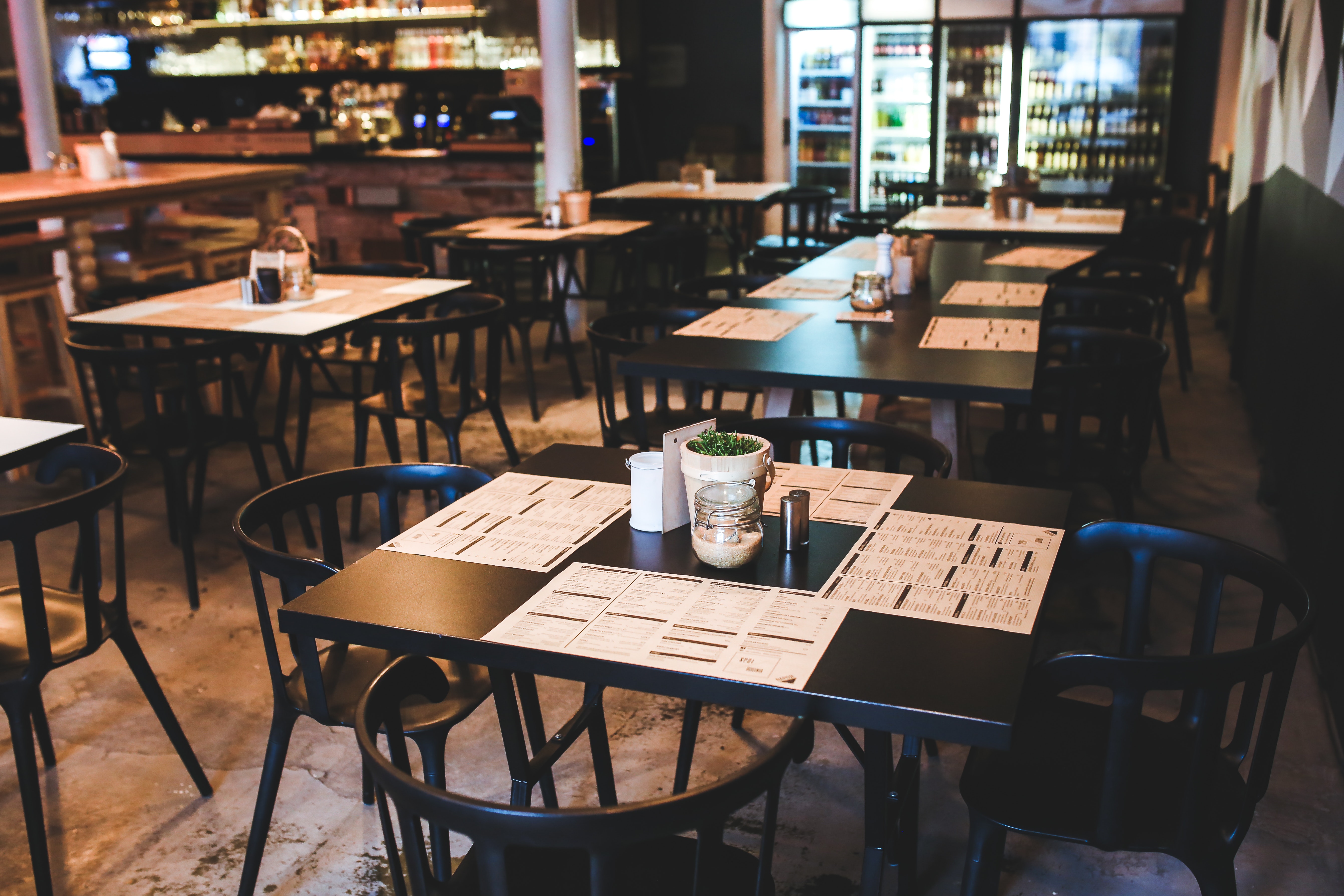 Knowing what are the best cheap eats in Lisbon is a huge advantage for Erasmus students who want to stay on a budget. Eating out all the …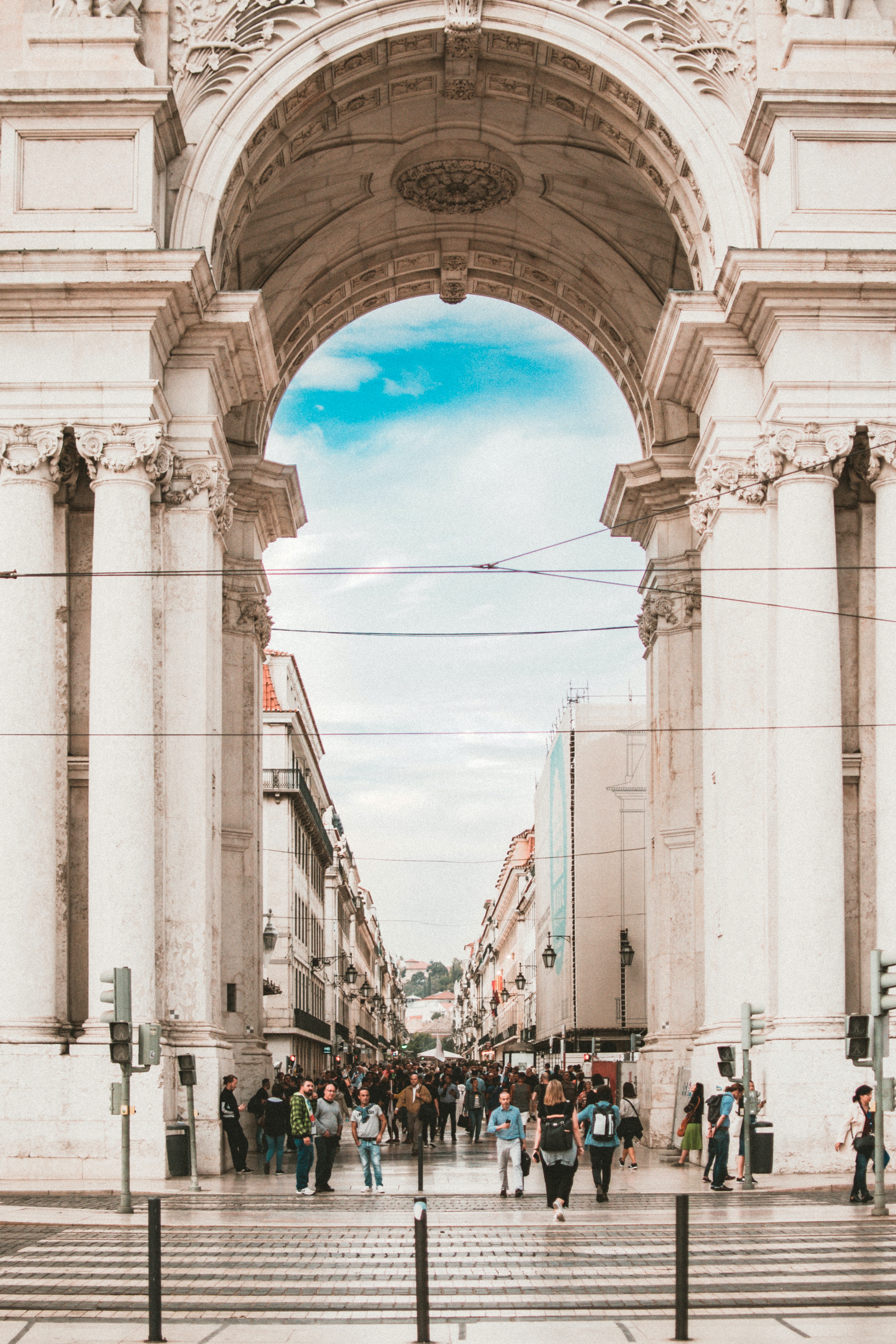 When looking for the best areas to rent accommodation in Lisbon, it's normal to get indecisive. After all, each Lisbon area has a distinct …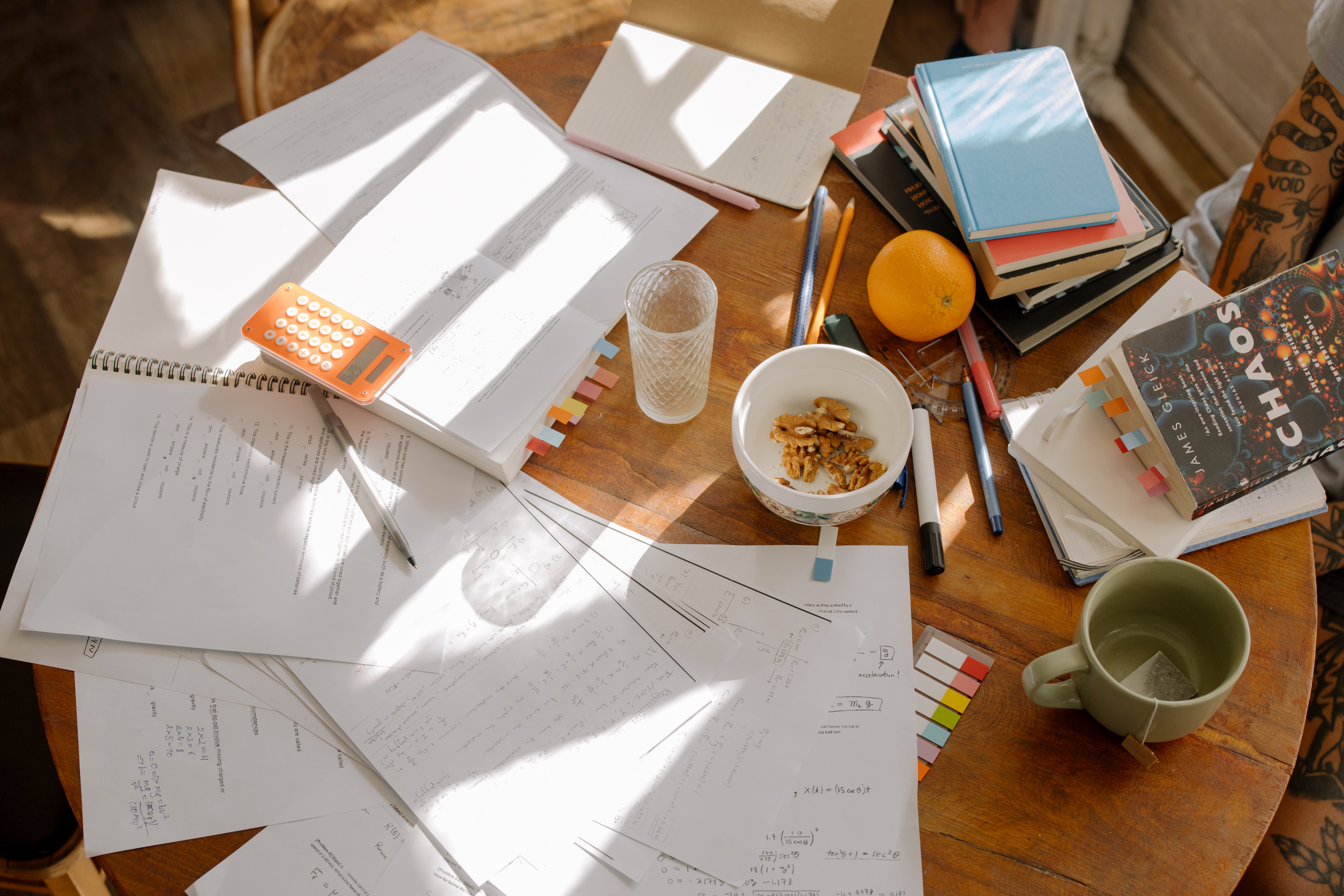 In this post, we'll break down the essential information you need to know before going on an Erasmus in Lisbon. It will help you plan and …