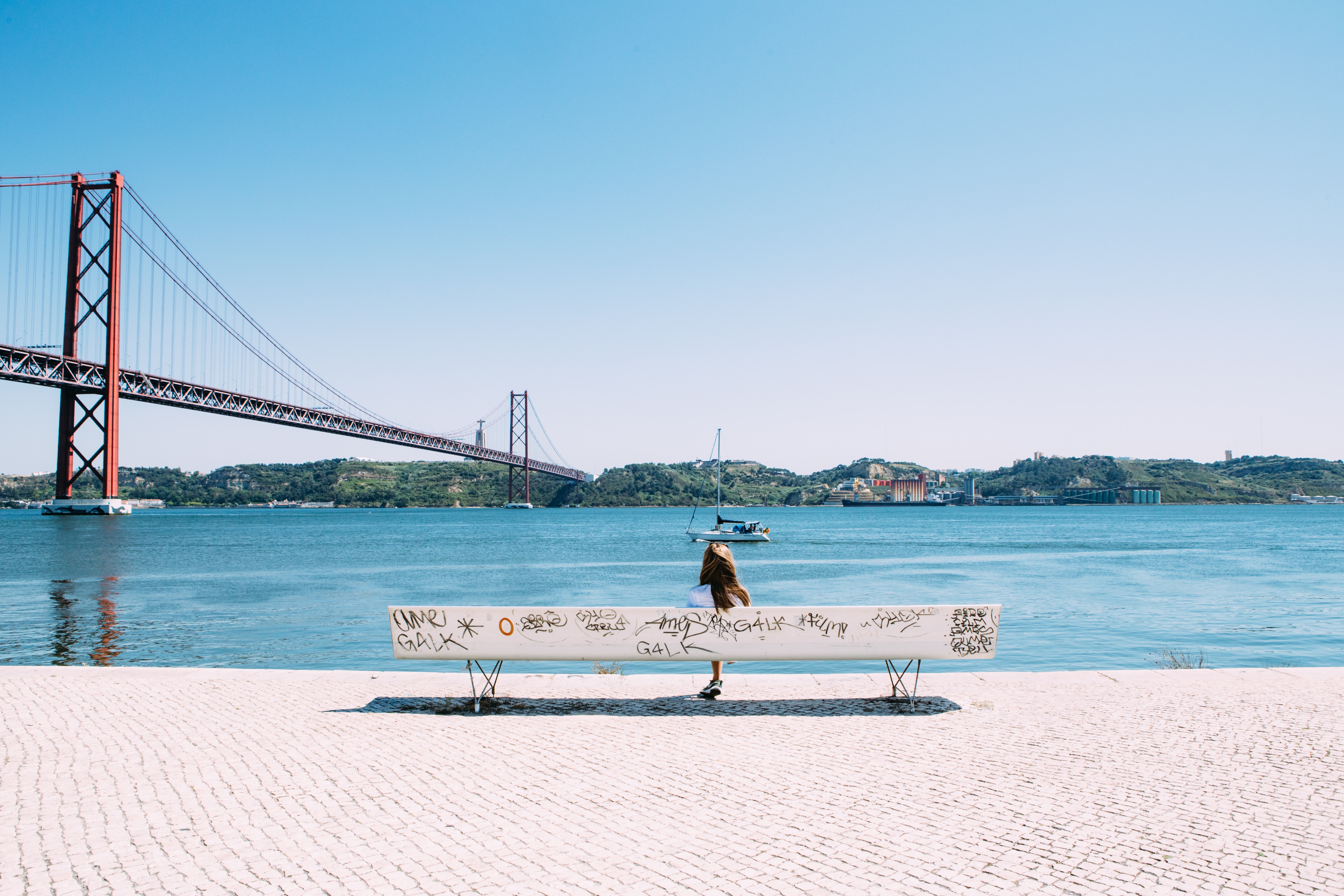 Back
Cost of Living in Lisbon in 2023
As of 2023, Lisbon, the capital city of Portugal, has become a popular destination for tourists. The city offers a rich culture, breathtaking architecture, and a laid-back Mediterranean lifestyle, all at an affordable cost of living compared to other European capitals. It's essential to understand what to expect before relocating or visiting the city, so we will present you with all the details about the values of food, transport and some extras. We want to help you enjoy your stay at Xior!
Transportation
Transportation in Lisbon is relatively cheap and efficient. A monthly pass for public transportation, which includes buses, trams, and metro, costs around €40-€50. If you prefer to take taxis or ride-sharing services, the average cost of a one-way trip within the city is around €7-€10.
Food
Another expense in Lisbon is food. While eating out in Lisbon can be affordable compared to other European cities, the cost of groceries can be relatively high. A basic grocery shop for a week for a single person can cost around €50-€70. However, the prices of food can vary depending on where you shop and what you buy.
Leisure
If you're planning to socialize and enjoy Lisbon's nightlife, you should budget for entertainment expenses. The cost of drinks in bars and clubs can vary widely, but you can expect to pay around €5 for a large beer and €8-€12 for a cocktail.
Overall, the cost of living in Lisbon in 2023 can be considered affordable compared to other European cities. However, it's essential to note that the cost of living can vary depending on your lifestyle and preferences.
If you're on a tight budget, it's possible to live in Lisbon for around €1,200-€1,500 per month, including rent, food, transportation and entertainment. On the other hand, if you have a more luxurious lifestyle, you can expect to spend significantly more.
So, if you stay at Xior, chances are that the money you spend will be less than elsewhere. Thanks to our all-inclusive plans (electricity, water, etc.) you won't have to worry about any other expenses during your stay in Lisbon, giving you the time and money to enjoy this beautiful city.
Latest
---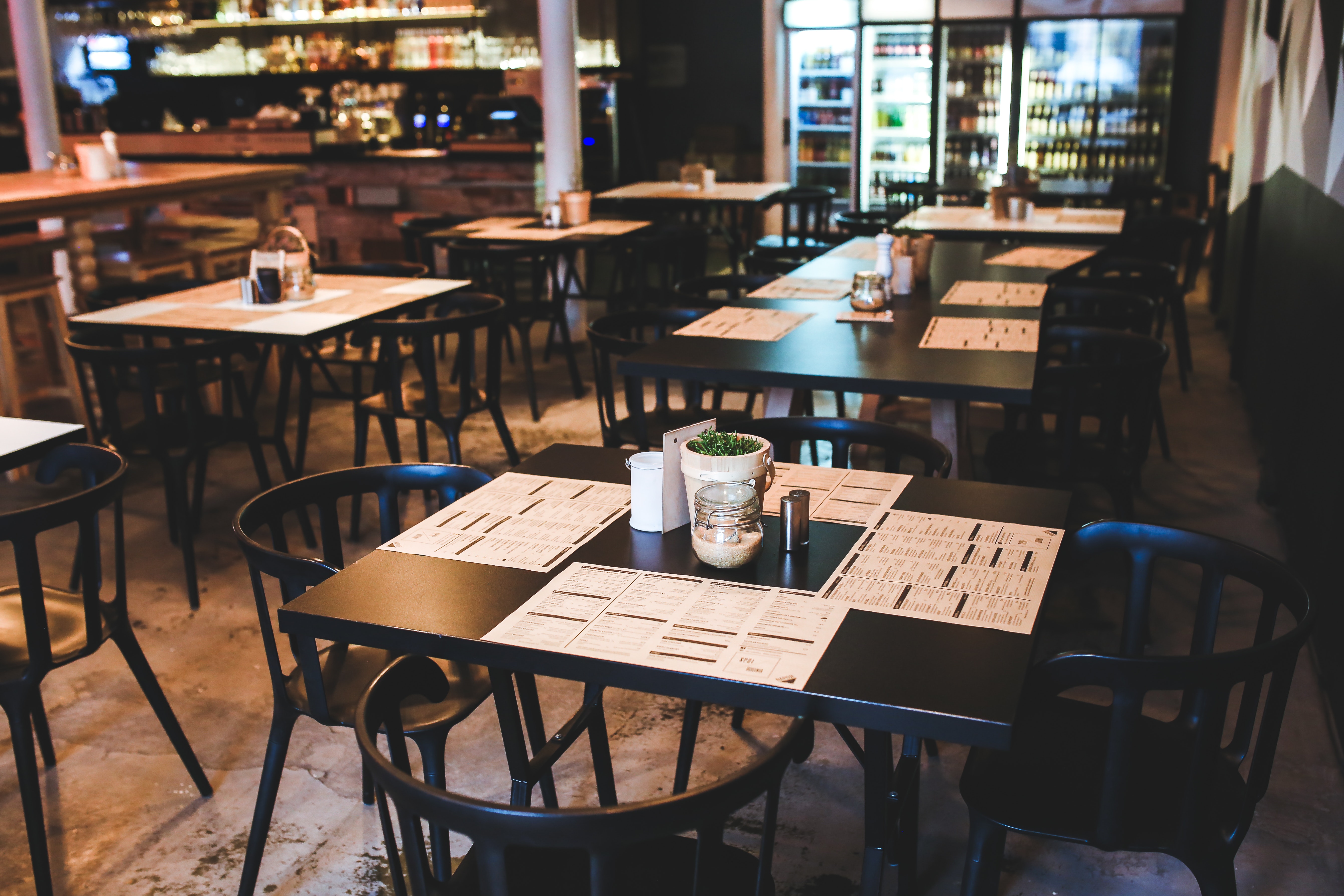 Knowing what are the best cheap eats in Lisbon is a huge advantage for Erasmus students who want to stay on a budget. Eating out all the …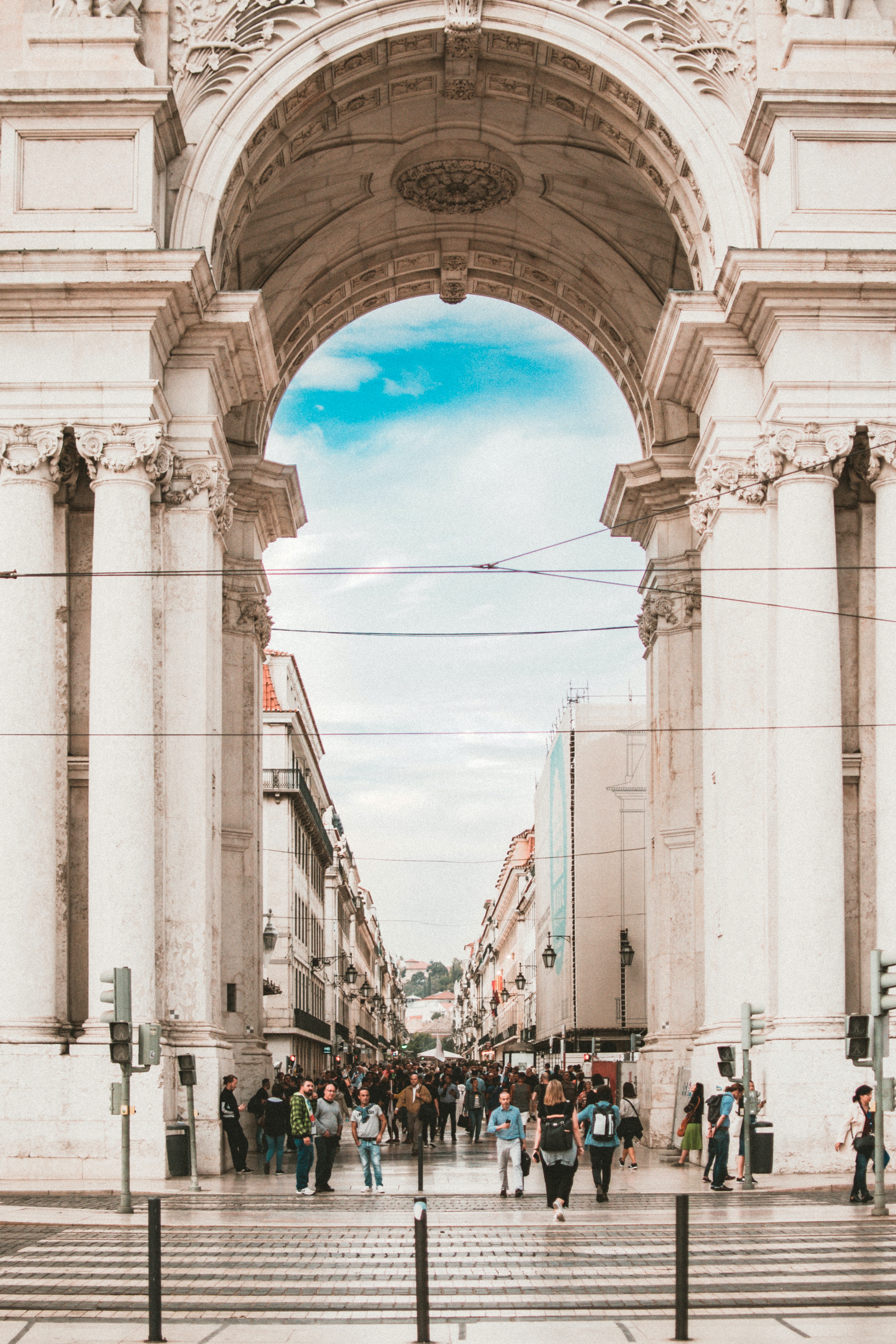 When looking for the best areas to rent accommodation in Lisbon, it's normal to get indecisive. After all, each Lisbon area has a distinct …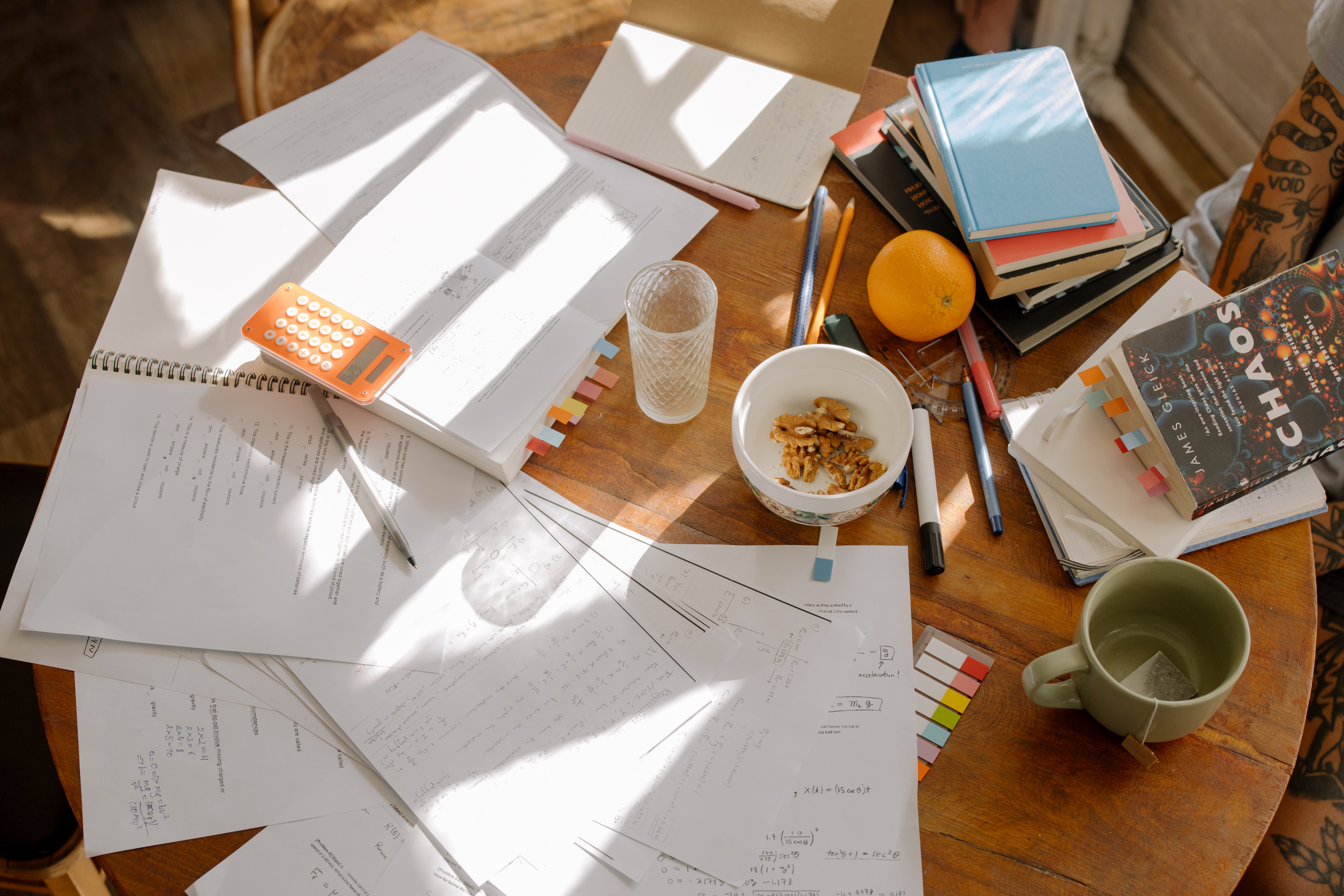 In this post, we'll break down the essential information you need to know before going on an Erasmus in Lisbon. It will help you plan and …