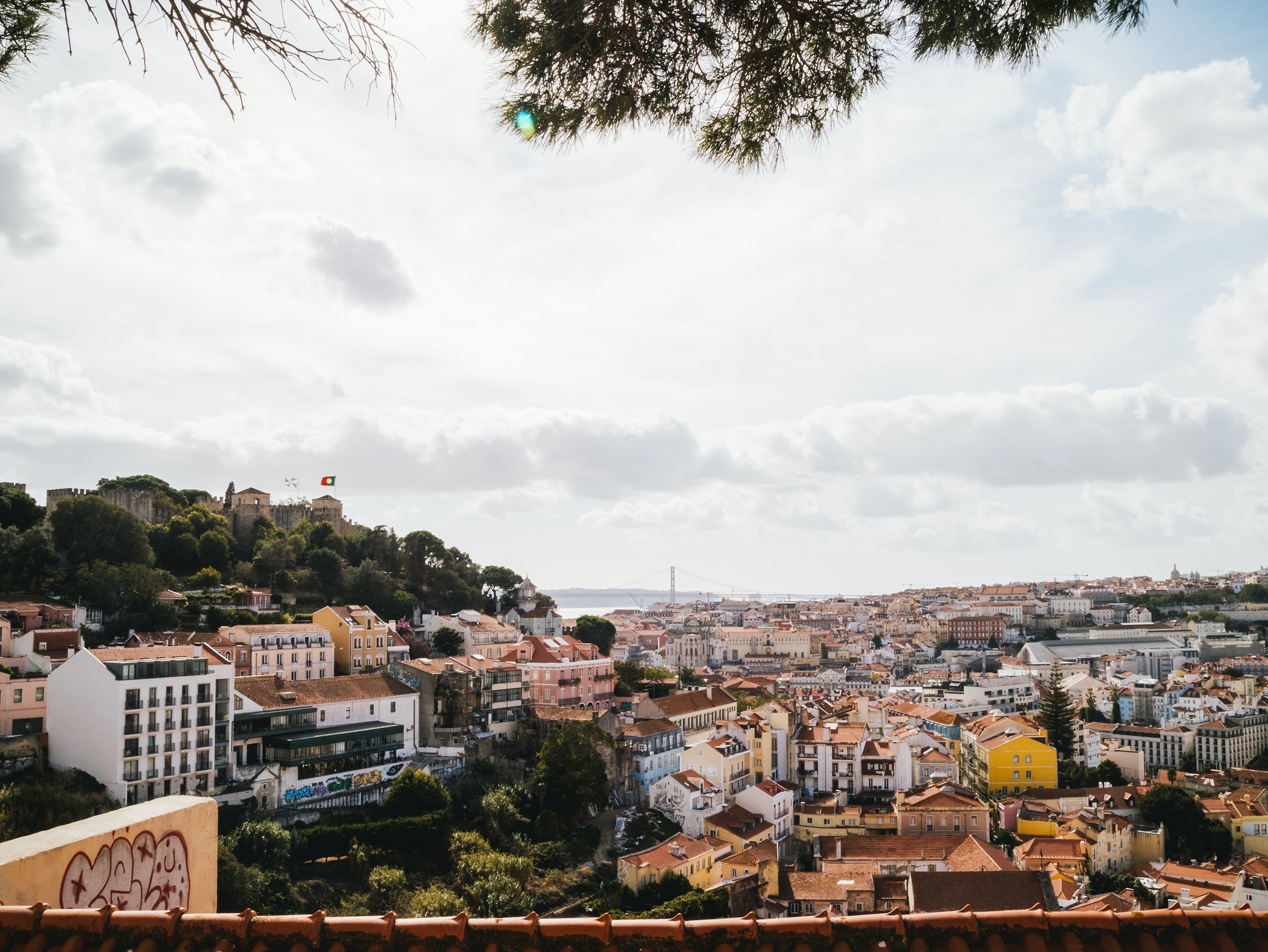 Back
How To Get A Job While Studying In Lisbon
Lisbon, the capital city of Portugal, is a popular destination for students from all around the world. With its stunning beaches, vibrant nightlife, and rich cultural heritage, it is no surprise that Lisbon is a top choice for many international students. However, studying in Lisbon can be expensive, depending on your lifestyle. Many students find themselves in need of a part-time job to make ends meet. In this article, we will give you some tips on how to get a job while studying in Lisbon.
Know the Law
Before you start looking for a job, it's important to know the labor laws in Portugal. As an international student, you are allowed to work up to 20 hours per week during the academic year and full-time during the summer months. Make sure to familiarize yourself with the legal requirements, such as obtaining a Portuguese tax number and registering with the social security system.
Polish Your CV:
Your CV is your first impression on potential employers, so it's important to make it as professional and polished as possible. Make sure to highlight any relevant work experience, skills, or qualifications that you have. If you don't have any work experience, consider volunteering or taking on an internship to gain some experience.
Look for Job Opportunities
There are several ways to look for job opportunities in Lisbon. You can start by checking online job boards such as Indeed or Glassdoor. You can also check with your university's career center or ask your professors for recommendations. Additionally, you can explore the city and visit local businesses to inquire about job openings.
Be Open-Minded
While you may have a specific job in mind, it's important to keep an open mind and be flexible. Some jobs may not be in your field of study or may not pay as well as you would like, but they can still provide valuable experience and help you make connections in the industry.
Practice Your Language Skills
Portuguese is the official language in Portugal, so having at least a basic understanding of the language is essential when looking for a job. While many jobs may not require fluency in Portuguese, being able to communicate with your colleagues and customers in their native language can make a big difference.
Follow Up
After submitting your CV or going for an interview, it's important to follow up with the employer to show your interest in the position. Send a thank-you email or call to inquire about the status of your application. This shows that you are proactive and enthusiastic about the job.
In conclusion, finding a job while studying in Lisbon may seem like a daunting task, but with the right mindset and approach, it is certainly achievable. By following the above tips and being persistent, you can increase your chances of landing a part-time job that not only helps you financially, but also provides valuable experience and connections in your field of study.
If you want to know more about us and our fantastic student residence, we invite you to follow us on Instagram so that you are always update with the latest promotions and news of Xior.
Latest
---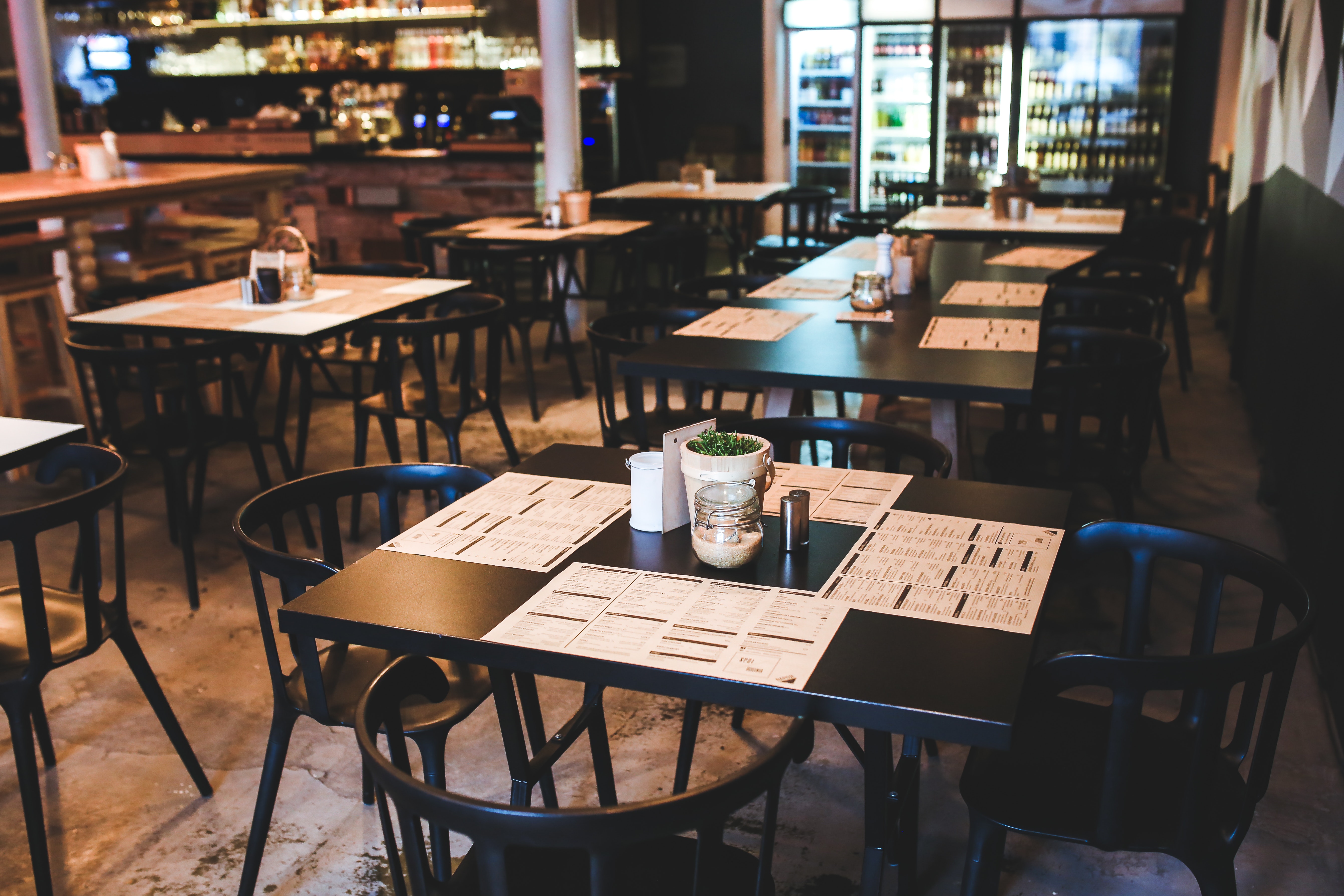 Knowing what are the best cheap eats in Lisbon is a huge advantage for Erasmus students who want to stay on a budget. Eating out all the …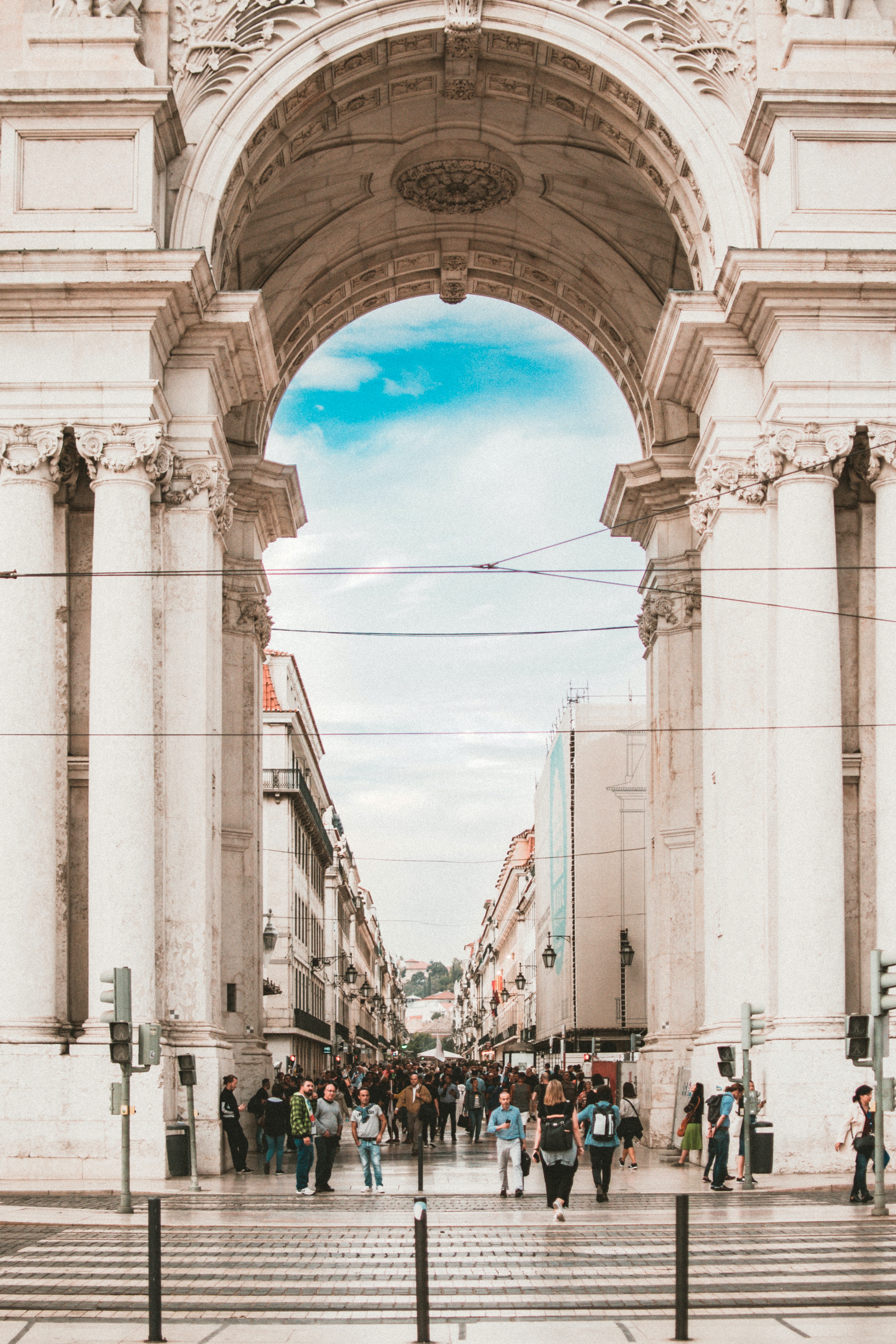 When looking for the best areas to rent accommodation in Lisbon, it's normal to get indecisive. After all, each Lisbon area has a distinct …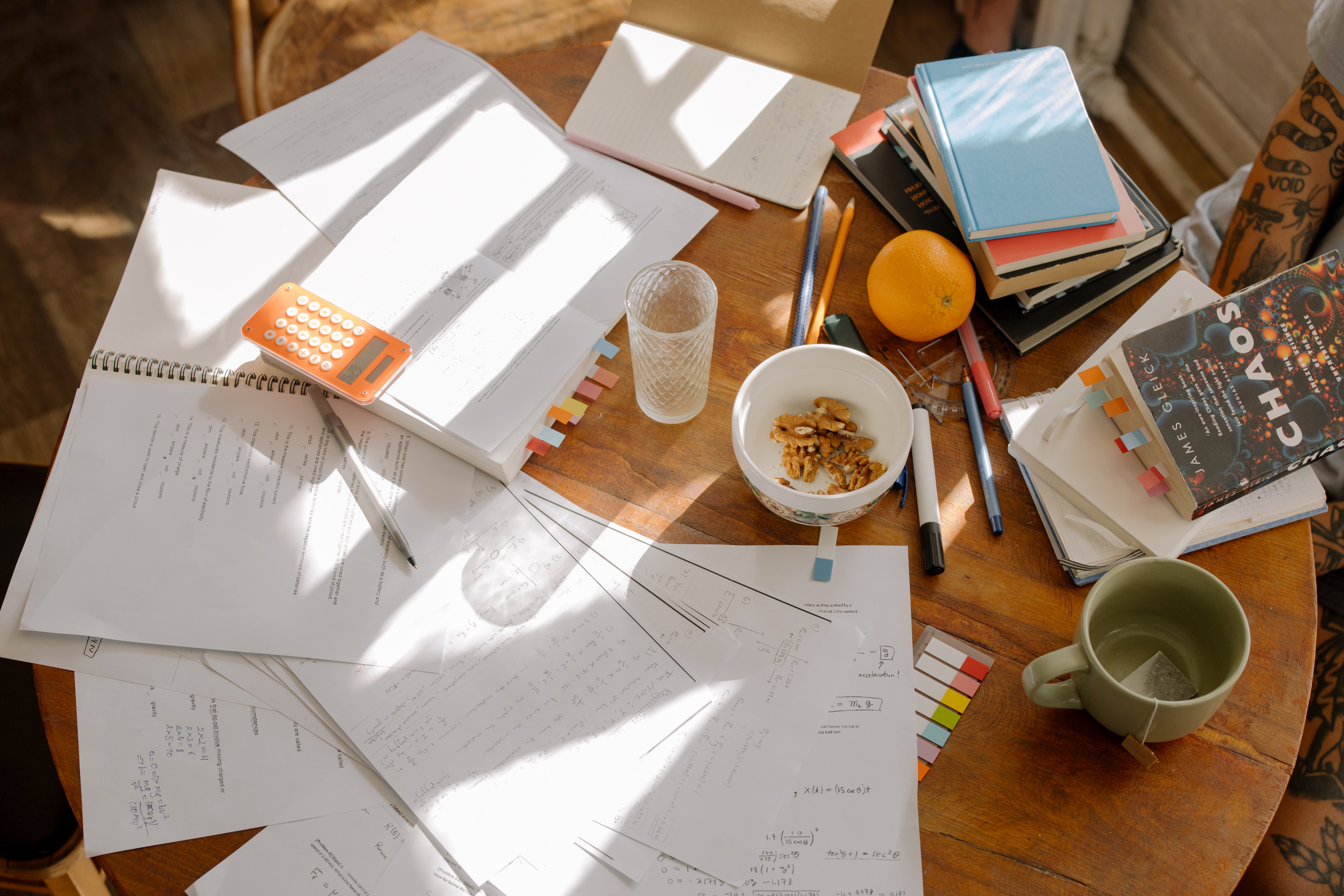 In this post, we'll break down the essential information you need to know before going on an Erasmus in Lisbon. It will help you plan and …