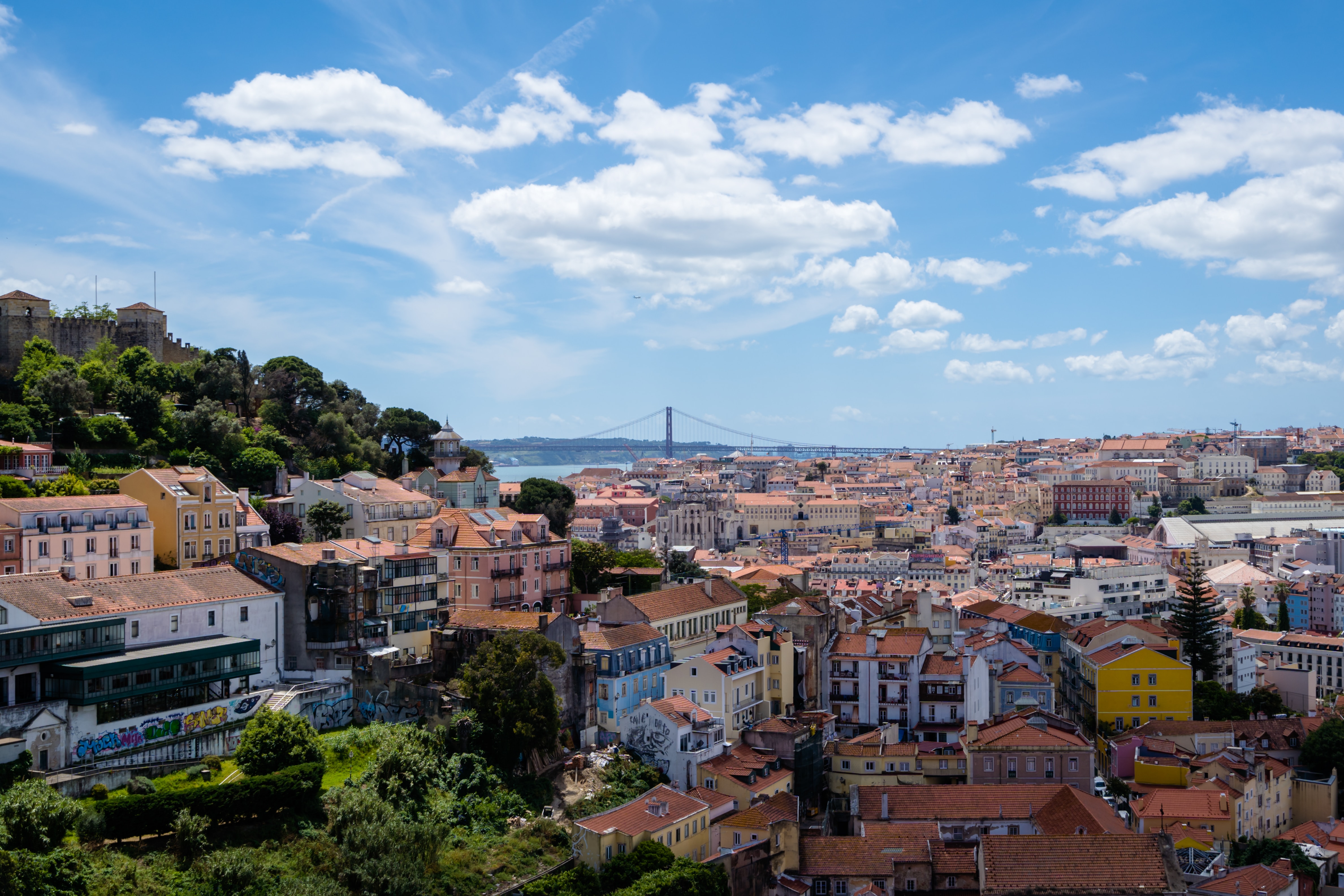 Back
Cost of Living in Lisbon
Before choosing a city to live in, it is essential to know the cost of living, as this is decisive to understand what your standard of living will be like. The Portuguese capital attracts many international students, but before choosing the city, you need to know the cost of living in Lisbon. We will present you all the details about the values of food, transport and some extras. We want to help you enjoy your stay at Xior!
Food
Food costs are generally low. Many cities and towns in Portugal, including Lisbon, continue to have large traditional markets as well as supermarkets. Your shopping budget may vary per month depending on how you choose to shop. Some products that are luxury elsewhere, such as fine wine and olive oil, are locally produced and therefore inexpensive. You can buy decent bottles of local wine for less than €3 a bottle. Also, a bottle of beer starts at €1 in supermarkets.
Food is typically quite affordable in Lisbon, mainly meat, fish, vegetables and fruit. So, for shopping, a budget of €200 to €300 a month would be enough, which even includes a little luxury spending.
Transport
Public transport in Portugal, including Lisbon, is of good quality, whether in the public bus or metro service, it is possible to live using only public services. The city has an extensive metro network, which connects it to some of the major cities in the metropolitan area. In most cases, metro tickets range from €1.20 to €2.50. A monthly pass costs around €30 to €40. Bus tickets cost between €1 and €5. You can easily move around Lisbon on a public bus.
The good news is that this quality is not that expensive, as in other cities, it is possible to take the Lisbon metro and other transport such as the bus for a fixed monthly fee and use as many times as necessary.
There are also affordable taxis available in Lisbon, along with modern alternatives like MyTaxi, Cabify and Uber. The average taxi fare in Lisbon starts at €3 and continues to increase at €0.50 per kilometer.
Education
Private universities in Lisbon are also more expensive than public universities. Public universities have a tuition limit which is subject to change annually. According to recent records, the maximum fee is almost €900. Fees are not the same for private universities. On average, Portuguese private universities cost around 3,000 euros per year.
Health costs
Health care costs shouldn't worry you too much because public health care is almost free in Portugal, with a surprisingly low cost for legal residents and citizens. Only some procedures need a small fee. For emergency care in a public hospital, the fee is €18, including exams. For those who opt for a health plan in Portugal, often due to the speed of service, they will pay around €15 per month.
Of course, public health is much cheaper than private health. You will have to pay the average price of €40 to €50 for medical consultations in case of private healthcare. On average, private insurance costs €400 per year. If you select a comprehensive insurance plan, prices are quite high at €1,000.
Entertainment
Lisbon is a city that offers a multitude of cultural activities at all times. On the first Sunday of every month, for example, museums open their doors for free visits. A great opportunity to learn about the history of the city. The city has a very large cultural diversity. Shows, concerts and other cultural activities offer an affordable price to the public when they are not free.
For those who practice physical activity, there are also some alternatives. Check out the prices of some leisure options in Lisbon:
• Fitness Club, monthly fee for 1 adult — €33.48;
• Tennis Court Rental (1 hour on weekends) — €12.94;
• Cinema, international release (1 place) — €7.
As far as the internet goes, you can expect to pay around €30 to €50 a month, but if you stay at Xior, you don't have to worry about extra expenses because it's all-inclusive!
Lisbon over the last few years has proved to be one of the favorite destinations for foreign students to spend their time abroad. So, if you stay at Xior, chances are that the money you spend will be less than elsewhere. Thanks to our all-inclusive plans (electricity, water, etc.) you won't have to worry about any other expenses during your stay in Lisbon, giving you the time and money to enjoy this beautiful city.
Latest
---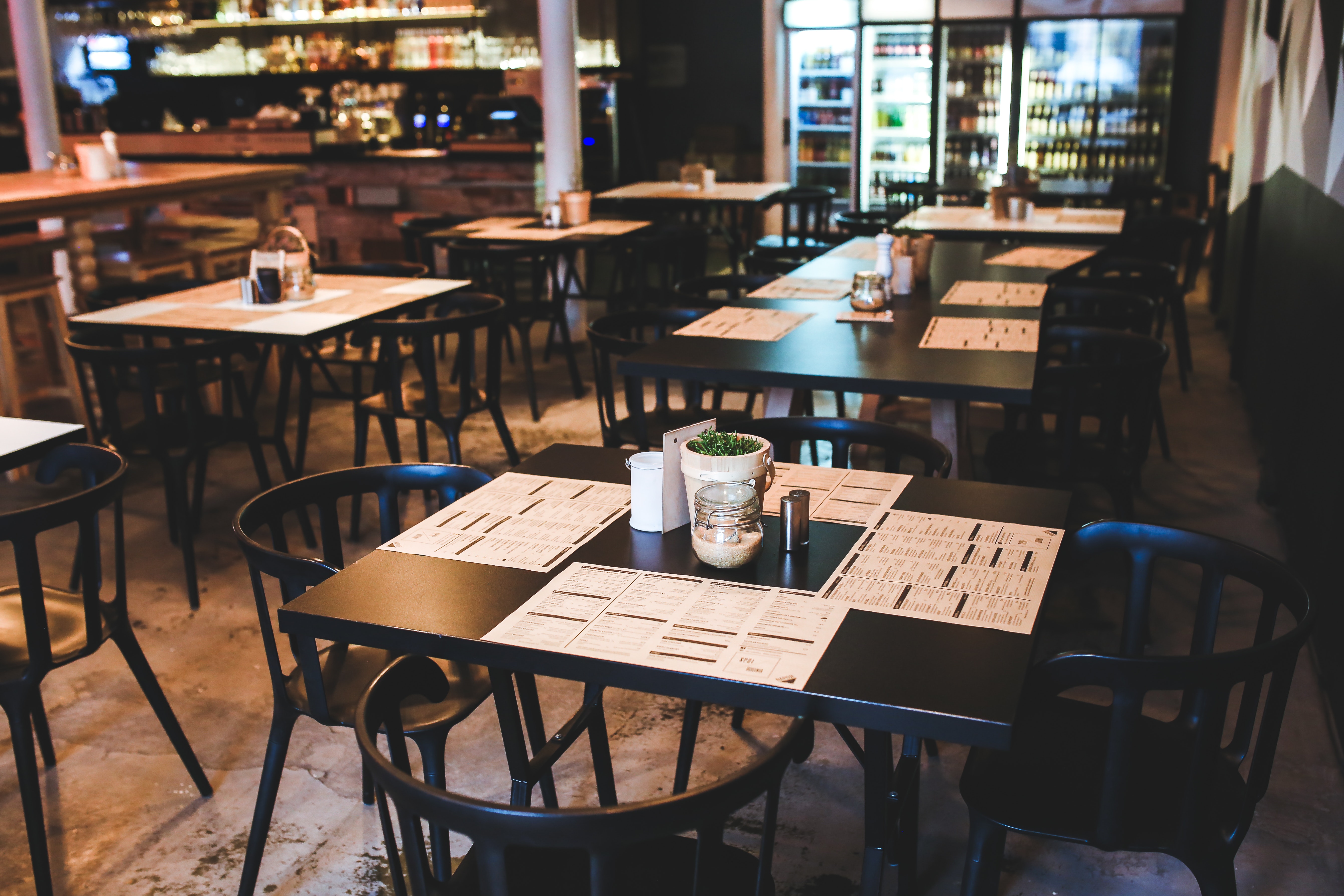 Knowing what are the best cheap eats in Lisbon is a huge advantage for Erasmus students who want to stay on a budget. Eating out all the …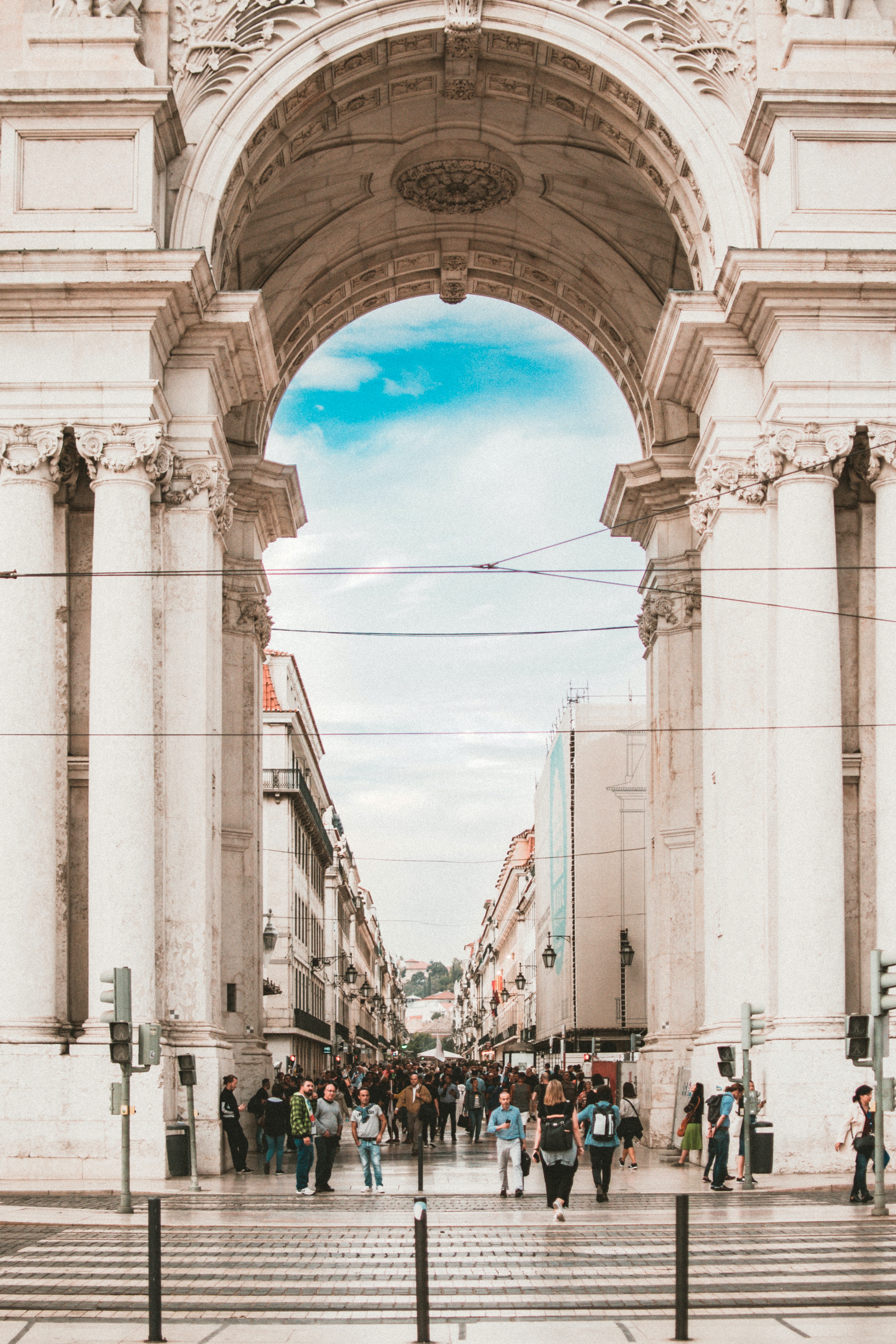 When looking for the best areas to rent accommodation in Lisbon, it's normal to get indecisive. After all, each Lisbon area has a distinct …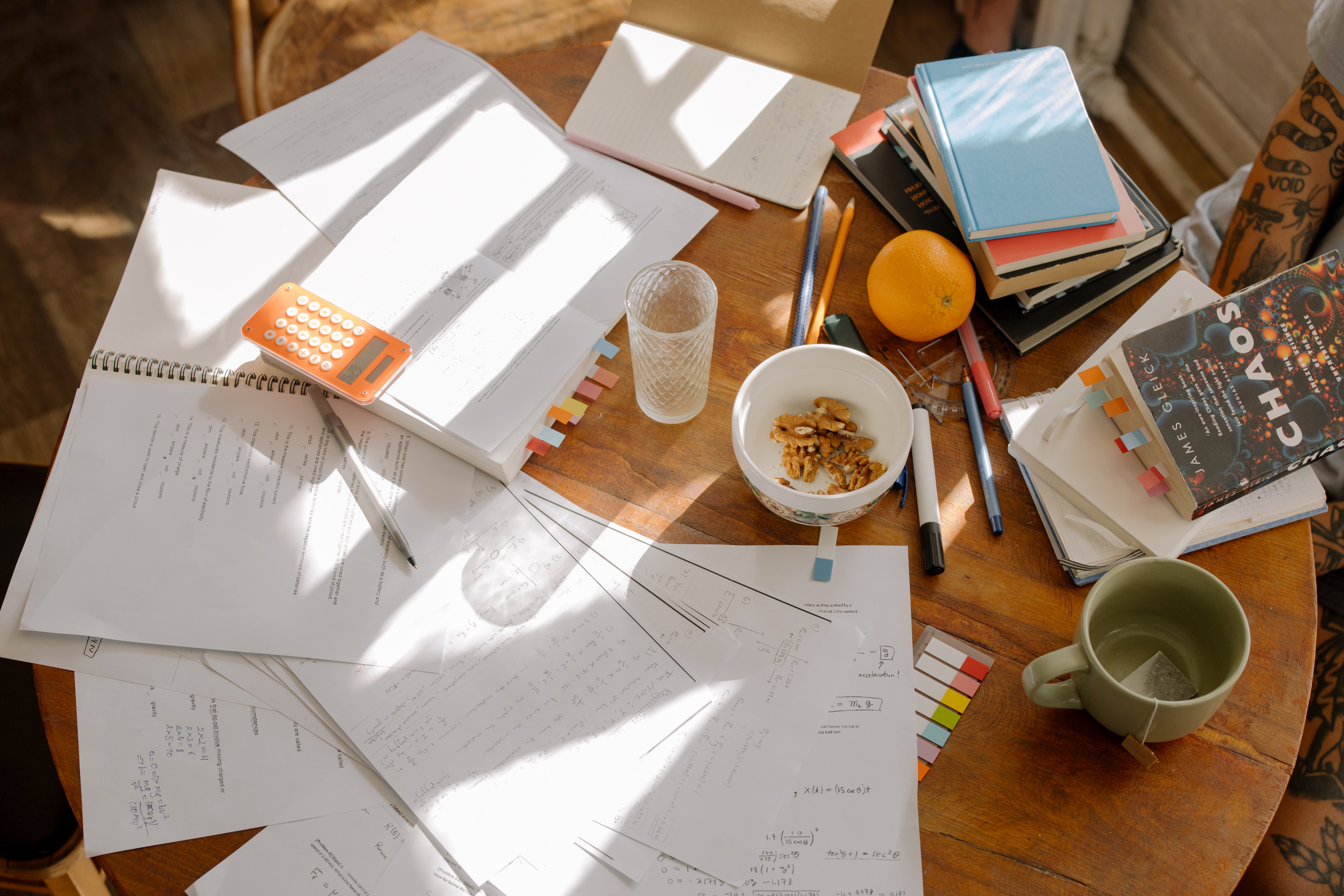 In this post, we'll break down the essential information you need to know before going on an Erasmus in Lisbon. It will help you plan and …