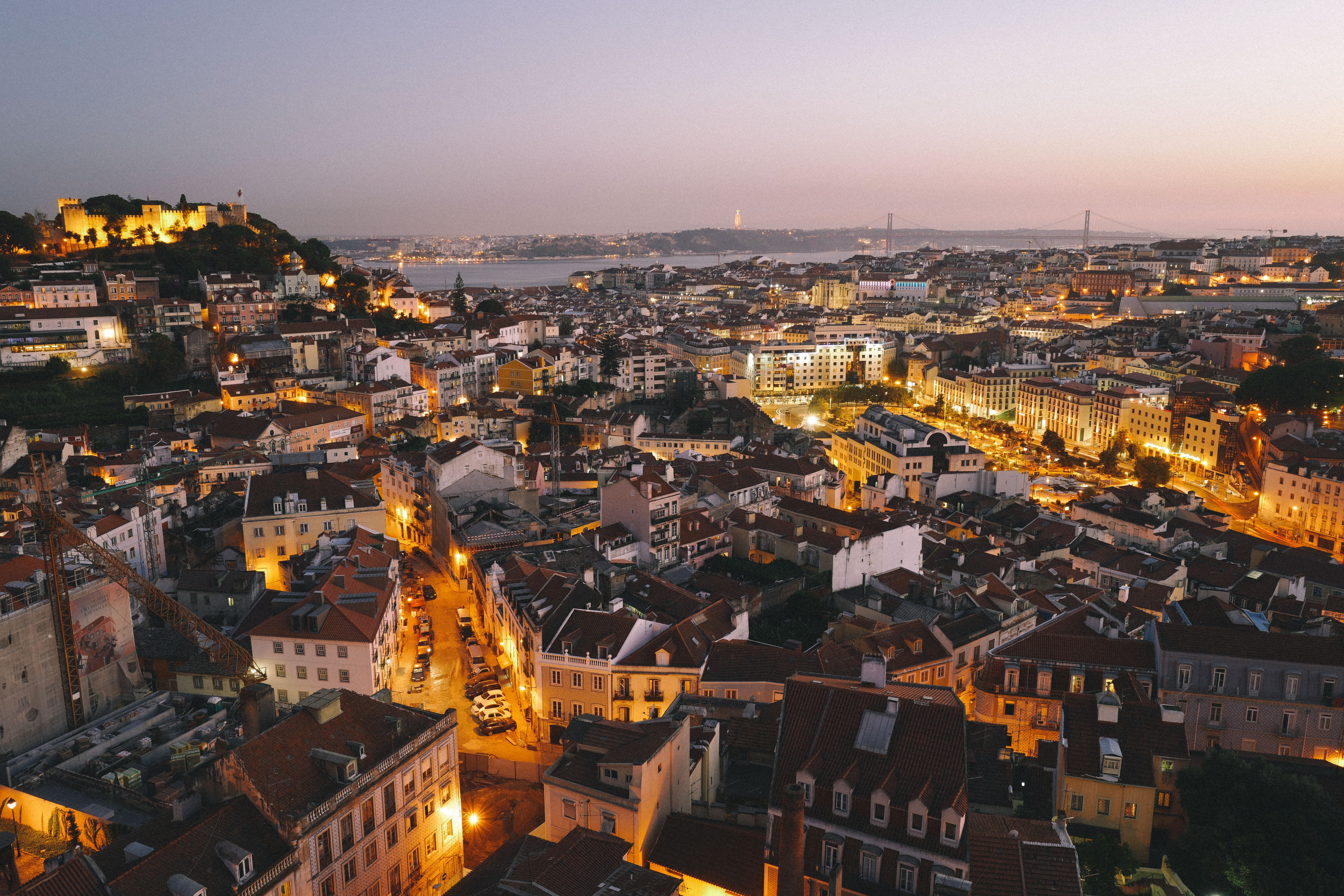 Back
Erasmus in Lisbon: what you need to know before going
It's not a secret that Lisbon is one of the best Erasmus destinations in Europe. The perfect mix between old and new, chill and upbeat, Lisbon is a cosmopolitan city with plenty of leisure, food, and cultural options for students. Plus: Lisbon has the best weather in Europe, with over 290 days of sunshine in a year. So if you decided to study abroad in Lisbon, congratulations! You've made a great choice. But before you move to Portugal, there's some practical info you should know. After all, you might still have a few questions popping into your mind. How to find student accommodation in Lisbon? How much will I spend monthly? What are the best universities in Lisbon? Don't worry, we're answering it all.
Cost of Living in Lisbon for Students:
One of the main reasons why students choose Lisbon for their Erasmus is the low cost of living. Although prices have increased in recent years, Lisbon is still budget-friendly. Getting around town, for example, is very affordable, especially if you live in the centre of Lisbon where you can do everything on foot. A monthly public transportation ticket in Lisbon -with unlimited access to the subway and bus- will cost between 16€ to 40€. Whereas in London, a similar ticket would cost you … drumrolls… 150£. Ouch! But we'll talk about transportation further.
Monthly groceries in Lisbon can go from 110€ to 140€ and utilities (electricity, gas, water) are also inexpensive, usually around 40€/month.
The highest price in Lisbon is accommodation. According to Numbeo, a 1-bedroom apartment in the city centre can cost around 871€, while a 1-bedroom apartment outside the centre is around 628€. We'll also talk about accommodation further in this post.
Lisbon ESN Card:
And since we're talking about the cost of living, we have to mention budget-friendly activities for Erasmus students in Lisbon. One of the best ways of saving money is by getting the membership card of the Erasmus Student Network. The card allows you to use the discounts from ESN partners in Lisbon (including surf classes, bars, communication, transportation…), join the events at the ESN Lisbon (+150 per year, including trips, cultural events, parties and sports), and have access to their events and discounts in their sections around Europe.
You can request the card on ESN's website, and it will cost you 15€. The membership card is also accepted as a valid student ID in many other businesses in Lisbon since ESN is recognized by the EU.
Speaking Portuguese in Lisbon:
You obviously know that Lisbon's official language is Portuguese. But if you're not fluent, no need to panic. Lisbon has large communities of foreigners and most people who live there speak English. Portuguese people usually also speak good Spanish and even French. But even though Lisbon is a melting pot of cultures, it's always polite to learn a few words in the local language.
Portuguese classes are also a great idea for Erasmus students in Lisbon. After all, learning a new language is a good way of getting in touch with a different culture. In Lisbon, there are many schools where you can learn Portuguese, such as Lusa Language School, Portuguese Connection, CIAL Centro de Línguas, Speak and Portuguese Language Cafe.
Transportation in Lisbon:
Getting around in Lisbon is super easy. The city is small, and it's well-served by subway, train and bus network. As soon as you arrive, you should request a Lisboa Viva Card, which will give you access to unlimited trips with public transportation. This card should be charged monthly in any subway station in Lisbon, but there are only two stations where you can request it: Campo Grande Station (yellow/green line) and Marquês de Pombal Station (yellow/blue line).
Lisboa Viva Card Pricing
Navegante Municipal Card: 30€ (includes trips in the municipality of Lisbon) Navegante Metropolitano Card: 40€ (valid in the metropolitan area of Lisbon, and it includes trips to places like Cascais and Sintra. People buy this card during the summer when they travel more often). Higher education students up to 23 years old pay 12€ for Navegante Municipal and 16€ for the Navegante Metropolitano. When studying in Lisbon, you can also use apps such as Uber, Kapten, Bold and Cabify. The basic Lisbon taxi fare is 0.47€ per km.
Best Universities in Lisbon:
Lisbon is home to prestigious universities that offer top Bachelor's, Master's, and PhD programmes. Two public Universities in Lisbon, by the way, are featured in the QS World University Rankings 2020: the University of Lisbon - which leads the main international rankings and is placed amongst the 200 best universities in the world- and the Universidade Católica Portuguesa. Other well-known Universities in Lisbon are Universidade de Lisboa, ISCTE, ISEG and IADE.
Best places to live during your Erasmus in Lisbon:
A tip from the experts: start looking for accommodation in Lisbon 3 months before you move. That will give you time to research and to have an idea of what's out there in terms of student housing.
The first step is looking for the best areas to live in Lisbon as a student. The municipality of Lisbon is divided into 24 civil parishes, which in Portuguese are called "freguesias". Each one of them has its own character and charm, so there's something for every taste and profile. By doing the research, you can wisely choose the one area in Lisbon that suits you the best.
Great areas for students in Lisbon are Anjos, Intendente, Areeiro, Arroios, Alameda, and Alvalade. They're all central and close to metro/bus stations. They also have supermarkets, pharmacies, and restaurants.
Xior has student studios and suites for students in Alvalade. Alvalade is close to the University of Lisbon Campus, and to 3 metro stations: Alvalade (green line), Campo Grande (green and yellow), and Entrecampos (yellow), which is also a train station. In the peaceful and residential neighbourhood of Alvalade, you'll find a pleasant park called Campo Grande, lots of supermarkets, such as Lidl, Continente and Pingo Doce, and even a street movie theatre, the Cinema City Alvalade. Another advantage is that Alvalade is not far from more central areas, such as Saldanha, Marquês de Pombal and Avenida da Liberdade.
If you want to spend a bit less, but still live in a good area in Lisbon, Xior also has student accommodation in Benfica. Even though it's not that central, Benfica is well-located. You'll be close to the Colégio Militar subway station (blue line), which can quickly take you to central places like Baixa Chiado, Santa Apolônia and Avenida da Liberdade. You'll be close to Universities such as Universidade Europeia and Instituto Politécnico de Lisboa, and to Centro Comercial Colombo, the largest shopping mall in Lisbon. Are you a sports fan? Great news! You'll be close to the Sport Lisbon and Benfica Stadium.
How to open a bank account in Lisbon:
If you open a Portuguese bank account and get a card, you'll be able to avoid constant withdraws and payment fees in your home country. You can also make transfers from the Multibanco machines.
There are many banks that open accounts for students for free in Lisbon. You just have to ask which are the necessary documents. Some of the most famous banks in Lisbon are Activebank, Millennium, Caixa Geral de Depósitos, CTT and N26.
Health insurance in Lisbon:
If you're moving to Lisbon, make sure you're covered by health insurance. Healthcare in Portugal is ranked as the world's twelfth-best by the WHO, and Portugal has its own system called Serviço Nacional de Saúde (SNS). This system covers many healthcare centres and a percentage of treatment costs.
EU/EEA citizens and students can be covered by their European Health Insurance Card, which allows access to subsidized healthcare on the same conditions as local residents in Portugal. Health Insurance covers visits to the doctor, hospital treatments, dental treatments, eye care, emergencies etc.
Students can also get private health insurance in Portugal, which usually has shorter waiting times, and more English speaking doctors.
How to get a SIM Card in Lisbon:
Buying a SIM card in Lisbon is easy and inexpensive. There are 3 major call networks in Portugal: Vodafone, MEO and NOS. You just have to go to one of these company's stores in Lisbon and buy yours. Prepaid plans of these companies usually vary between 16 to 30€, and most of them have discounts and perks for students.
Latest
---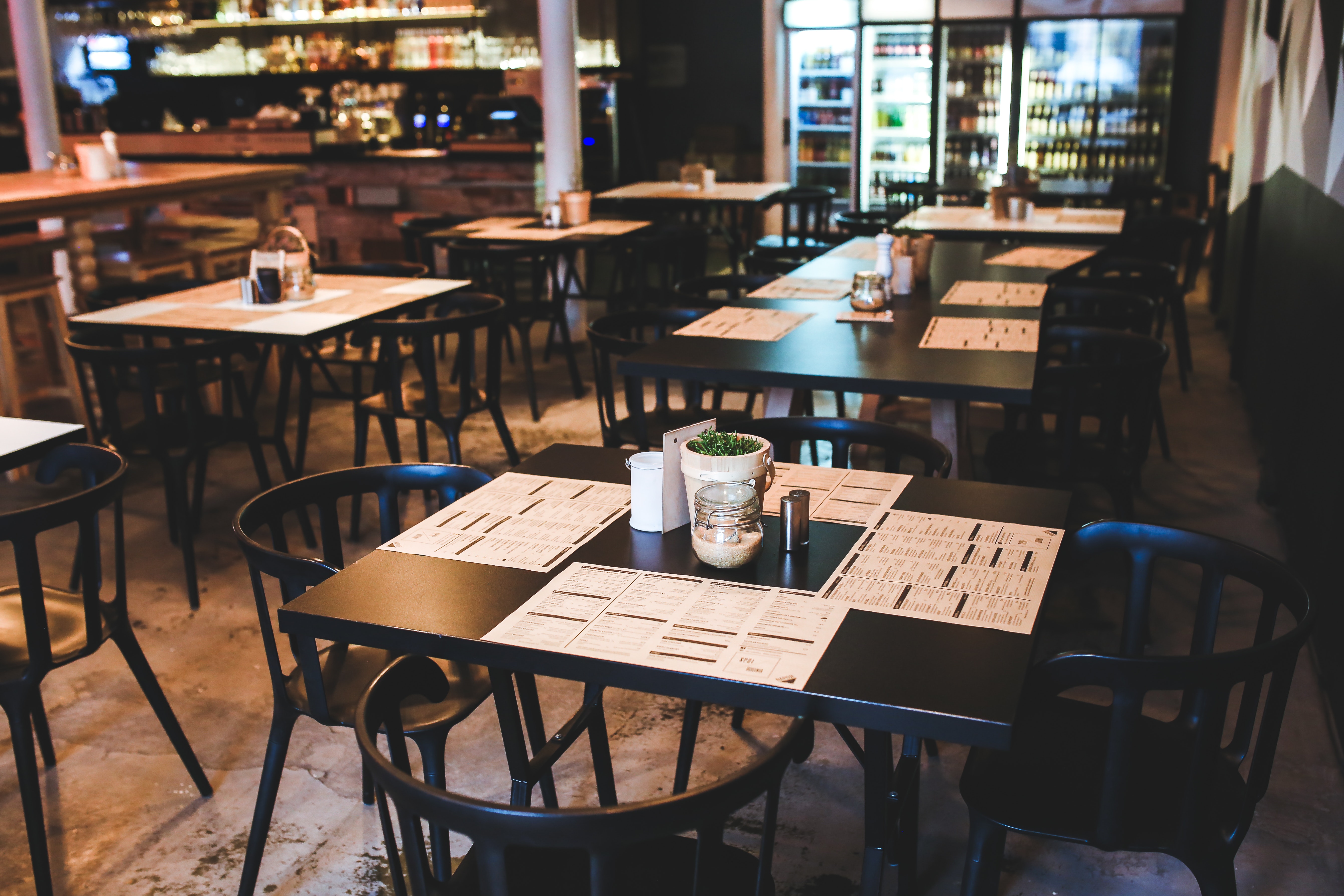 Knowing what are the best cheap eats in Lisbon is a huge advantage for Erasmus students who want to stay on a budget. Eating out all the …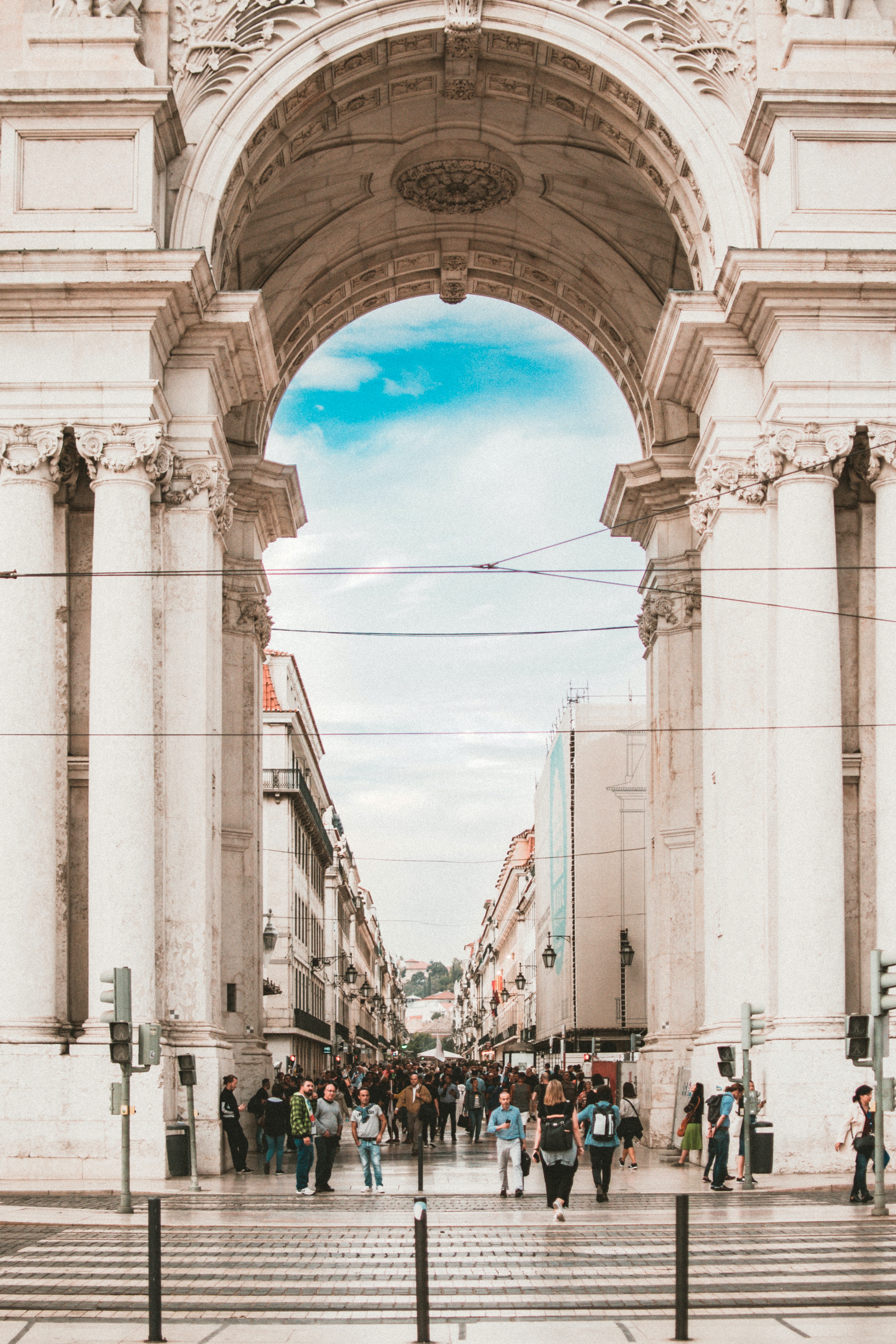 When looking for the best areas to rent accommodation in Lisbon, it's normal to get indecisive. After all, each Lisbon area has a distinct …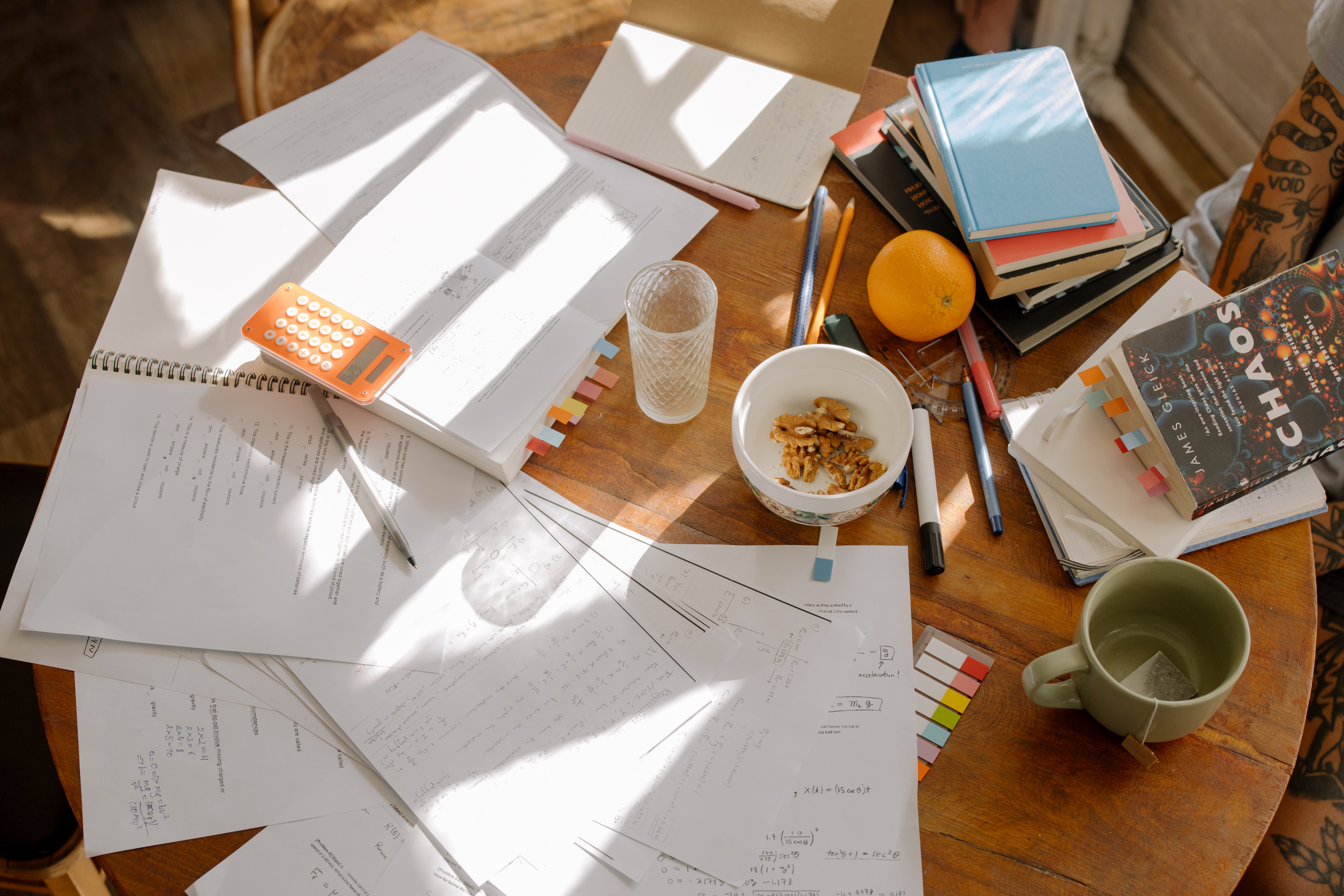 In this post, we'll break down the essential information you need to know before going on an Erasmus in Lisbon. It will help you plan and …