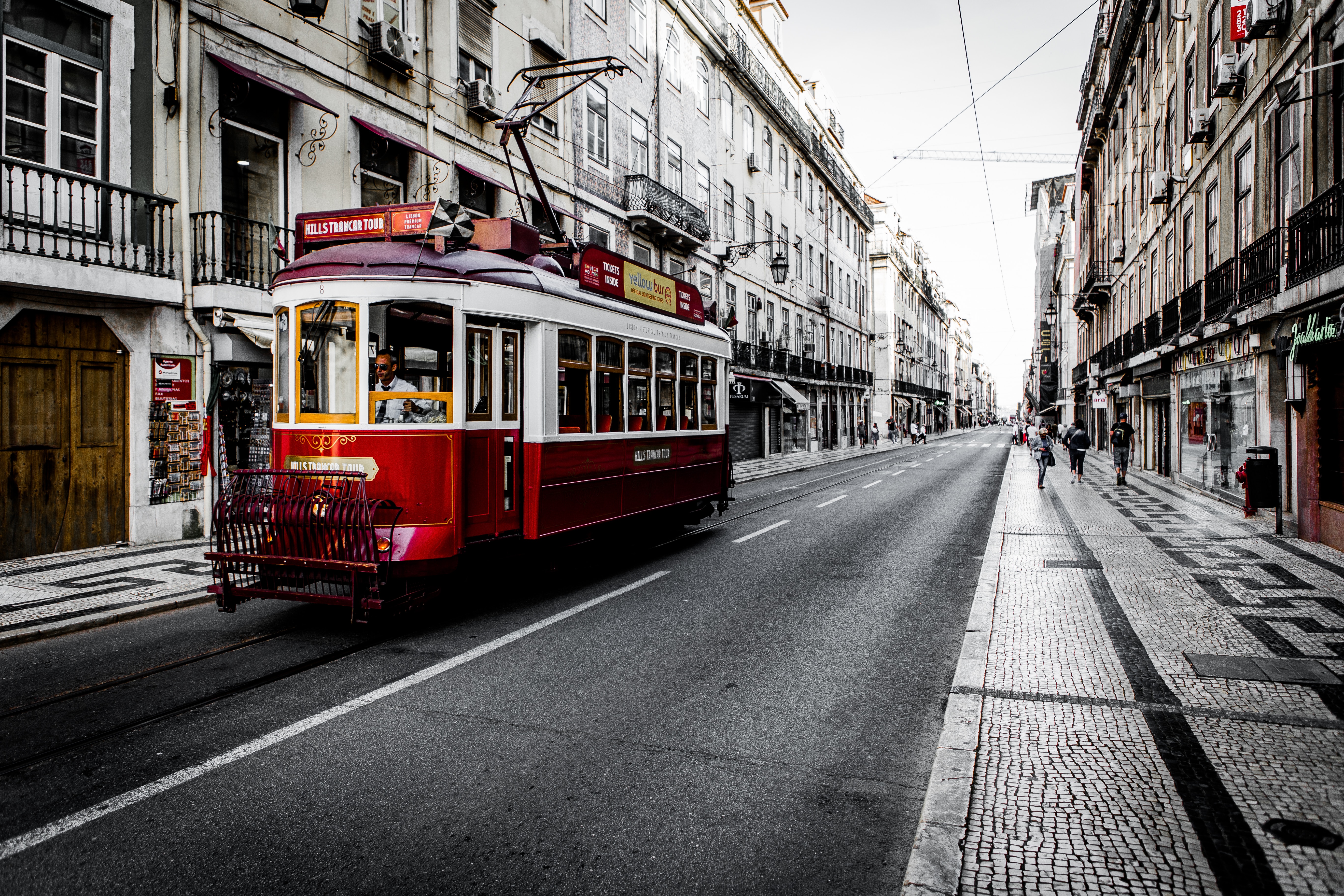 Back
Best Things to Do in Lisbon During the Weekends
Lisbon, the vibrant capital of Portugal, offers a multitude of exciting activities to enjoy during the weekends. Here are some of the best things to do in Lisbon on weekends:
Visit Belém
Head to the Belém district, known for its historical significance and iconic landmarks. Explore the grand Jerónimos Monastery, marvel at the Belém Tower, and indulge in the famous pastéis de nata (Portuguese custard tarts) at Pastéis de Belém.
Relax at the LX Factory
Spend a leisurely afternoon at the LX Factory, a creative hub housed in an industrial complex. Browse through unique shops, visit art galleries, enjoy delicious food and drinks, and soak up the vibrant atmosphere.
Visit the Time Out Market
Indulge in a gastronomic adventure at the Time Out Market, located in the trendy Mercado da Ribeira. This food hall offers a wide variety of Portuguese and international cuisine, showcasing the best flavours of Lisbon.
Take a Day Trip to Sintra
Just a short train ride from Lisbon, Sintra is a fairytale-like town filled with enchanting palaces and lush gardens. Explore the colourful Pena Palace, the mystical Quinta da Regaleira, and enjoy the breathtaking views from the Moorish Castle.
Take in the Views from Miradouros
Lisbon is renowned for its stunning viewpoints known as Miradouros. Visit popular ones like Miradouro da Senhora do Monte or Miradouro da Graça for panoramic views of the city and the Rio Tejo.
Shop at Feira da Ladra Flea Market
Experience the vibrant atmosphere of Lisbon's oldest flea market, Feira da Ladra. Browse through antiques, vintage items, clothes, books, and much more. It's the perfect place to find unique souvenirs.
Enjoy Lisbon's vibrant nightlife
As the sun sets, Lisbon comes alive with a bustling nightlife scene. Experience the energy of Bairro Alto, where you can find lively bars and music venues. Alternatively, head to the trendy neighbourhood of Cais do Sodré for a mix of stylish bars and clubs.
These are just a few of the many wonderful things you can do in Lisbon during the weekends. Whether you're exploring historical sites, indulging in delicious food, or immersing yourself in the local culture, Lisbon offers a captivating experience for visitors.
If you want to know more about us and our fantastic student residence, we invite you to follow us on Instagram so that you are always updated with the latest promotions and news of Xior.
Latest
---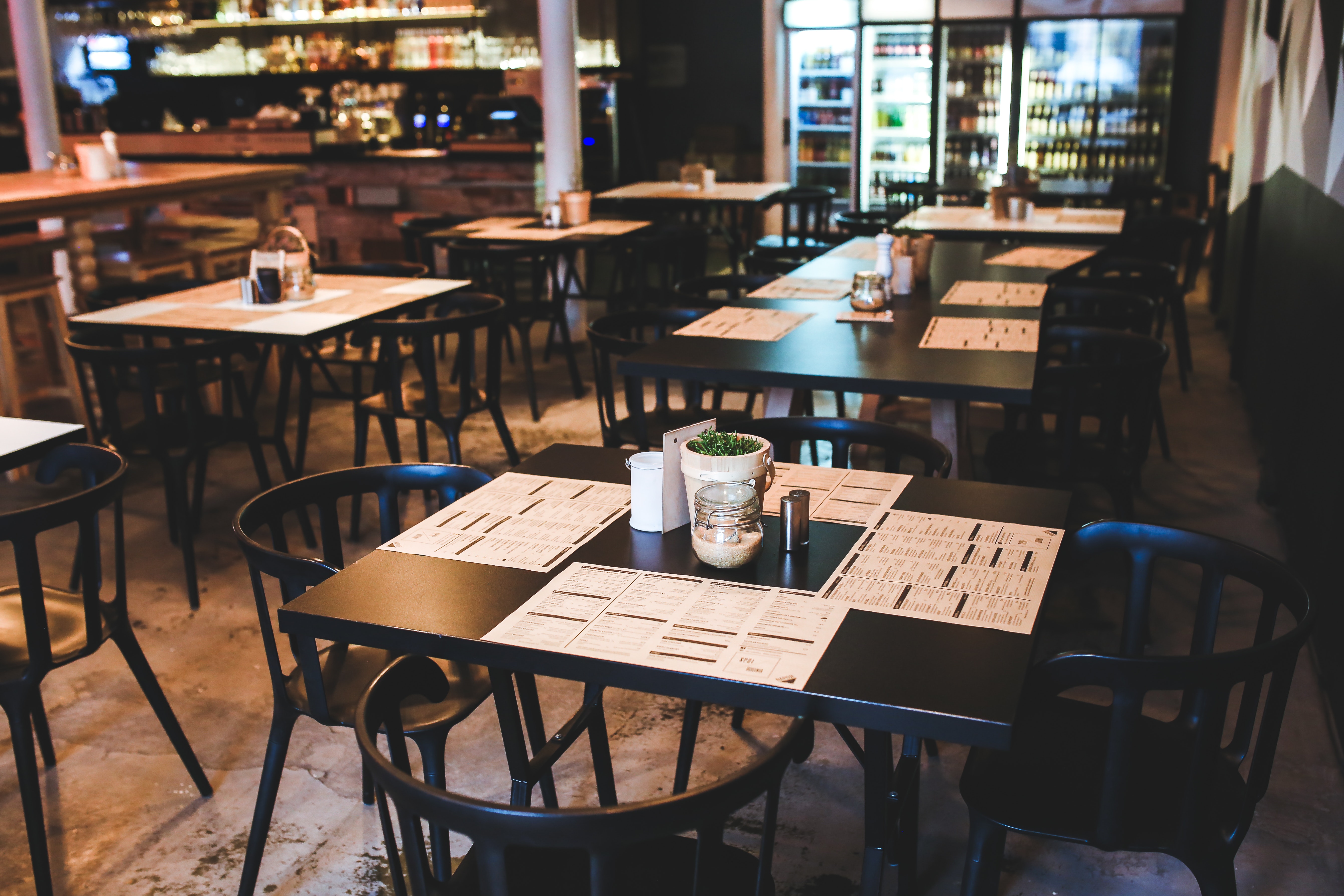 Knowing what are the best cheap eats in Lisbon is a huge advantage for Erasmus students who want to stay on a budget. Eating out all the …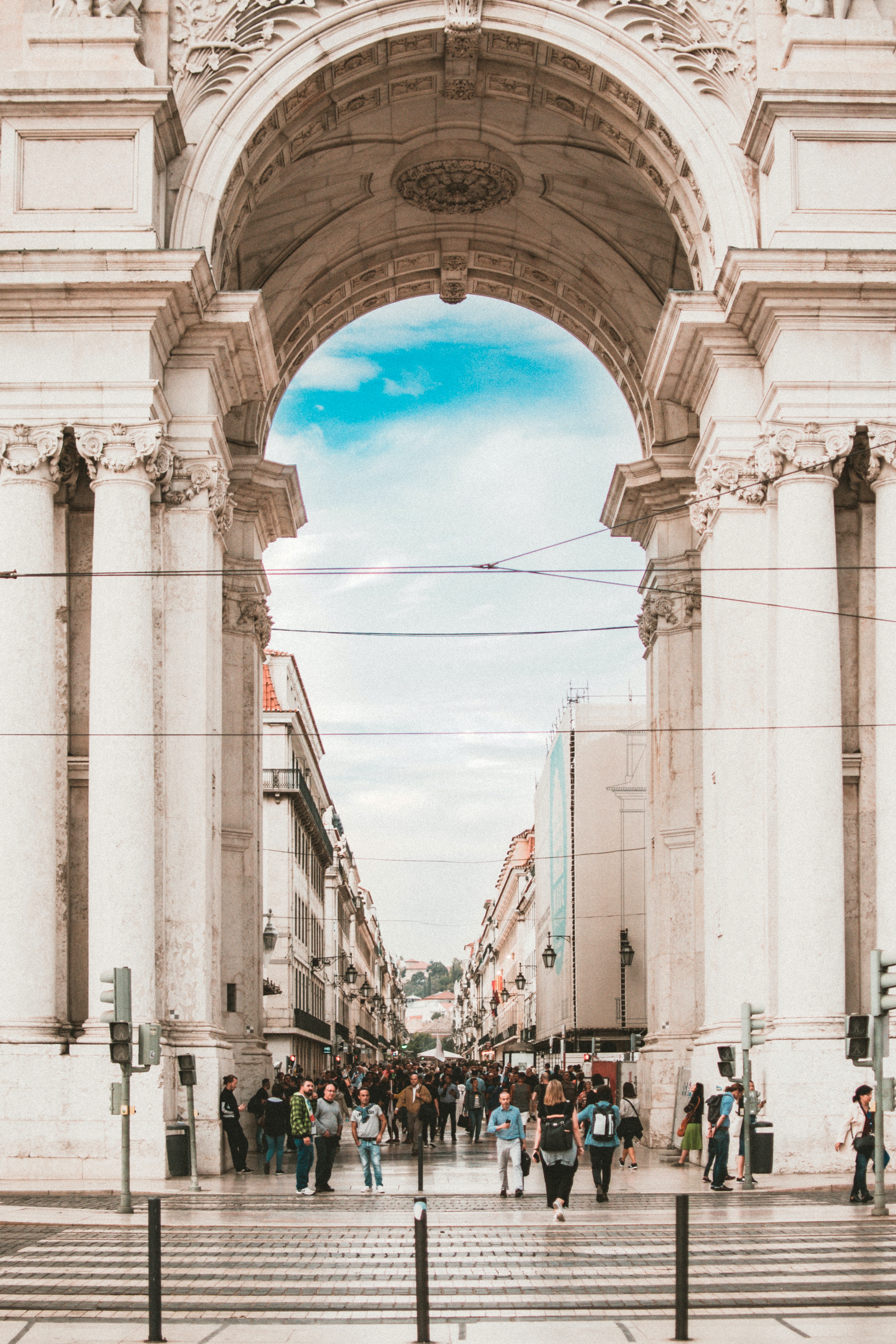 When looking for the best areas to rent accommodation in Lisbon, it's normal to get indecisive. After all, each Lisbon area has a distinct …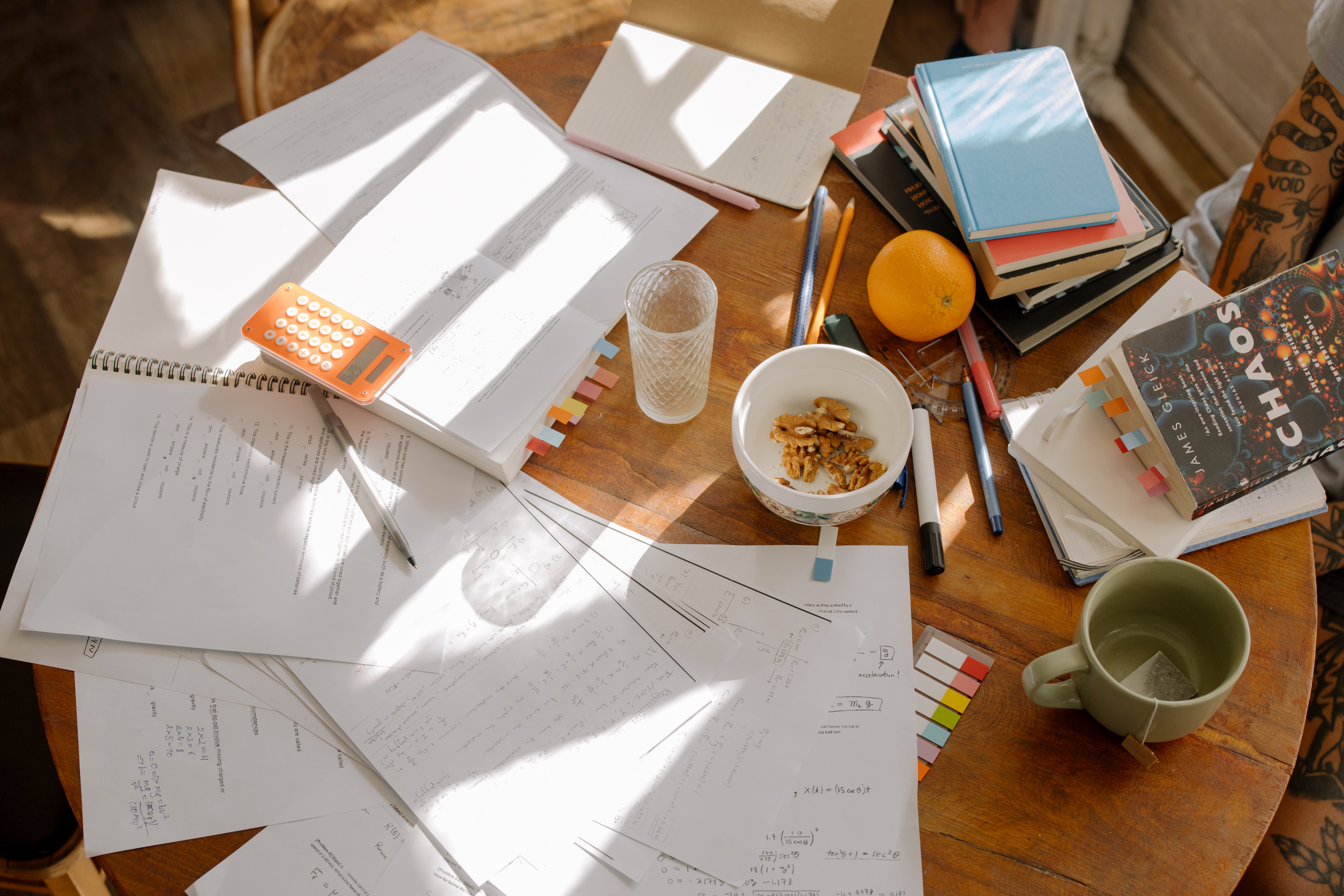 In this post, we'll break down the essential information you need to know before going on an Erasmus in Lisbon. It will help you plan and …