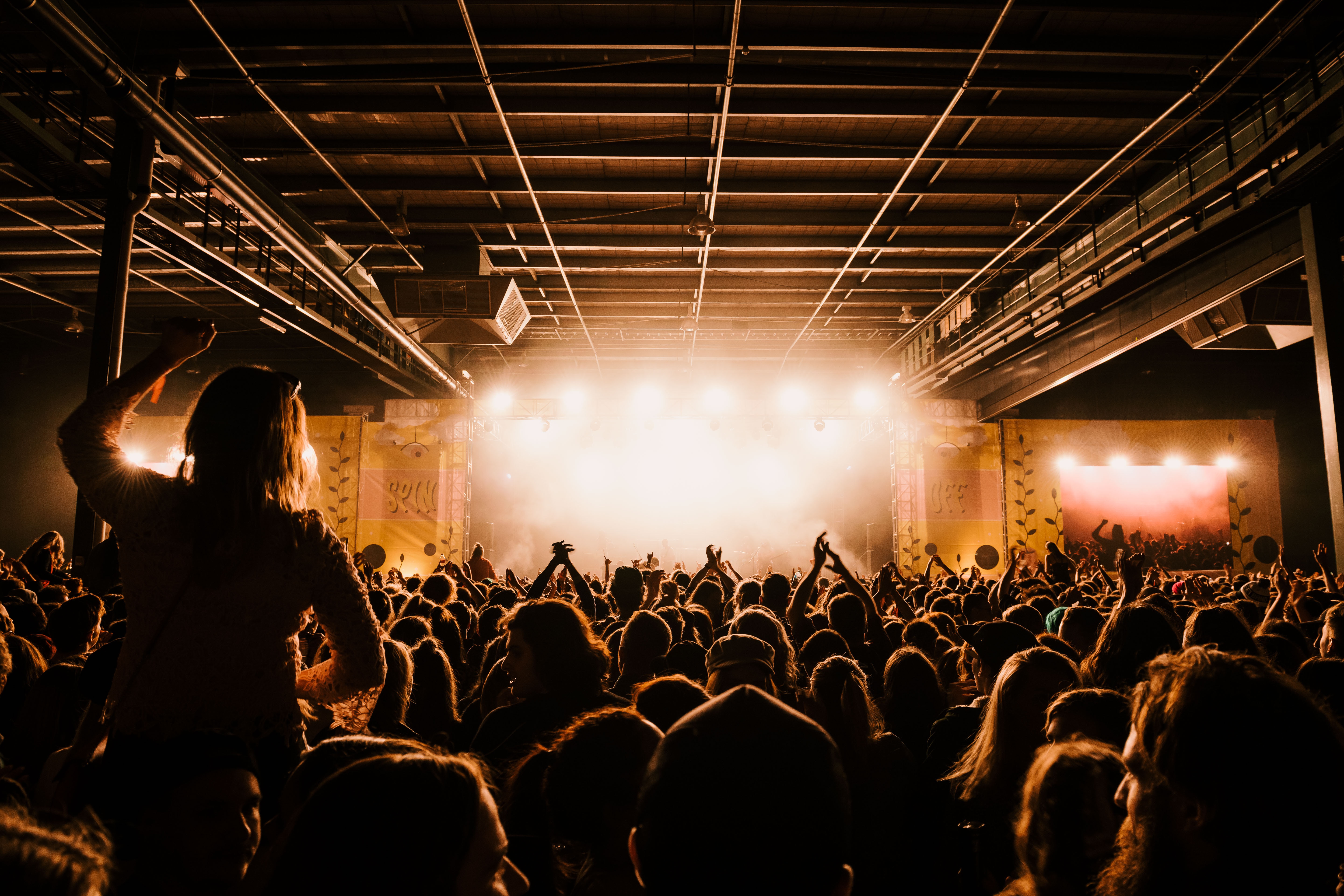 Back
Embrace the Summer Vibes: Unforgettable Events in July in Portugal
As the summer heat envelopes the charming cities of Portugal, July brings forth a delightful array of events and festivities that promise to make your visit to this country even more memorable. From cultural celebrations to music festivals, July in Portugal offers something for everyone. Immerse yourself in the vibrant atmosphere, explore the country's rich heritage, and embrace the summer vibes as we dive into the exciting events taking place this month.
Lisbon:
Nos Alive
Passeio Marítimo de Algés, July 6th/8th
Between 06, 07 and 08 July, Passeio Marítimo de Algés will be the ideal spot for all those who enjoy music and large-scale outdoor shows. For three days, good music will be heard in what is already a venue recognised for major events and big names in international music.
COOLJAZZ
Hipódromo Manuel Possolo, July 8th to 29th
COOLJAZZ Festival is a festival that offers an alternative to the great crowds that fill the most usual venues during the summer. But that doesn't mean that the line-up doesn't bring big names of music to our country.
Harry Styles
Passeio Marítimo de Algés, July 18th
Harry Styles returns to Portugal with Love on Tour, this time on July 18 at Passeio Marítimo de Algés, with Wet Leg in charge of the first part. Harry Styles' tour already has 83 dates spanning 22 countries, including 44 nights in some of the most notable venues in the United States, as well as 13 shows in South America and seven nights in Australia and New Zealand.
Brunch Eletronik
Tapada da Ajuda, July 16th and July 30th
Brunch Electronik is one of the most acclaimed electronic music events in Barcelona since its debut in 2014. It arrived in Portugal in 2016, occupying the woods of Tapada Real da Ajuda. The event brings together music, gastronomy, fun for youngsters, and has in its origin strong environmental concerns. In addition to the musical side, there is also a market with the presence of young creators and emerging brands.
Porto:
New Gang Festival
SuperBock Arena, July 2nd
After the success of the NewGang Festival that took place at Campo Pequeno on April 6th, here comes a Summer Edition on July 2nd at the Superbock Arena, in Porto. In this new edition, it's not only the venue that changes. The artists who will perform are also different: Matuê, Teto, Wiu and Oruam are the artists who will shake the walls of the SuperBock Arena in Porto.
Festival do Continente
Parque da Cidade, July 8th/9th
The Continente Festival will return to Porto in 2023, on 8 and 9 July. This festival is one of the most anticipated musical events of the year and brings together some of the biggest national artists. This year, the festival will feature the performances of three renowned artists - Rita Roque, Ana Moura and Diogo Piçarra.
This will be the 5th edition of the festival organised by Continente, with free entrance, in an area of around 220,000 sqm, of which 5,000 sqm will be a covered restaurant area, where chefs, producers, national and international artists, public figures, among many other special guests, will gather.
Zezé Di Camargo
Coliseu do Porto, July 14th
Zezé Di Camargo, the Brazilian singer and songwriter, is returning to Portugal for an exciting solo concert. Now, Portuguese fans will have the opportunity to experience all the magic of this artist in a unique and very special concert.
In "Rústico", Zezé Di Camargo will present the greatest hits of his career, including "É o Amor", "No Dia em Que Eu Saí de Casa", "Pão de Mel" and many others that have marked several generations, but also new songs: "Vou ter que tomar uma", "Pedras", "Banalizaram".
Meo Marés Vivas
Vila Nova de Gaia, July 14th/16th
The north of the country will host the MEO Marés Vivas festival in July 2023. This summer festival has been responsible for bringing great artists to Portugal. For this year, the summer festival will return to its usual spot in Vila Nova de Gaia on 14, 15 and 16 July 2023 with the line-up featuring artists like Bryan Adams, Jessie J and Anitta.
If you want to know more about us and our fantastic student residence, we invite you to follow us on Instagram so that you are always updated with the latest promotions and news of Xior.
Latest
---