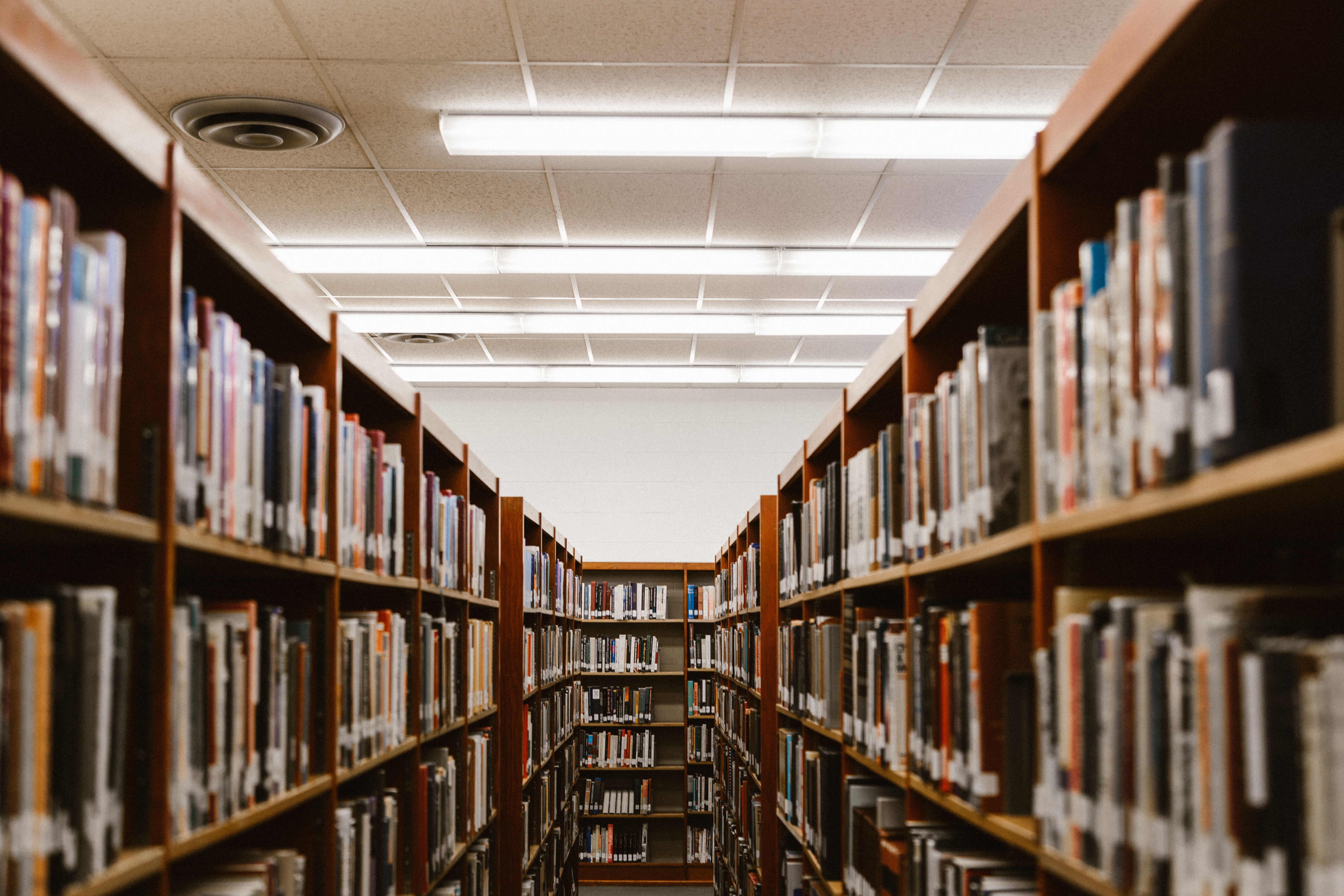 Back
Student Life Hacks: Navigate Through College Life with Ease!
College life is a journey filled with opportunities for growth, learning, and independence. However, it can also be demanding, leaving students searching for ways to make life a bit more manageable. That's where student life hacks come into play. In this article, we'll share some tips and tricks to help you navigate your college years with ease.
Stay Organized with Digital Tools
The digital age has brought us an array of organizational tools at our fingertips. Use apps like Google Calendar, Evernote, or Trello to keep track of assignments, deadlines, and important dates. These tools make it easy to manage your schedule and reduce the risk of forgetting critical tasks.
Master Time Management
Effective time management is the key to success in college. Learn to prioritize your tasks, set realistic goals, and create a daily or weekly schedule. Make use of techniques like the Pomodoro method to stay focused and productive during study sessions.
Utilize Campus Resources
Your college campus is a treasure trove of resources to help you succeed. Take advantage of services like the library, academic advising, career counselling, and tutoring centres. These resources can provide valuable support for your academic and personal growth.
Embrace the Power of Study Groups
Studying with peers can be a game-changer. Join or create study groups with classmates who share your courses. Explaining concepts to others reinforces your understanding, and you can benefit from their insights as well. Plus, it's a great way to socialize while being productive.
Find Affordable Textbooks
Textbooks can be a significant expense for college students. Look for alternatives to buying brand-new textbooks. Consider renting, buying used, or exploring e-books and online resources. Websites like Amazon and BookFinder can help you find affordable options.
Stay Healthy on a Budget
Maintaining a healthy lifestyle is crucial during your college years. To save money while staying fit, utilize your college's gym facilities, cook your meals instead of eating out, and look for student discounts at local fitness studios.
Save Money with Student Discounts
Speaking of student discounts, always carry your student ID and explore the perks it offers. Many businesses, including restaurants, clothing stores, and transportation services, provide discounts to students. Take advantage of these savings to stretch your budget.
Take Care of Your Mental Health
College can be stressful, so prioritize your mental health. Utilize on-campus counselling services if needed. Practice stress-relief techniques like meditation, yoga, or mindfulness. Maintain a support network of friends and family who can offer emotional support.
In conclusion, college life is an exciting adventure filled with opportunities and challenges. By incorporating these student life hacks into your routine, you can streamline your college experience, reduce stress, and maximize your potential for success.
If you want to know more about us and our fantastic student residence, we invite you to follow us on Instagram so that you are always updated with the latest promotions and news of Xior.
Latest
---