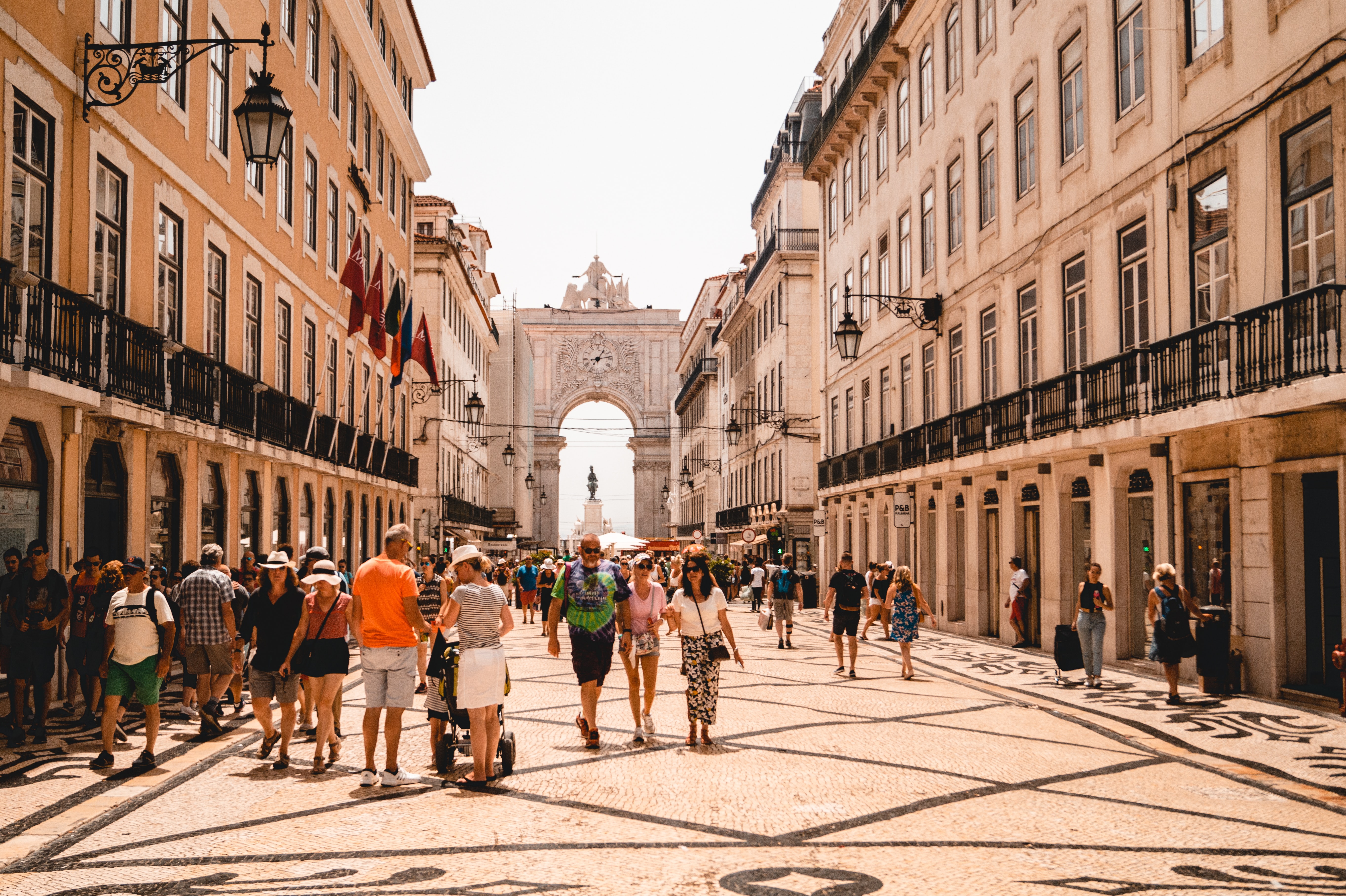 Back
Why You Should Study Abroad in 2023
Studying abroad is an experience that can be life-changing and transformational. There are many benefits to studying abroad, like personal growth, cultural immersion, language development, and especially career advancement. In this article, we'll explore some of the top reasons why you should consider studying abroad.
Personal Growth
Studying abroad can be a time of self-discovery and personal growth. Living in a new culture, navigating unfamiliar situations, and being away from family and friends can be challenging, but it can also help you develop independence, resilience, and adaptability. You'll gain new perspectives and learn about yourself and the world in ways that you never imagined.
Cultural Immersion
Studying abroad also provides a unique opportunity to immerse yourself in new cultures. You'll have the chance to experience local customs, traditions, and celebrations, try new foods and also learn about different ways of life. You can explore museums, art galleries, and historical sites, and participate in cultural events and festivals. By learning about another culture, you'll become more open-minded and tolerant, and develop a greater appreciation for diversity.
Language Development
Studying abroad can be an excellent way to develop your language skills. By immersing yourself in a new language, you'll have the chance to practice and improve your language skills in real-life situations. This can be a huge advantage in today's global job market, where being bilingual or multilingual is highly valued. Additionally, language skills can help you build stronger relationships with people from other countries and cultures.
Career Advancement
Studying abroad can be a great boost to your career. It shows potential employers that you are independent, open-minded, and adaptable. Studying abroad also provides an opportunity to develop valuable skills that can be attractive to future employers, such as language skills, cultural awareness, and international experience. Moreover, the connections you make while studying abroad can help you build a global network that can be beneficial to your career.
Adventure and Travel
Studying abroad offers the opportunity to travel to new places and go on exciting adventures. Whether it's exploring the local countryside, visiting nearby cities, or taking weekend trips to neighbouring countries, studying abroad provides the chance to see and experience new things that you may never have had the opportunity to do otherwise. You'll create memories that will last a lifetime and have stories to share for years to come.
In conclusion, studying abroad is an incredible opportunity to learn, grow, and develop in ways that will benefit you for a lifetime. From personal growth and cultural immersion to language development and career advancement, studying abroad is an experience that can truly change your life. If you have the opportunity to study abroad, don't hesitate, it may be one of the best decisions you ever make.
If you want to know more about us and our fantastic student residence, we invite you to follow us on Instagram so that you are always updated with the latest promotions and news of Xior.
Latest
---