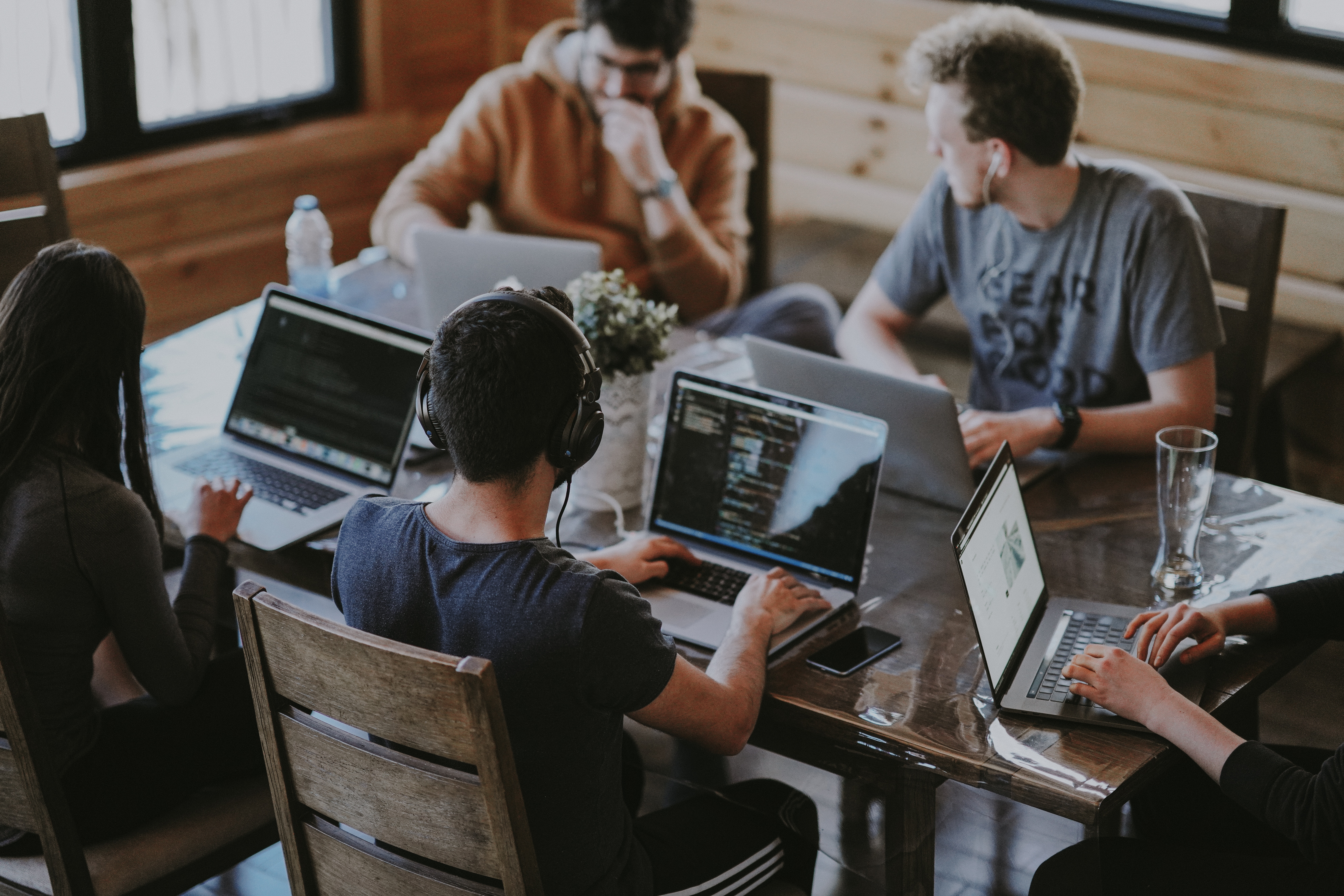 Back
Roommate Survival Tips!
Moving into a student residence can be an exciting and transformative experience. It's a time when you'll make lifelong friends, gain valuable life skills, and learn the art of compromise. One of the most significant aspects of this adventure is sharing your living space with roommates. To ensure a cool and enjoyable living environment, we have some roommate survival tips that will help you navigate through this experience easily.
Communicate Openly and Honestly
Effective communication is the cornerstone of any successful roommate relationship. From day one, establish open and honest lines of communication with your roommates. Discuss expectations, boundaries, and preferences. Address issues to prevent misunderstandings from escalating into major conflicts.
Respect Personal Space
Everyone needs their personal space. Be mindful of your roommates' boundaries and respect their privacy. Knock before entering their room, ask before borrowing their belongings, and maintain a clean and organized living area to avoid encroaching on their personal space.
Be Tolerant and Flexible
Rooming with different individuals from various backgrounds can be an enriching experience. Embrace diversity and be open to learning from your roommates. Understand that people have different habits, schedules, and lifestyles. Flexibility and tolerance will go a long way in creating a harmonious living arrangement.
Share Responsibilities
Keeping the common areas clean and organized is essential for a healthy living environment. By sharing responsibilities, you can prevent resentment from building up and ensure that everyone contributes to maintaining a comfortable living space.
Be Considerate of Noise
Noise levels can be a major source of tension among roommates. Whether you're studying, socializing, or watching TV, be mindful of the noise you generate. Use headphones when listening to music or watching videos and respect quiet hours to ensure everyone gets a good night's sleep.
Keep Communication Lines Open
As the semester progresses, check in with your roommates periodically. How are they doing academically, emotionally, and socially? Show empathy and support when they face challenges and celebrate their successes together. Building a strong roommate bond goes beyond just living together, it's about helping each other grow and thrive.
Overall, sharing a living space with roommates in a student residence can be both rewarding and challenging. By following these roommate survival tips, you'll create an environment that fosters positive relationships, personal growth, and a memorable college experience. Remember, good communication, respect, and a willingness to adapt are key to thriving in your student residence. Embrace the opportunity to learn and grow alongside your roommates, and you'll emerge from your college years with not only a degree but also lifelong friendships and valuable life skills.
If you want to know more about us and our fantastic student residence, we invite you to follow us on Instagram so that you are always updated with the latest promotions and news of Xior.
Latest
---