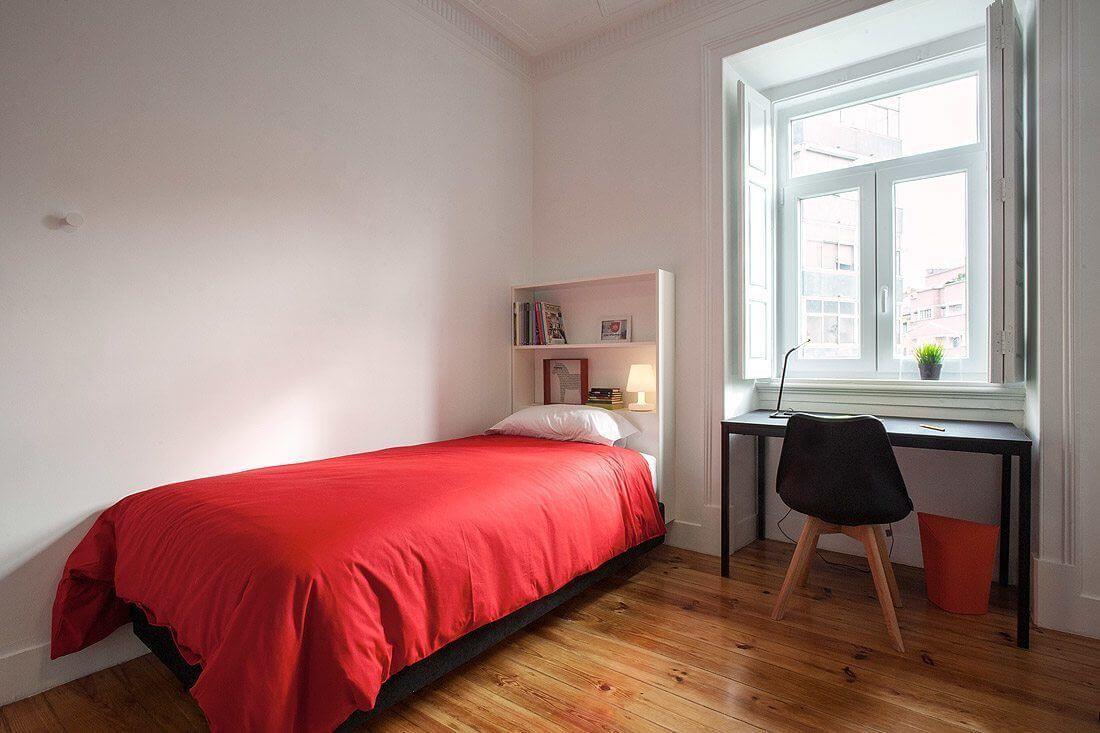 Back
Ultimate Guide for University life in Portugal
Starting university life can be a big challenge, and especially if you're going to study in a totally different country!
At Xior, we are aware of the challenges that our residents constantly face, so we have gathered in this guide everything you need to know and do before starting university life in another country:
1. Is Portugal the ideal country to study?
First of all, this is the question you have to ask yourself. And if you're not sure what to answer, then we have an article prepared to answer all your doubts and all the reasons why you should live in Portugal! From the climate, the low cost of living, and delicious food, there are numerous advantages to moving to Portugal.
2. Choose the Portuguese city where you will study well!
Now that you no longer have any doubts about how much you'll love living in Portugal, it's time to figure out which city you want to stay in. And, although there are more fantastic cities, we decided to show you the main differences between Lisbon and Porto, as they are the biggest Portuguese cities.
3. Know everything about the city of your choice
Having decided which city you want to live and study in, it's important to come prepared for any of them. But don't worry, we've done the most important research for you! If you want to go to Porto, we have this article that will explain to you everything you have to do before going to Erasmus. If you chose Lisbon, then the article you should read is this.
4. Discover the best universities in Portugal
Still in doubt about which city to choose? Then check what is said about each of the Universities of Porto and Lisbon, and see where you can find the greatest offer of training, and what can benefit your academic and, later, professional path. We invite you to read our article on the top 5 universities to study in Portugal.
Tip: They are all good, so we advise you to check the website of each one of them, to know all the offers 100%.
5. Tips for finding the ideal accommodation in Portugal
After all this preparation, we know that you have decided and that you made the right decision about studying in Portugal, and in which city! So, the next step is to look for the perfect accommodation for your stay. Adapting to a new country and city can be a big challenge, but it will be much easier if you live in a calm and comfortable place, right? So we leave you with this article on how to find the best accommodation in Portugal! Bonus tip: we would be delighted to welcome you to any of our residences, so if you think it could be a good place for you, check out point 6.
6. All the benefits of living in a student residence
If you have any doubts about whether living in a student residence is good for you or not, then read our article about all the benefits of living in a student residence. In addition to the constant company, we guarantee that you will leave here speaking even more languages, and, of course, always on an all-inclusive basis to avoid unpleasant surprises at the end of the month.
Now that we've given you all the tips to have a fantastic university experience in Portugal, it's time to put them all into practice! Follow the Xior articles, and learn several tips to live this phase of your life to the full.
Latest
---