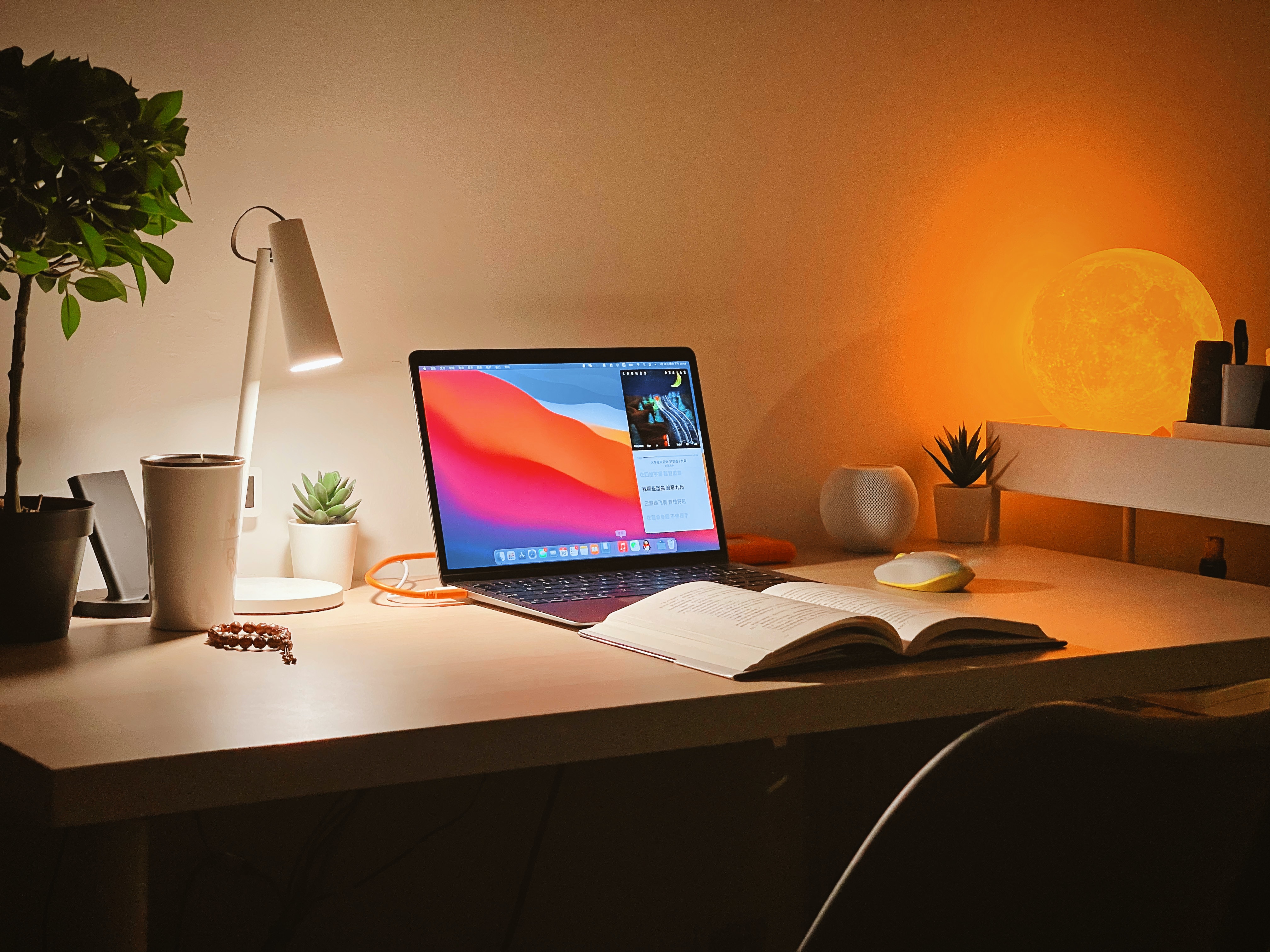 Back
Crafting the Perfect Study Space: Your Road to Academic Success!
Creating the ideal study space is an essential part of your academic life. It's where you'll spend countless hours researching, reading, writing, and preparing for exams. Being a student living in our residences, it's possible to design a study haven that fosters concentration and productivity. In this article, we'll explore how to craft your perfect study space.
Invest in Comfortable Seating
You're going to spend a lot of time in your study space, so invest in a comfortable chair. Ergonomics matter! Ensure your chair provides proper back support, and your desk is at a suitable height for typing and writing. Consider adding a cushion or blanket to make your seating cosier.
Declutter and Organize
A cluttered workspace can hinder your focus and creativity. Keep your study area tidy by organizing your materials, textbooks, and supplies. Invest in storage solutions like shelves, drawers, or wall-mounted organizers to keep everything within reach. A clutter-free environment can lead to a clutter-free mind.
Personalize Your Space
Make your study space uniquely yours. Add personal touches like photos, artwork, or inspirational quotes to motivate and inspire you. Your space should reflect your personality and make you feel comfortable and relaxed.
Eliminate Distractions
Identify potential distractions in your study space and address them. Put your phone on silent or use apps that block distracting websites. If you have roommates, communicate your need for focused study time and establish boundaries to minimize disruptions.
Incorporate Ergonomic Accessories
Invest in ergonomic accessories to enhance your comfort and productivity. Consider a monitor stand to raise your screen to eye level, a keyboard and mouse that reduce strain, and noise-cancelling headphones to block out background noise.
Create a Study Schedule
Establish a study routine to make the most of your study space. Set specific study hours and stick to them. Having a schedule can help you stay organized and make efficient use of your dedicated study time.
Stay Inspired and Motivated
Keep your study space inspiring by regularly updating it with new decorations or rearranging items. Rotate inspirational quotes or motivational posters to keep your enthusiasm high. A dynamic study space can keep you engaged and excited about learning.
Overall, designing your ideal study space is a personal journey that can greatly enhance your academic success. Regardless of your living situation, a thoughtfully crafted study environment can make a world of difference in your productivity and concentration.
If you want to know more about us and our fantastic student residence, we invite you to follow us on Instagram so that you are always updated with the latest promotions and news of Xior.
Latest
---