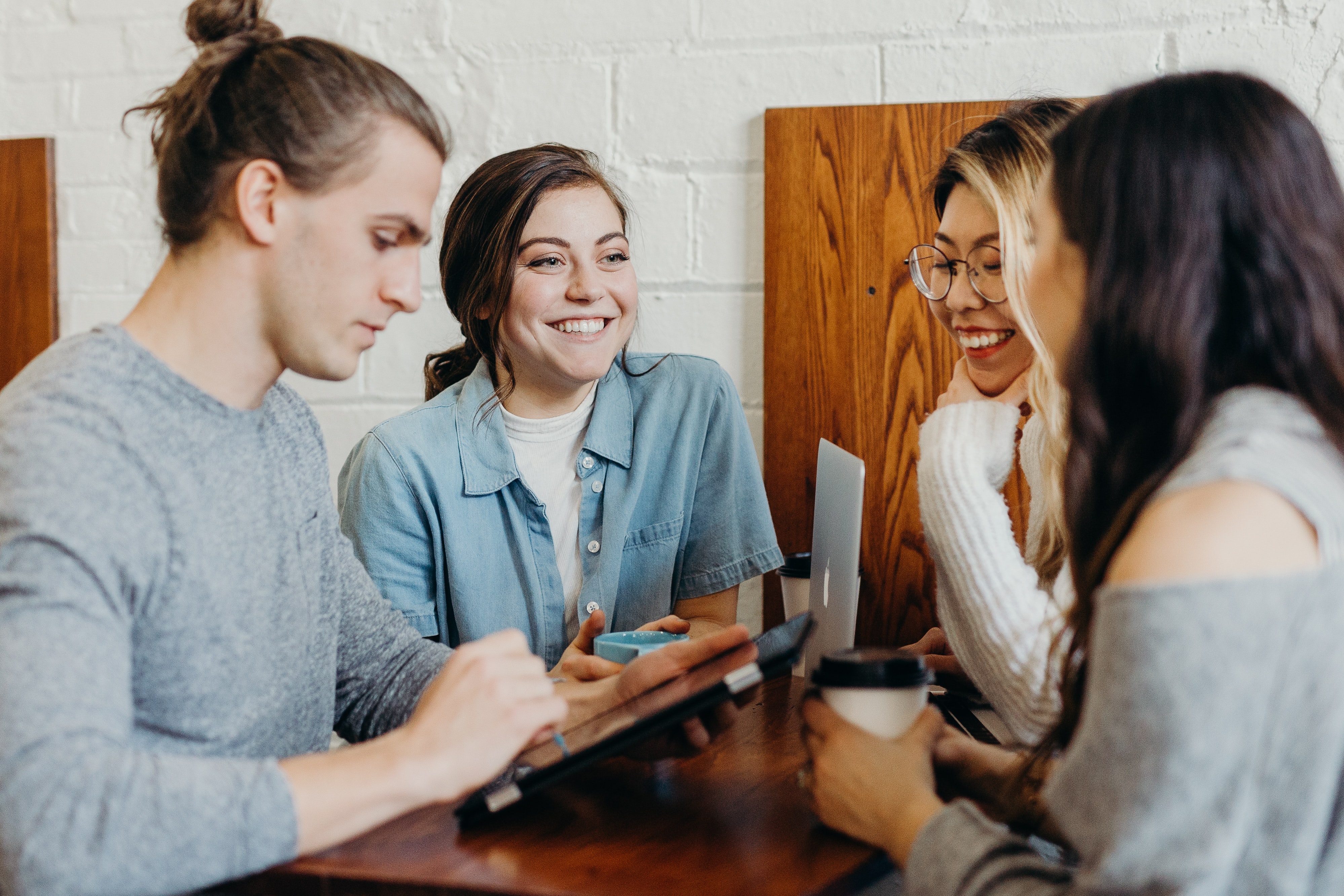 Back
Tips And Tricks for Making Friends in A Student Residence
Starting a new adventure can be both exciting and nerve-wracking. You're in a new place, surrounded by new people, and it can be overwhelming trying to find your place in a new community. However, living with us at Xior can be an excellent opportunity to make new friends and build a supportive community. In this article, we'll give some tips and tricks for building a strong community and making friends in our student residence.
Be Open to Meeting New People
Approach each day with an open mind and a willingness to meet new people. Smile and say hello to your neighbours, introduce yourself to new people, and strike up conversations in our common areas. You never know who you might meet and what kind of friendship may develop.
Offer Help
Offering help is a great way to get to know your neighbours and build a sense of community. If you see someone struggling to carry groceries, offer to help. If you notice someone looking lost or confused, offer to give them directions. These small acts of kindness can go a long way in building relationships.
Participate in Residence Activities
Participating in our activities, like events, game nights or sports events, is an excellent way to get to know your fellow residents. These activities create a relaxed, social environment where you can meet new people and make connections.
Share Your Interests
Don't be afraid to share your interests with others in the residence. Whether it's a favourite TV show, hobby, or sport, sharing your passions with others can spark conversations and help you connect with people who share your interests.
Be Yourself
Finally, be yourself. Don't try to be someone you're not to fit in. Authenticity is important in building real, meaningful friendships. Be confident in who you are, and you will attract people who appreciate you for who you are.
In conclusion, making friends in a student residence requires a willingness to be open, kind, and participatory. By attending our events, offering help, participating in residence activities, sharing your interests, and being yourself, you can build a supportive community of friends that will make your time in the residence memorable and enjoyable.
If you want to know more about us and our fantastic student residence, we invite you to follow us on Instagram so that you are always updated with the latest promotions and news of Xior.
Latest
---