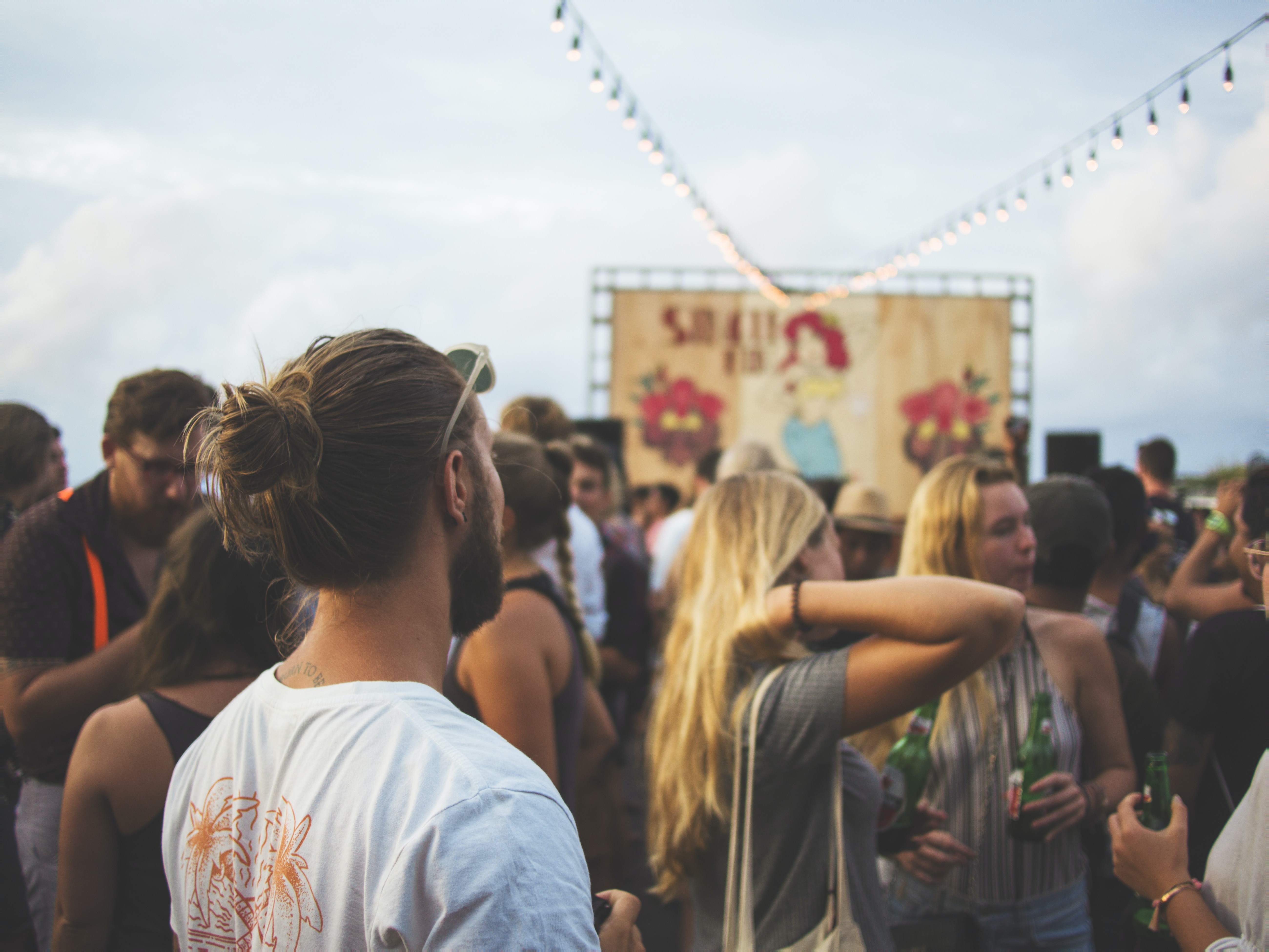 Back
Exploring the Vibrant Events of June in Portugal
Portugal comes alive in June as it welcomes the summer season with open arms. With its picturesque streets, lively atmosphere, and rich cultural heritage, Portugal offers a plethora of events and festivities that cater to a variety of interests. Whether you're a music enthusiast, a food lover, or a history buff, this country has something special in store for everyone during this exciting month. Join us as we explore some of the most captivating events this June.
Lisbon:
The Weeknd
Passeio Marítimo de Algés, June 6th
The tour celebrates the album After Hours, released in 2020 and from which came the mega single "Blinding Lights" (voted the longest topping song on the Billboard Hot 100, surpassing Chubby Checker's 1960 hit "The Twist"), as well as the critically acclaimed Dawn FM, released in January 2022. Kaytranada and Mike Dean join the artist for the first half of the show on all European dates.
Santos Populares
Alfama/Graça/Bica/ Mouraria/Madragoa, June 12th/13th
During these days, the city's air is filled with animation, music, colours and, above all, the smell of grilled sardines! These are the popular saints' festivities in Lisbon.
Maroon 5
Passeio Marítimo de Algés, June 13th
Maroon 5 are guaranteed to come to Portugal on June 13, at Passeio Marítimo de Algés! The artists who will open the show are already confirmed: Davina Michelle & Mailbox.
Rammstein
Estádio da Luz, June 26th
They bring to Lisbon the European Stadium Tour in which the Rammstein machine will impress their fans with a live show featuring their powerful sound and scenic magnitude.
Festival Evil Live
Altice Arena, June 28th and 29th
On 28 and 29 June 2023, EVIL LIVE FESTIVAL takes to the Altice Arena, in Lisbon, a multigenre line-up within the heavy music scene, including headliners PANTERA and SLIPKNOT.
Porto:
D.A.M.A
Coliseu do Porto Ageas, June 1st
D.A.M.A. present, in June in Porto and Lisbon, with the singer Buba Espinho and Friends from Alentejo, the acoustic show "Casa, Bagunça e Viagem", in which they will "mix traditional songs with themes from the world" of the band.
EU.CLIDES
M.Ou.Co., June 2nd
The musician Eu.Clides presents his debut album, "Declive", which ranges from classical to electronic music, gospel and the sounds of Cape Verde. In the presentation concerts of "Declive", produced by Pedro da Linha, Eu.Clides will be on stage accompanied by the multi-instrumentalists Tota and Ricardo Coelho.
Primavera Sound
Parque Da Cidade, June 7th to 10th
The summer festival NOS Primavera Sound is held in several cities around the world, one of its editions is held in Porto.
In 2023 it will be held in Porto City Park between June 7 and 10, 2023. The main artists of 2023 are Kendrick Lamar, Baby Keem, Rosalía, Mora and Central Cee.
Djavan
Super Bock Arena, June 10th
One of the most acclaimed Brazilian songwriters returns to Portugal in June, with a show scheduled for Porto at the Super Bock Arena.
Besides tracks from the last album, such as 'Num Mundo de Paz' and 'Primeira Estrada', although always renewing a list of classics from one tour to another, Djavan highlights that "songs like 'Sina' and 'Flor de Lis' have a captive place in every show.
Santos Populares
Miragaia/Fontainhas/ Ribeira/Massarelos, June 23rd to 24th
During the Santos Populares, it's important to keep your energy up to the maximum, so take the opportunity to have dinner. All restaurants have roasters at the door, with the typical menu of the day: grilled sardines.
If you want to know more about us and our fantastic student residence, we invite you to follow us on Instagram so that you are always updated with the latest promotions and news of Xior.
Latest
---