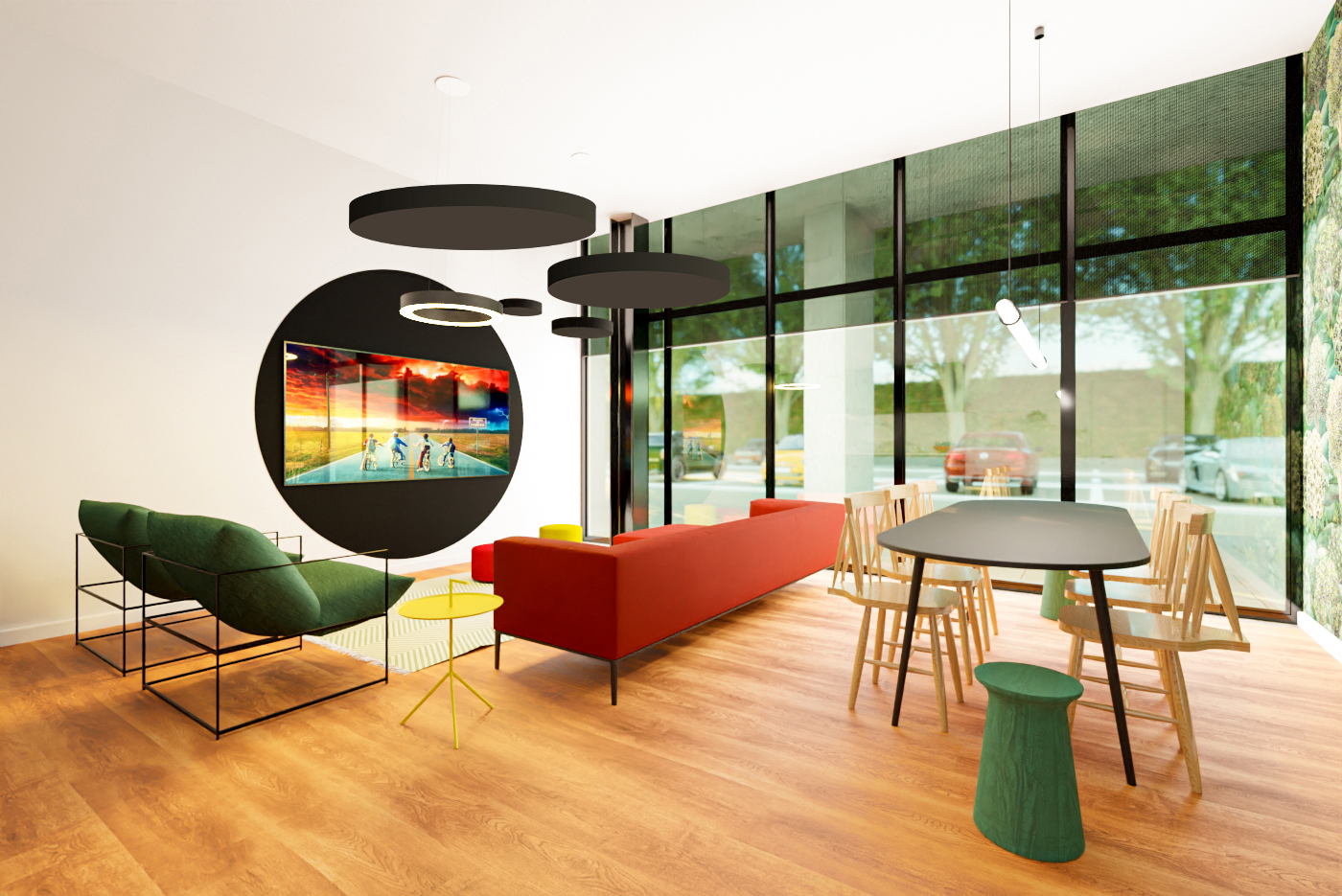 Back
Meet the new Xior Lumiar Residence!
We are extremely happy to announce that we are opening on February 1st, a brand-new student residence in Lisbon.
Choosing where you will live during your university life is not an easy task. You will face a lot of different types of services, options, and even scams. Finding a reliable place is a great step to start your research process and that's why we'd like to introduce Xior Lumiar.
Xior Lumiar is part of a student housing network with more than 15 years of experience in Belgium, The Netherlands, Spain, and Portugal. Xior residences are spread in more than 30 cities, with over 130 residences. Xior is home to thousands of happy students around the world. A place where they can call home.
Xior Lumiar is a new student residence in Lisbon, in the Lumiar neighborhood, 2 minutes from the Lumiar Metro station, 2 stops from Campo Grande, and 3 stops from Cidade Universitária, Xior Lumiar is a few minutes from several universities, and close to everything you might need such as markets, restaurants, stores, and more.
At Xior we guarantee an optimal environment for personal development and study. You will find there: fully furnished and equipped Suites and Studios, with a private bathroom, social rooms, rooftop, gym, 24h reception, and more. The rent is all-inclusive (water, electricity, gas, internet), with a weekly cleaning of your room, and access to all of the amazing common areas (study rooms, student lounge, gym, and more)!
Bookings are already available for the 2nd Semester starting in February. Book now your room!
Build your exciting story with us in our student accommodation.
Latest
---