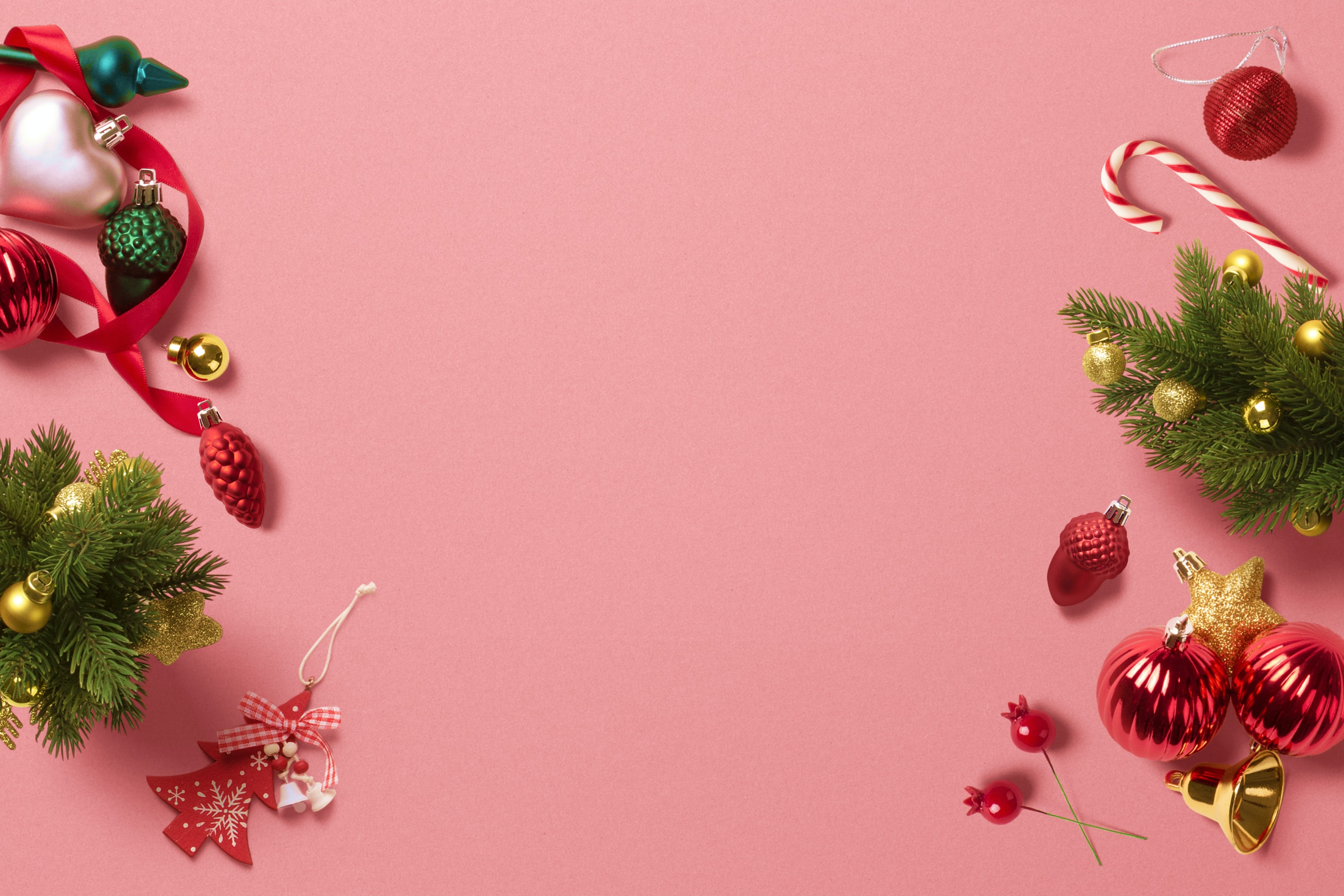 Back
Portuguese Christmas Traditions
The most beautiful time of year is here! The Christmas spirit has already invaded cities around the world, and the streets are even more lit up with Christmas decorations. This year, we'll leave you with some tips on Portuguese traditions, in case you want to have a typically Portuguese Christmas.
All over the world, each country has its own traditions at this time, and specifically for Christmas Eve and Day. In Portugal, we have a lot, and some vary from city to city. But, in this article, we gather some general ones that we believe reflect a great part of Portuguese family experiences, on a magical night.
1. Only one dish? That's too mainstream
In Portugal, we have the typical dish: Bacalhau! There's no shortage of Portuguese tables on Christmas Eve and/or lunch on the 25th. But the Portuguese don't stop here: turkey, goat, octopus. These are also dishes that are usually seen on the Portuguese Christmas tables. It is very common for families to spend hours eating the various dishes while enjoying their family time. All properly accompanied by delicious vegetables, a good wine, and appetizers for each family, of course!
2. Lots, and lots, and lots of deserts
After so many main courses, come the desserts. And there are no less than the main dishes because we don't do it for less: vermicelli, French toast, rice pudding, king cake, queen cake, dried fruit, orange pie,… The list is endless, and every city in Portugal has its typical desserts so that nothing is missing from the supper on one of the most magical days of the year!
3. Christmas Tree
As in some countries, in Portugal, it is also customary to decorate a Christmas tree, with lights, decorations, and lots of Christmas colors!
U.hub Xior also has its own Christmas Tree, so that our university residences can also get into the Christmas spirit that is starting to envelop the city!
4. It's time to open all the presents
Traditionally, in Portugal, at midnight from the 24th to the 25th, families open their presents. They are small souvenirs or more special gifts that people give to their loved ones, to symbolize the festive season! Some of these gifts can even be some Christmas gifts like the famous Ferrero Rocher chocolates, or a plate of Christmas desserts. Imagination reigns at this time!
5. Family games!
Lastly, and most importantly: family time. In this Christmas season, families usually gather for dinner on Christmas Eve, and for a Christmas lunch on Christmas Day.
One of the most typical activities in Portuguese families is fun family games! With great desserts, good wine, and some snacks, all family members get together to play bingo, card games, board games, etc.
This is, without a doubt, a time of great happiness, love, when cities are brighter than ever! As residents of the U.hub Xior Residences, you may have already seen that Christmas decorations are scattered all over the place in what is also your home. Make the best use of this time of light and joy.
If, this year, you spend Christmas with friends, try following some of these traditions, and enjoy a typical Portuguese Christmas!
Tell us through our social networks what are the Christmas traditions in your country, or in your family!
Latest
---