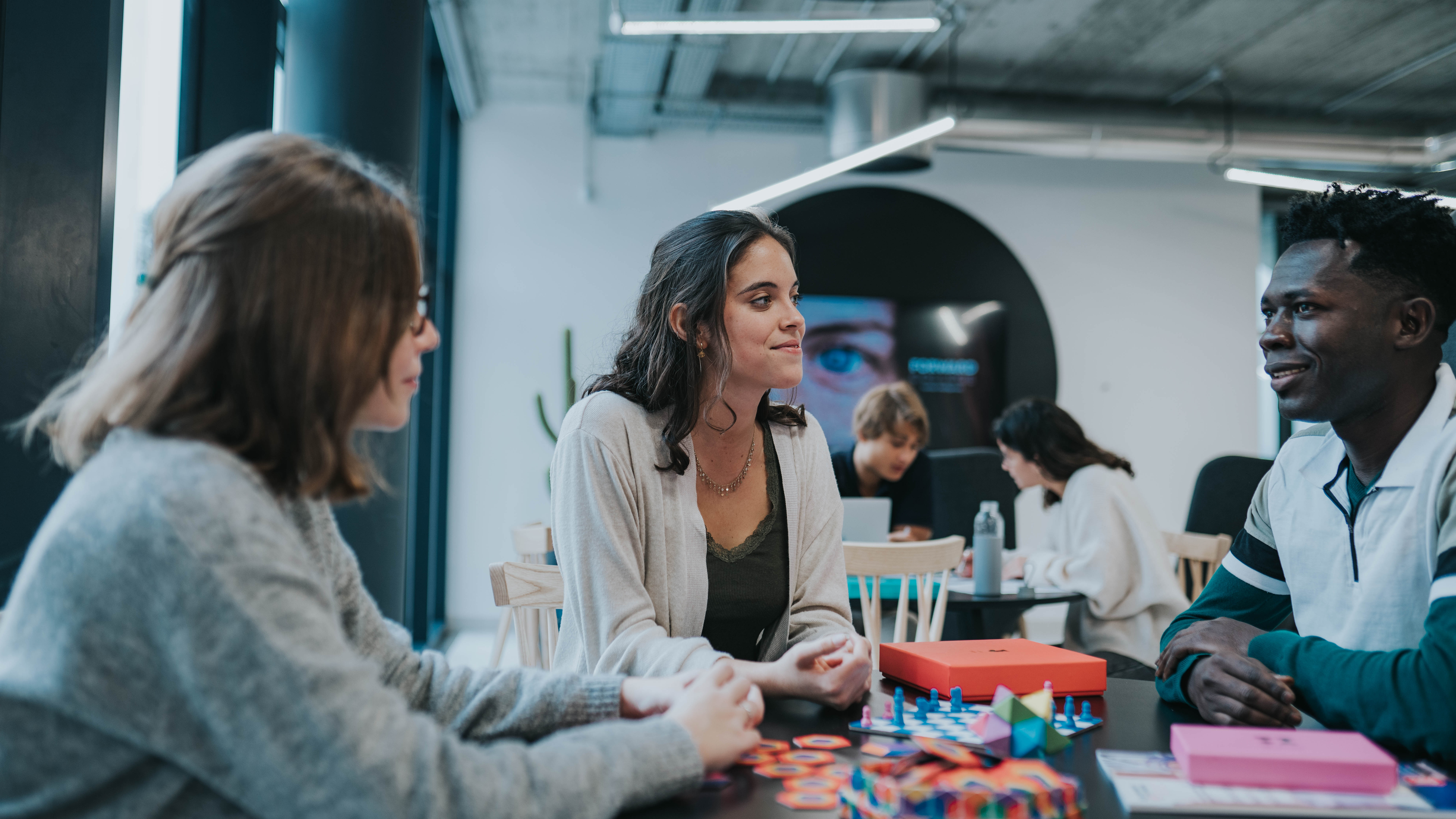 Back
Students' traditions in Portugal
In Portugal, several universities have, in their faculties, many academic traditions, which aim to involve all students and promote an environment totally different from previous teachings.
In this article, we will show you what you can find when you enter higher education at a college in Portugal, even if you are an Erasmus student!
Praxe
In practice, you'll find several activities for the new students entering college. Although it is not mandatory, and not all new students participate, in these activities you have a great opportunity to meet colleagues. So you can have the chance to ask for help, not feel so alone and make friends very easily!
Queima das Fitas
Usually held towards the end of the academic year, this is a week of loads of city-wide activities that also involve any student's family members. Full of fun and beautiful celebrations, all students can participate in this week's activities! In addition, it is the culmination and celebration of another academic year, which, for some, will be their last, and there are many concerts and parties in an area designated for this purpose.
Tuna
Tuna is an academic music group, which can be boys only, girls only, or mixed. This tradition is also well known in Spain and Mexico, for example. This group encourages the musicality in you, as well as creating bonds of friendship that go beyond borders - these groups usually perform in Tunas festivals that can be anywhere in the country or even in other countries!
Academic Attire
Even if you are not in any academic group, you can wear academic attire namely in the activities of burning the tapes, in the serenades, or just to attend a seminar with full professors! You can find it in various academic clothing stores throughout the city (both in Porto and Lisbon).
Above all, we advise you to meet new people when you go to college, as it will make the whole experience much more rewarding, and who doesn't know if you won't make lifelong friendships!
At the U.hub Xior residences, you always have the opportunity to get closer to new people and cultures, with whom you can also share all these moments of Portuguese academic traditions!
Latest
---