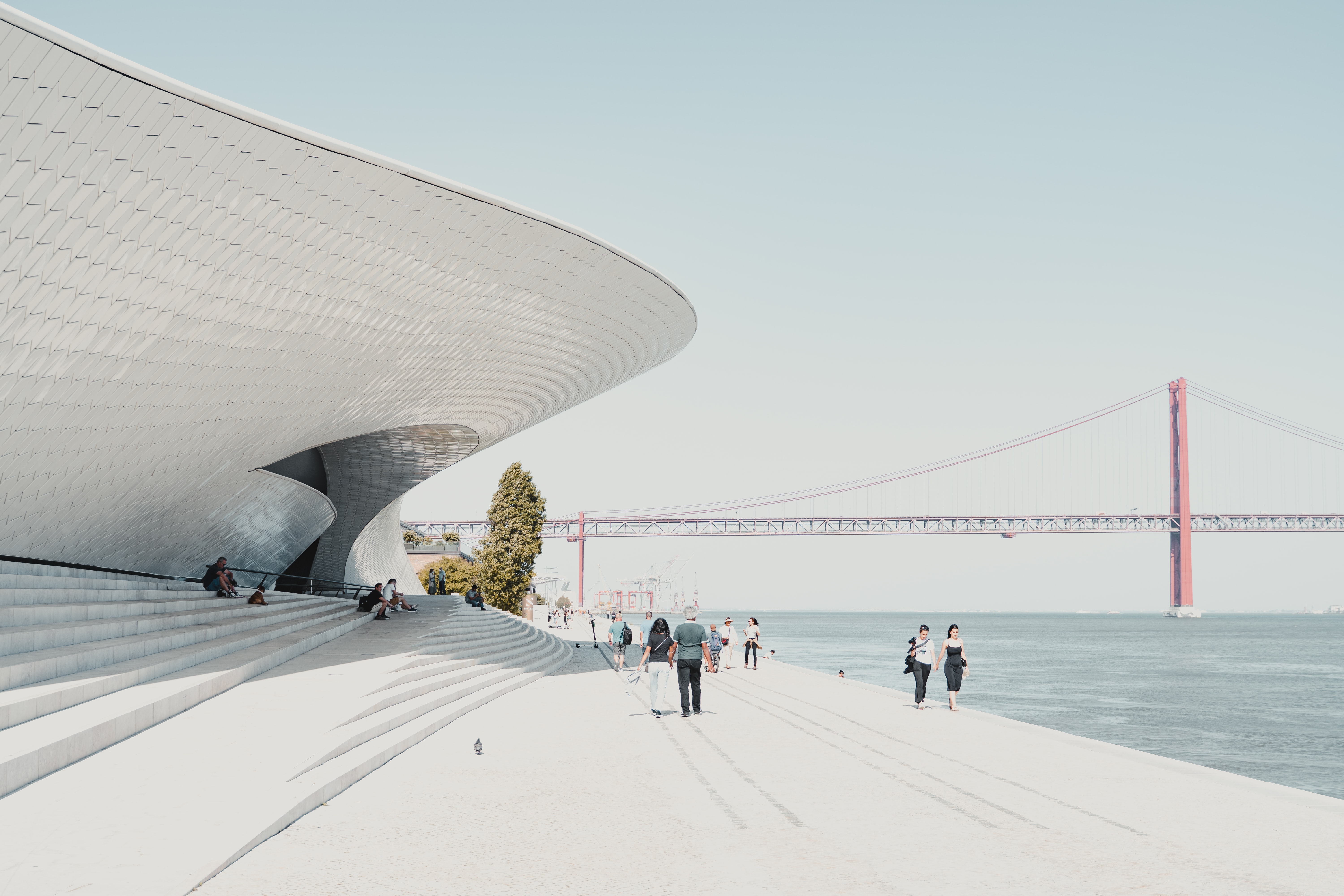 Back
Five reasons why students consider Lisbon their ideal study destination!
Located along the Tagus River, Lisbon is a city of exceptional beauty and an excellent place to study in central Portugal. It is the largest city in Portugal, and the second oldest capital in Europe (after Athens). Lisbon is a very contagious city with its local population, who are warm and welcoming to all students and visitors. So, if you come to study in the capital of Portugal, explore this city in your spare time to learn more about Portuguese culture and history.
When you are considering Lisbon as your destination to study, it is very useful to look at the factors that we think are the most important for students:
1. Universities
Lisbon is home to excellent universities and research centres. Universities in Lisbon have a wide range of degrees, masters and doctorates. Here you will have access to courses taught in Portuguese, English and Spanish, but remember that you will need a good level of understanding in the language you decide to take classes in.
There are several universities in this city where you can study. Polytechnic Institute of Lisbon, NOVA University of Lisbon, Portuguese Catholic University, etc. You can also study at the University of Lisbon which is considered one of the best universities in Portugal and in the world.
2. Professional career opportunities
Lisbon's economy is constantly growing, which attracts countless young professionals. There are a lot of industries that are developing very quickly with their headquarters in Lisbon.
A city is still a place where some innovative start-ups, where some students take the opportunity to develop professionally with internships and first jobs. In Lisbon, you also have the opportunity to join large companies such as Millennium bank, Sonae, Deloitte, Accenture, and BPI, which attract and invest in young talent!
3. Lisbon Life!
Lisbon is a wonderful city, where you can walk through its cobblestone streets, relax in the most emblematic cafes, enjoy the beach, admire the modern architecture and taste delicious Portuguese food!
Nightlife is a real bohemia. Visit Erasmus Corner which is a place where many Erasmus students get to know each other and get to enjoy their stay in Lisbon even better. We also recommend that you visit the bars in Bairro Alto and Rua Cor de Rosa, which are among the most popular in the capital!
4. Cost of living
The cost of living in Lisbon is quite affordable, especially compared to other European cities. As a student, you will need to set aside some money for food, transport, rent, and of course your social life! At Xior we have several types of accommodation, and you can choose, in Lisbon, the room that best suits you, as well as its location (Alameda, Alvalade, Benfica). The big advantage is being able to pay rent that has all services included!
Public transport is fantastic in Portugal. In addition to having a very extensive transport network (metro, bus and train) throughout the city, for just €30 per month (Lisboa Viva) you can travel all over the city! When it comes to food, you can always cook your own meals as this is the biggest tip to save a lot of money as a student!
5. Weather
Lisbon's good weather attracts numerous tourists and students every year. In all seasons of the year, the climate is quite pleasant. This allows you to do almost any type of activity you like in Lisbon: relaxing on the beach, walking around the city, exercising, or visiting a museum!
So, if you already have no doubts that you want to come and study in Lisbon, find the fantastic residencies at Xior! You have rooms waiting for you in Alvalade, Alameda and Benfica!
Latest
---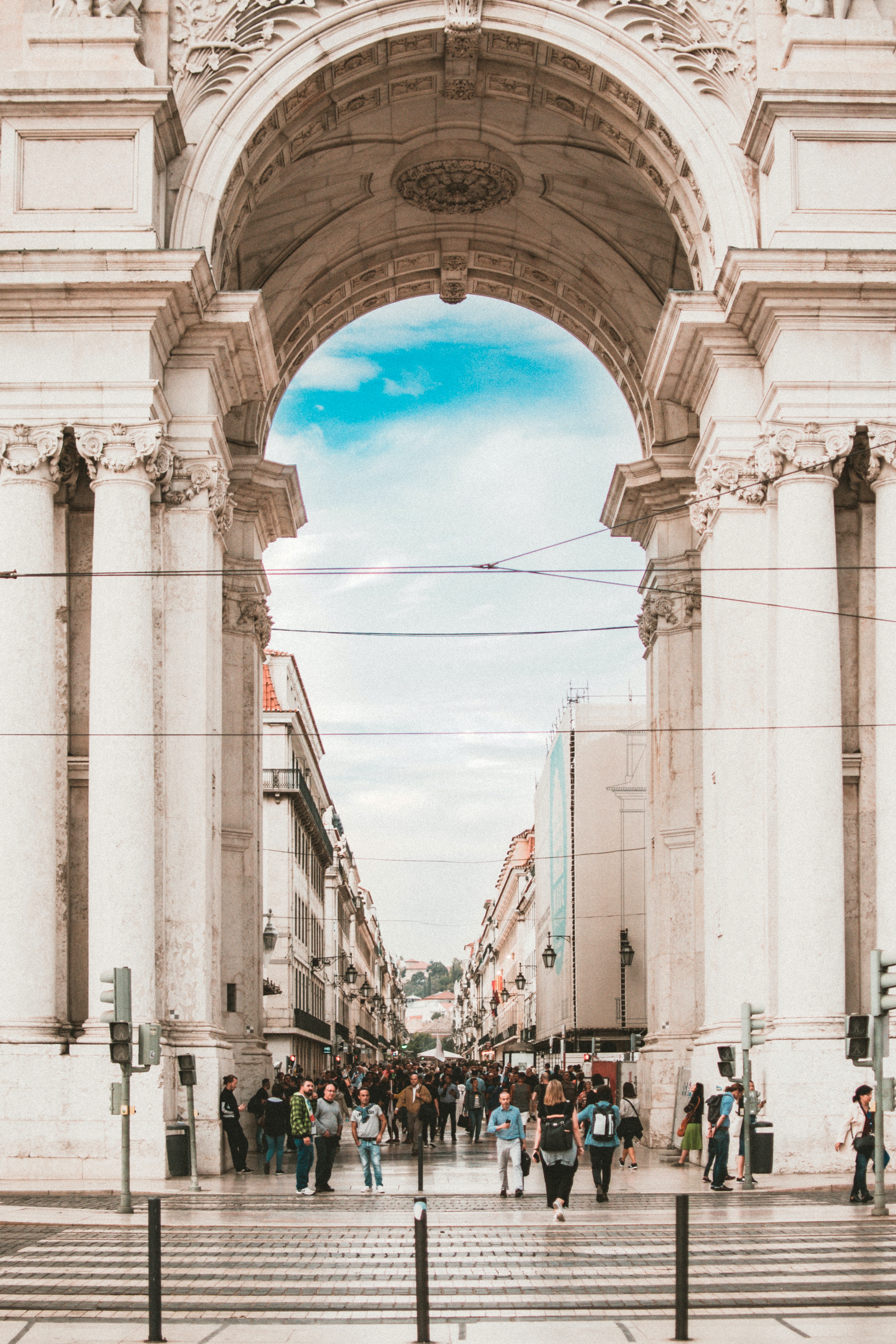 When looking for the best areas to rent accommodation in Lisbon, it's normal to get indecisive. After all, each Lisbon area has a distinct …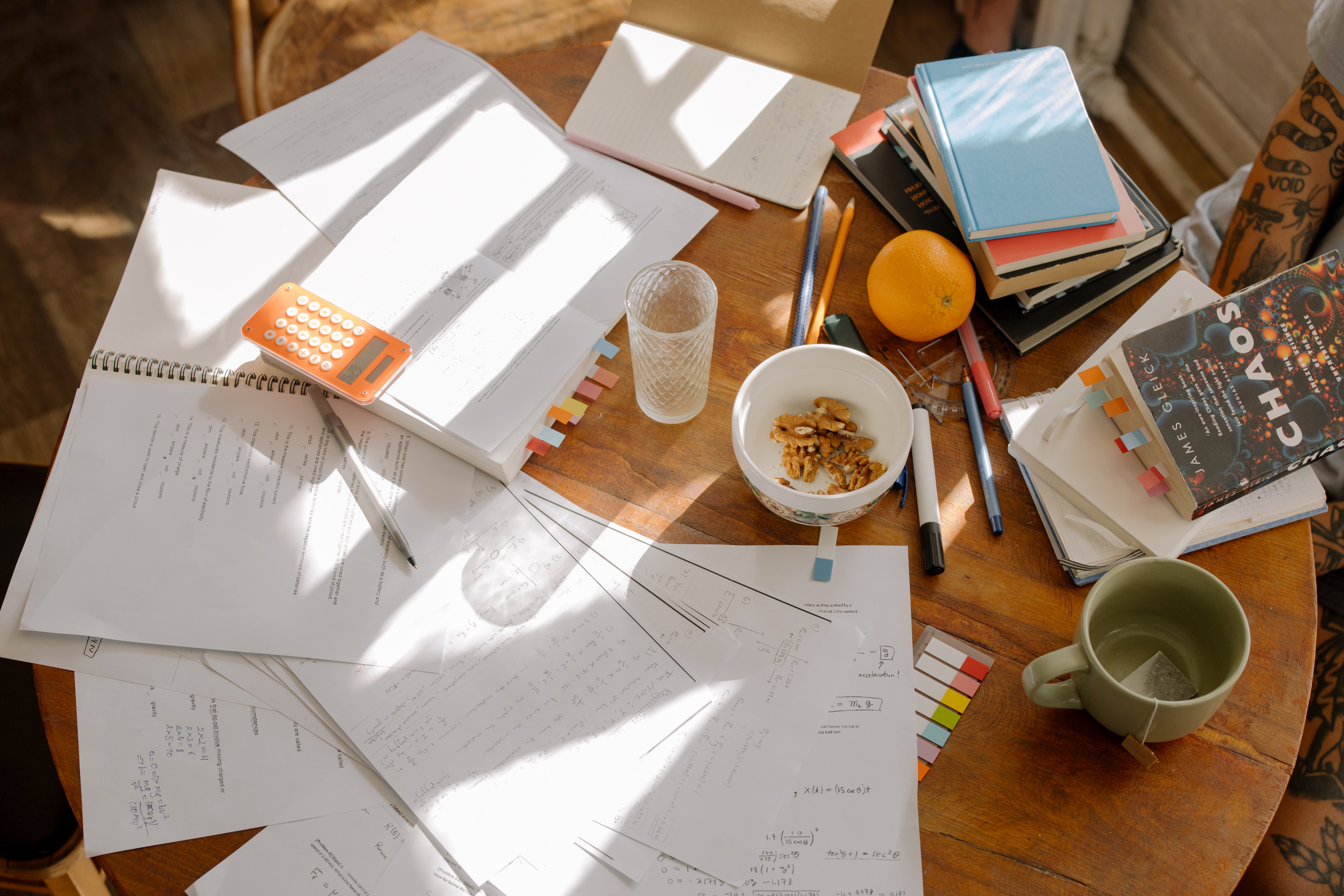 In this post, we'll break down the essential information you need to know before going on an Erasmus in Lisbon. It will help you plan and …