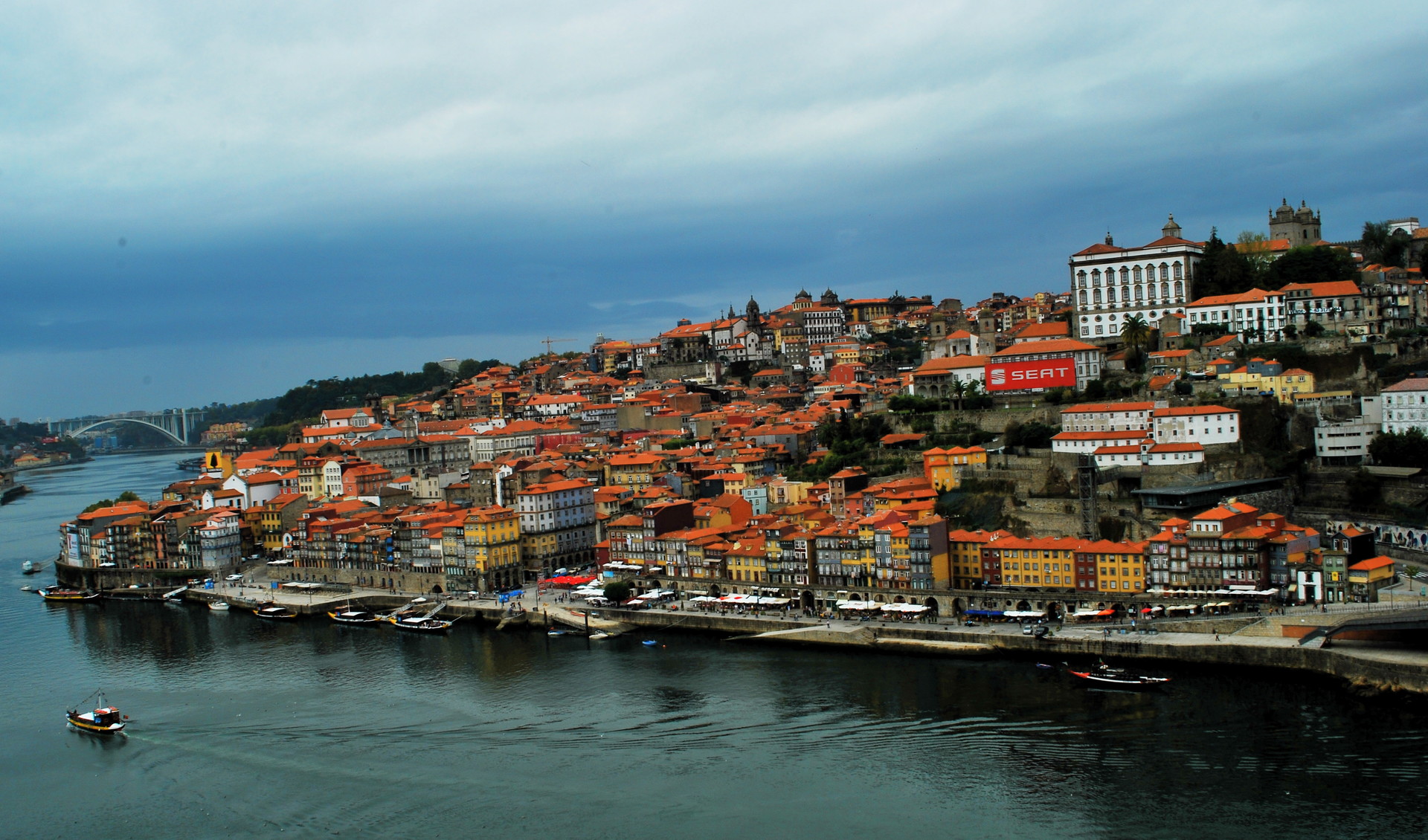 Back
Meet The Best Universities in Porto!
For aspiring students seeking higher education, Porto offers an array of top-notch institutions that provide excellent academic programs. In this article, we will dive into some of the best universities in Porto, and why they stand out in the realm of higher education.
University of Porto
The University of Porto is undoubtedly the crown jewel of higher education in Porto and one of the most distinguished universities in Portugal. Boasting a wide range of faculties, from engineering and science to arts and humanities, UP offers over 300 bachelor's, master's, and doctoral programs.
One of the university's key strengths lies in its commitment to research and innovation, making it a driving force in Portugal's scientific advancement. Additionally, UP's beautiful campus and a thriving student community contribute to an exceptional academic and social experience for both local and international students.
Polytechnic Institute of Porto
As a network of multiple schools and colleges, the Polytechnic Institute of Porto is dedicated to providing practical and career-oriented education across various disciplines. With a strong focus on applied research and close ties with the industry, IPP prepares its students for the demands of the job market.
One of the significant advantages of studying at IPP is the emphasis on hands-on learning and internships, allowing students to gain valuable real-world experience before graduation.
Católica Porto Business School
For those with a passion for business and management, Católica Porto Business School is a top choice.
The school's faculty comprises experienced professionals and academics with extensive industry knowledge, ensuring that students receive top-notch education and practical insights. Católica Porto Business School also fosters strong connections with the corporate world, providing students with ample networking opportunities and access to internships with prestigious companies.
Fernando Pessoa University
Fernando Pessoa University, named after the famous Portuguese poet, prides itself on promoting a humanistic approach to education. Established in 1996, UFP offers a wide range of courses, including health sciences, psychology, arts, and communication.
What sets UFP apart is its commitment to personalized learning and small class sizes, ensuring that each student receives individual attention and support. This approach allows students to engage deeply with their studies and develop meaningful relationships with their professors and peers.
Porto Business School
Porto Business School, affiliated with the University of Porto, is another outstanding choice for students seeking a comprehensive business education. The school offers a wide range of MBA programs, executive education, and corporate training, catering to professionals looking to enhance their skills and accelerate their careers.
Porto Business School is renowned for its faculty expertise and collaborations with leading business institutions worldwide. Moreover, the school's modern campus and state-of-the-art facilities create an inspiring learning environment for all its students.
Porto stands proudly as a hub of academic excellence with its diverse and distinguished universities. Whether you are interested in arts and humanities, engineering and sciences, business, or healthcare, the city has a university to suit your aspirations. So, embark on this educational journey, and let Porto be your gateway to a world of opportunities and success!
If you want to know more about us and our fantastic student residence, we invite you to follow us on Instagram so that you are always updated with the latest promotions and news of Xior.
Latest
---